Brown Jordan, the leading luxury outdoor furnishings manufacturer, collaborated with Sunbrella™, a company known for producing premier outdoor performance fabrics, to host an exclusive Art Basel Reception. The invite-only event took place at the Brown Jordan Miami showroom located at 3625 N.E. 2nd Avenue, Miami, FL. 33137.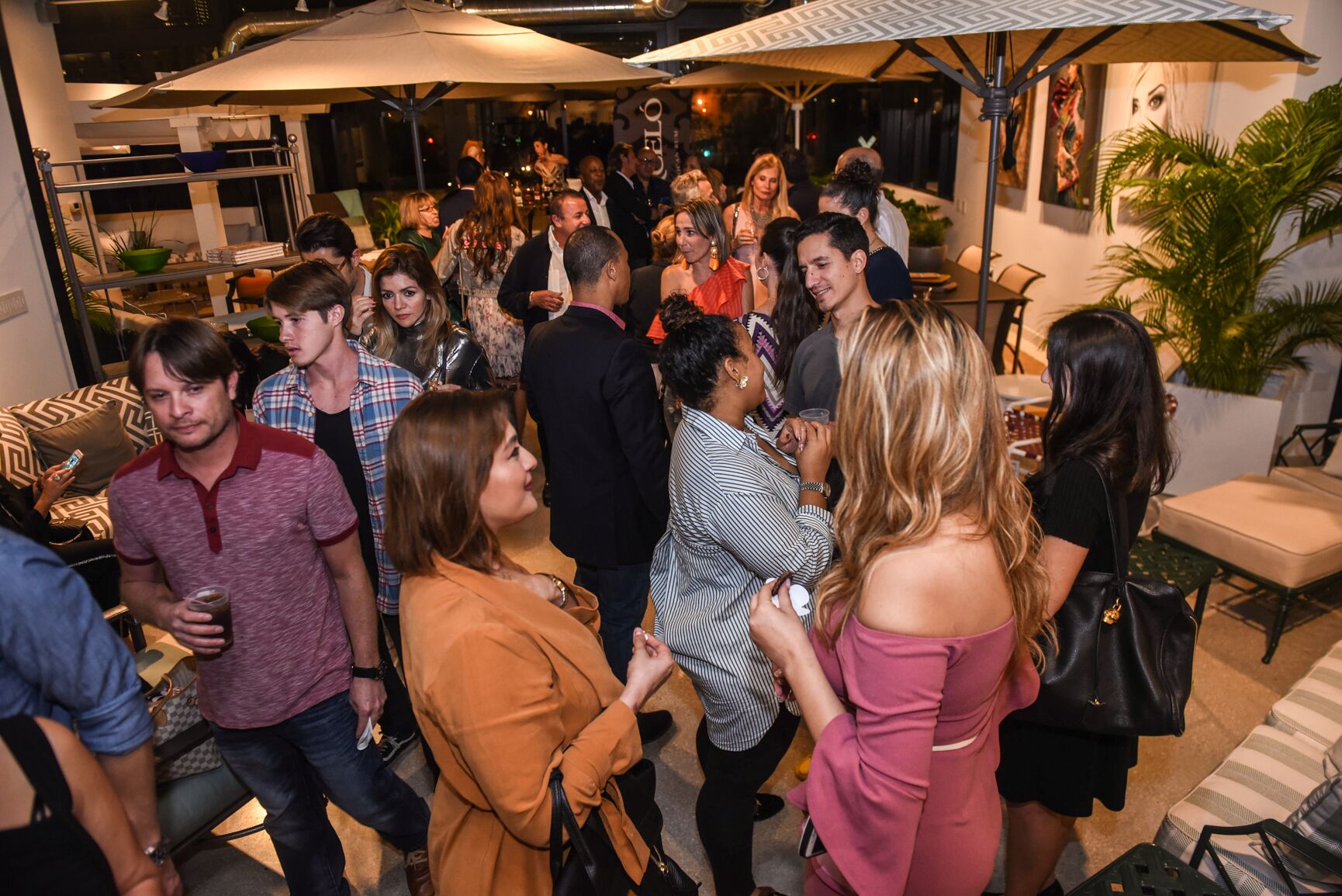 During the reception, Brown Jordan's Chief Brand Curator and HGTV personality Steve Elton and Sunbrella™ Senior Designer Esther Chang hosted a discussion on the upcoming design trends and fabrics for 2018. Elton also unveiled the Brown Jordan 2018 Color of the Year.
"We're very excited to partner with Sunbrella™ during this year's Art Basel event, said Steve Elton. The relationship between our companies has been a very collaborative one, as we continue to work together year to year on new fabric designs and colors that are exclusive to Brown Jordan.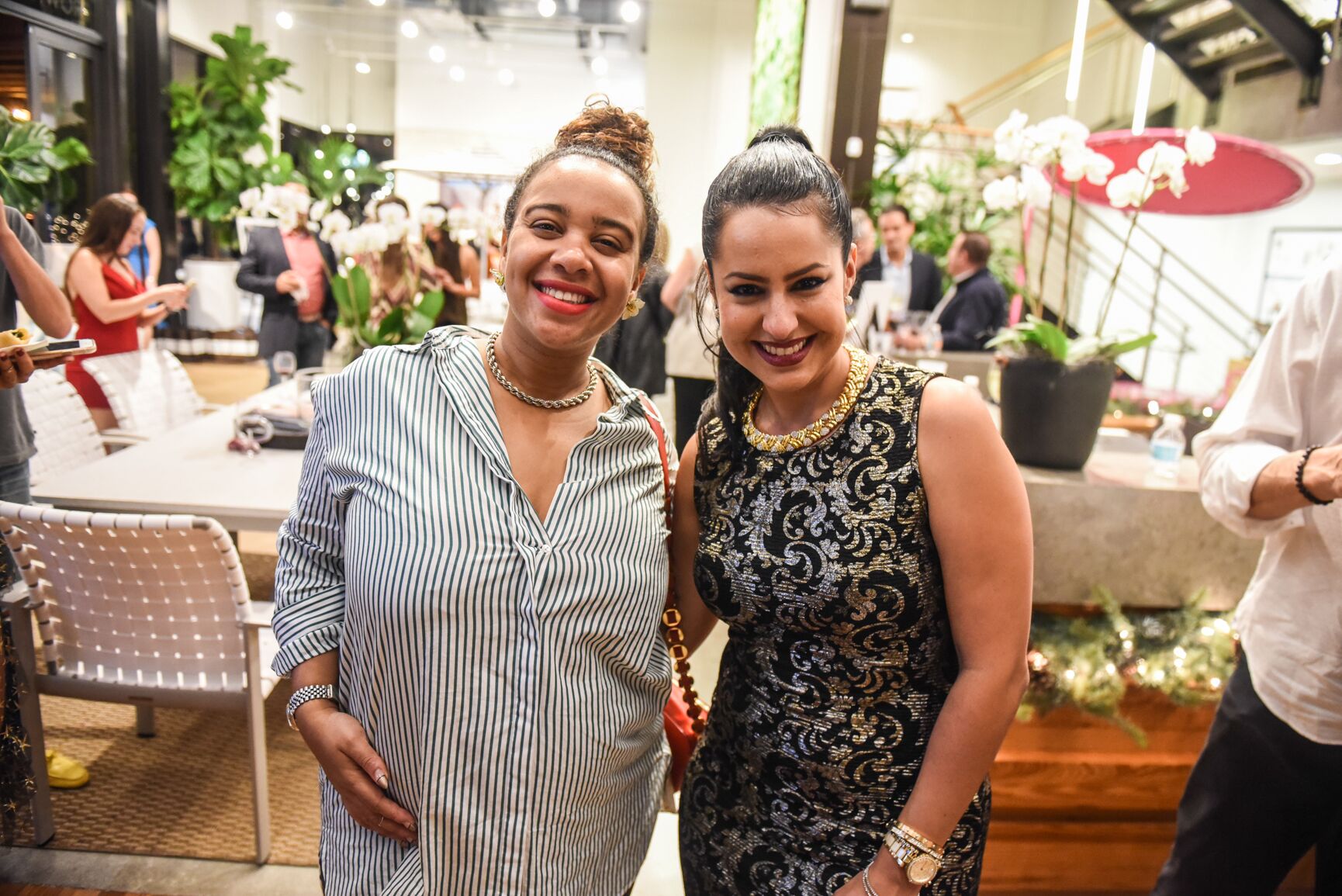 From furniture to fashion design, each year brings with it a new color trend, and we are excited to announce the Brown Jordan 2018 Color of the Year at Art Basel!"
The Brown Jordan/Sunbrella™ Art Basel reception also featured Miami artist, Florencia Clément de Grandprey who was born and raised in southern Spain. Florencia has been involved in interior design for the past 15 years and has lived in Florida for nearly as long. By combining her love of the classic masters with a contemporary design flair, Florencia
incorporates up-cycling materials such as fabric and wall paper samples into her mixed media paintings. To highlight her most recent work, Florencia exhibited five original paintings including the debut of a new female portrait titled "Red."