Spanish Flamenco artist Diego el Cigala will be live in concert at The Fillmore Miami Beach on Friday, November 9th
Celebrating the global release of his music documentary called Indestructible: The Soul of Salsa
The Spanish flamenco artist Diego el Cigala, known for blending European and Afro-Cuban traditions, will return to Miami on Friday, November 9th, for a special live concert at The Fillmore Miami Beach (1700 Washington Avenue, Miami Beach, FL. 33139). El Cigala will perform a curated selection of his most popular songs from his album Lágrimas Negrasalong with tracks from his Indestructiblealbum to celebrate the release of the new documentary called "Indestructible: The Soul of Salsa." The Orchard and Sony Music Latin will be releasing the documentary on a global scale on Tuesday, November 6th, via digital and on demand platforms.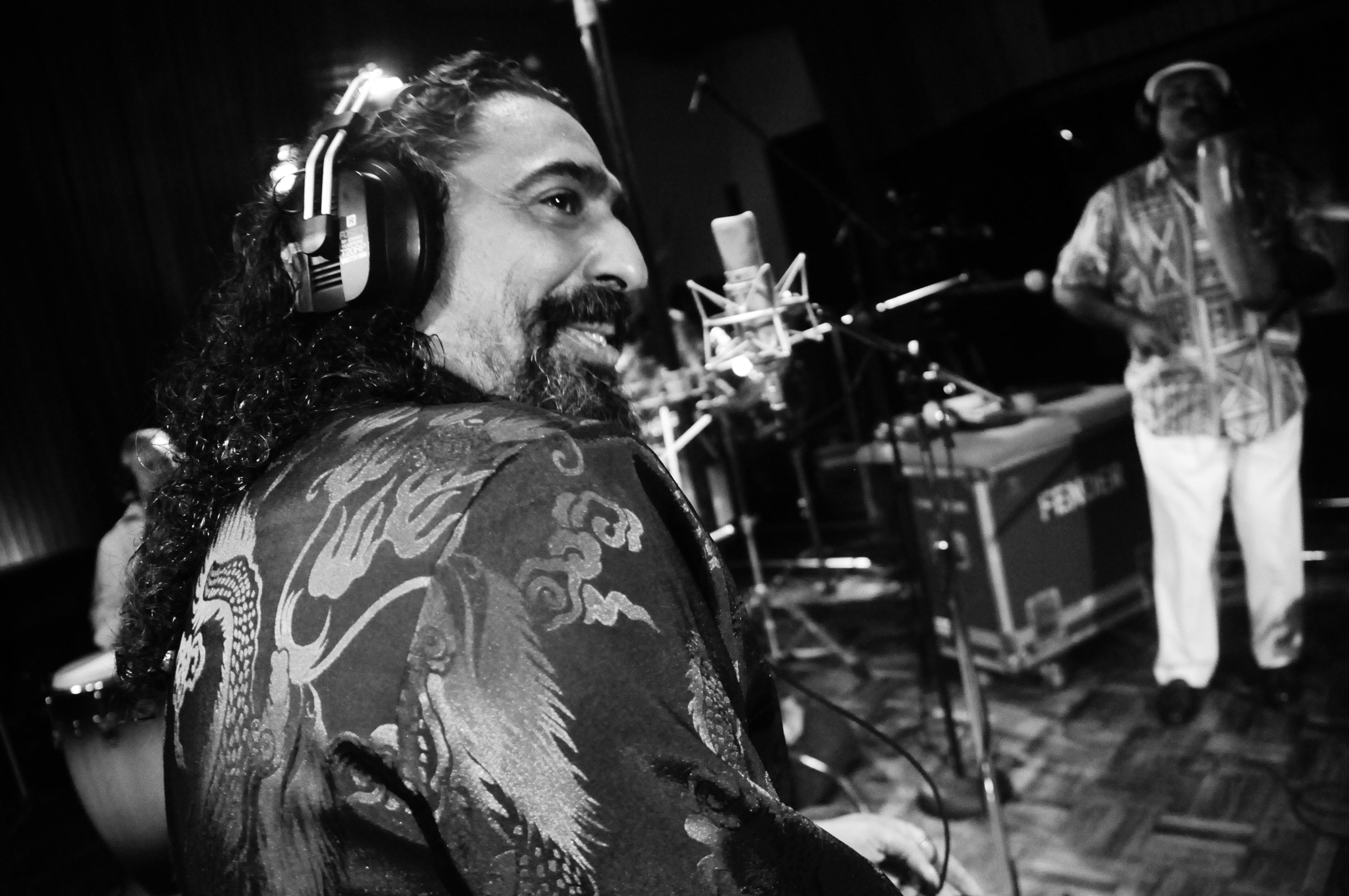 flamenc
Indestructible: The Soul of Salsa, a 90-minute music documentary directed by David Pareja, developed organically as a way to document the recording process and the significance behind
El Cigala's Indestructiblealbum. This album was nominated for a 2018 Grammy Award in the category of Best Tropical Latin Album. The music documentary takes audiences on a visual journey through the history of Salsa from its inception until the very moment when El Cigala gives it his own flare. In the film, Diego drives his strong personality as a musician to the open roads that lead from Colombia to New York via Cuba (Havana), Puerto Rico (San Juan), The Dominican Republic and Miami.Since Miami is featured in the documentary, it's the perfect city to celebrate its release and share the story behind the making of the film with his local fans.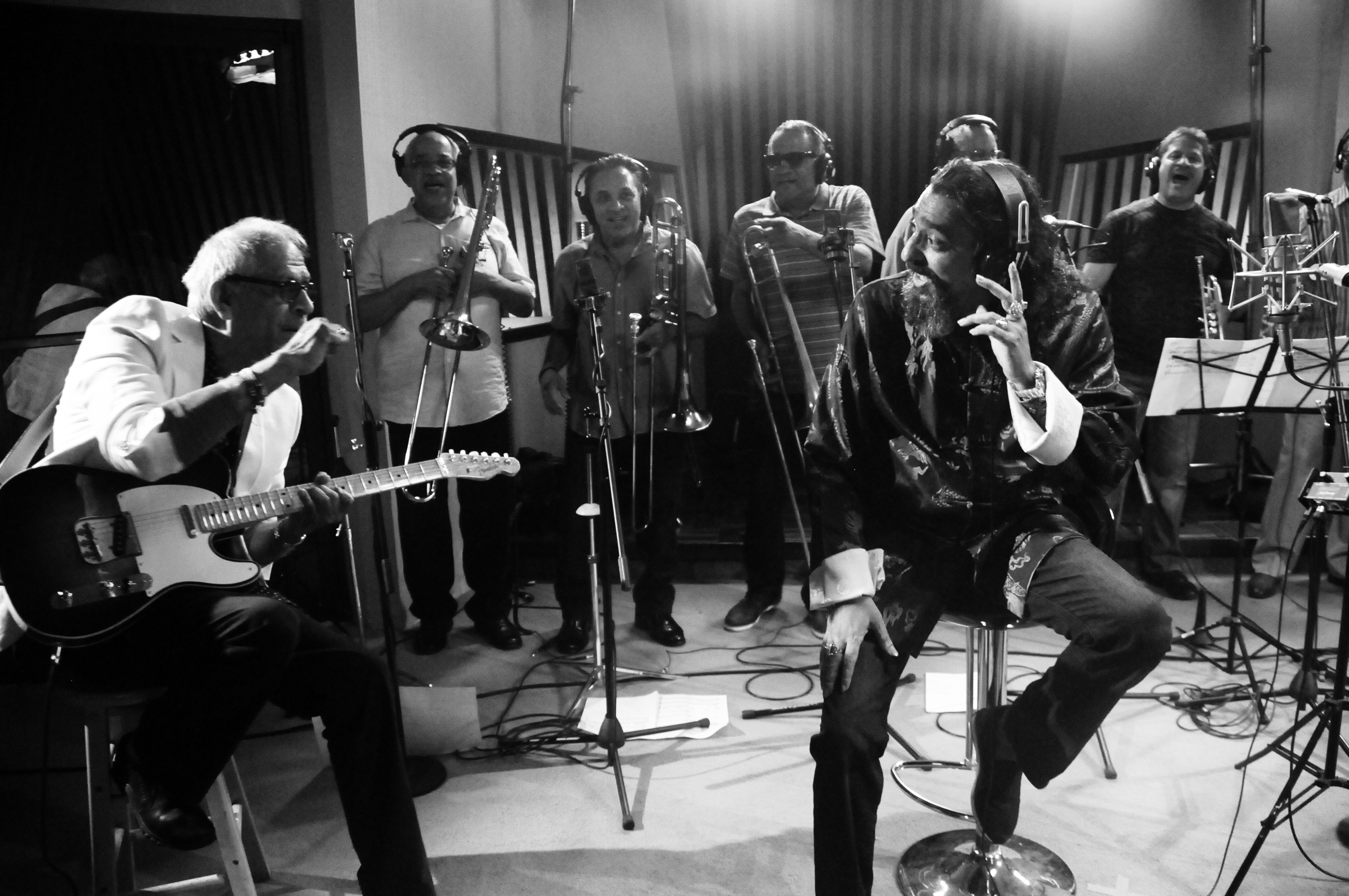 The Miami concert is part the 2018 Indestructibletour. Throughout this year, El Cigala has performed for audiences in the United States, Central America, Latin America, Canada and Europe. After his performance in Miami, El Cigala andhis eight-piece bandwill move on to countries like Colombia and Spain. Indestructible is El Cigala's most ambitious and most personal project yet, a dream shared by El Cigala and his late wife, Amparo, who passed away in August of 2015. "We both liked salsa a lot," he says, softly. "But the salsa that is no longer played, 70s salsa, the Fania sound, salsadura (hard salsa)."
Inspiring new steps for a rhythm that has always been synonymous with life, happiness, hopes and dreaming, the film is an homage to the FANIA heritage of Music. Throughout the film,
El Cigala performs with an all-star cast includingsinger Oscar D'Leon, pianists Gonzalo Rubalcabaand Larry Harlow, trumpeter Luis "Perico" Ortiz, and many of the original Fania studio musicians. Every performance becomes a nostalgic visit to the past while creatively renewing the soul of the genre's future.