Five-time GRAMMY® Award-winning music legend Phil Collins and wife Orianne Collins presented their 3rd annual Dreaming on the Beach Gala at The Fillmore Miami Beach Theater. 
With Phil Collins serving as headliner, the A-list lineup of performers included GRAMMY® Award-winning Italian artist Laura Pausini, GRAMMY® Award nominee rock singer KT Tunstall, Latin pop Venezuelan singer Nacho, Spanish soul artist Pitingo, and Miami-based rock band 5800 and Celine Farach. 
Serving as host and celebrity emcee along with co-founder Orianne Collins, philanthropist and designer of Orianne Collins Jewelry was lauded and notable TV anchor Louis Aguirre, who was also celebrating his return to the Miami broadcast landscape.
More than 2,000 guests were welcomed to the star-studded celebration, including prominent fashion mavens, socialites, business leaders, notable philanthropists and jetsetters with a common goal of raising funds for theLittle Dreams Foundation, which fulfills the dreams of young aspiring talent who don't have the means to achieve their goals.
The black tie event filled with guests dressed to the hilt commenced ‪at 5pm with an extravagant cocktail reception and silent auction where guests enjoyed artisanal cocktails and bites while bidding on multiple luxury items. ‪At 7pm, attendees were ushered in to the theater for a 4 course dinner and special performances by Little Dreamer artists, who earned musical lessons and coaching at the Little Dreams Open Audition, accompanied by a world-class live band.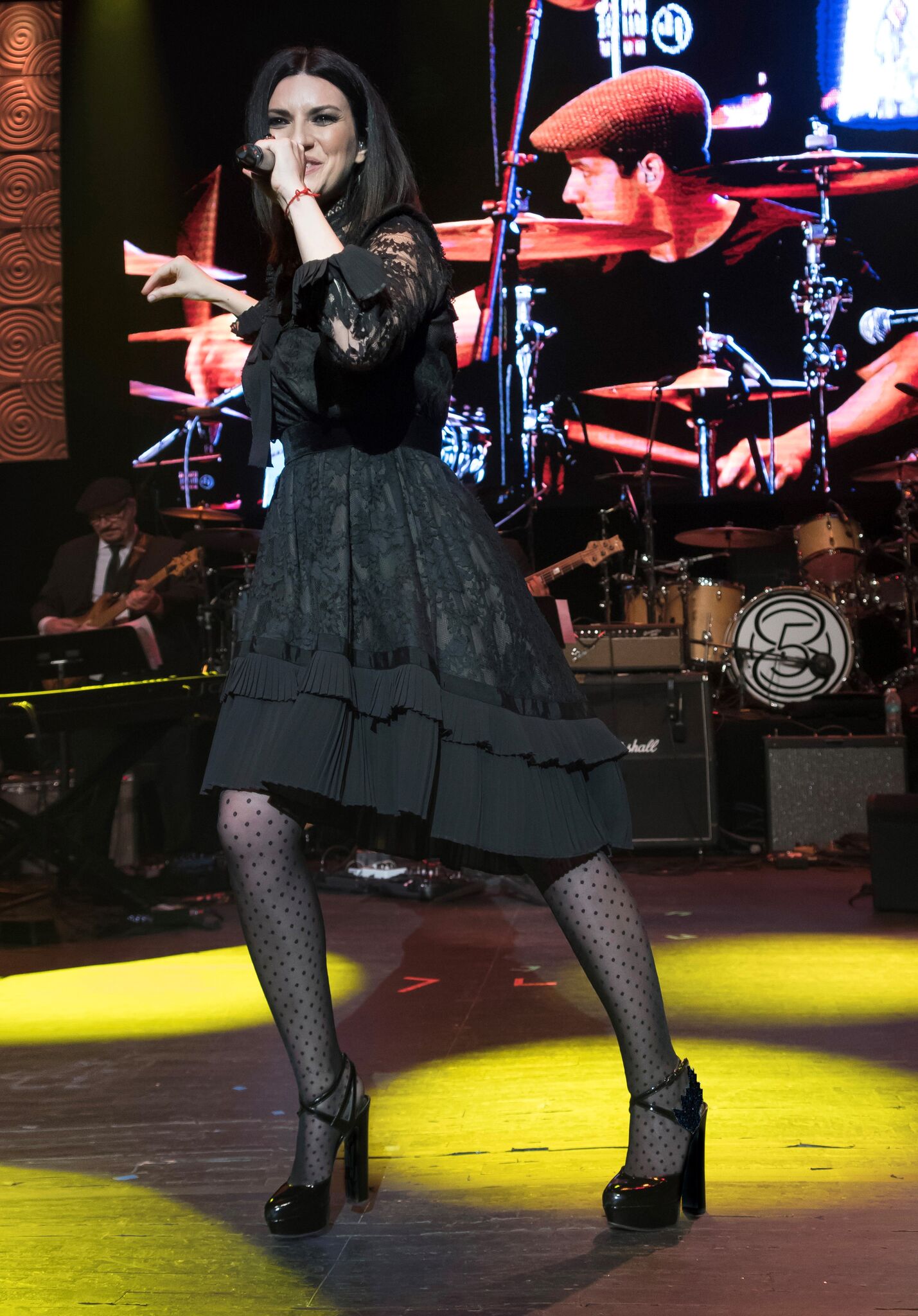 The evenings landmark auction items included exotic getaways, signed Phil Collins memorabilia and one of a kind luxury goods, to name a few. 
To close out the evening on the highest note, an intimate and unplugged performance by Phil Collins and world renowned artist Laura Pausini blew the crowd away. 
"Our goal at Little Dreams Foundation is to advocate and provide children in music, art and sports personalized training and supervision to facilitate their passions and help fulfill their dreams," said Orianne. "The benefit event gives us the opportunity to celebrate and raise funds in support of the Little Dreams Foundation kids."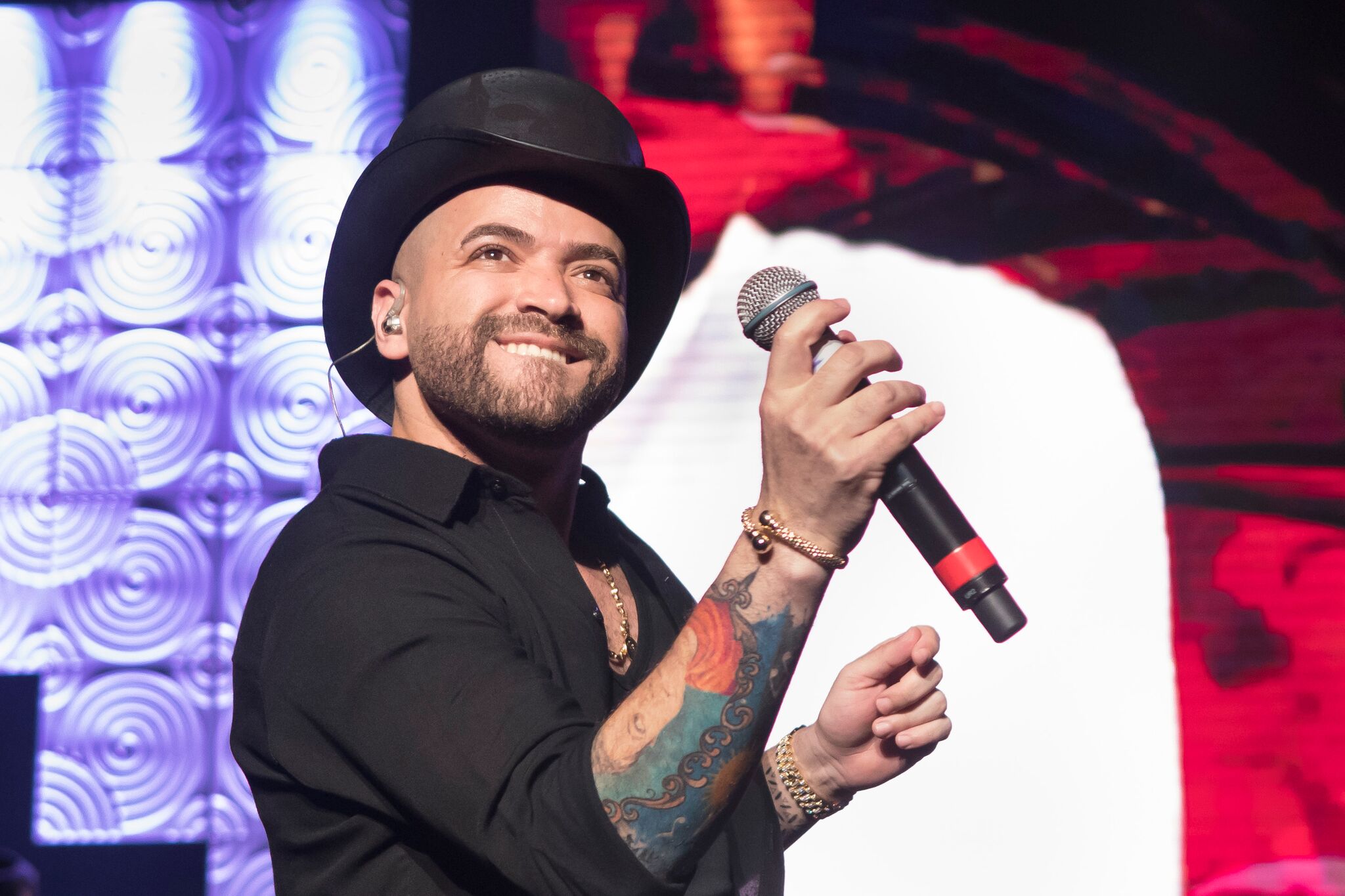 Phil Collins added, "Orianne and I founded the foundation in 2000 and are very excited to be presenting the second annual U.S. benefit gala, bringing together supporters and partners of the foundation, global music entertainers, and Little Dreamers, the young aspiring talent that make up the Little Dreams Foundation."
Collins, in addition to being a singer-songwriter and front man of Genesis, is a producer, collaborator, actor, and Broadway composer. His singles, both solo and with Genesis, are global hits and some of the defining songs of the last 40 years – "In the Air Tonight," "Sussudio" and "Take Me Home," to name a few. In addition to his five GRAMMY® awards, Collins has sold multi-platinum albums and singles and has won an Oscar and two Golden Globe awards.
Photos by: Mitchell Zachs