The Real Madrid star confirmed he had become a dad of twins following Portugal's exit from the Confederations Cup with picture on Instagram captioned: "So happy to be able to hold the two new loves of my life." The birth of twins via a surrogate mother in America.
Ronaldo is dating Christina Rodriguez and is already a dad to Cristiano Ronaldo Jr.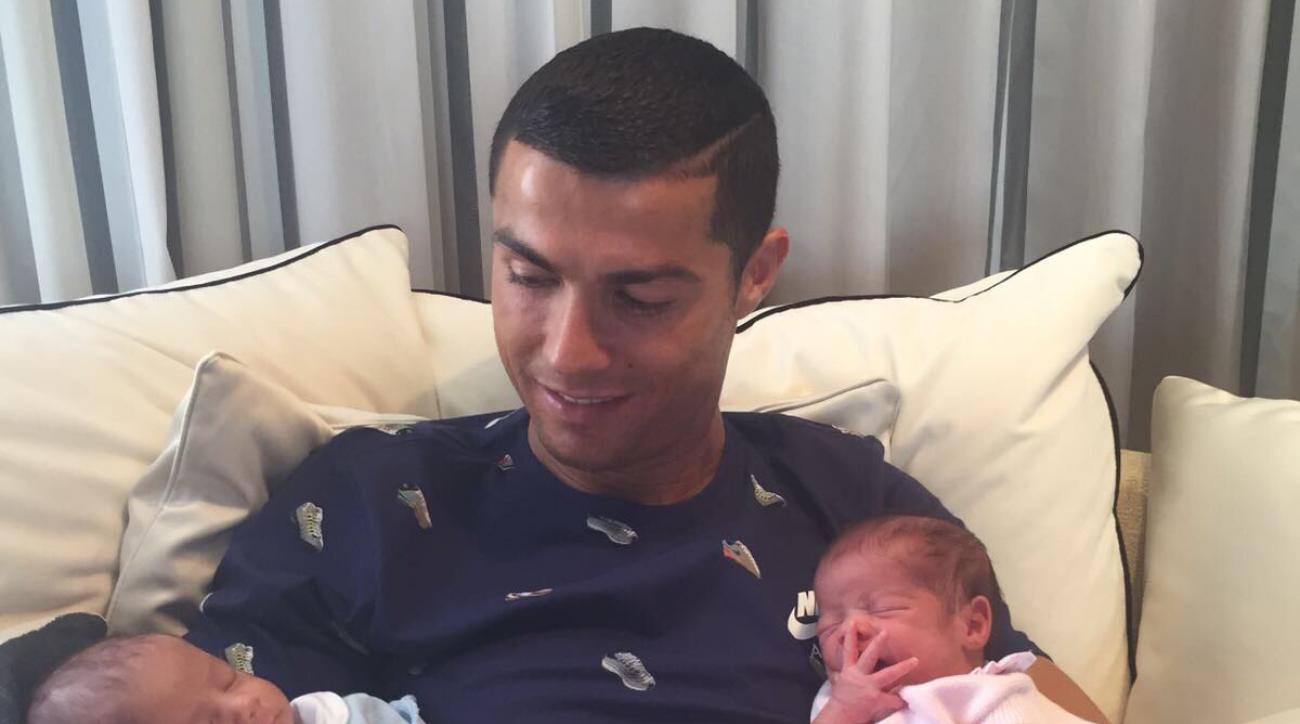 Cristiano, who is used to scoring hat-tricks on the field and has now secured a memorable one off it, released a statement on Facebook.
He wrote: "I was in the service of the National Team, as it always happens, body and soul, even though I knew my two sons were born.
"Unfortunately, we have not been able to achieve the main sporting objective we wanted, but I am sure we will continue to give the Portuguese joy.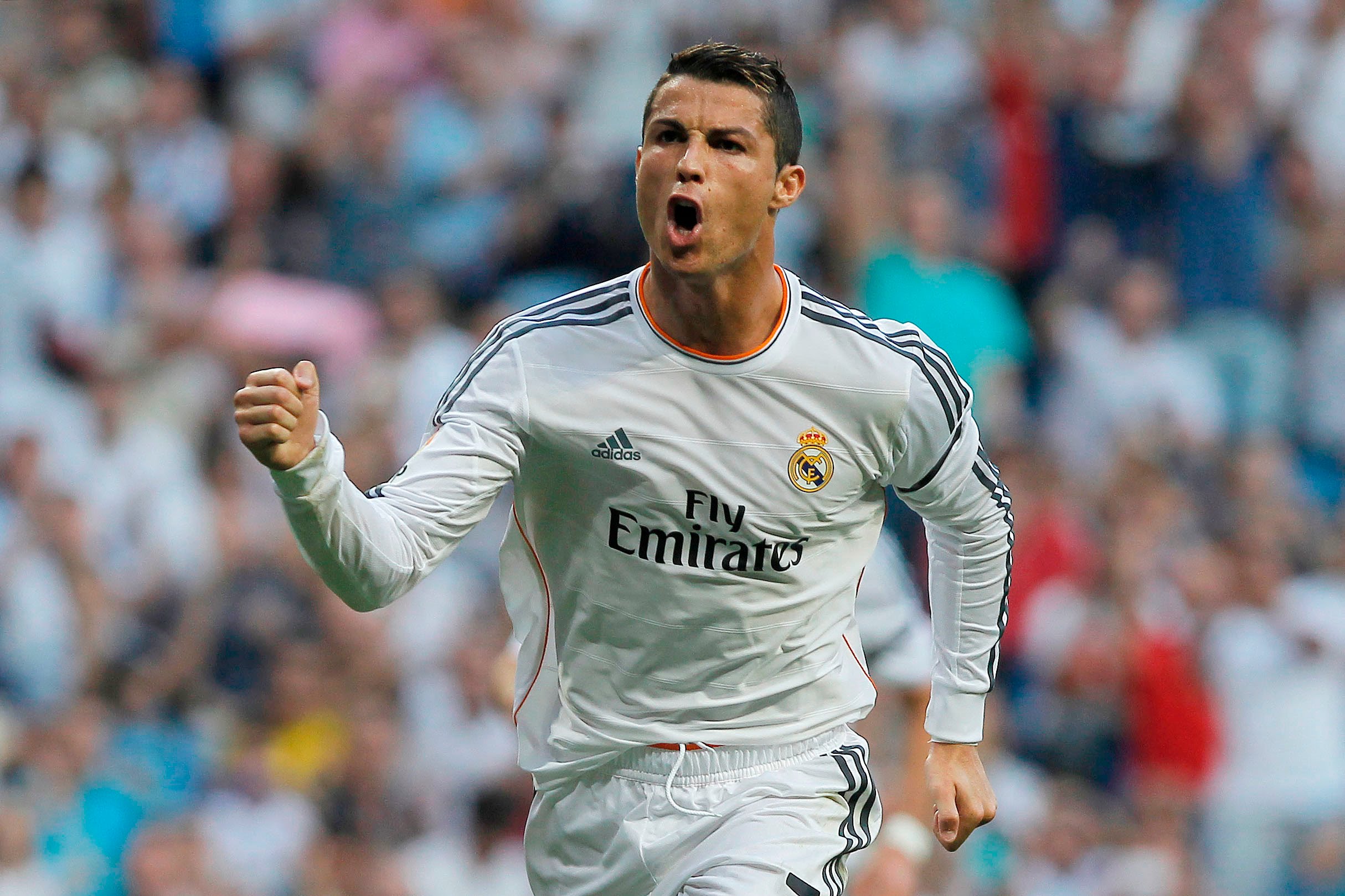 An official statement said: "The president of the Portuguese Football Association and the manager were informed before the Confederations Cup that the national captain Cristiano Ronaldo had become a father.
"The player, despite knowing about the birth of his children, decided to stay with the national team, which is a gesture we want to highlight.
"The President of the Portuguese Football Association and the manager understand that, having failed to win the Confederations Cup, we had to release the player so that he could finally go and meet his children."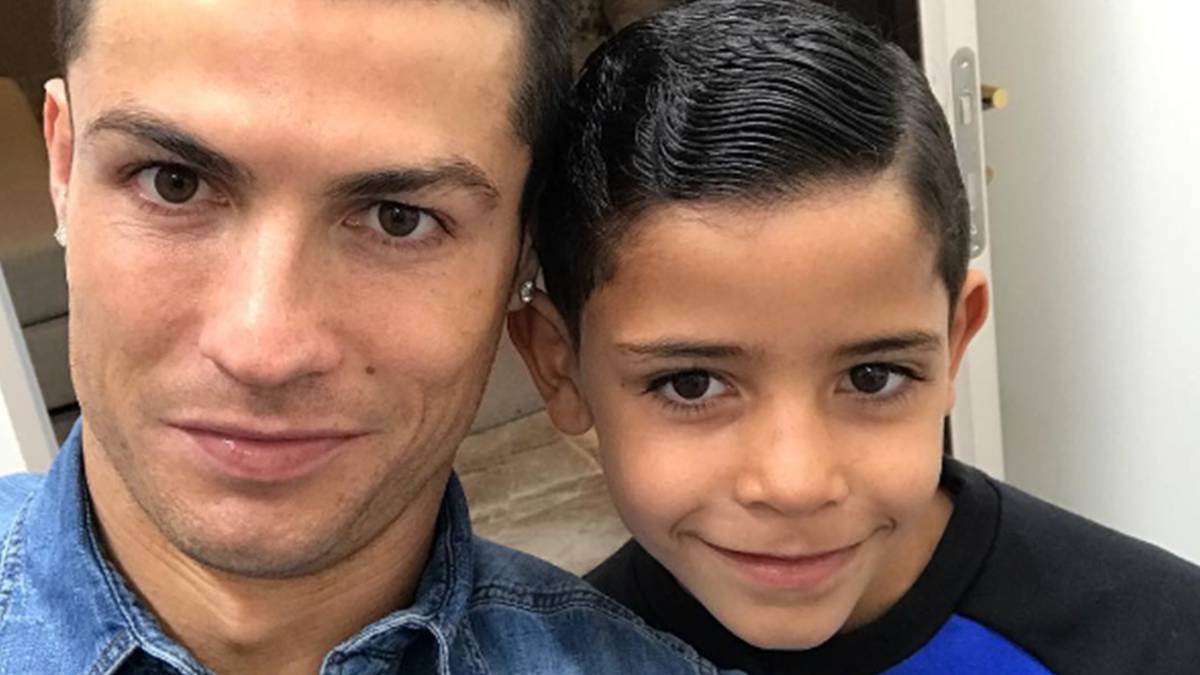 The twins will now join the 32-year-old's seven-year-old son Cristiano Ronaldo Jr – whose mother's identity is not known – and his girlfriend Georgina Rodriguez, who is thought to be five months' pregnant.