Romance in the air, one of the most favorite couples Justin Bieber and Selena Gomez are back together, good news for all the fans of this talented artists.
The former couple, who dated on-and-off from 2010 to 2015, has been fueling relationship reconciliation rumors while spending time together in the wake of Gomez's split from The Weeknd.
"Justin and Selena are great. They still spend a lot of time together, but are being low-key about it," the source says. "They attend church service together, have dinner and just hang out."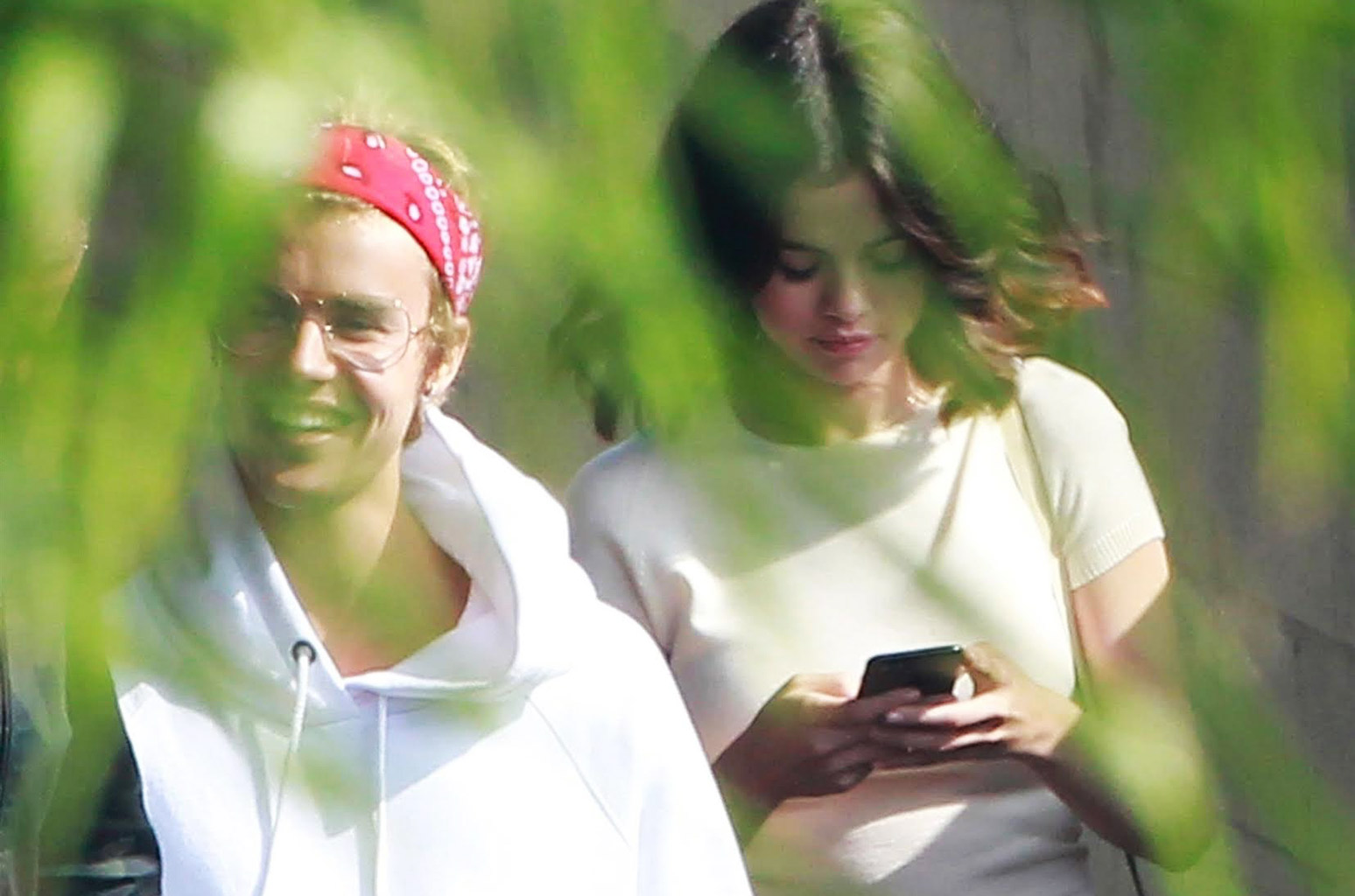 In November, the pair's multiple public outings included going to church together twice in one day, attending one of Bieber's hockey games, and taking a leisurely bike ride together.
Selena Gomez has never been able to get over her first love. "Justin was Selena's first love. He will always have a special place in her heart," a separate source said. "She's always held out hope that one day the circumstances and timing would be right."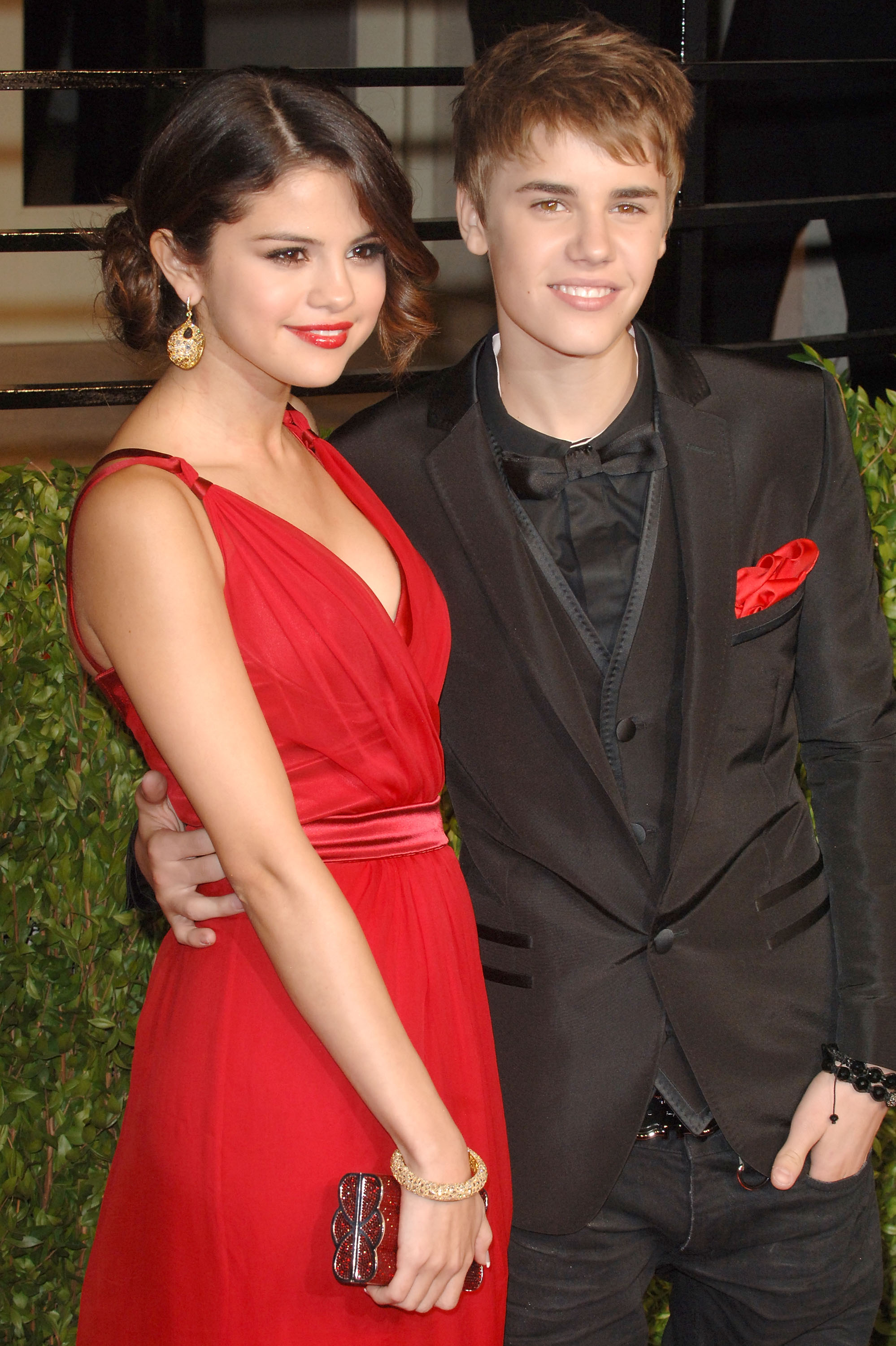 "Justin's family always loved Selena, but Selena's family is still not happy about her seeing Justin," the source explains. "Selena doesn't bring Justin to any family events. Selena is spending Christmas with her family. As of now, Justin is not invited." With Christmas fast approaching, the pair will be going their separate ways to spend the holiday with their respective families.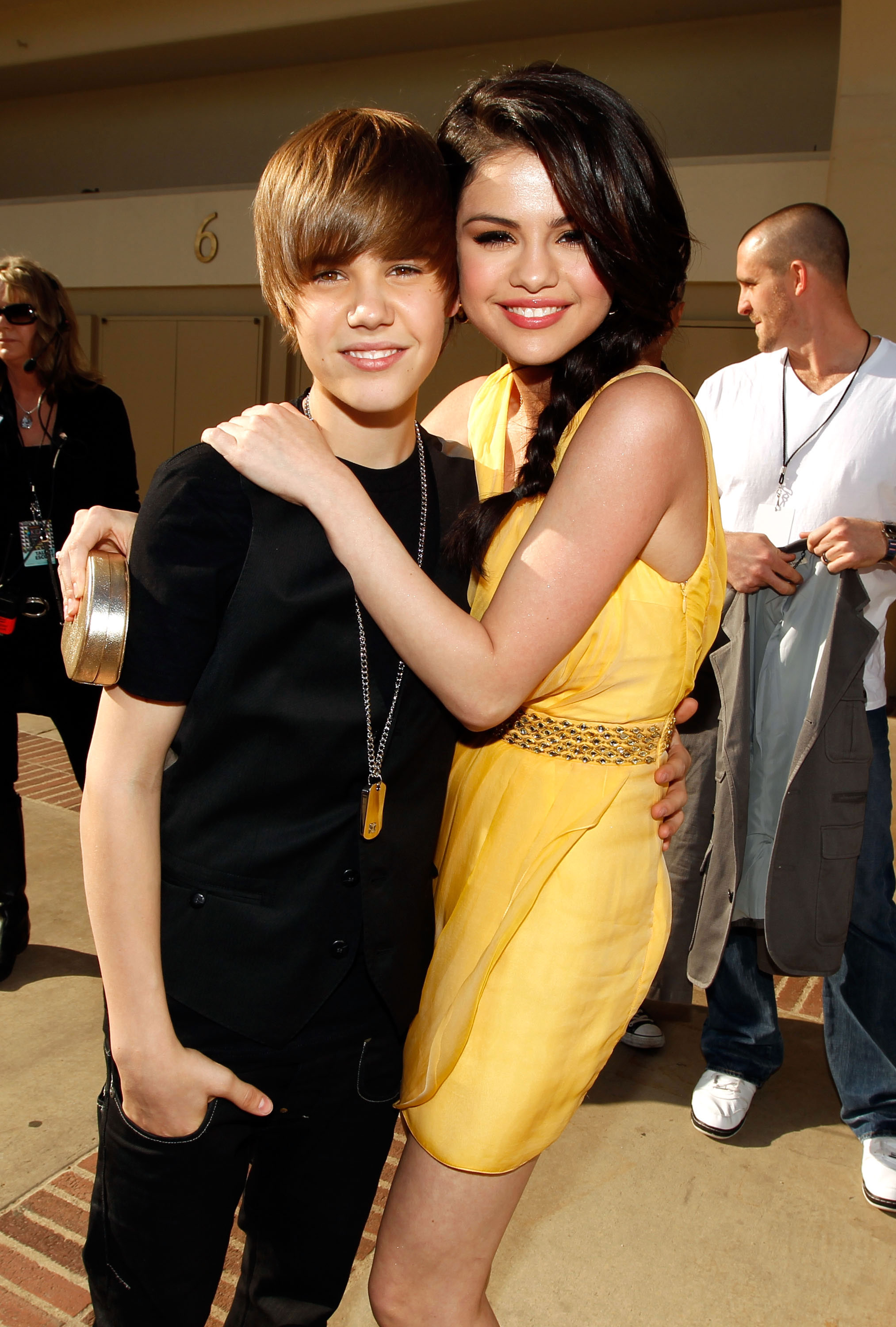 Justin is set on proving that he is a better boyfriend, and with Selena are focused on taking a more low-key approach to their relationship.
Gomez briefly explained her reunion with Bieber to Billboard. "I'm 25. I'm not 18, or 19, or 20," she said. "I cherish people who have really impacted my life. So maybe before, it could have been forcing something that wasn't right. But that doesn't mean caring for someone ever goes away."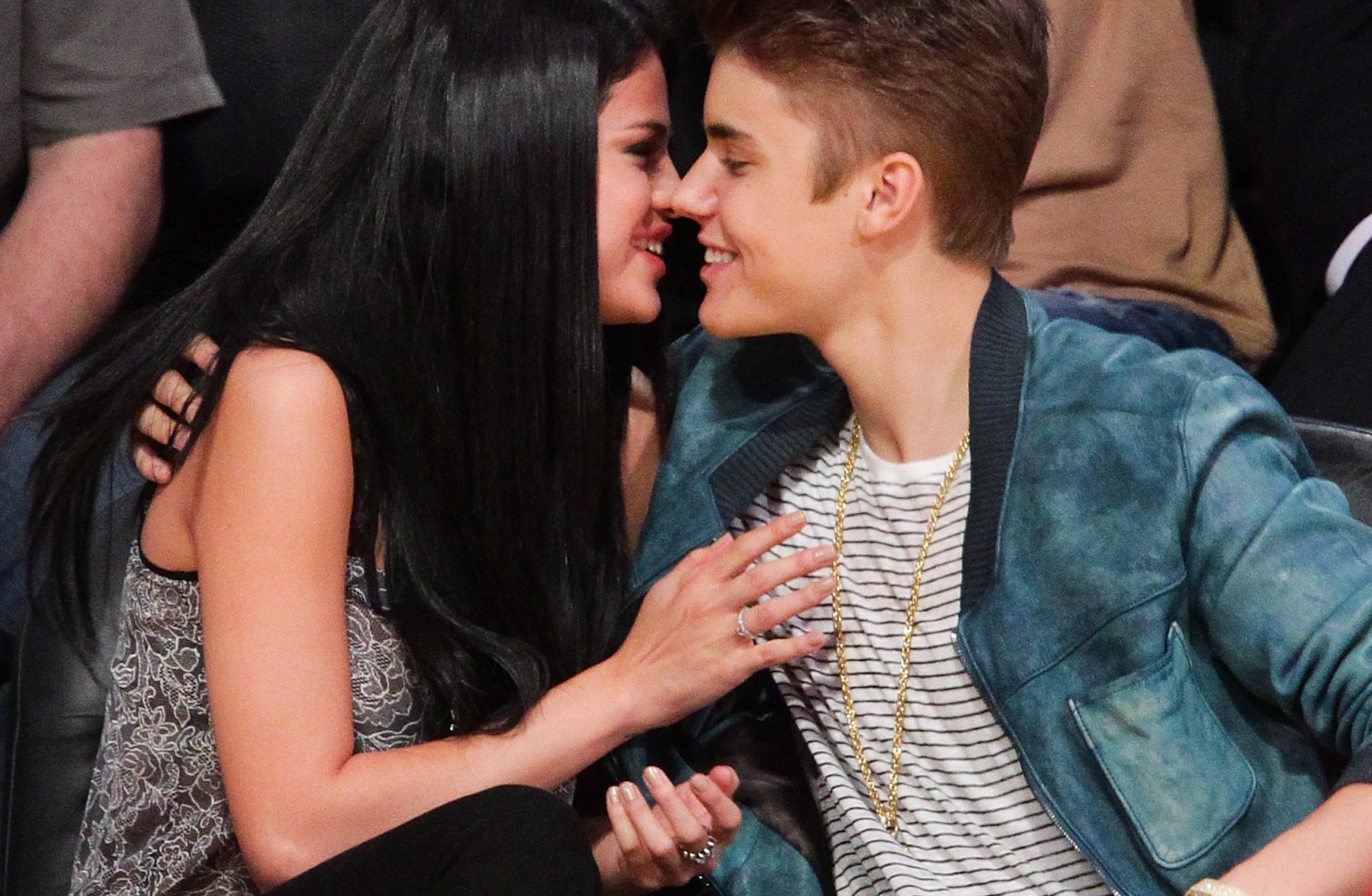 And on Saturday, Bieber's mother, Pattie Mallette, raved about Gomez  saying, "I don't know so much about their personal relationship because Justin doesn't share a whole lot, but I love her. I support anything he does, if he loves her I love her, and I've met her and we have a special bond so I think she's precious."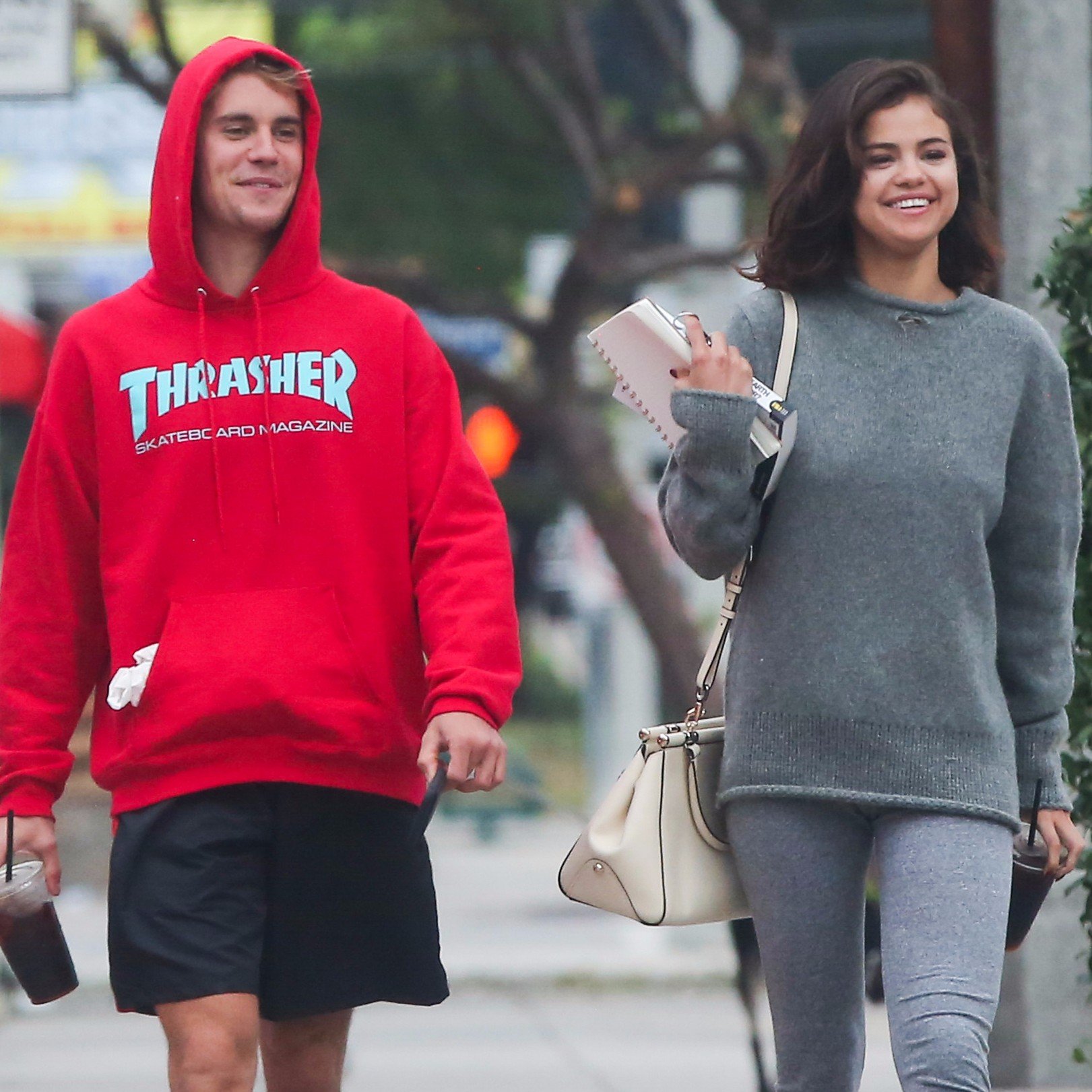 For his part, Justin Bieber, who canceled The Purpose World Tour couple  months ago, explained that he needs a time to find himself, also is attending the Church, part of his sincere message for the fans: 'I've learned the more you appreciate your calling the more you want to protect your calling. Me taking this time right now is me saying I want to be SUSTAINABLE… so that I can be the man I want to be, the husband I eventually want to be, and the father I want to be.'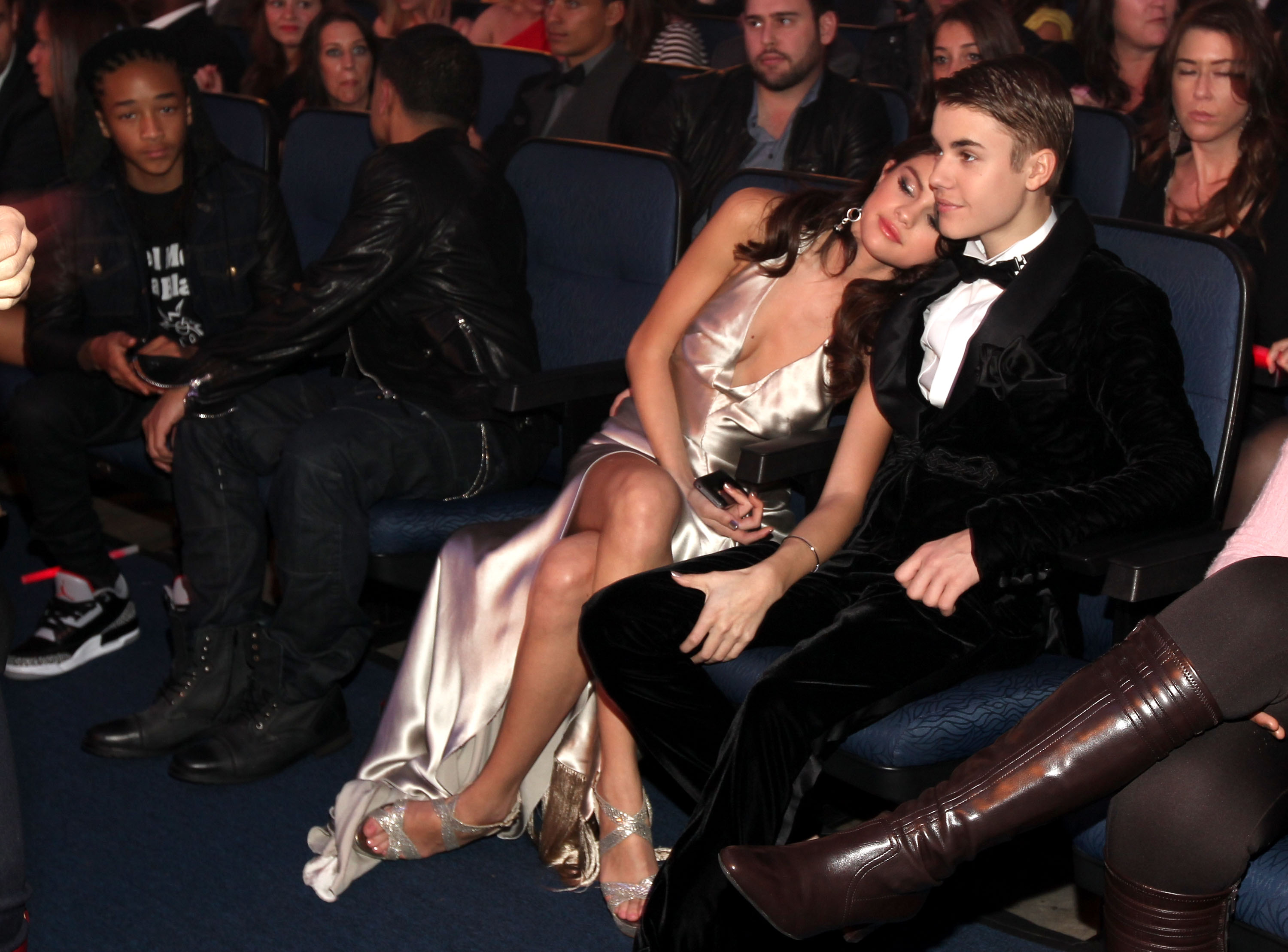 We hope that this time Selena and Justin can be happy together, form a beautiful family and be a good example for  the current and future generations.