Most of you are familiar with subscription boxes thanks to Ipsy, Birchbox, or if you have pets, Bark Box.  Now there's a huge assortment of specialty subscription boxes from hobby items to sarcastic gift boxes.  There's literally something for everyone and of all price ranges also.  Here's a few you may have never heard of that are worth taking a look at!
Are you someone that always likes to have fresh flowers? Check out BloomsyBox and their many different plans.  You can choose from a monthly plan with 3 different sizes of bouquets or you can even have weekly delivery if you choose.  They guarantee satisfaction and you can adjust your subscription as needed.  The flowers always arrive fresh, according to the season, and direct from the farm.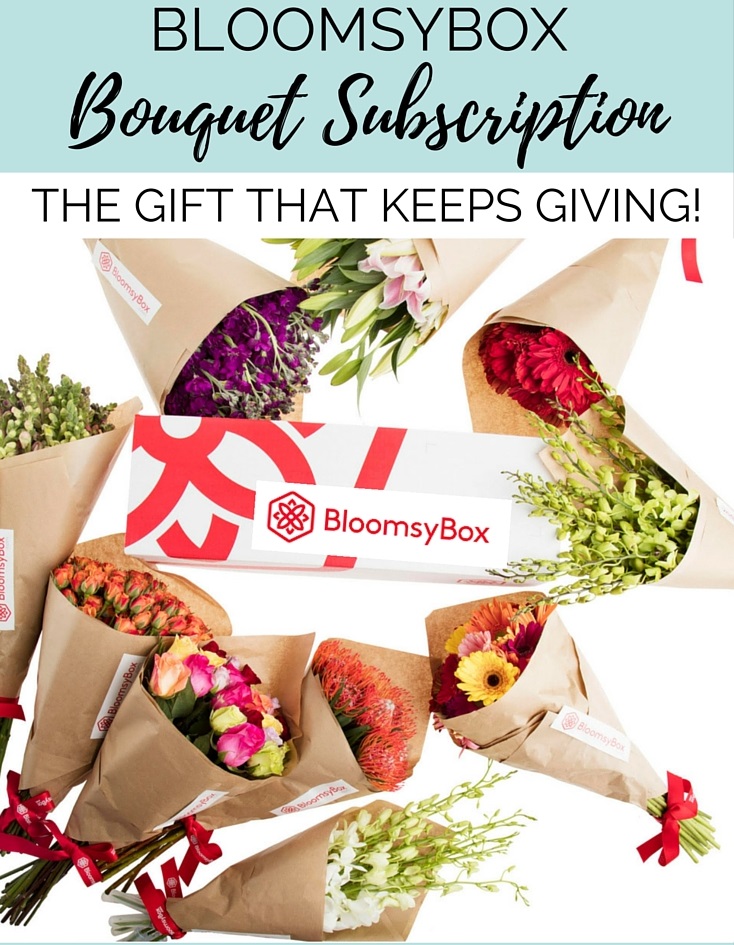 If you treasure your alone time to just relax and read then the Cozy Reader Club might be more your style.  In your box each month you'll receive a hardcover women's novel, specialty tea or coffee, and handcrafted treats. Perfect for you to "cozy" up and relax the day away.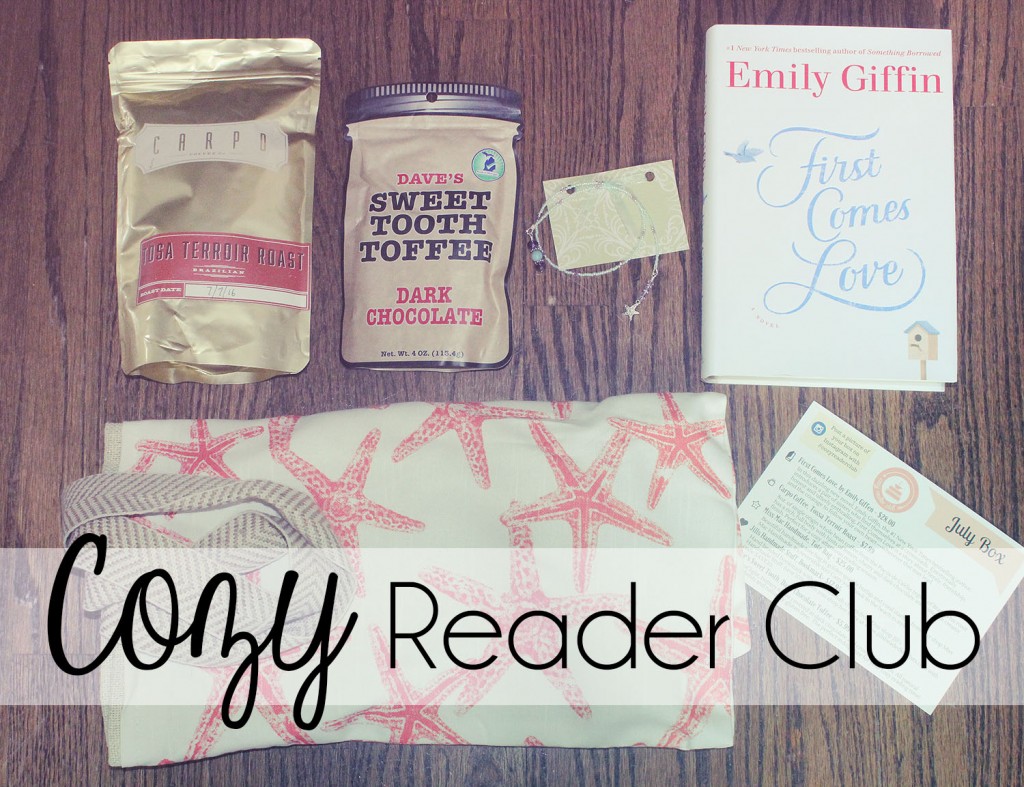 If you are single and looking for a fun box, check out Singles Swag for a unique mixture of items.  On their website it says, "We love making single women look and feel beautiful while empowering and inspiring them".  This box does just that with a bit of fashion, beauty, and other miscellaneous items.
Along the same line is the Smartass and Sass box.  You MUST have a sense of humor for this subscription box!  They have many individual gift boxes along with the stand subscription boxes. You can't help but laugh with the items in their boxes but they aren't for the faint of heart.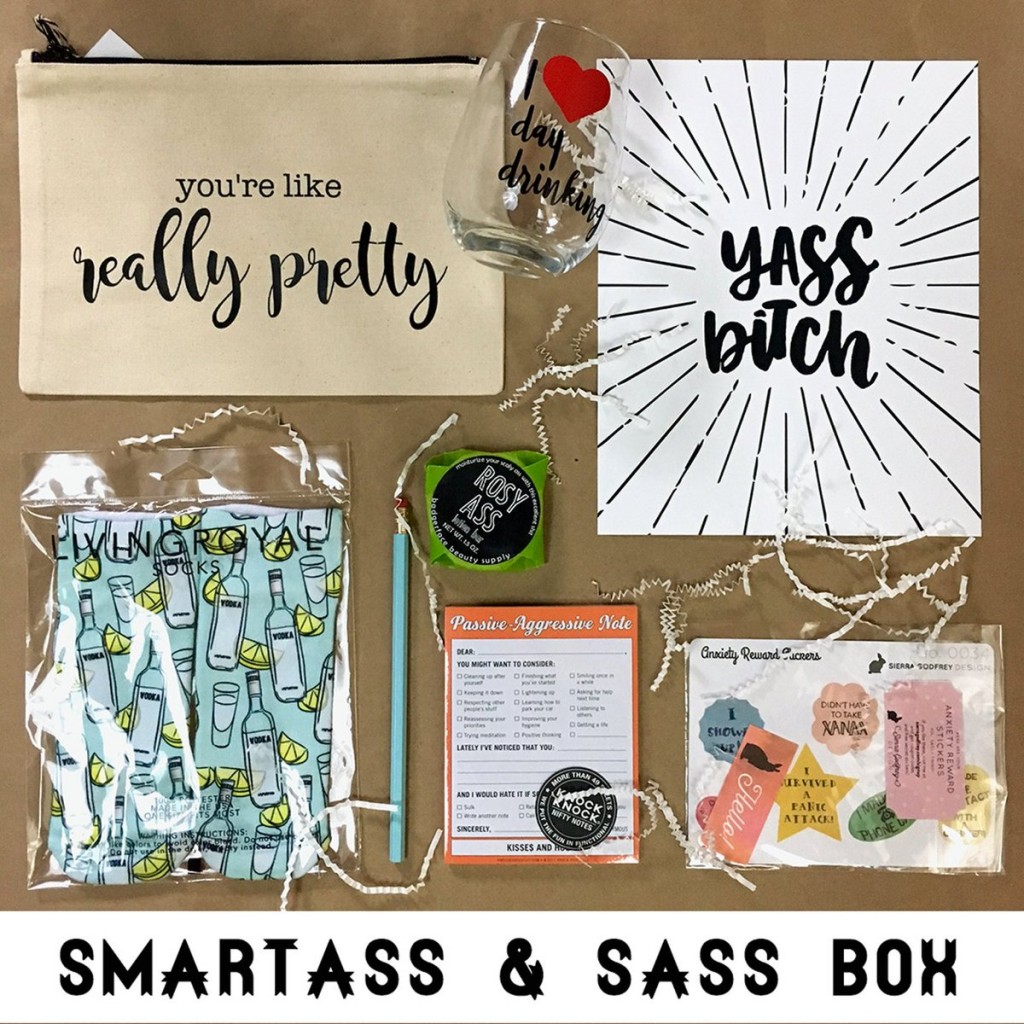 Are you a candle lover? Then WickBox is for you.  You get a luxury candle that is beautifully boxed and ready to gift, if you so choose.  Each month is a different brand and scent depending on your scent preferences.  Like some of the other boxes above, you can also choose to purchase individual items for gifts on a one time basis.  There are so many options out there depending on what you are looking for and what your tastes and hobbies are, have fun with it!