La compañía tecnológica de alimentos Hampton Creek ganó el premio "Fans Choice" (Opción del admirador) de la revista Entrepreneur, porque se atrevieron a innovar una forma fundamentalmente nueva de producción de alimentos que es mejor para los seres humanos y animales por igual.
De acuerdo con esta revista, Hampton Creek fue fundada en el 2011 por los amigos Josh Balk y Joshua Tetrick. Ellos tienen la misión de desarrollar alimentos de origen vegetal que sean alternativas de producción industrial más sostenibles, menos costosos y más saludables. Ellos están trabajando activamente para construir "la mayor base de datos de plantas del mundo" para ayudar en la selección de especies de cultivo.
Los productos de la compañía incluyen mezclas, aderezos, galletas, mayonesa y masa para galletas distribuidas actualmente en Target, Whole Foods, Safeway, Costco, la tienda de dólar, Walmart, Compass Group, y Kroger, entre otras.
Personalmente uso la mayonesa "Just Mayo" en mi casa, y puedo testificar que su sabor es mejor que el de la mayonesa regular. Y realmente, la gente no nota la diferencia. La he utilizado varias veces en diferentes platos para alimentar a personas no vegetarianas, y nunca se dieron cuenta de que no estaba hecha con ingredientes de mayonesa regular.
A través de Compass Group, los productos de Hampton Creek se sirven en 2,300 escuelas públicas, 400 universidades y el Senado de EE.UU. En febrero del este año, la marca Hellmann lanzó un nuevo producto de mayonesa sin huevo. A pesar de la nueva competencia en el mercado, Tetrick describió esa producción como "algo extraordinariamente positivo", explicando a la prensa que él y Balk comenzaron Hampton Creek para acercar mucho mas el sistema alimenticio a nuestros valores, y no hay forma de que una sola empresa puede hacerlo.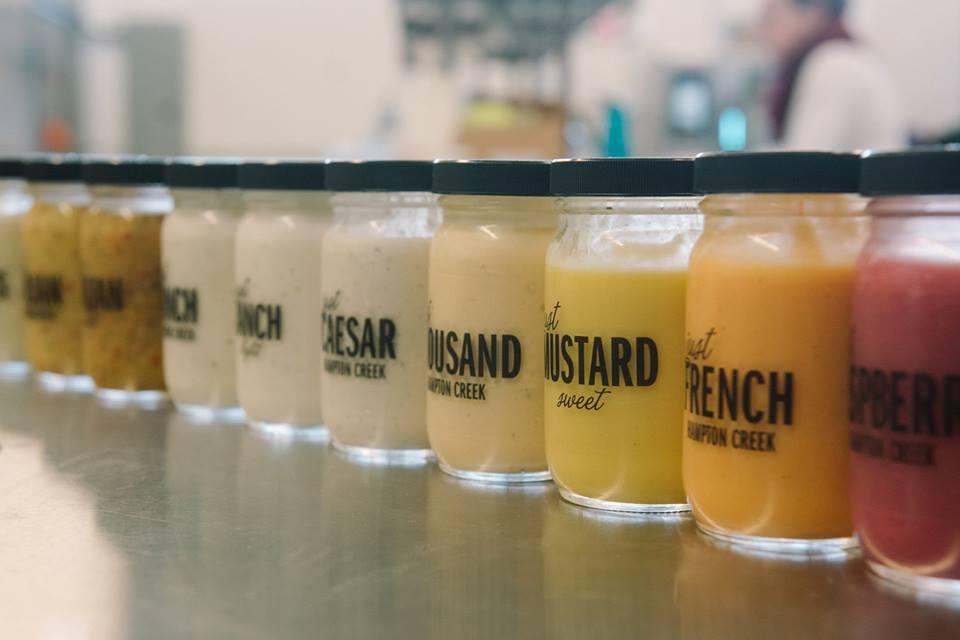 Hampton Creek is changing the food industry
The food technology company Hampton Creek won the Entrepreneur Magazine's Fans Choice Awards because they dared to innovate a fundamentally new way of food production that's better for humans and animals alike.
According to this magazine, Hampton Creek was founded in 2011 by friends Josh Balk and Joshua Tetrick. Together they have the mission of developing plant-based foods that are less expensive, healthier and a more sustainable industrial-production alternative. They are actively working to build "the world's largest database of plants" to aid in the selection of crop species.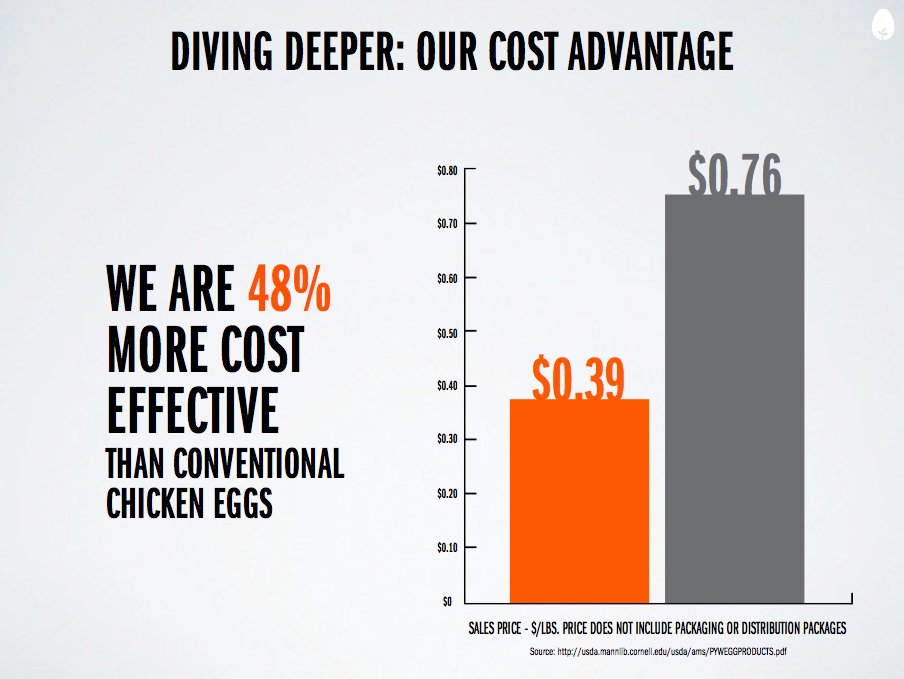 The company's goods include mixes, dressings, cookies, mayos and cookie dough currently distributed through Target,Whole Foods, Safeway, Costco, the Dollar Store,Walmart, Compass Group, and Kroger, among other companies.
I personally use their "Just Mayo" mayonnaise in my home, and I can testify that it tastes better than regular mayo and in reality, people cannot tell the difference. I have used it in different dishes several times to feed non-vegans, and they have never realized it was not made with regular mayo ingredients.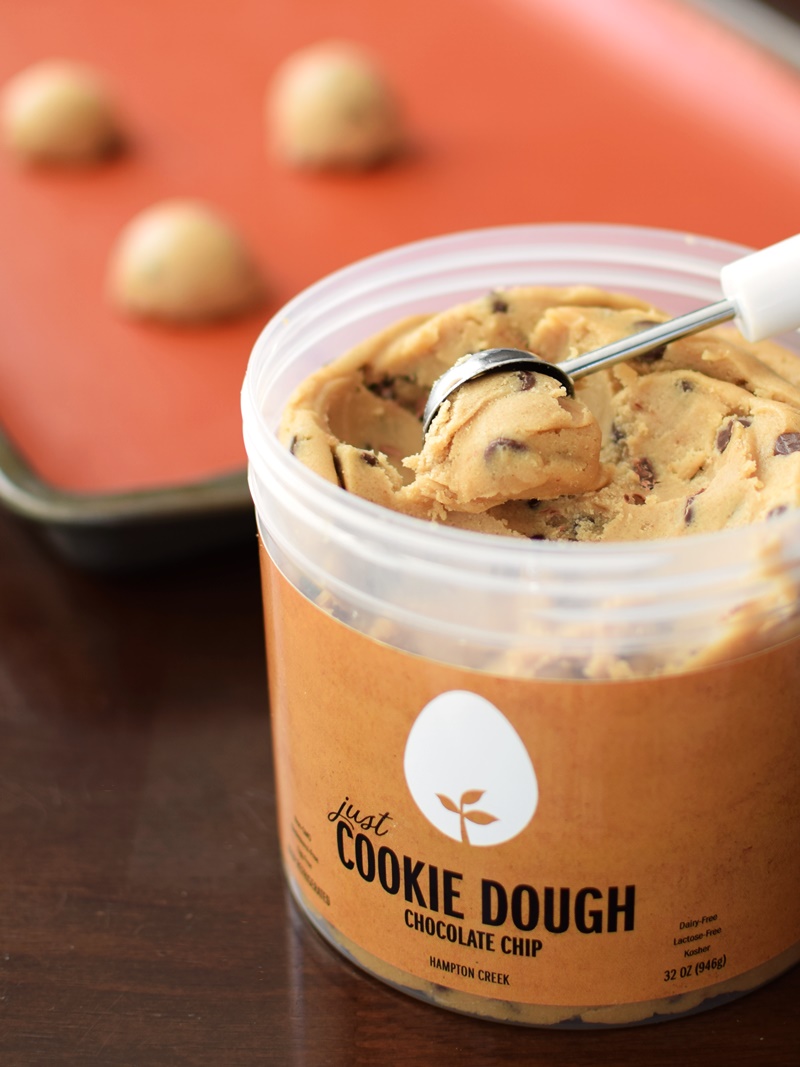 Through Compass Group, Hampton Creek products are served in 2,300 public schools, around 400 universities, and the U.S Senate. In February 2016, Hellmann's launched a new mayo product without eggs. Despite the new market competition, Tetrick described the development as "an extraordinarily positive thing," explaining to the press that he and Balk started Hampton Creek to make the food system much closer to our values and there is no way just one company can do it.