4 herramientas para comercializar como un experto en los medios sociales
La comercialización por Internet se ha ganado su lugar en la mesa con las estrategias básicas de relaciones públicas. Pero tiene una ventaja frente a otras marcas con ciertas herramientas que los expertos en medios sociales usan.
Se está haciendo más difícil sobresalir en medio del mar de audio, vídeo, imágenes, blogs, e incluso en contra de las empresas que aprovechan al máximo retorno de la inversión de publicidad en contenido digital.
Utilice estas cuatro poderosas herramientas de medios sociales para mejorar su campaña:
Los "geeks" reales
Si alguna vez lo ha intimidado usar la publicidad de Facebook, la herramienta de publicidad "Real Geeks' Facebook" es perfecta para usted.
Diseñado con agentes inmobiliarios en mente, la herramienta sincroniza su campaña publicitaria de Facebook directamente a su pagina web externa. A partir de ahí, básicamente se agiliza el proceso de creación de anuncios para usted, pero específicamente de su sitio. Por lo general, puede tomarle a un agente entre 25 a 30 minutos el crear un anuncio en Facebook. Pero "Real Geeks'"toma los datos reales como una lista de resultados, imágenes, etc. y genera el tipo de anuncio que puede conseguir los mejores rápidamente.
Puede controlar y ajustar estos anuncios antes de que salgan, o crear su propio anuncio si así lo desea. La herramienta también proporciona análisis fáciles de entender para que pueda realizar un seguimiento de su progreso con precisión.
Con la capacidad de llegar a más de 1,6 millones de usuarios activos mensuales en Facebook, uno incluso tiene un alto alcance internacional con un líder en la promoción en línea.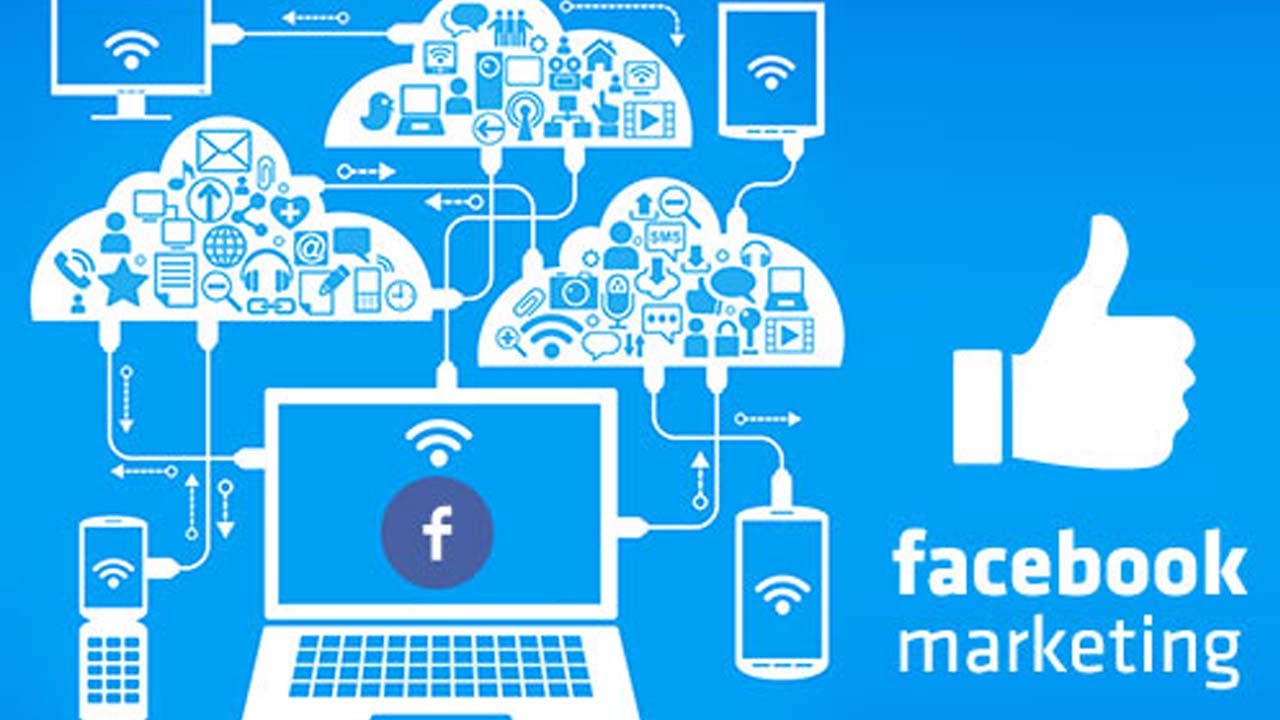 Notificador
La herramienta Notificador destaca la prevalencia de publicidad influyente en el ámbito de las redes sociales. El uso de publicidad influyente se puede utilizar como un arte para interactuar con las marcas prominentes y así ganar más visibilidad a su empresa y mensajes. La herramienta ayuda a automatizar y mejorar sus relaciones de influencia. Mediante la conexión de su contenido, se buscará automáticamente las referencias que ha realizado en otras marcas, y mostrara su información social para que pueda notificarlos que usted los ha citado. Esto le da un "entrada" para el acoplamiento con los nuevos factores de influencia, la racionalización de su campaña de publicidad influyente.
Sprout Social
Sprout Social es similar a Hootsuite en concepto, pero ofrece una funcionalidad más robusta. Se puede conectar a casi todas las plataformas de medios sociales principales, mensajes de programación, controlar el progreso en términos de gustos, compromisos, y la actividad del usuario, y fácilmente ver cómo su contenido lleva a cabo a través del tiempo.
SocialOomph
Con esto, usted será capaz de conectar todos sus perfiles de redes sociales en una sola área, mensajes de programación, e incluso actualizaciones que se pueden programar.
Sin embargo, recuerde que las marcas socializan su historia usando fuertes narrativas visuales para construir comunidades comprometidas, la personalidad y la emoción de su visión crea una conexión personal con su público. No caiga en la trampa de pensar que porque tiene sistemas automáticos va a estar auténticamente conectado con su audiencia. Intente encontrar un balance entre automático y personal.

4 Tools to Market like A Social Media Expert
Internet marketing has earned its place at the table with core public relations strategies, but get an edge against other brands with certain tools that social-media expert's use.
It's getting harder to stand out amid the sea of audio, video, images, blogs, and even more against the companies that take full advantage of digital content marketing's ROI (Return on Investment).
Use these four up-and-coming social media tools to enhance your campaign:
Real Geeks'
If you've ever been intimidated to take on Facebook advertising, then Real Geeks' Facebook marketing tool  is perfect for you.
Designed with realtors in mind, the tool syncs your Facebook ad campaign directly to your external website. From there, it basically streamlines the ad creation process for you, but specifically from your site. Typically, it can take an agent anywhere from a 25 to 30 minute process to create a quality Facebook ad, but Real Geeks' pulls data like home listings, images, etc. and generates the type of ads that can reap the best results on the fly.
You can monitor or adjust these ads before they go out or create your own and it provides easy-to-follow analytics so you can track your progress accurately. With the ability to reach more than 1.6 billion active monthly users on Facebook, one even has a high international outreach with a leader in online promotion.
Notifier
The Notifier tool highlights the prevalence of influencer marketing in the social media realm. With influencer marketing, one can use it as an art to engage with prominent brands to earn more visibility to your company and posts. If you plug in your content, it will automatically search it for references you've made to other brands, and pull up their social information so you can notify them that you've mentioned them. The tool helps automate and improve your influencer relationships while having an "in" with new influencers.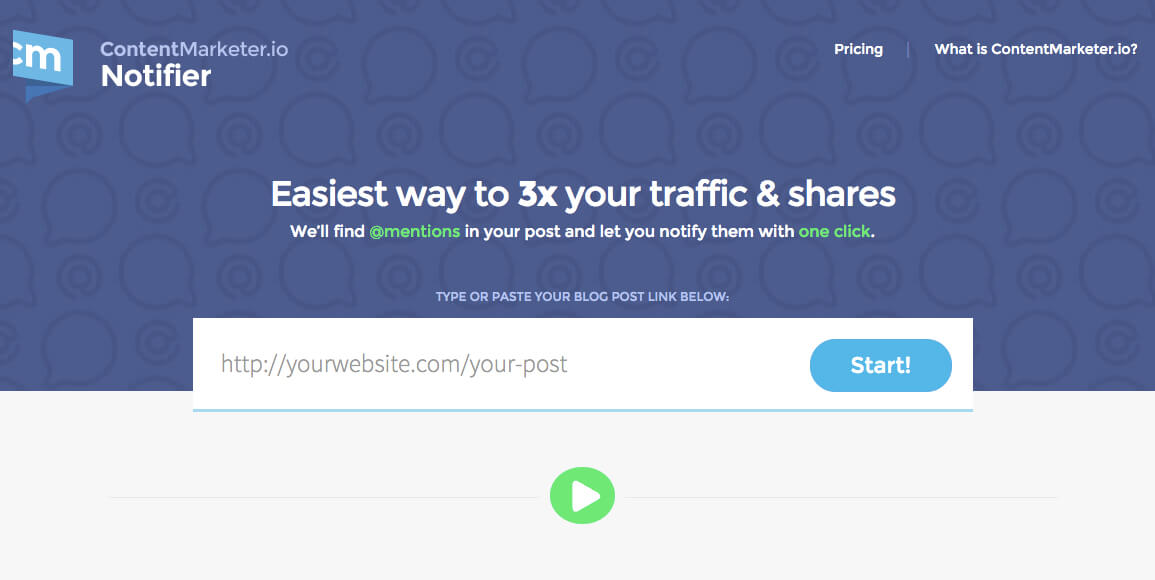 Sprout Social
Sprout Social is a concept similar to Hootsuite's, except it offers more diverse functionality. In addition to connecting every social media platform and scheduling posts, it monitors your progress. You get to see how you're content performs over time in terms of likes, engagements, and user activity, and easily see.
SocialOomph
SocialOomph doesn't have a luxurious user layout, yet with its powerful capabilities you'll be able to connect all your social media profiles into one area. With all platforms consolidated, it opens the gate for "bulk uploads." Bulk uploads not only get you more eyes on content quicker, but it rolls out the opportunity to schedule posts in advance individually or over a preset schedule.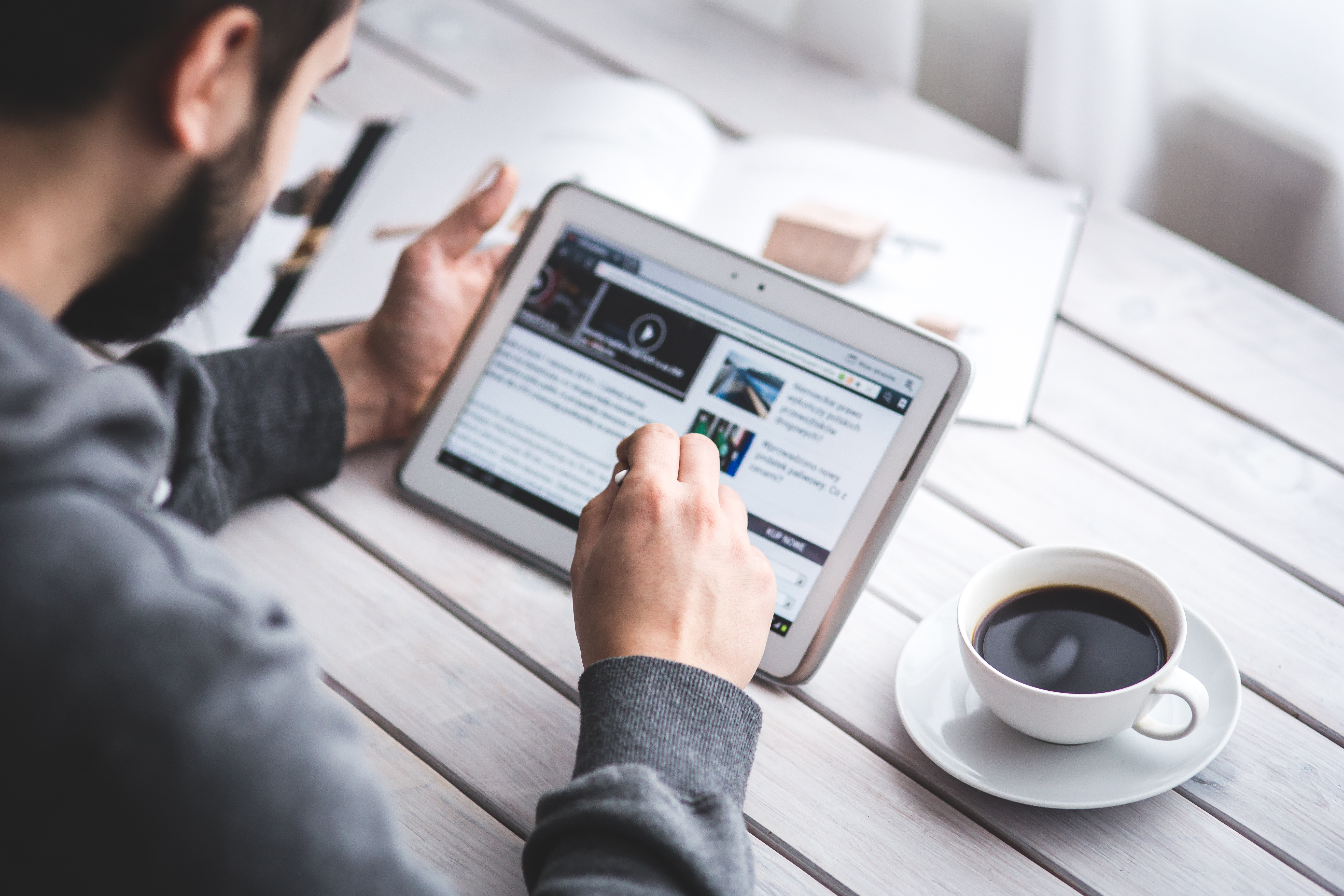 However, remember that brands socialize their story using strong visual narratives to build engaged communities, so use personality and emotion with your vision to enlighten and engage your audience. Don't fall into the trap of thinking that because you have your systems automated that you don't authentically engage with your audience; strive to automate and keep things personal simultaneously.