The steamiest time of the year hasn't ended for Miami just yet. And no, we aren't talking about the temperature outside.
Miami Swim week may have just wrapped up, but this style-obsessed community was already breathlessly anticipating a return for fashion – that's where MADSTUDIOS' featured location, Hyde Beach in South Beach at the SLS Hotel, comes in again for the books.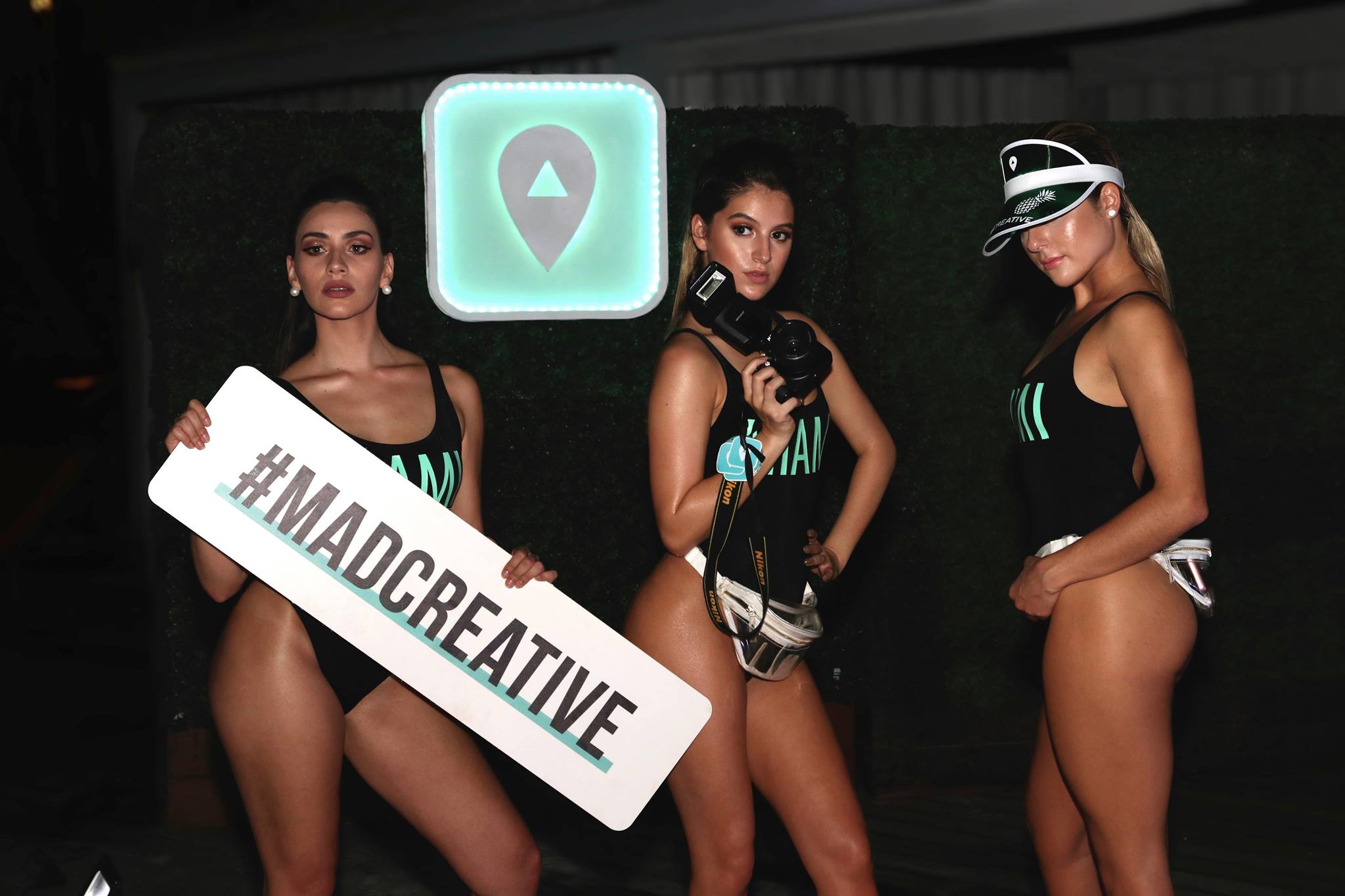 Networkers, entrepreneurs and fashionistas came out from all across South Florida to attend the event. But, just wait – if you weren't interested in networking or fashion, you may have also been pleased to find that the prestigious hotel had also just been invaded by models in… bikinis.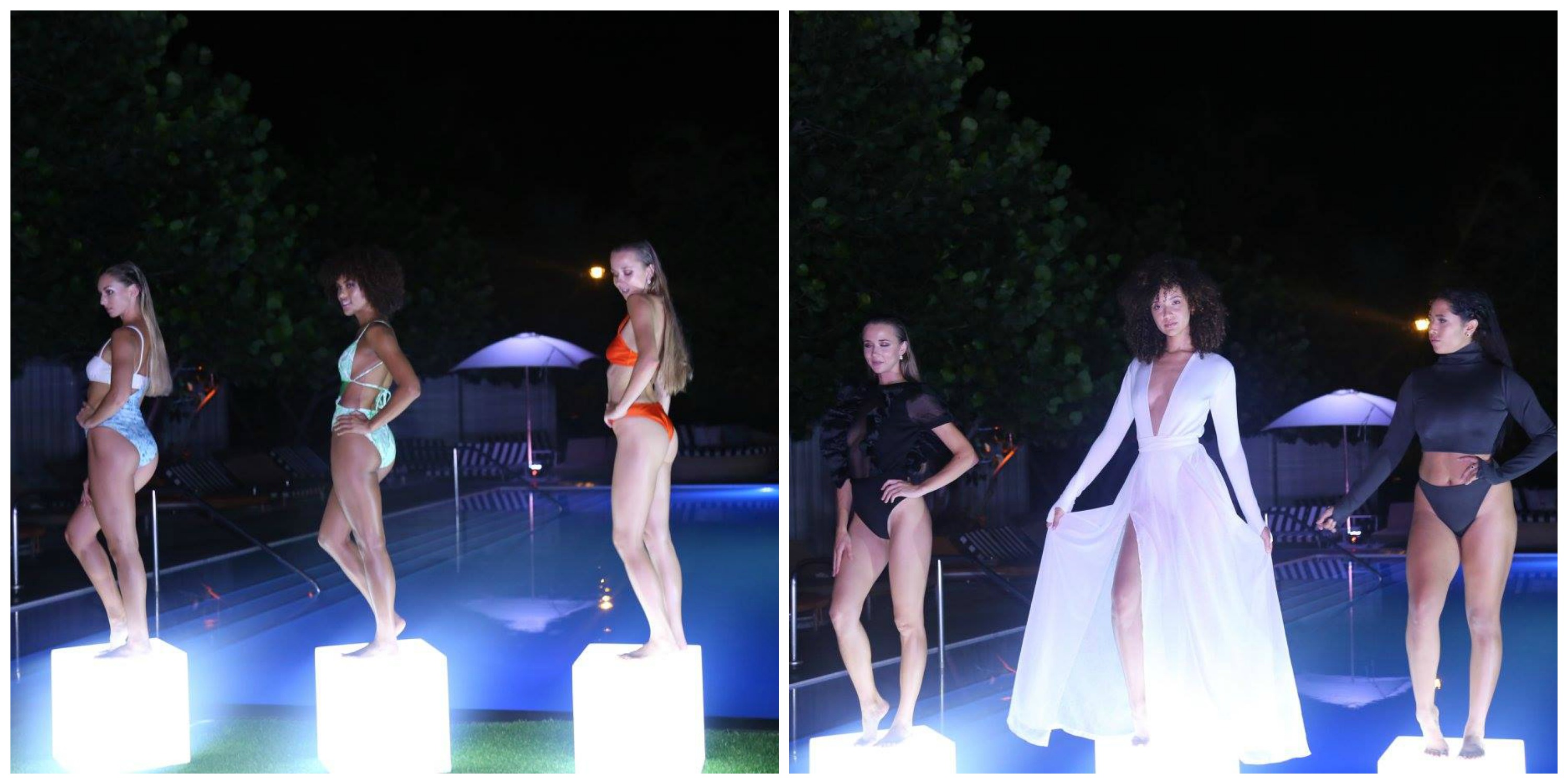 This month's featured location, a part of the #MADCREATIVE monthly events series, brought a Summertime MADness pop-up fashion show helping to bridge the gap between young creatives and some of the best local fashion designers in the community.
With complimentary cocktails in hand for attendees, they enjoyed local fashion designers' showcase of their latest swimwear down the runway! The creative designs by Yas Gonzalez, SAFii, SWIMMIA and Tankovitz are just to name a few that made a splash on the runway.
So, just what is MADSTUDIOS you might ask?
MADSTUDIOS can be found online or in the app store featuring local venues, exposing event attendees to a variety of spaces in South Florida for a diverse range of events and productions. Just search, book, and create because finding a studio or venue has never been so easy.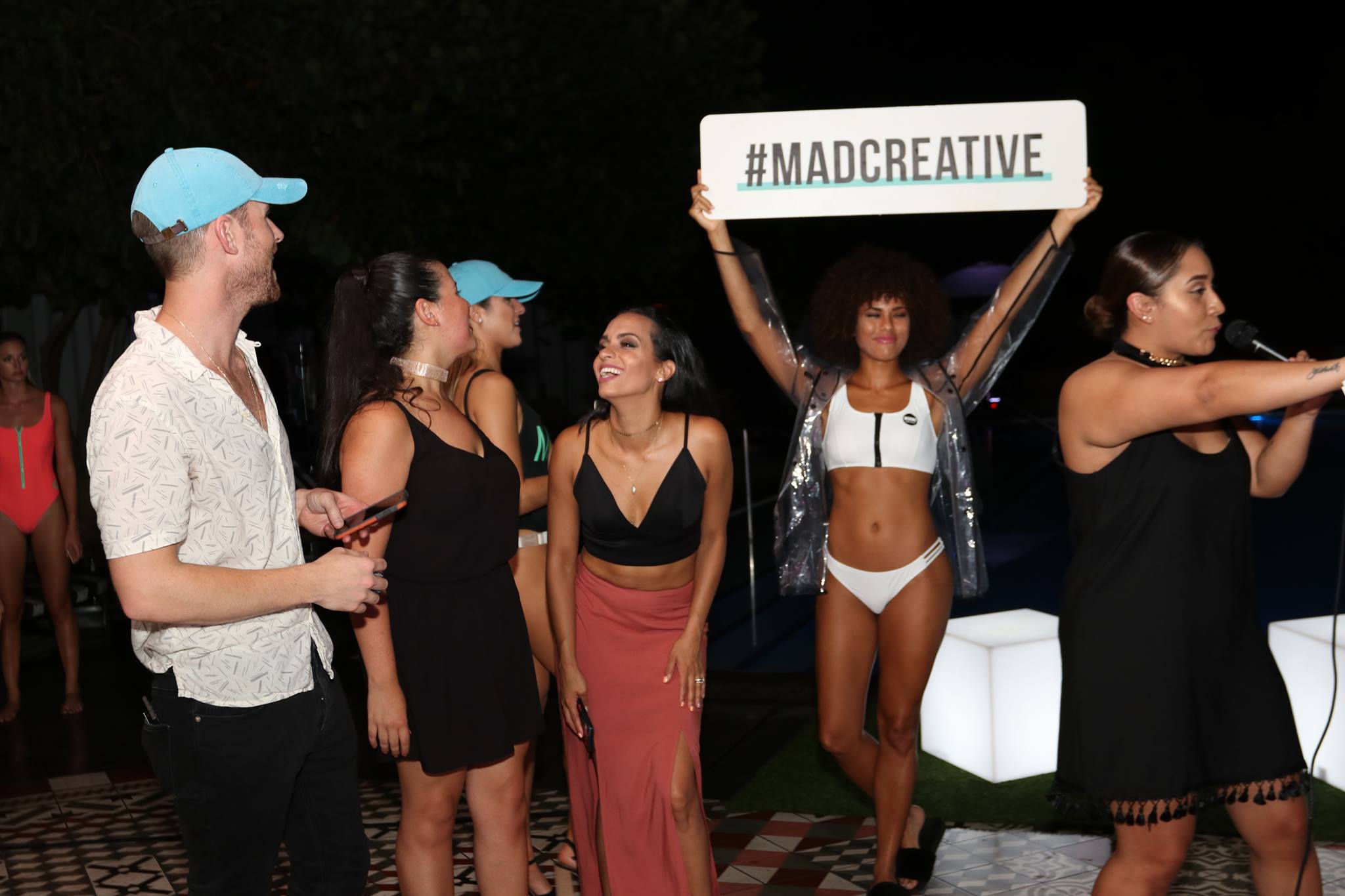 When booking with MADSTUDIOS the opportunities are endless – you not only enjoy the luxury of a high-end venue or creative working space, but you gain the opportunity to possibly throw your own event like #MADCREATIVE as well!
So what are you waiting for? Start getting creative and book a space today!