Los Red Hot Chili Peppers estaban programados para presentarse en el KROQ Weenie Roast en Irving, California, pero se vieron obligados a cancelar el show minutos antes debido a la hospitalización Anthony Kiedis.
Kiedis, el hombre delante del grupo, fue llevado a la sala de emergencias cuando se quejaba de un insoportable dolor de estómago. Se le diagnosticó una virus intestinal y la presentación fueron detenida.
En una entrevista con Radio X, el baterista del grupo Chad Smith dijo: "El dolor de estomago lo estaba matando y era realmente aterrador. Así que nos fuimos directamente al hospital y estábamos muy molesto que no pudimos presentarnos frente a nuestros fans, pero también estábamos preocupados por él ".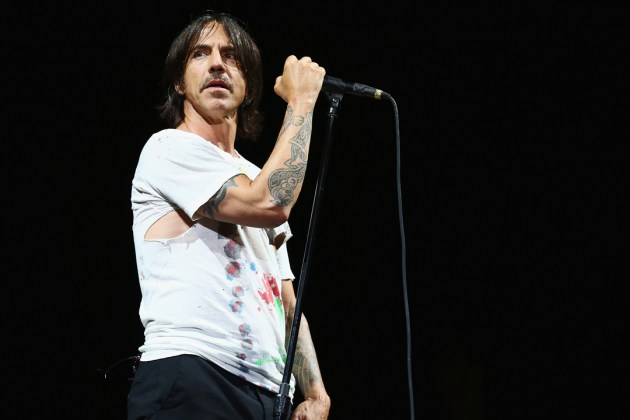 Kiedis estaba sufriendo tan tanto que el grupo aún tuvo que cancelar una actuación adicional en Burbank, California en el Teatro iHeartRadio. Los aficionados de todo el mundo estaban desilusionados por las cancelaciones y las noticias de Kiedis, pero mostraron su pleno apoyo y la comprensión de la situación.
Se espera que Kiedis se recupere completamente y los Red Hot Chili Peppers anunciaron que iban a regresaran al escenario para su actuación en el Rock Range en Columbus, Ohio.
Ellos también seguirán llevando a cabo todos sus espectáculos y conciertos programados. Después de su actuación como el 22 de mayo, la banda estará tocando en Napa, BottleRock de California. Los Red Hot Chili Peppers también tienen presentaciones en varios festivales para este verano en Pinkpop, Roskilde, Reading y Leeds, Osheaga y Lollapalooza.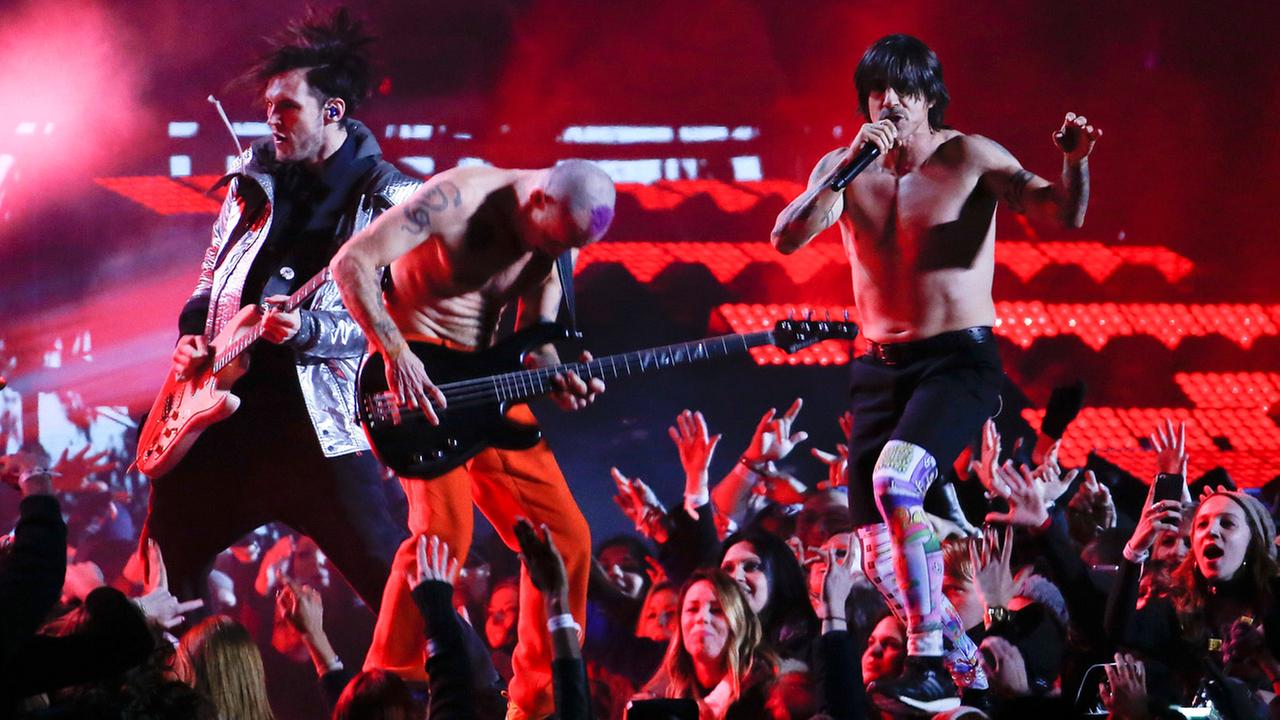 Red Hot Chili Peppers Cancel Gigs Due to Illness
The Red Hot Chili Peppers were scheduled to perform the KROQ Weenie Roast in Irving, California, but they were forced to cancel the show minutes before performing due to Anthony Kiedis' hospitalization.
Kiedis, the group's front man, was taken to the emergency room when he was complaining about an unbearable stomach pain. He was diagnosed with an intestinal flu and the performances were put to a halt.
In an interview with Radio X, the group's drummer Chad Smith said, "His stomach was killing him and it was really scary. So we went directly to the hospital and we were really upset that we couldn't play for the fans, but also more worried about him."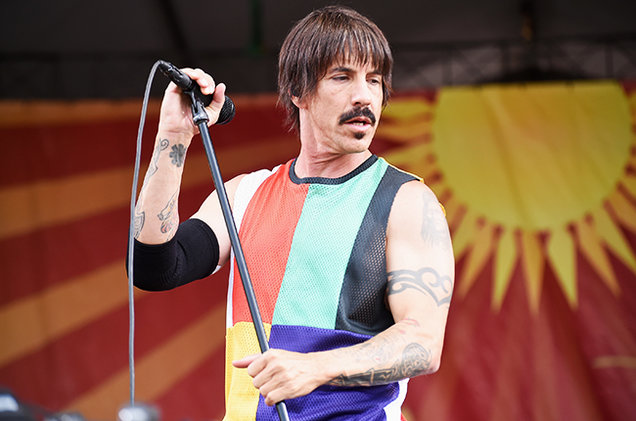 Kiedis was suffering so bad that the group even had to cancel an additional performance on May 17 at Burbank, California's IHeartRadio Theater. Fans everywhere were heartbroken by the cancellations and the news of Kiedis, but they showed full support and understanding for the situation.
Kiedis is expected to make a full recovery and the Red Hot Chili Peppers announced that they would be returning to the stage for their headlining gig at Rock on the Range in Columbus, Ohio.
They will also continue to perform all of their scheduled shows and concerts. Following their headlining gig on May 22, the band will be playing at Napa, California's BottleRock. The Red Hot Chili Peppers also have festival sets booked for this summer at Pinkpop, Roskilde, Reading and Leeds, Osheaga and Lollapalooza.