Is it just us, or does Miami have some of the most talented entrepreneurial women?
Although there are tons of companies starting from the ground up with female founders, non-profits are few and far between. And better yet, one that can truly unite people with others all across the world.
AWOM WAS BORN
But that has changed — meet the AWOM foundation. AWOM, an acronym for Angel Watching Over Me, was founded by Sarah Akiba, entrepreneur, wardrobe stylist and fashion designer.
Fueled by the loss of her father to lung cancer in 2013, Sarah saw the opportunity to begin AWOM.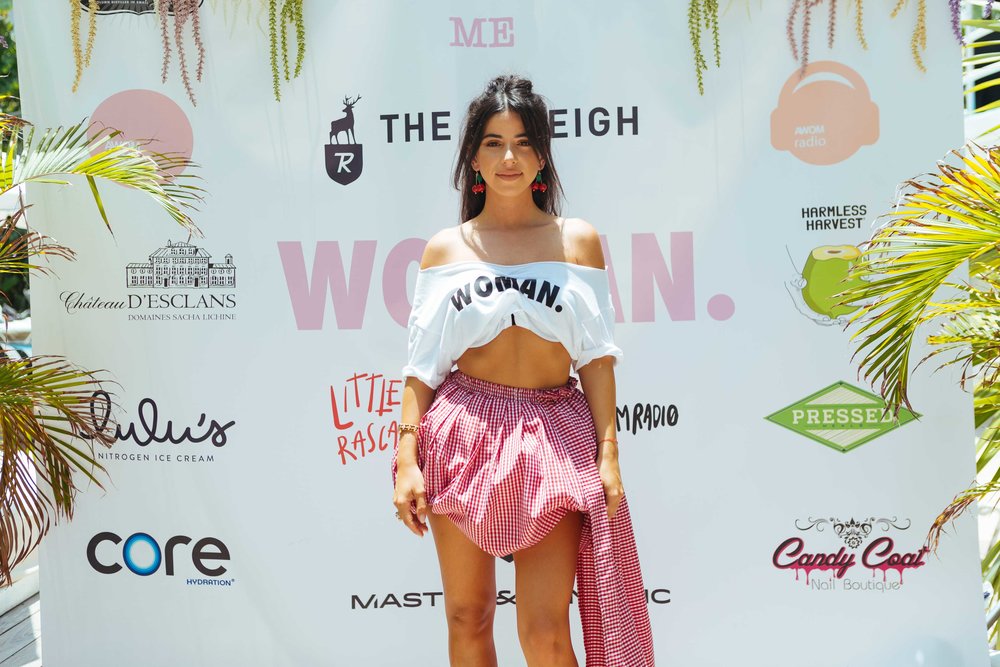 AWOM, a 501(c)(3) non-profit foundation, started with a passion to assist all others who have lost an "Angel." Since then, the foundation started accelerating exponentially after they began donating and volunteering for other local initiatives and becoming instrumental in the hosting of support groups like, Time Emotional Guidance Center, Miami Children's Hospital and Joe DiMaggio Children's Hospital.
AWOM CLUB ON DISPLAY
Sarah comes from a family of fashion and talent. Her mother previously owned a boutique shop in France before traveling to America and coming to own a set of antique stores in South Florida, which is just a fraction of the artistic inspiration that grew on Sarah.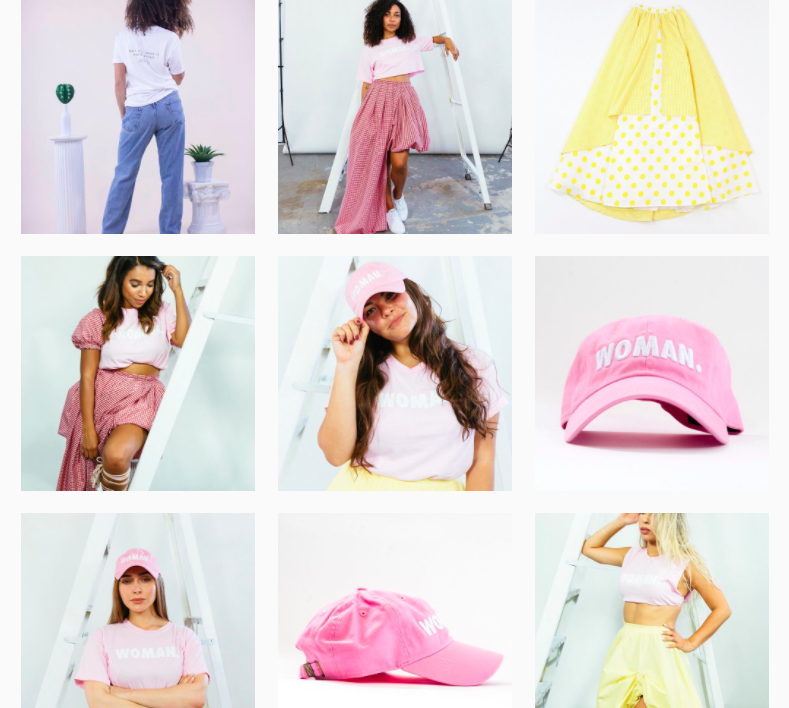 Integrated with a love for fashion and giving back, AWOM Club was established in 2015 after the creation of one hat. Now, AWOM CLUB has grown into a full-blown lifestyle brand with a sentimental story behind it, whose portion of the proceeds are donated to the non-profit.
WOMEN UNITE AT AWOM LAB
Considering Miami is the only U.S. city founded by a woman, it makes sense that female founders continue to sculpt and shape life in South Florida.
"I really just want females to be less divided and more together," Akiba says.
Back in Dania Beach, the unveiling of the new female-driven workspace for AWOM in September, AWOM Lab, kicked off with an Instagram-worthy, inspirational dinner in the studio.
25 girl bosses attended the event where they had an opportunity to network and make long-lasting connections. While these young influencers mingled and sipped, the studio space's high quality lighting and production space was surely taken advantage of for some Instagram pictures, at minimum.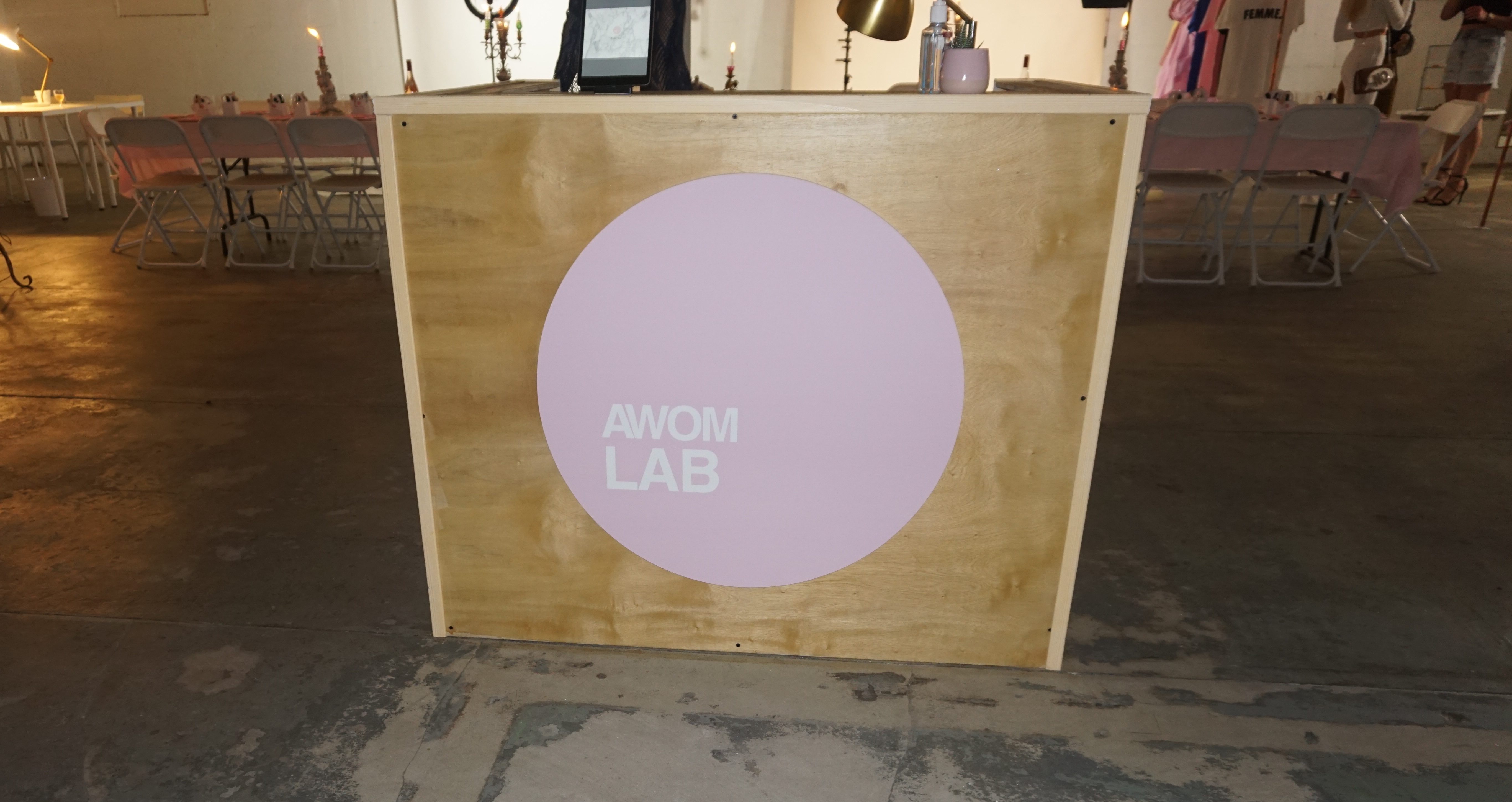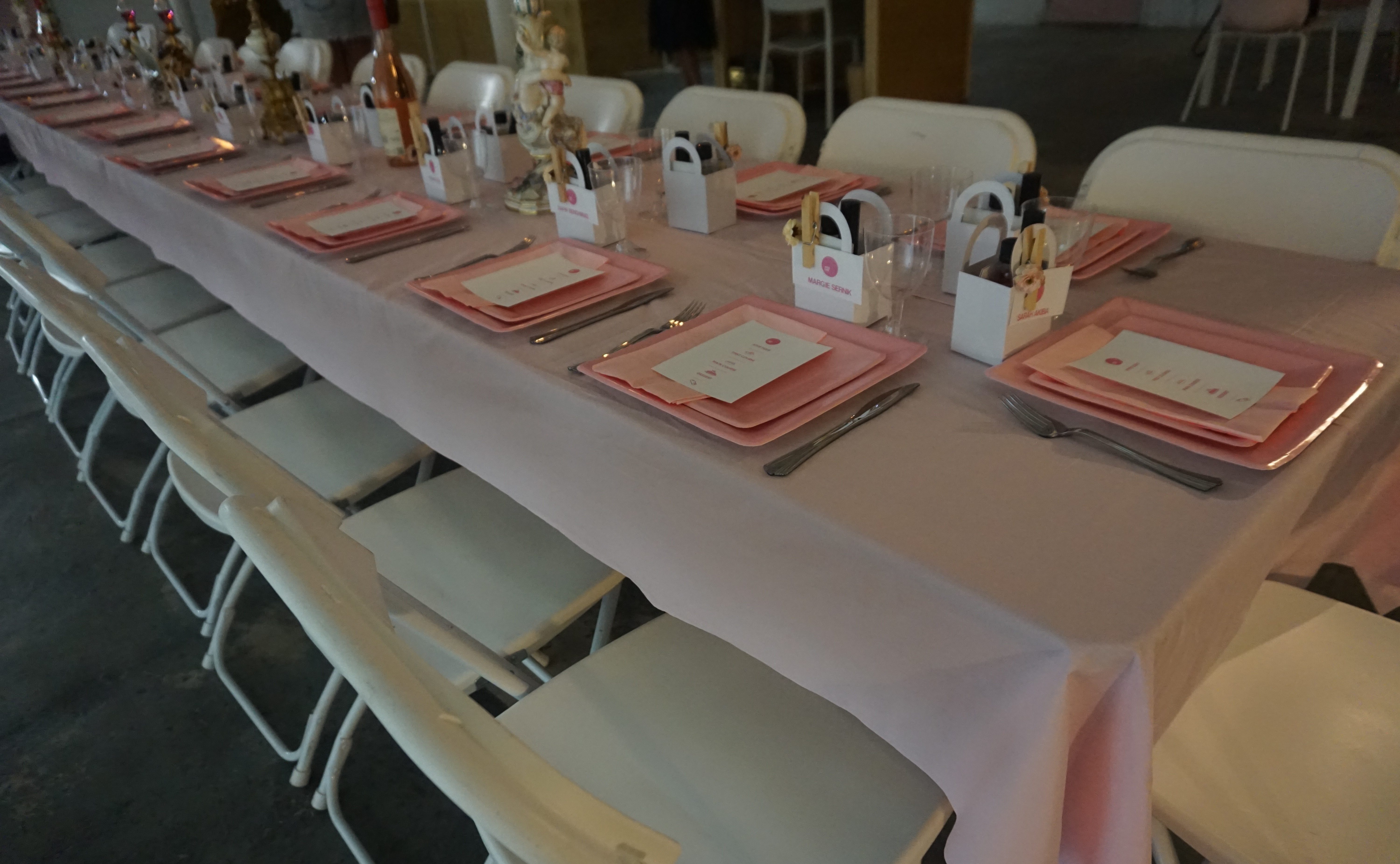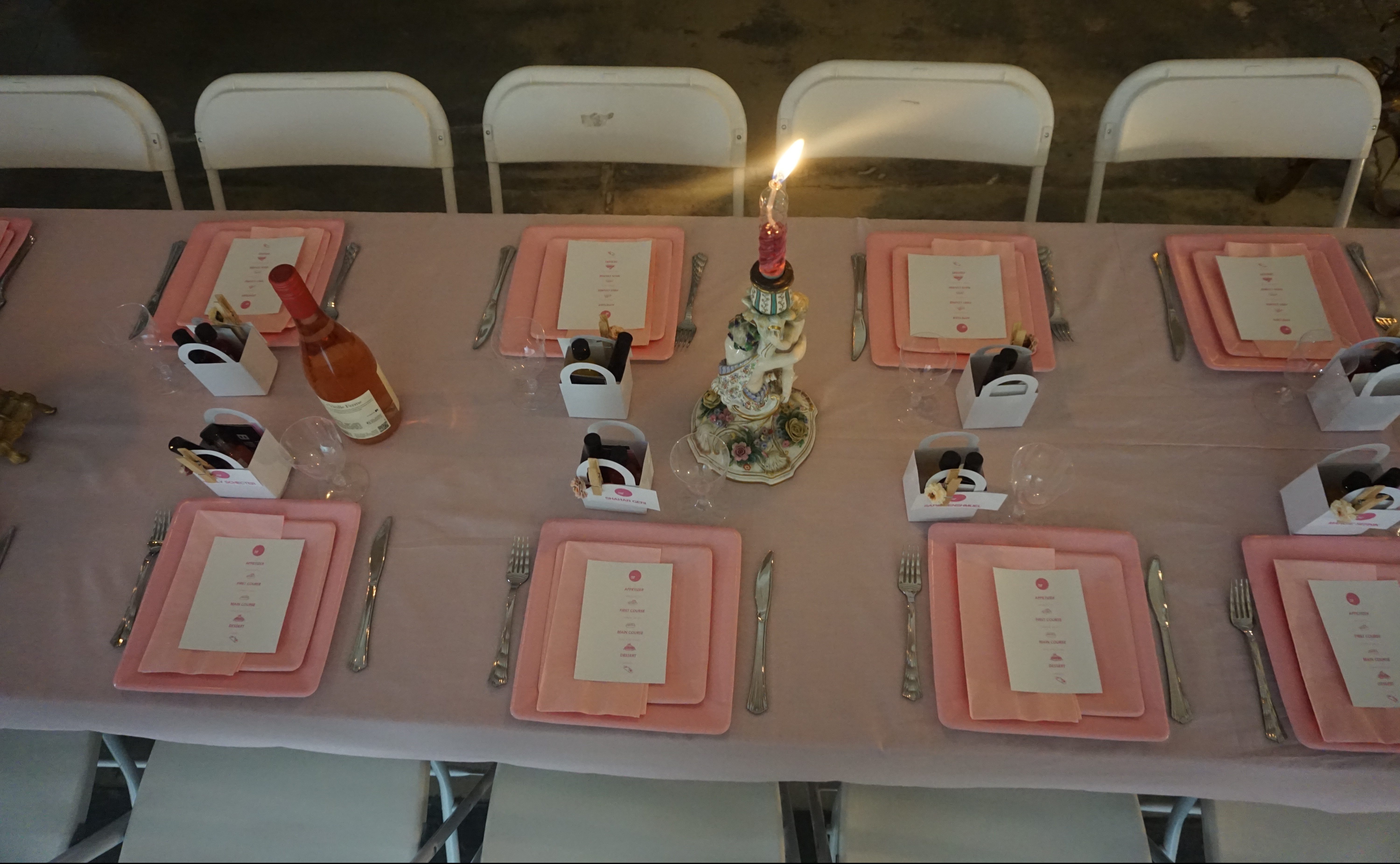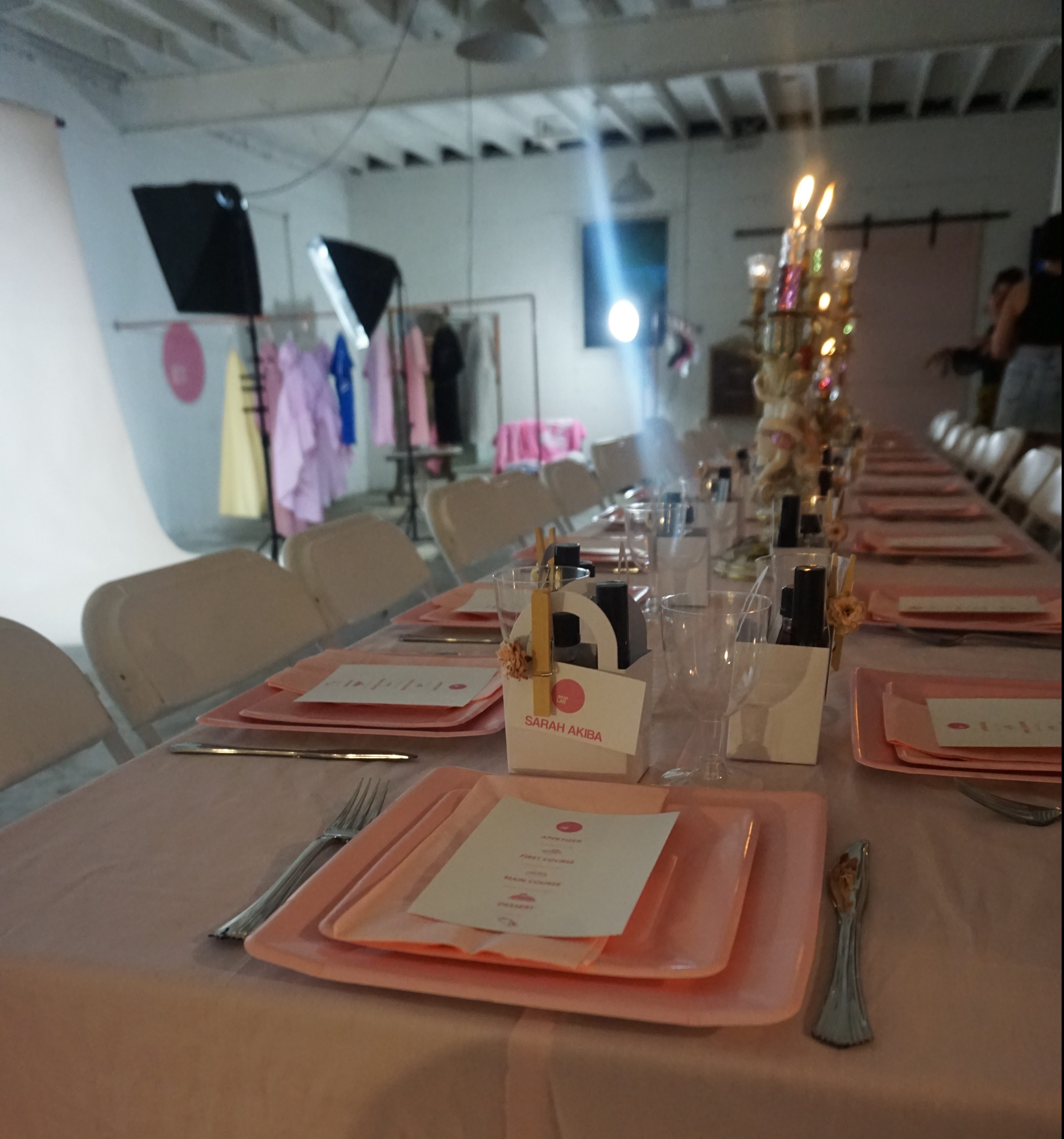 This is a just a fraction of what those apart of the AWOM Lab membership get to benefit from.
If an aesthetically-pleasing and inspirational workspace wasn't enough, you get everything from video production for your business or YouTube videos, a photography studio, and wardrobe styling.

 JOIN THE CLUB
Overall, the AWOM foundation's mission is unique and diverse. They make giving back "cool." They bridge the gap between your goal and the production needed to achieve it.
Sarah says she wants girl bosses to walk away with something positive, just to know they can "Leave knowing someone you didn't know already, and maybe grabbing lunch together and the whole point of this space is to do more of that."
To help give back and join the AWOM Club, visit:
The Foundation: www.AWOM.org
The Brand: www.AWOM.Club
The Studio's Instagram: @AWOMLab