WISIN, YANDEL & DADDY YANKEE'S
"TODO COMIENZA EN LA DISCO"
IS THE MOST VIEWED VIDEO ON YOUTUBE
WISIN & YANDEL RECEIVED AN SPECIAL AWARD FOR THEIR CAREER ACHIEVEMENTS & CONTRIBUTIONS TO MUSIC AT PREMIO LO NUESTRO LAST NIGHT AND HAD ONE OF THE MOST ACCLAIMED PERFORMANCES OF THE SHOW
Wisin, Yandel & Daddy Yankee's latest video for hit single "Todo Comienza en la Disco" is the most viewed video on YouTube! The song is the latest track off Wisin's album Victory.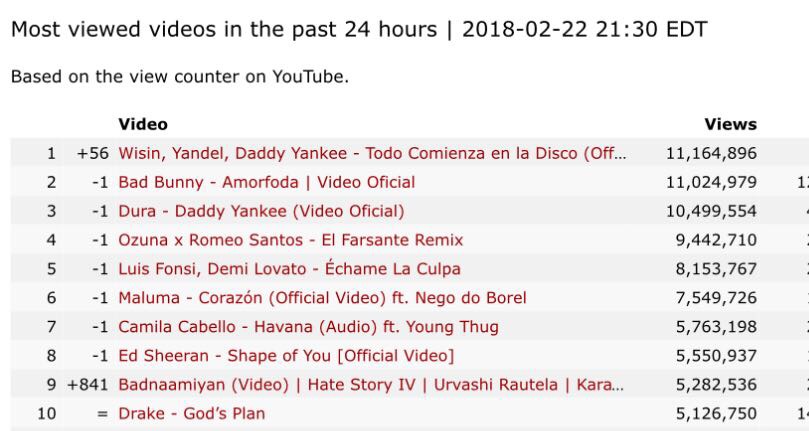 Wisin & Yandel performed the song last night at the Premio Lo Nuestro 2018 award show broadcast as part of a medley that also included classic hit "Rakata" and recent #1 hit "Como Antes" bringing absolutely everyone at the American Airlines Arena to their feet in a spectacular performance that was one of the most acclaimed of the night. They were also surprised by a special award honoring their career achievements and musical contributions,
And the good news continues today as Ricky Martin releases hot new track "Fiebre" featuring Wisin & Yandel. The song is available now (link: https://sml.lnk.to/Fiebre) and the video will go live on Vevo/YouTube this afternoon.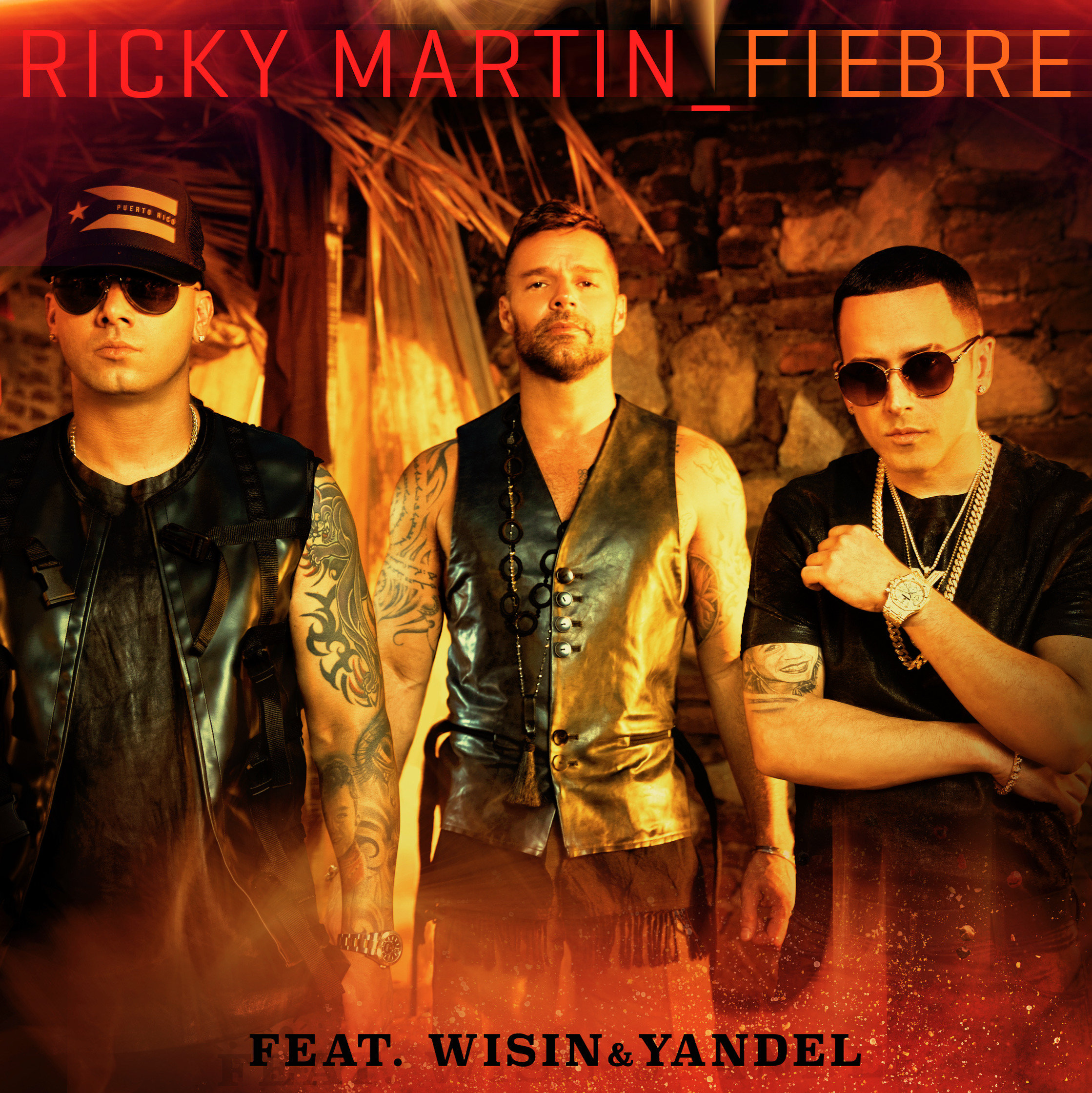 The iconic urban dúo recently announced that they would be reuniting for a world tour and brand new music. The news comes after months of anticipation as the artists would hint at a possible reunion on their individual social media accounts, keeping fans and the music industry in suspense. Wisin & Yandel's first concert together since announcing their separation in 2013, will take place on March 31st at the Altos de Chavón Amphitheatre in the Dominican Republic. More info on Wisin & Yandel's 2018 World Tour as well as brand new music will be released in the coming weeks.
 
Yandel and Wisin are beloved artists that have garnered non-stop hits in their solo careers, yet as Latin music dúo Wisin & Yandel they enjoyed unparalleled success, becoming the top selling Latin urban artists in the world, with their music and concerts.
During their 16 year career as a duo, Wisin & Yandel received numerous multi-platinum certifications in the United States and Latin America and dozens of prestigious awards including a Grammy and two Latin Grammys; as well as ten Billboard Latin Airplay #1s. On tour, Wisin & Yandel have proven to be a force to be reckoned with, becoming the only artists in the Urban Latin Music genre to sell out both the Staples Center and Madison Square Garden in the US. Wisin & Yandel's shows are nothing short of exhilarating.  The duo travels with their 10 piece band, 8 dancers, and a state-of-the art audiovisual show; but the true stars, absolutely are Wisin & Yandel and their unique brand of Latin urban music, a fusion of genres and styles delivered with a power and passion that no one in their musical genre can match.