¿Alguna vez ha pensado en cómo hicieron el maquillaje que usas?, has pensado en los productos químicos en ellos? Como se ponen a prueba en conejos, ratones, a veces incluso en perros. Todos estos animales indefensos sólo para que la gente puede lucir bien. Tal vez es el momento de pensar y meditar en esto por unos minutos. Ahora tienes muchas opciones para elegir con las tantas empresas que hay que no prueban sus productos en animales. Tal vez tu marca favorita esta en esa la lista. No sólo te sentirás mejor por hacer algo bueno, sino que también te sorprenderás de lo mucho más saludable que se tornara tu piel.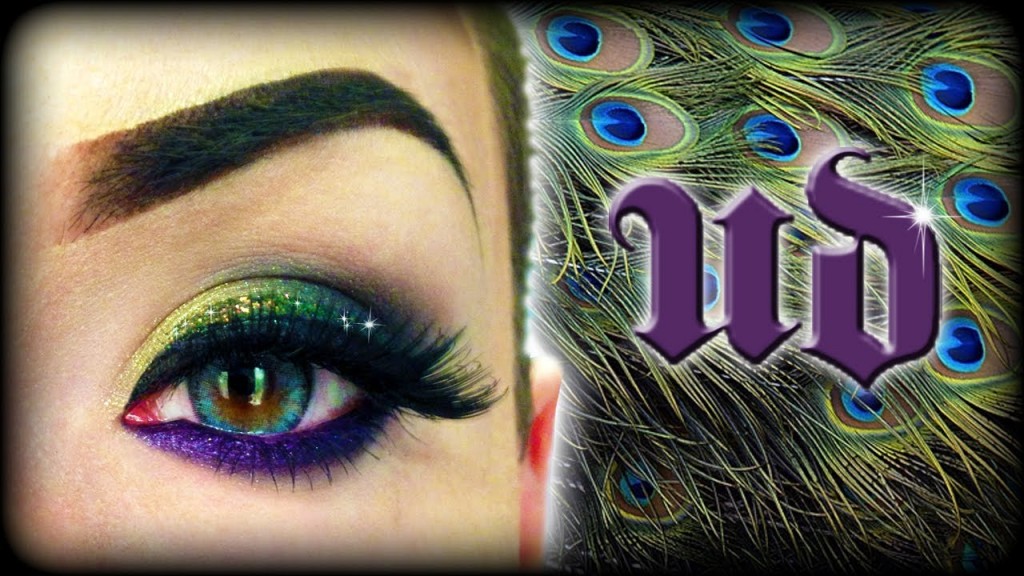 Vamos a empezar con Urban Decay, una marca de cosméticos muy popular y conocida. En su página web ellos afirman que son una 'marca libre de crueldad, comprometidos a poner fin a la experimentación con animales'. Ellos van un paso más allá al exigir a sus 'proveedores que certifiquen que la materia prima utilizada en la producción de los productos no hayan sido probados en animales '.
También tenemos nuestra marca de cosméticos para todos los días, E.L.F. Cosmetics (cuyas siglas significan ojos,  labios, cara). Son productos a base de minerales que se venden sobre todo en Target y en la internet. El concepto detrás E.L.F. es que "toda mujer debe tener la oportunidad de participar en la innovación, sin sacrificar su presupuesto." Son 100 % libres de crueldad y hace varios años atrás apoyaron la campaña no fur (no piel) de PETA vendiendo pinzas en cajas que decían "libre de piel". La compañía dio 50% de cada par vendido a PETA.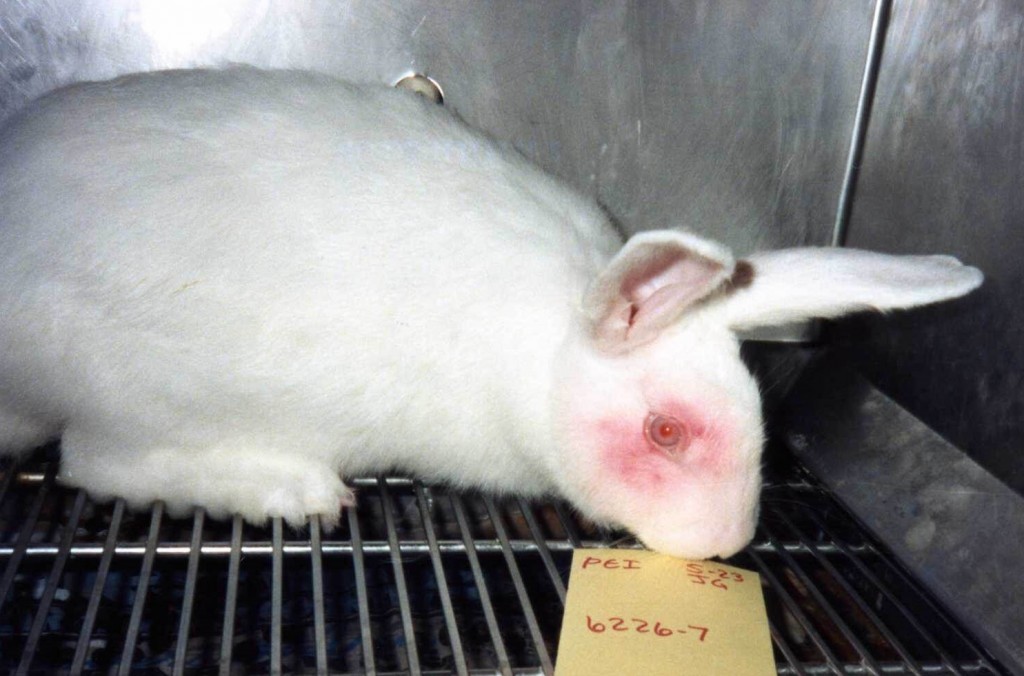 Otra marca de fábrica libre de químicos es Physicians Formula. No sólo es Physicians Formula una empresa libre de crueldad, sino que también son conocidos por tener cosméticos hipoalergénicos y productos para el cuidado de la piel. Perfecto para los usuarios de lentes de contacto o las personas con piel sensible.
Hay mucha información en la internet acerca de las muchas empresas de cosméticos y cuidado de la piel libres de crueldad. Cuando empecé a investigar para este artículo fue perturbador al principio, pero me alegre al ver que la mayoría de mis maquillajes estaban en la lista de los que son libres de crueldad (Los otros están ahora en la basura.) Chequea y ve si vale la pena para ti. Puede que te sorprendas con lo que aprendas, al menos en mi caso fue así!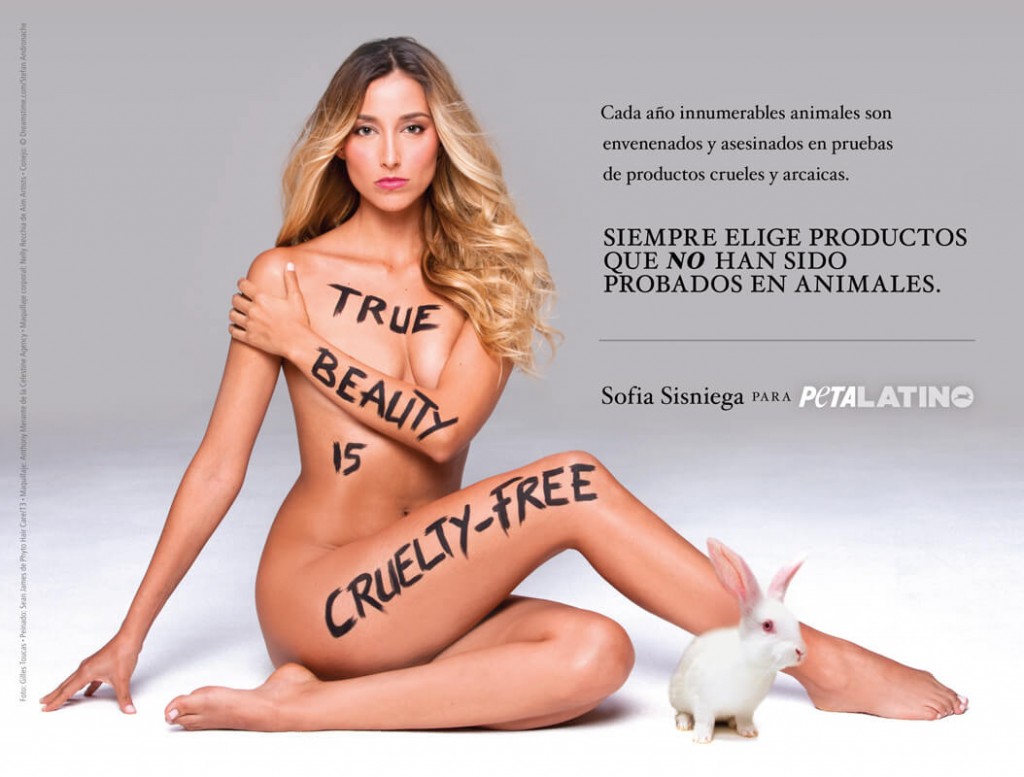 Have you ever thought about how your makeup is made, the chemicals in them?  The way they test on bunnies, mice, sometimes even dogs.  All these helpless animals just so people can look a certain way.  Maybe it's time to think about this for a few minutes and maybe give it a second thought.  There are so many companies now that are cruelty-free that you have many to choose from.  Maybe your favorite brand is even on the list.  Not only will you will better about doing something good, you will be surprised at how much healthier your skin will be.
Let's start with Urban Decay, a very popular and well known cosmetics brand.  Right on their website they state that they are a 'cruelty-free brand, committed to ending animal testing.'  They take it one step farther by requiring their 'suppliers to certify that the raw materials used in the manufacture of the products are not tested on animals.'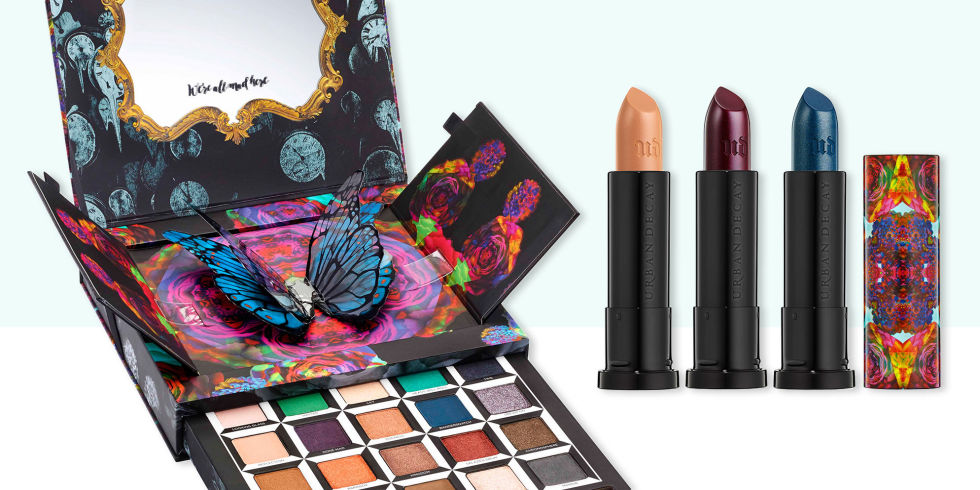 Then we have our everyday makeup brand, e.l.f. Cosmetics (which stands for eyes, lips, face).  These are mineral based products sold mostly at Target and online.  The belief behind e.l.f. is that "every woman should have the opportunity to participate in innovation, without sacrificing her budget."  They are 100% cruelty-free and several years ago even supported PETA's no fur campaign by selling tweezers that came in case that said "fur free".  The company gave 50% of each pair sold to PETA.
Another drug free brand is Physicians Formula.  Not only is Physicians Formula a cruelty-free company but they are also known for hypoallergenic cosmetics and skin care products.  Perfect for contact lens wearers or people with sensitive skin.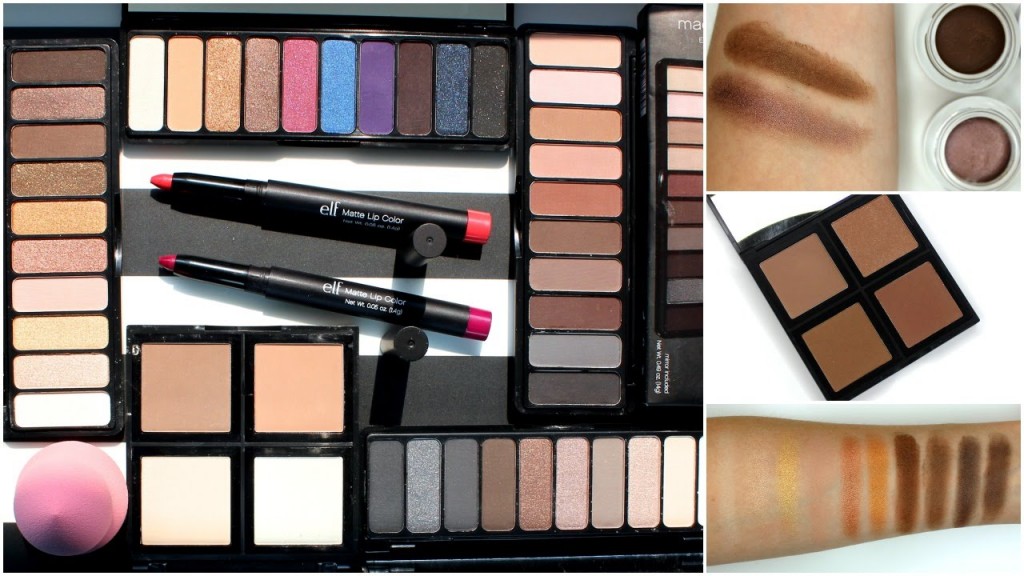 There is tons of information online about the many cruelty free skin care and cosmetics companies.  When I started doing research for this article it was disturbing at first, but I was happy to see most of my makeup brands were on the cruelty- free list.  (The others are now in the trash.)  Take a look and see if it's worth it to you.  You might be surprised at what you learn, I know I was!