La semana pasada se celebro el día nacional de la prueba del VIH. La Asociación Nacional de Personas con SIDA creó la fecha por la causa en 1995, para crear conciencia sobre la prueba del VIH. El porcentaje de personas que viven en los EE.UU. con VIH sin ser diagnosticados se ha disminuido. Sin embargo, los Centros para el Control y la Prevención de Enfermedades han estimado que 1 de cada 8 personas todavía no saben que son VIH positivos. Una breve historia del VIH nos lleva de nuevo al 1984, un momento en el que científicos franceses y estadounidenses identificaron el virus. Este nuevo conocimiento de la enfermedad dio lugar a un análisis de sangre llamado "enzyme-linked immunosorbent assay", también conocido como la prueba de ELISA.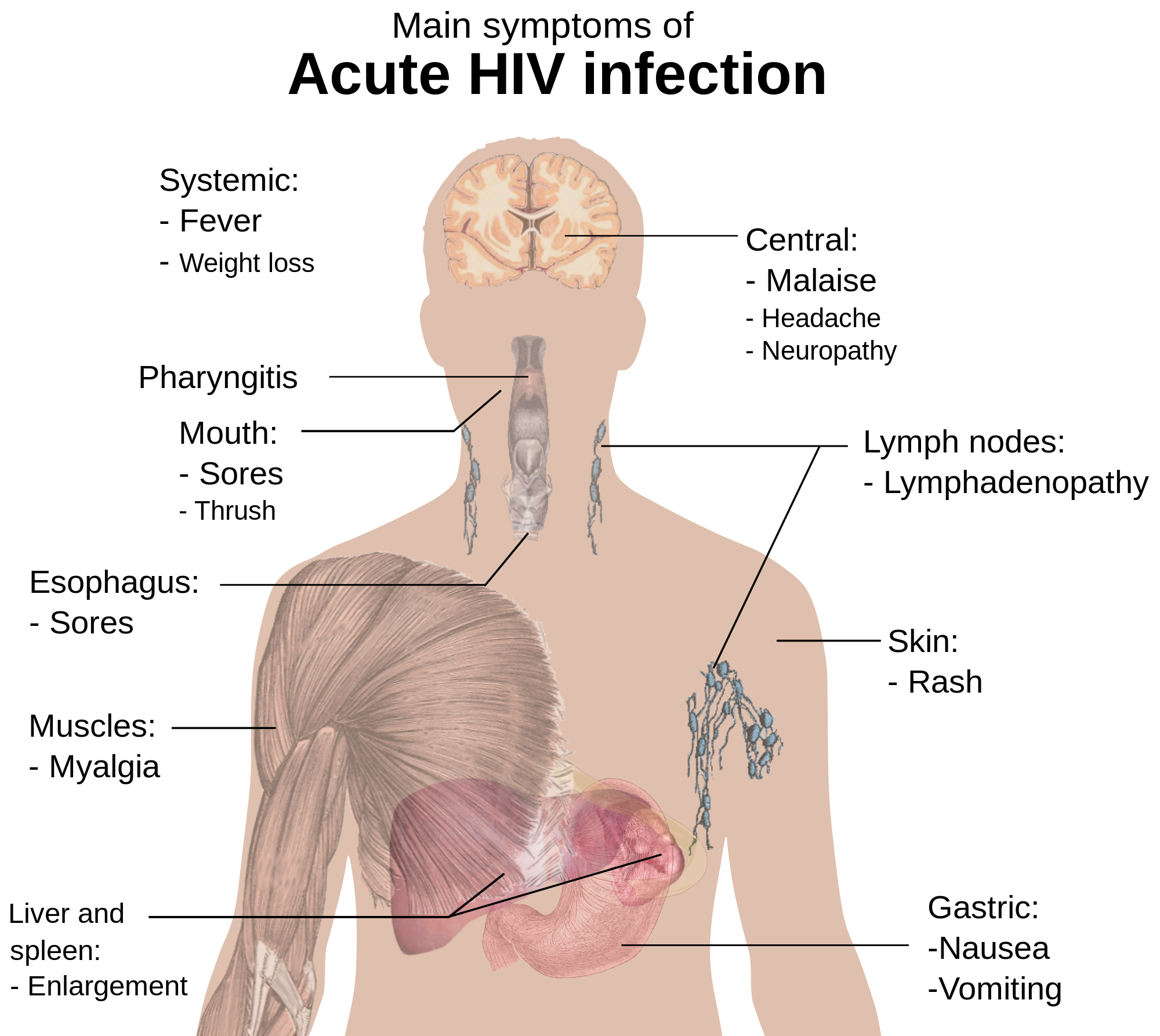 En 1985 se presento un gran problema de salud debido al virus. Más de 140 estadounidenses contrajeron el VIH a través de transfusiones de sangre. Sin embargo, eso fue sólo una pequeña fracción de las 9,600 personas que habían contraído el SIDA en EE.UU. El ELISA se utilizó para limpiar el resto de las transfusiones de sangre contaminadas, y fue con éxito en condiciones de declarar el suministro de sangre libre de SIDA a finales de julio.
Las personas que tienen VIH o SIDA se enfrentan al estigma y la discriminación. Algunas personas tienen miedo de hacerse la prueba, ya que también no quieren sentirse juzgados. Sin embargo, los análisis de sangre son la única manera de saber si una persona ha contraído el virus.
El ultimo medicamento conocido para tratar el SIDA es el AZT, un medicamento que mejora el sistema inmunológico del paciente. Este medicamento también fue el primer fármaco utilizado para combatir el SIDA.
A Brief History and Background of HIV
Last week people everywhere celebrated the national HIV testing day. The National Association of people With Aids created the date for this cause in 1995 to create awareness for HIV testing. The percentage of people living in the US with undiagnosed HIV has decreased. However , the Centers for Disease Control and Prevention have estimated that 1 in 8 people still do not know that they are HIV positive. A brief history of HIV takes us back to the 1984, a time where French and American scientists identified the virus. This new breakthrough of disease led to a blood test called enzyme-linked immunosorbent assay, also known as the ELISA test.
In 1985 there was a major health concern due to the virus. More than 140 Americans contracted HIV via blood transfusions. However, that was just a small fraction of the 9,600 people who had AIDS in the U.S. The ELISA test was used to clear the remaining contaminated blood transfusion, and was successfully able to declare the blood supply free of AIDS by the end of July.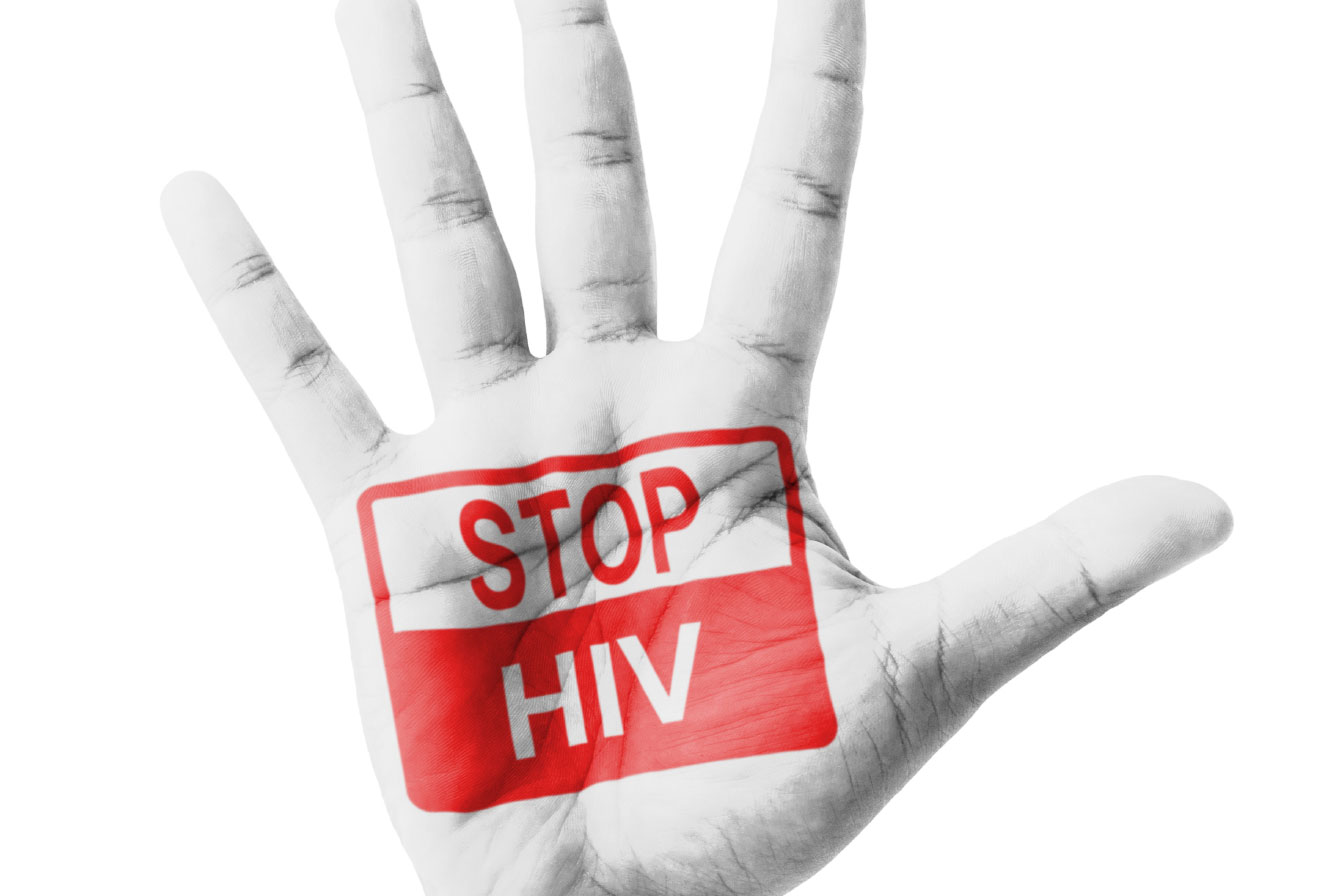 People who have HIV or AIDS often face stigma and discrimination. Some people are afraid to get tested because they also do not want to feel judged. However, blood tests are the only way to find out if a person has contracted the virus.
The latest medication to treat AIDS is AZT, a drug that improves a patient's immune system. This was the first drug used to combat AIDS.