The fashion experts say things always come back in style and that seems to be the case this spring with 80's style makeup and hair.  Watch for blue eye shadow and bright lipsticks to make its appearance once again.  You could even see the perm make a comeback.  Hair stylistics are seeing more people make appointments to once again perm their hair.  If you are old enough to remember lining your entire inner water lines with black eye liner, that trend is also making a comeback.  The cat eye is fading out just as everyone is finally learning to master it.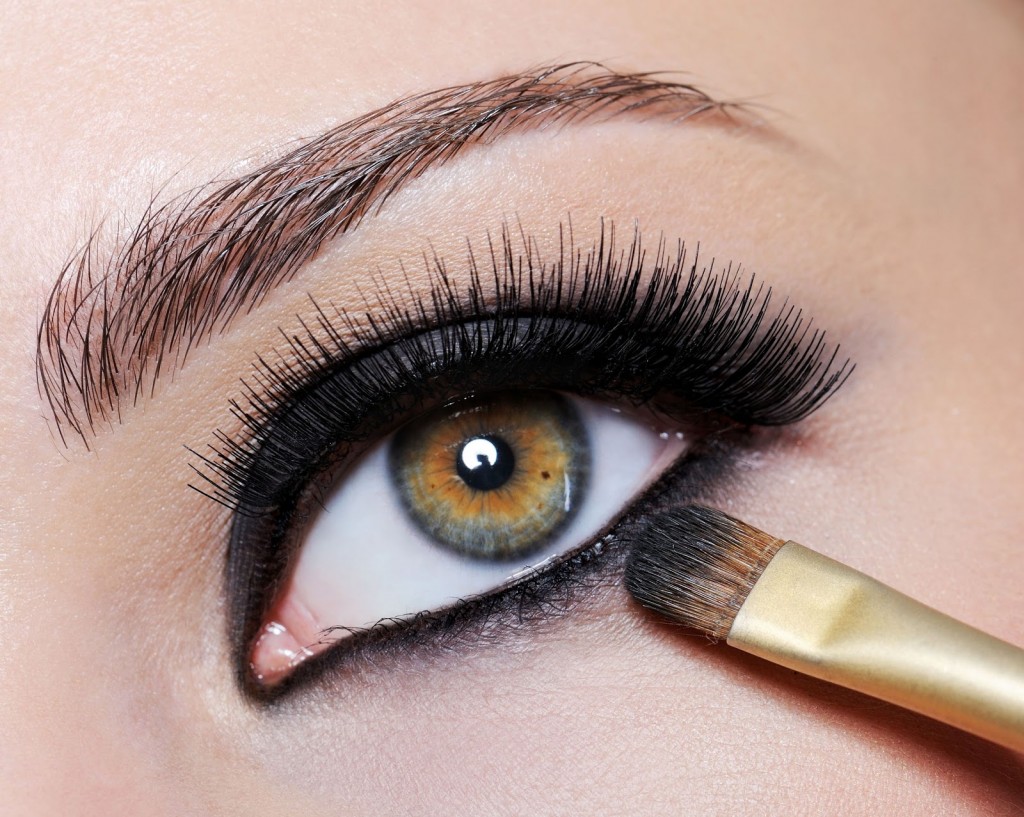 Dark smokey eyes are also so 2016, now it's all going to be about metallic eye shadow.  Mix dark and light metallics to create depth and different looks.  Also you may want to try something glittery on your face, whether it's a cream or some of your eye shadow brushed on with your blush.  Remember glitter isn't made to be perfect.  How about a no-makeup makeup look with a pop of bright red bright red lipstick?  That's another trend to watch for this spring.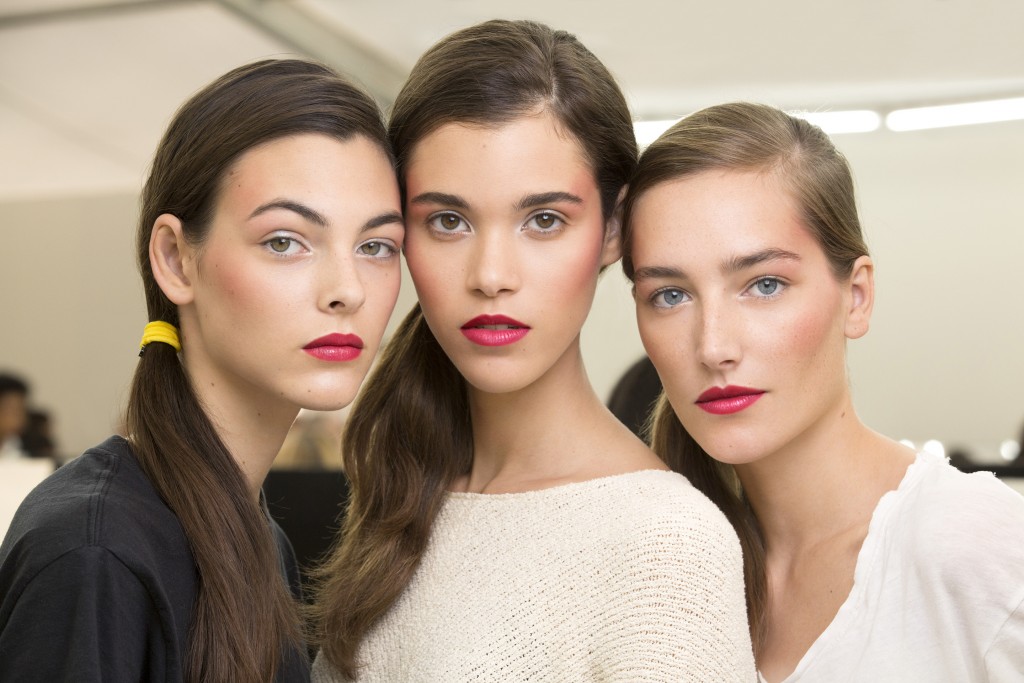 Every year there's new trends to try, some are a hit and some are a flop but it's always a fun adventure with new makeup ideas and it's worth the try.  Who knows, you could find your new signature look!