El crédito es necesario para casi todo. Si desea comprar un coche, una casa o incluso si necesita un préstamo, sabe que lo primero que se le pedirá es su crédito. Incluso las empresas que no le prestan dinero directamente a usted, como los proveedores de servicios públicos, buscan su historial de crédito. Estos son tres pasos para empezar a construir su crédito.
Primer Paso: Consiga empleo
Su estatus de empleo importa cuando se trata de crédito, porque un ingreso constante será el factor clave para hacer pagos a tiempo. Usar su tarjeta sin poder pagar las cuentas lo llevará a más deudas.
Segundo paso: Pedir dinero prestado
En este caso, comience por sacar un préstamo o abrir una tarjeta de crédito. Si usted tiene 18 años o más, usted es elegible para solicitar ambos. La primera cuenta de crédito será un desafío, pero es la única manera de empezar a mostrar que puede ser lo suficientemente responsable para pagar el dinero.
Tercer Paso: Pague y espere
Una vez que su cuenta está establecida, empiece a usarla sabiamente. Recuerde comprar artículos que usted sabe que puede permitirse el lujo de pagar. A medida que la cuenta de crédito envejece, mejor será su crédito si paga su saldo mensual a tiempo. Asegúrese de no perder ningún pago para que pueda establecer el hábito de pagar a tiempo. ¡Utilice un calendario o ponga una alarma en su teléfono para recordarle hacer esto! Este proceso de construcción de crédito puede ser simple! Solo pida prestado dinero y pague a tiempo. Después de unos meses usted será capaz de comprobar su puntaje FICO basado en su informe de crédito.
How to Build Credit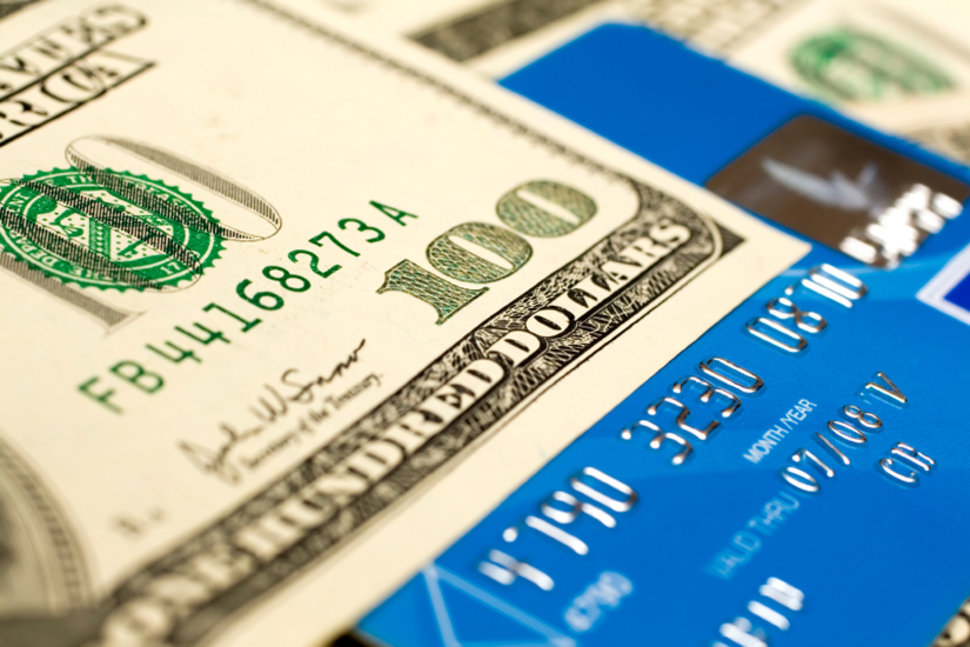 Credit is needed for almost everything. If you want to purchase a car, a house or even if you need a loan, you know that the first thing that will be asked of you is your credit. Even businesses that don't directly loan money to you such as utility service providers look at your credit history. Here are three steps to getting started on building your credit.
Step One: Get employed
Employment matters when it comes to credit because a steady income will be the key factor to making payments on time. Swiping your card without having the money to pay it back will only lead you to more debt.
Step Two: Borrow Money
In this instance, start by taking out a loan or opening a credit card. If you are 18 or older, you are eligible to apply for both. The first credit account will be a challenge but it is the only way to start showing that you can be responsible enough to pay money back.
Step Three: Pay and wait
Once your account is established, start using it wisely. Remember to purchase items that you know you can afford to pay back. As the credit account gets older, the better your credit will be if you pay your monthly balance on time. Make sure to not miss any payments so that you can establish a habit of paying on time. Use a calendar to remind you to do this!
This process of building credit can be simple! Just borrow money and pay it back on time. After a few months you will be able to check your FICO score based on your credit report.