We all know a massage feels good and relaxes your muscles but there are also many health benefits to getting a massage.  Beyond health benefits a massage can also provide physical and emotional benefits.  Helping your mind along with your body together can have even better results.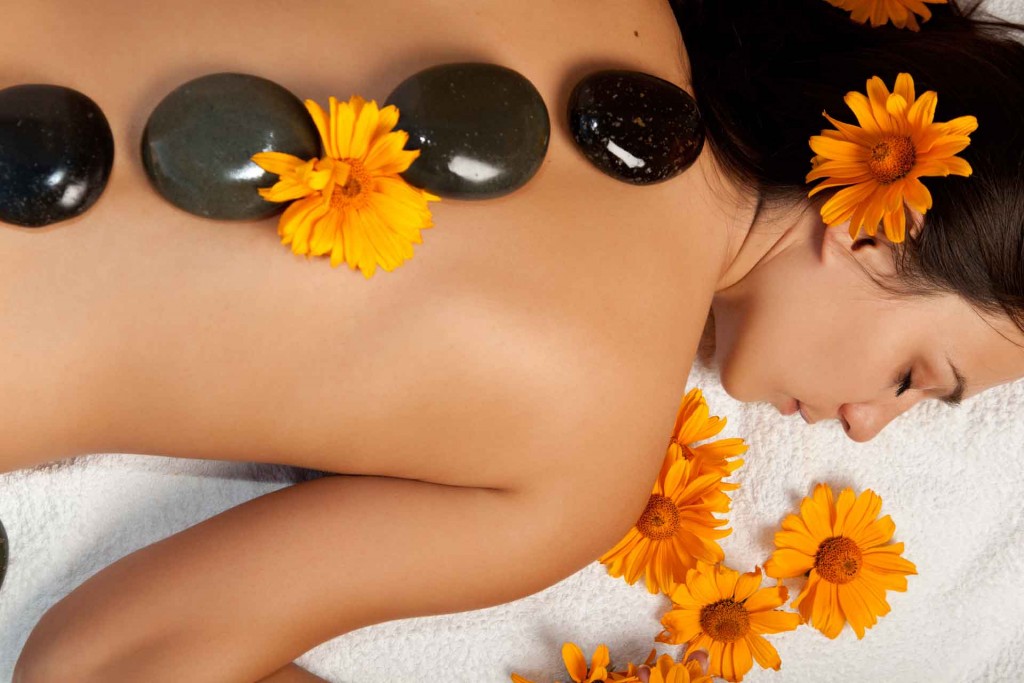 Regular massages have been shown to not only help with stress relief, pain and relaxation but also give a boost to your immune system.  Massage gets oxygen pumping through your vital organs which can improve your circulation which can then lead to joint flexibility.  You should experience less muscle spasms and cramps.  Massage releases your body's own endorphin's that work as natural pain killers.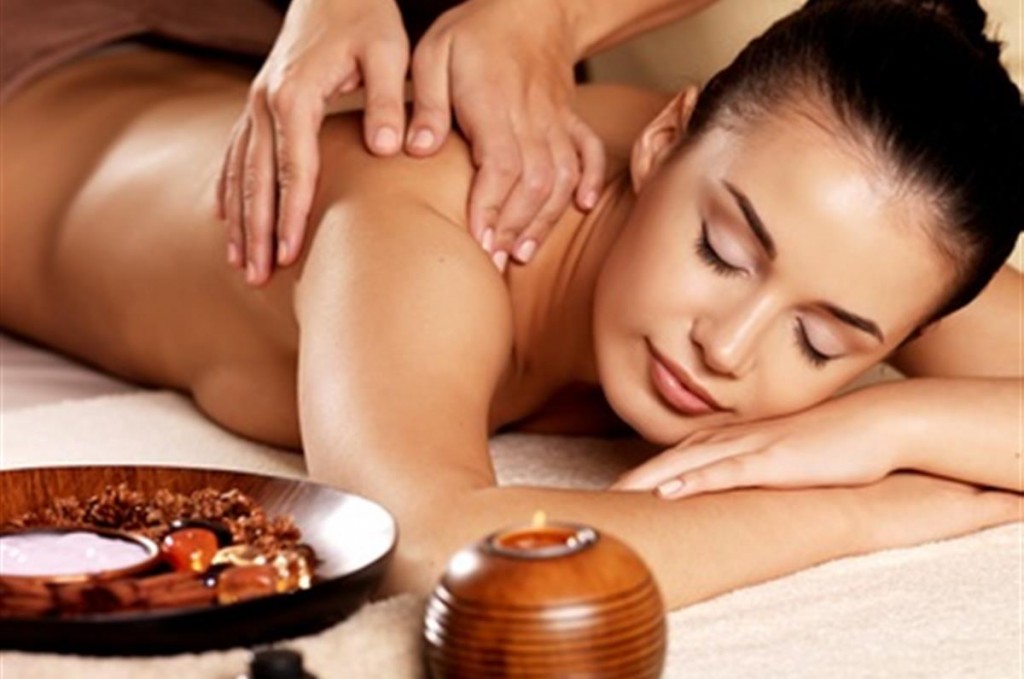 We all know stress is associated with a laundry list of other symptoms.  It can lead to anxiety, poor sleep, fatigue, loss of concentration, just to name a few.  With regular massages your will feel more relaxed and your body will in turn function better.  You will start to notice some of your symptoms start to diminish, if not disappear.  If you suffer from tension headaches massage can help with those also.  Massage will relax those tense neck muscles and you should feel immediate relief up to your head.  Again, just like your chronic headaches, regular massages will help keep those muscles relaxed.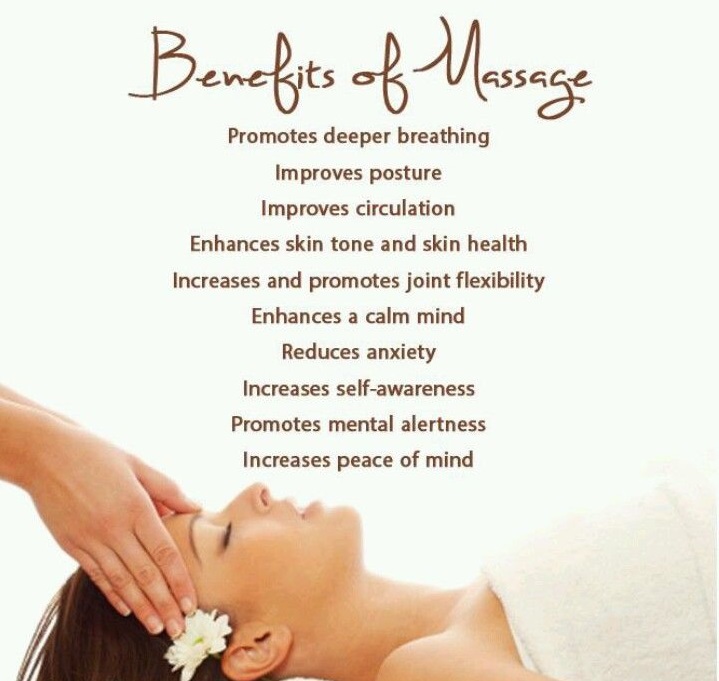 Massage isn't only offered at spas, nowadays it's also offered through some chiropractors.  Some doctors may be able to prescribe it for certain medical conditions.  Look into your insurance plan to see if massage is covered.  It's all about taking care of your body in different forms.