Lidiar con problemas de tiroides puede ser difícil. La tiroides es una glándula que influye la mayoría de los procesos metabólicos en su cuerpo. Hay diferentes tipos de trastornos de la tiroides, algunos pueden ser inofensivos, pero otros pueden ser severos como el cáncer de tiroides.
La mayoría de los problemas de tiroideos son causados ​​por una producción anormal de hormonas. Demasiadas hormonas del tiroides resultan en hipertiroidismo. Si no hay suficiente de estas hormonas conduce a una enfermedad llamada hipotiroidismo. Cualquier tipo de problema de tiroides es a base de la sobreproducción o producción insuficiente de hormonas. Sin embargo, las condiciones pueden presentarse de varias maneras.
Un tipo de condición de hipertiroidismo se llama adenomas tóxicos, estos son nódulos que se desarrollan en la glándula tiroides y comienzan a secretar las hormonas, lo que termina trastornando el equilibrio químico regular.
La tiroiditis de Hashimoto se clasifica bajo hipotiroidismo, un trastorno autoinmune que ataca la glándula. Esto termina en la falta de producción de hormonas.
Es importante entender cómo la glándula tiroides puede afectar su cuerpo. Si estas condiciones se pasan por alto, pueden llevarlo a complicaciones adicionales. El hipotiroidismo sin ningún tratamiento puede resultar en un coma mixedema, que requiere tratamiento hormonal inmediato.
Los bebés también son propensos a sufrir problemas de tiroides. Esto es importante de reconocer porque el hipotiroidismo puede causar retraso mental y enanismo. Una glándula puede afectar su vida entera, así que sea sabio y asegúrese de ir siempre a sus citas regulares anuales con su médico.
Thyroid Problems
Dealing with thyroid issues can be difficult. The thyroid gland influences most of your metabolic processes in your body. There are different types of thyroid disorders, some may be harmless but others may lead to life threatening cancer.
Most thyroid problems are caused by an abnormal production of thyroid hormones. Too many thyroid hormones results in hyperthyroidism. Not enough of these hormones leads to hypothyroidism. Any type of thyroid problem pins down to the overproduction or not enough production of thyroid hormones. However, the conditions can present themselves in various ways.
One type of hyperthyroidism condition is toxic adenomas, these are nodules that develop in the thyroid gland and begin to secrete the hormones, which ends up upsetting the regular chemical balance.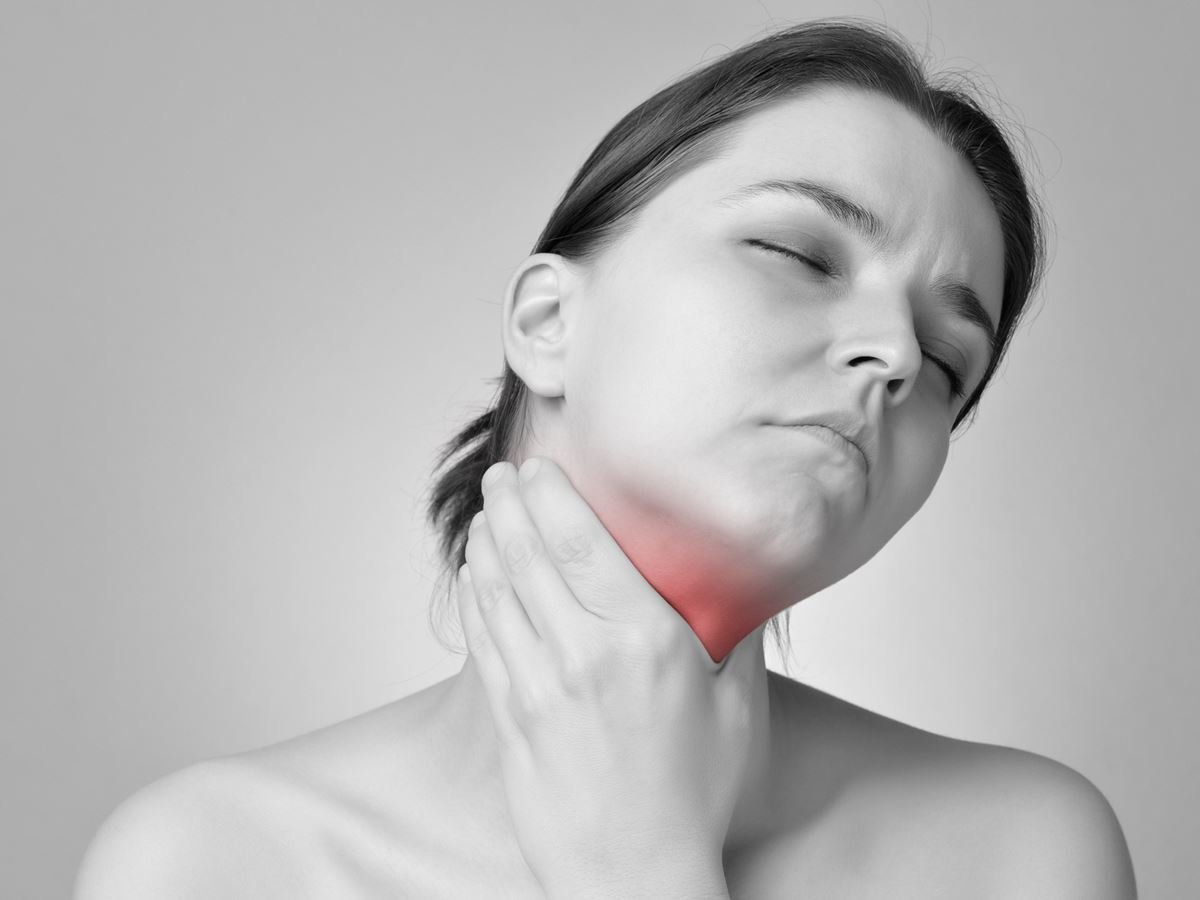 Hashimoto's thyroiditis is categorized under hypothyroidism, an autoimmune disorder that attacks the thyroid tissue. When the tissue dies, the production of hormones stops.
It is important to understand how the thyroid gland can affect your body if it is producing either too much or not enough hormones. If these conditions are overlooked they can lead to further complications. Untreated hypothyroidism can result in a myxedema coma, which requires immediate hormone treatment.
Infants are also prone to suffer thyroid issues. This is important to acknowledge because hypothyroidism can cause mental retardation and dwarfism.  One gland can affect your whole life, so be wise and make sure to always go to your regular yearly appointments with your doctor.