It's a new year and lots of people are interested in starting 2017 with a fresh new look.  Whether you already have a sassy short cut or are just getting ready to make the big chop there's lots of great ways to wear short hair this year.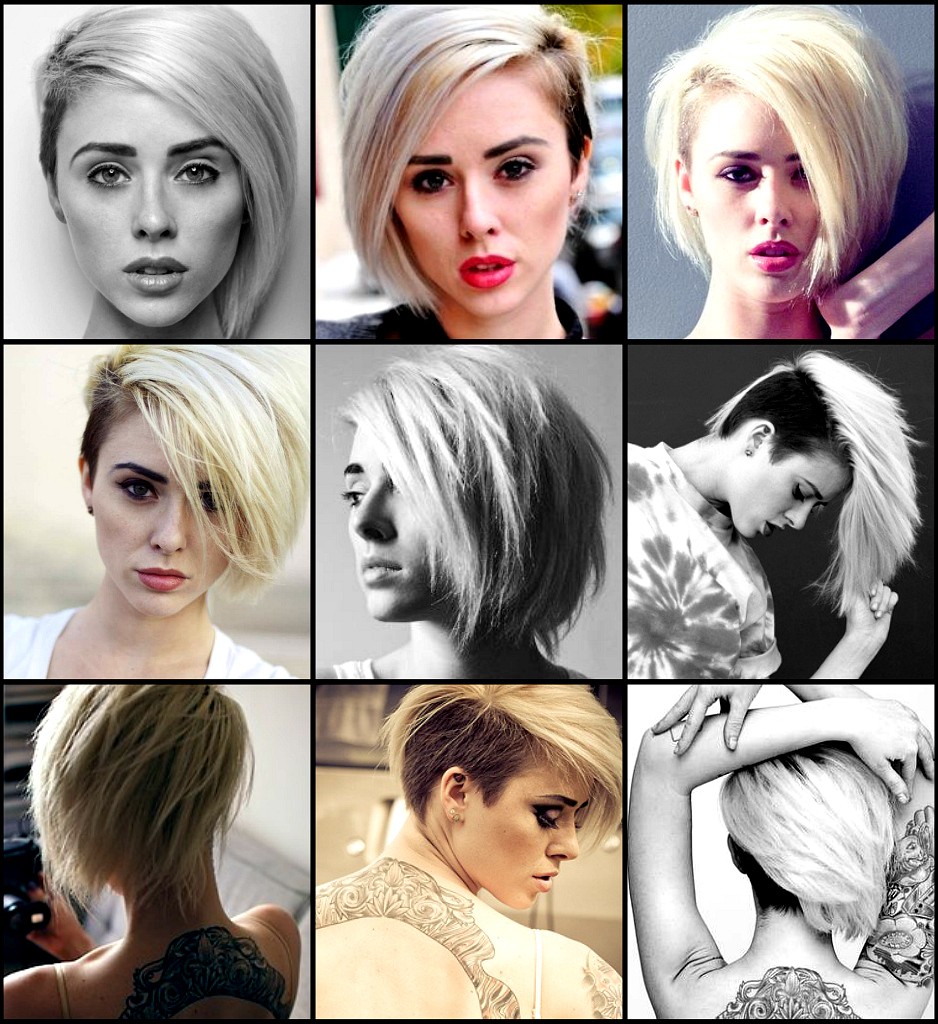 Everyone always thinks it's easier to style short hair but that isn't always the case.  Depending on the texture and style of your hair it can be just as much work as a long style.  Take some of the asymmetrical bobs, or the faux hawks that are very popular lately.  Those can take a lot of styling to get it looking exactly the way you want.   A pop of color is now a big trend instead of all over color as before.  It can be a streak as a highlight or peek-a-boo colors for a more conservative office environment.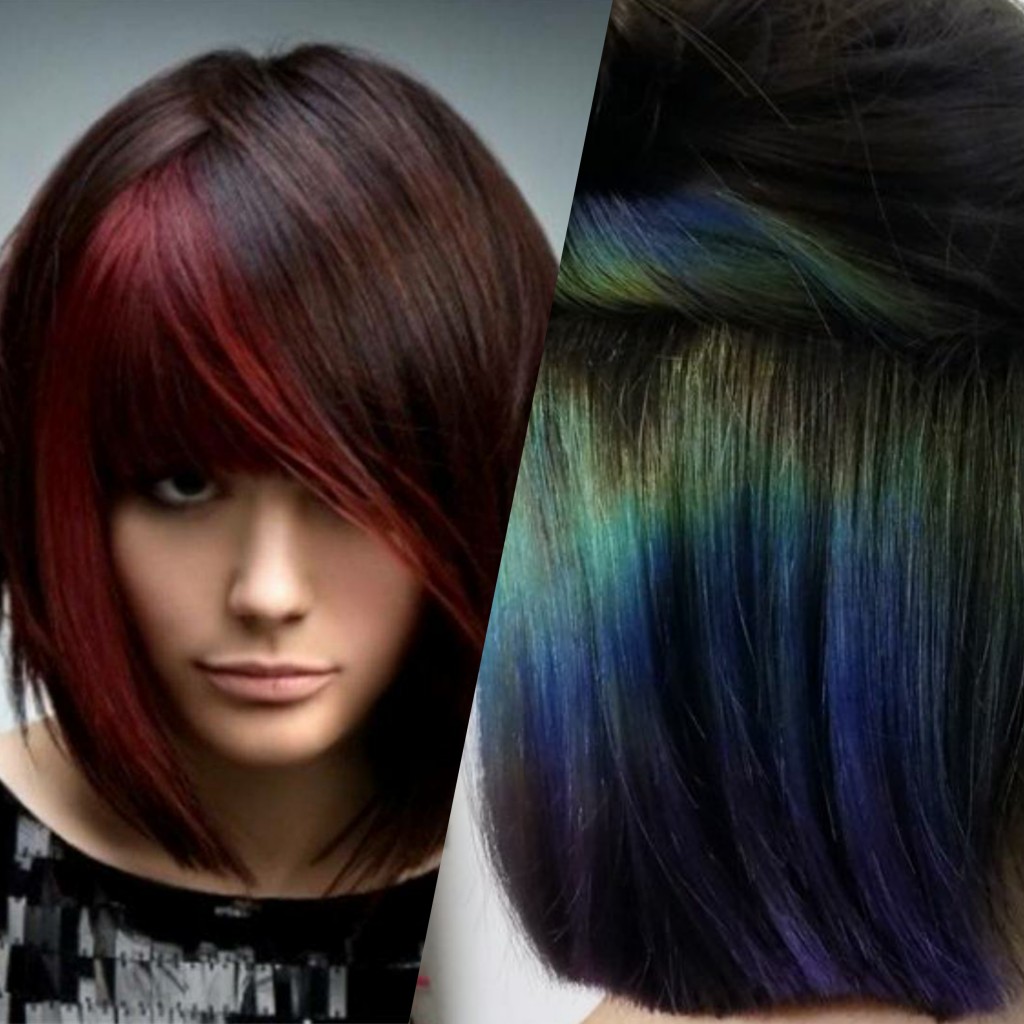 The beachy waves bob is still a huge hit and easy to get even if your hair is straight.  After you dry your hair use a curling iron or curl with a straightener and bam, beachy waves.  You can also try the wet look and just slick your hair back.  Either of these looks can go from office to a night out very easily.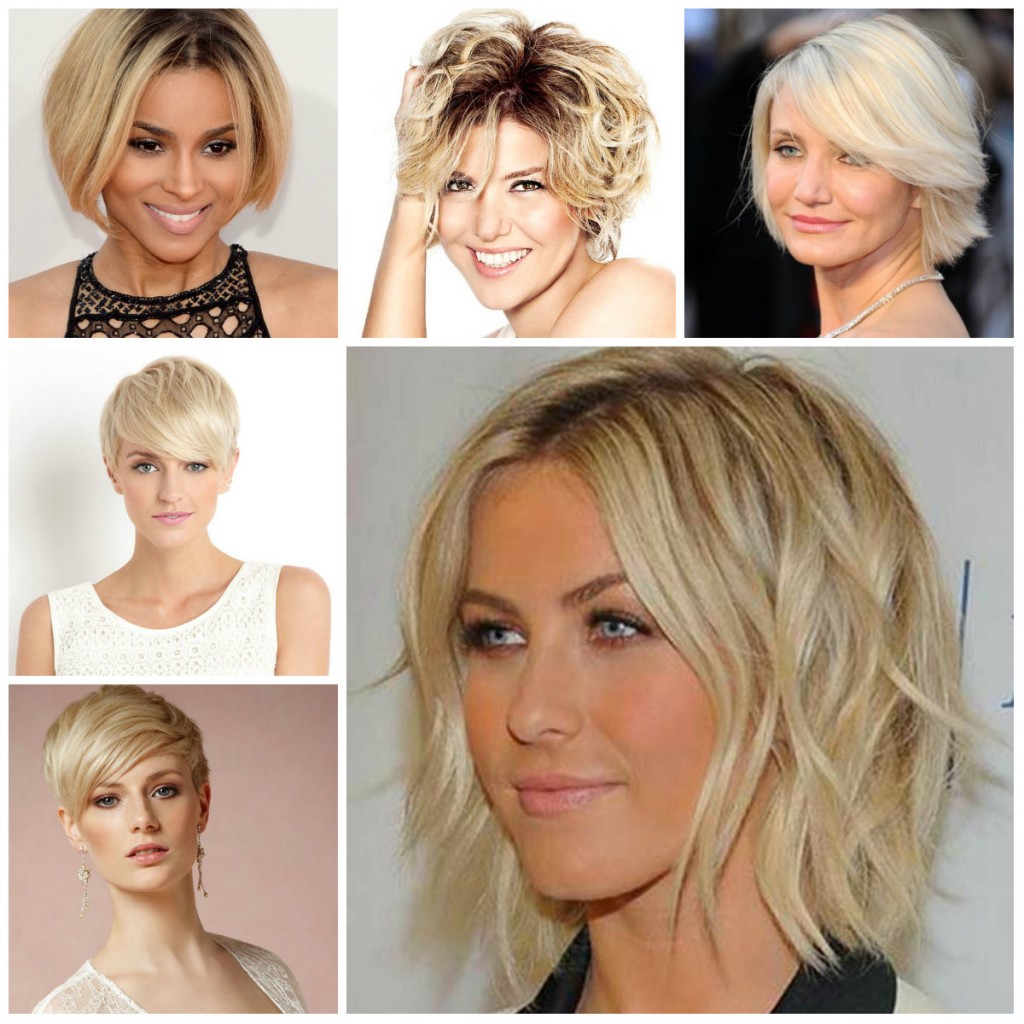 Whatever style you decide to go with, make you sure you discuss a few options with your hairdresser first.  Don't forget the pictures you usually see online are professionally done and may be harder to do at home so you want to pick something that works for you and your hair type.  A fresh, new cut can make you feel like conquering the world…go out and get it!