Quality life is always important and sometines is good idea take a break from the stresses and spend quality time with the person you love.
To make a good plan with the couple and choice the getaway, we shared the names for the most enchanting stateside destinations.
1. Maui
Feels like a faraway paradise, even though it's still in the U.S. The combination of luxe resorts, exotic jungles and swoon-worthy beaches makes Maui an ideal place for some one-on-one with your one and only.
2.Kauai
Comprises many distinct couples' offerings, from secluded beaches and private villas to hiking adventures along the Na Pali Coast. And if you enjoy the simple pleasure of marveling at nature, Kauai features mountains, rainforests, cliffs and beaches.
3.Napa Valley
Brimming with rolling vineyards, cozy wine caverns and luxurious hotels, this wine-lover's paradise is the ultimate romantic getaway. Wine connoisseurs indulge in the valley's sweet grapes at intimate venues.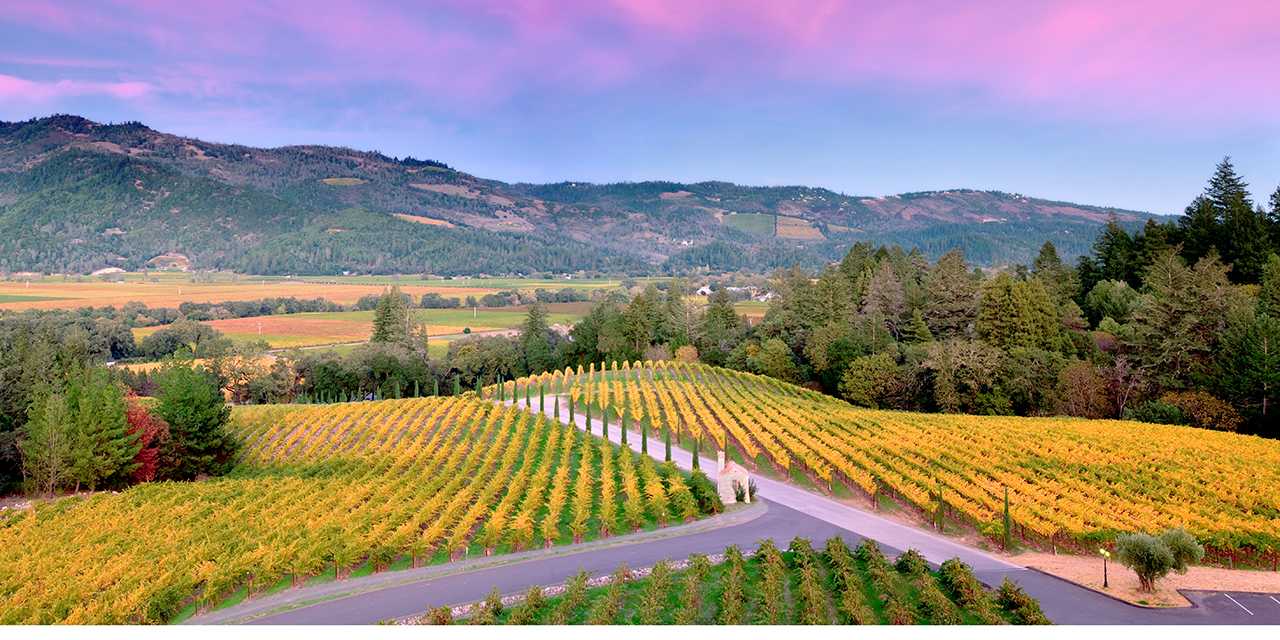 4. Aspen
For lovebirds who appreciate the chance to cuddle up in cold weather, Aspen is the perfect winter destination. Spend your days sharing ski lifts before retreating into one of the many hotels and resorts that offer glitzy accommodations for two.
5.Savannah
Southern city with personality. Spanish moss hangs over sidewalks, which lead past hundreds of historic homes. The Savannah Riverfront boasts plenty of shopping, dining and nightlife opportunities, while nearby islands provide sandy respite.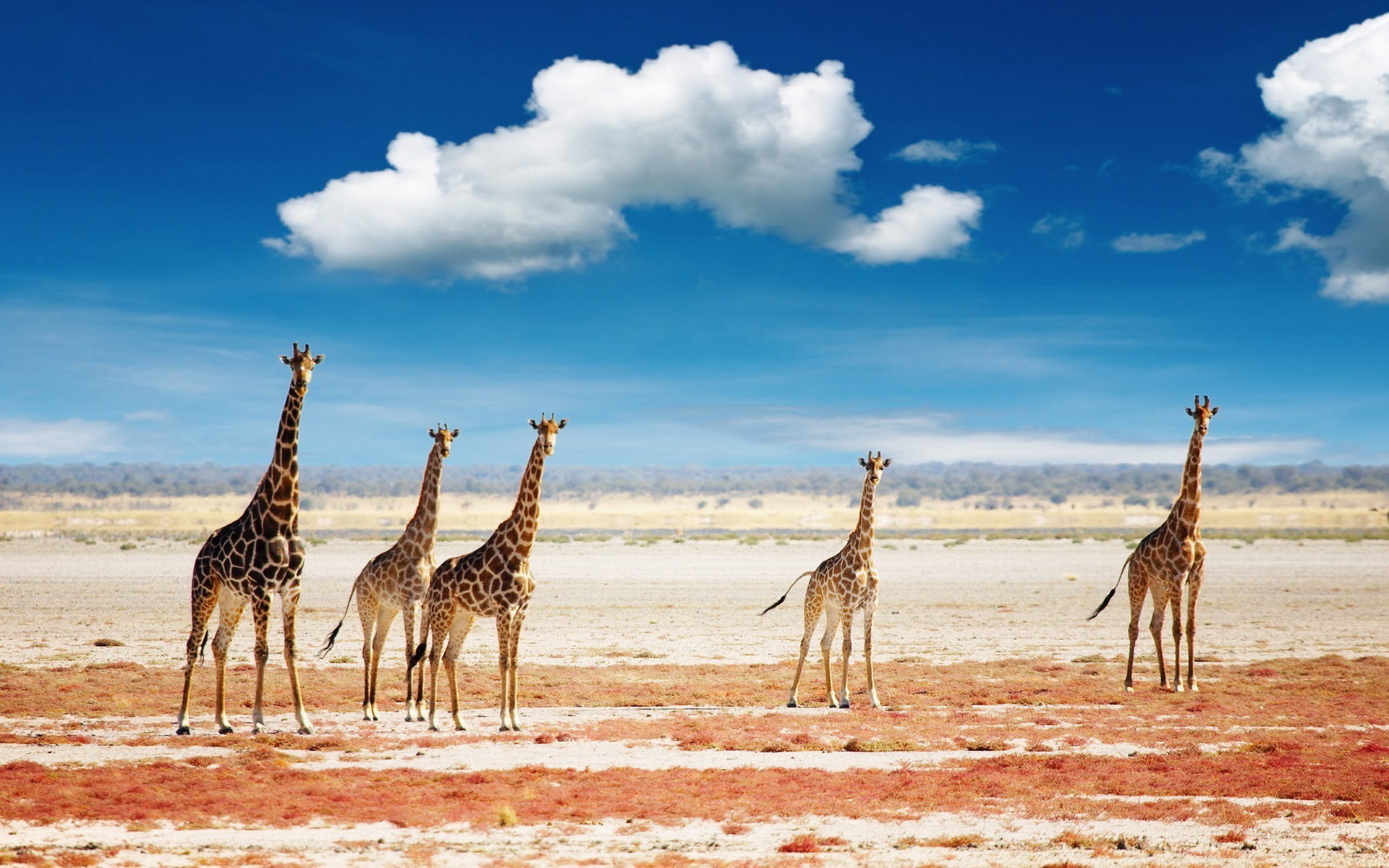 6.Charleston
A low-key getaway, Charleston is filled with historic homes, art galleries and tasty Southern cuisine, not to mention nearby beaches for lounging. And the accommodations range from beachfront resorts to historic inns, complete with decadent breakfast.