Unless you've already found your perfect foundation it's probably one of the hardest parts of makeup shopping.  I have a couple easy ways to make this a little less of a chore for you.  There are four important factors to consider before shopping for foundation: your skin type, skin tone, skin undertone, and the type of coverage you are looking for.  You want your foundation to look so perfect that nobody knows you are even wearing any and in turn your skin looks flawless.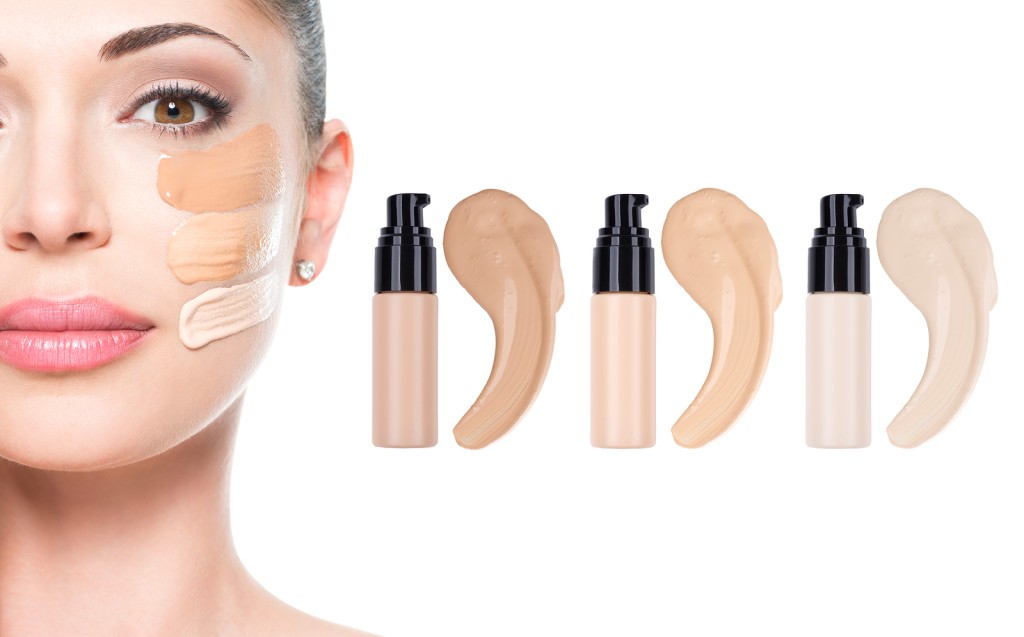 Let's break that down a little more.  You can check your skin undertone by looking at the veins on the back of your wrist.  Cool undertones show your veins blue or purple.  Warm undertones look more greenish yellow.  You could also have neutral undertones; they will be a mix of green, blue, yellow and purple.  Finding your skin tone is much easier.  You know if you are fair skinned and burn easily in the sun or if you tan easier.  Now let's think about skin type briefly.  This may only be an issue if you have oily skin or sensitive skin.  If you have oily skin you will want to look for a foundation that is oil free, sensitive skin types will want something hypoallergenic.
Foundation coverage type is a much larger choice; every brand has so many options.  There's liquid foundation, powder foundation, mineral based foundation giving you coverage that's not as heavy as liquid foundation.  Some liquid foundations have SPF already in them and some are noncomedogenic to help not clog your pores.  Test different colors on the back of your hard or on your chest rather than your face to find the best match.  Also make sure to blend and then blend some more.  You want to make sure your fresh new foundation looks perfect!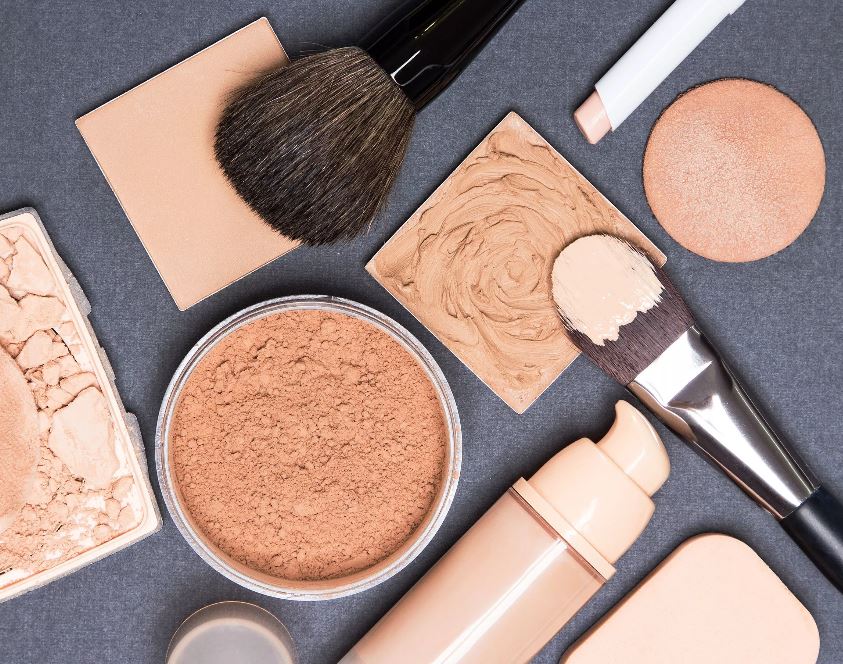 Author: Tracy Calvino