Twenty years after her death, Diana: Her Fashion Story charts evolution of her image from teenage ingenue to international icon.
Diana, her Fashion Story officially opens on February 24 and runs throughout 2017;
commemorating the royal's style legacy The exhibition in the Kensington Palace features outfits worn by the princess on her honeymoon and during official portraits.
The history of the Pricess casts her not as a victim, but as independent-minded and active in championing her personal goals and the causes she supported.
A unique lineup of dresses charting her journey from teenage ingenue to international star makes the case for the princess as a pioneer of visual messaging.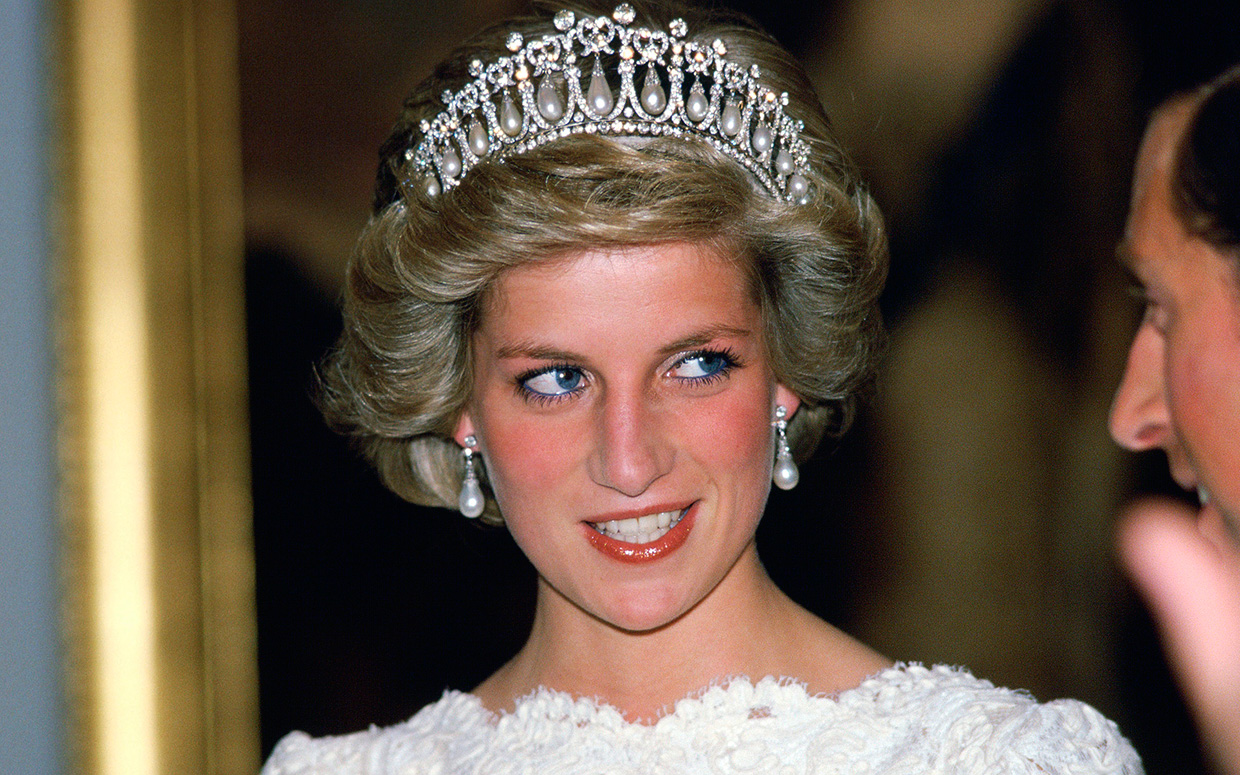 Curator Eleri Lynn, who collaborated with Diana's favoured designers and photographers in staging the show, said: "Everyone who worked with her recalls that she knew what she liked and was very active in her own image-making."
In 1980, Lady Diana Spencer was so guileless that the first published images of her as Prince Charles's love interest are best remembered for her backlit transparent skirt, but she quickly learned the style ropes and, having done so, began to use them to her advantage.
Fashion is a great medium to talk about the princess, because it is a language which she herself mastered in order to communicate with others.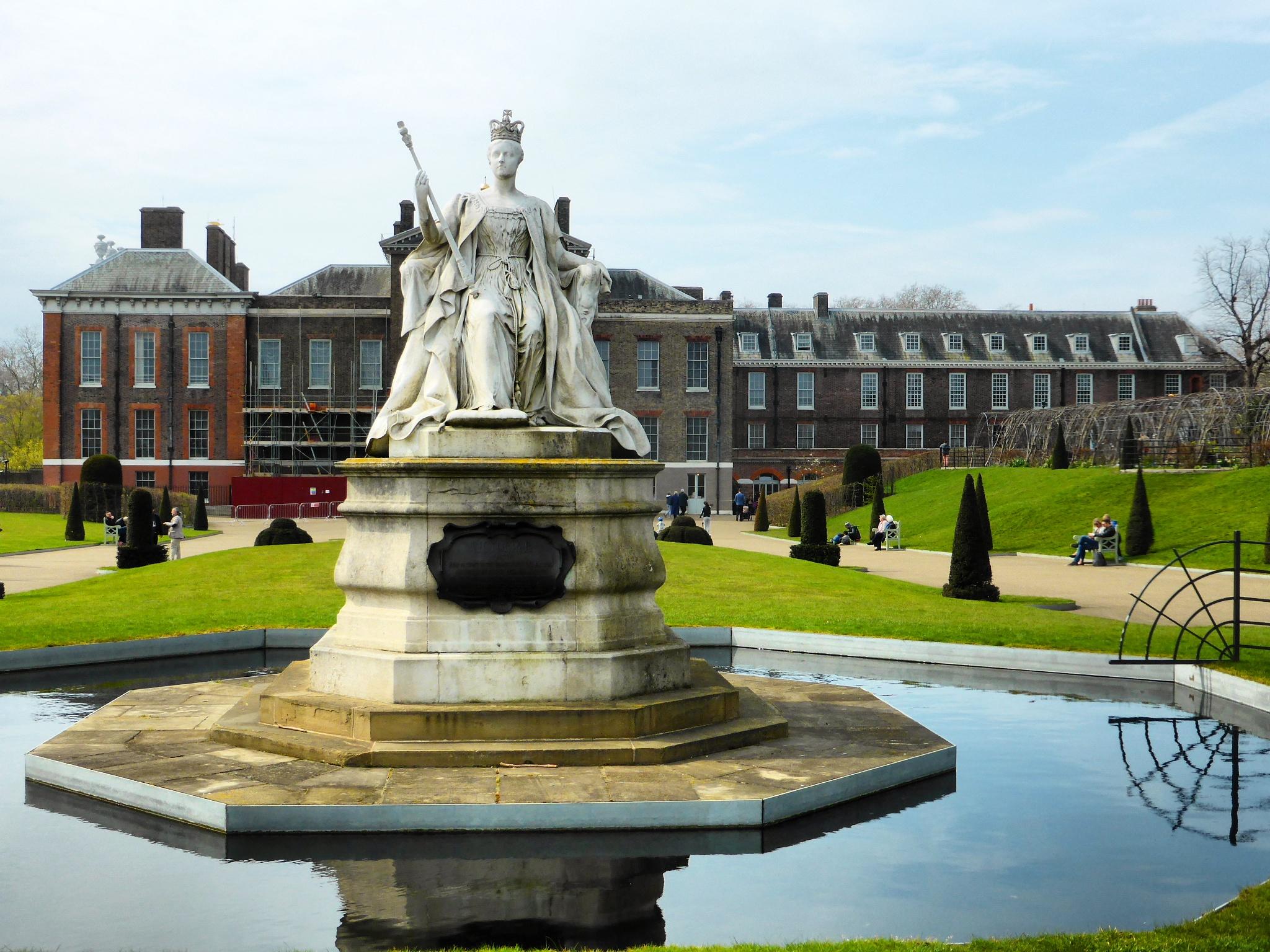 The many visitors to Kensington Palace who are drawn by their emotional connection to Diana will be charmed by a gown worn for private entertaining in the palace in the mid-80s, the silk velvet skirt marked by hundreds of tiny indents the curators believe to be fingerprints made by her sons Princes William and Harry, who would have been around knee-height at the time.
Whilst in residence at Kensington Palace, the Princess admired the changing floral displays in the historic Sunken Garden and would often stop to talk to the gardeners who care for it. In 2017, the gardeners at Kensington will dedicate the new planting in the garden to Diana, creating a temporary White Garden.