Cadillac Hotel & Beach Club hosted art talk and brunch during Miami Art Week, celebrating "Skin in the game" exhibit moderated by Zoe Lukov and Ben Lee Richie Handler, panel featured artists Isabelle Albuqerque and Raul de Nieves.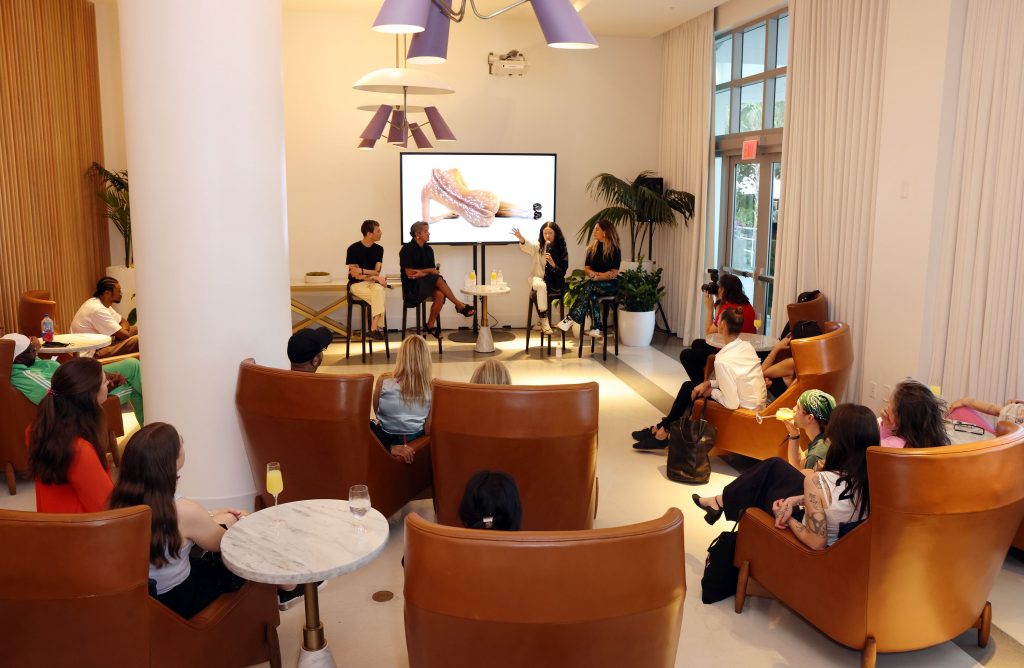 Independent curator Zoe Lukov and Ben Lee Ritchie Handler, Global Director of Nicodim Gallery moderated a spirited, invitation-only panel discussion      during Miami Art Week at iconic oceanfront property Cadillac Hotel & Beach Club, located at 3925 Collins Avenue.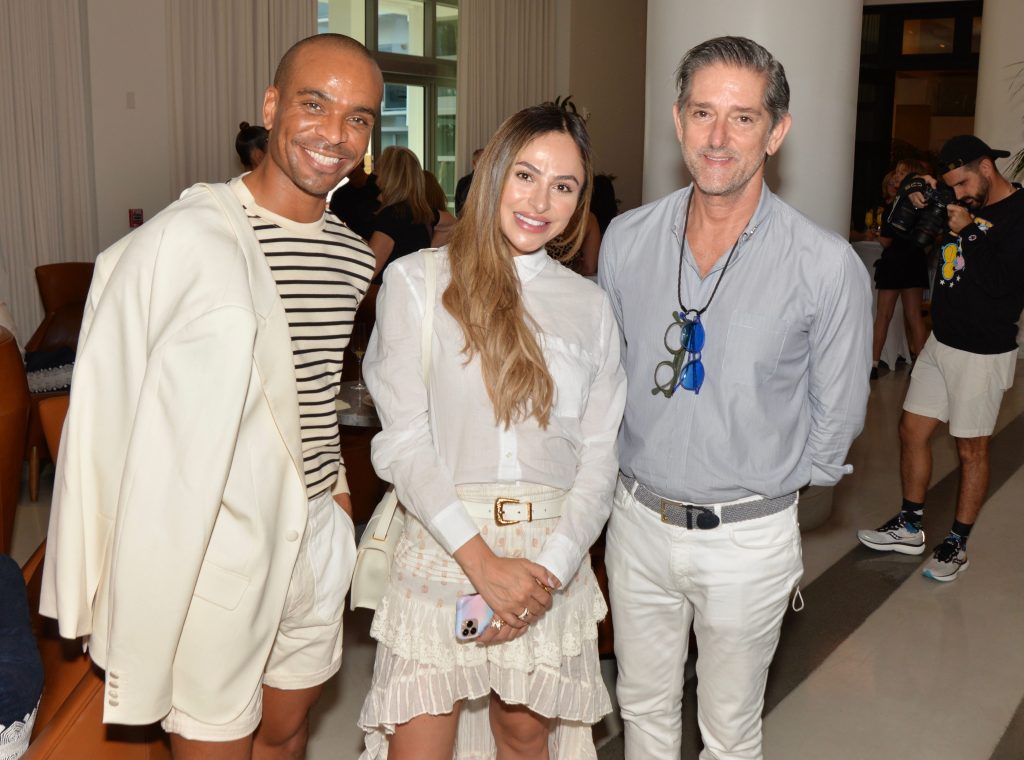 Artists Isabelle Albuquerque and Raúl de Nieves participated in a candid conversation about their inspirations, artistic processes, and techniques over brunch at the Art Deco waterfront hotel on Friday, December 3. The private event was in celebration of "Skin in the Game," an exhibition of work by 35 diverse artists, curated by Lukov, about touch, transmission, and skin – the potential, vulnerability and contained therein—as a boundary to protect from danger or as a porous border to receive.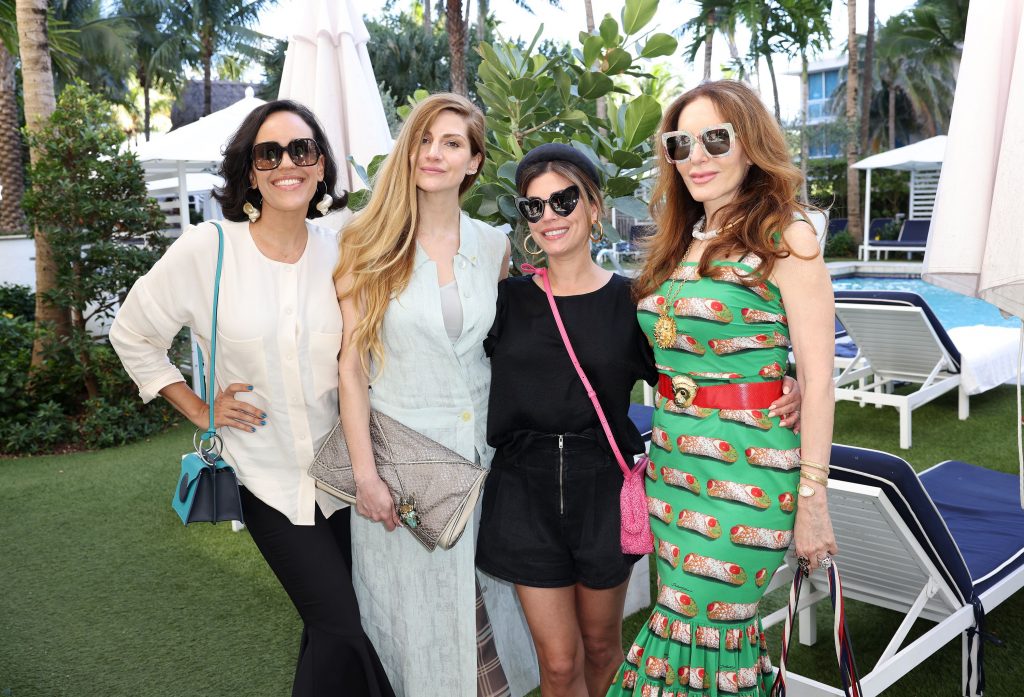 In attendance were Nicodim Gallery owner Mihai Nicodim; Desert X President and Founder Susan Davis; Desert X Artistic Director Neville Wakefield; artists Devin B. Johnson, Alicia Adamerovich, Nicolette Mishkan, Orlando Estrada, and Allison Eden; interior designer and celebrity chef Travis London; gallerist Ana Cristea; art collector Walid Wahab; philanthropist Jenni Coba; and actress and model Celesta Hodge, among others.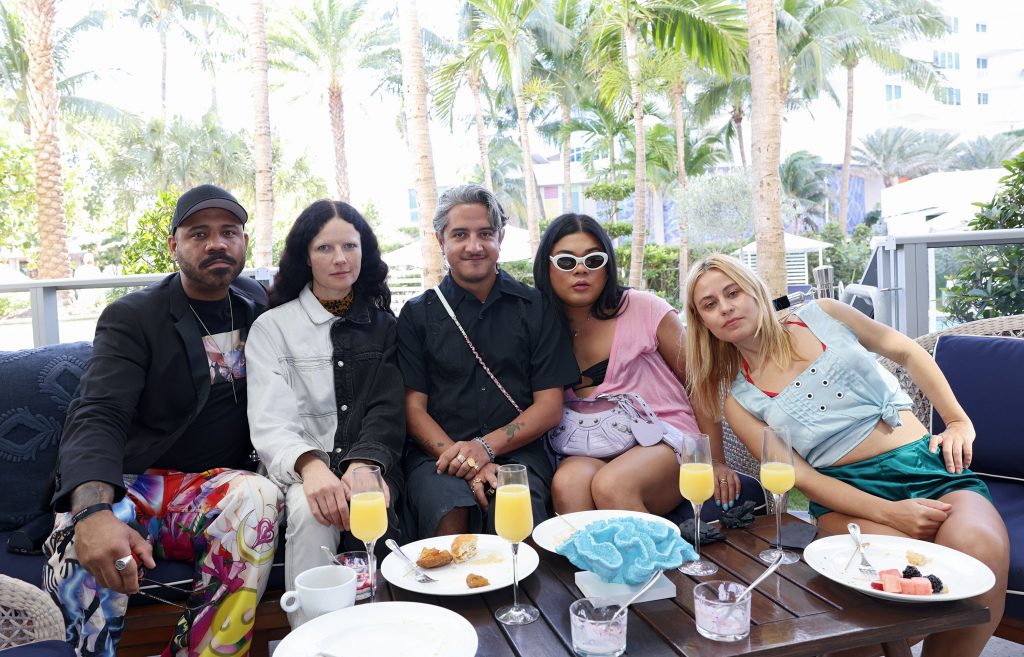 "Artists create channels to the divine, that take us to another level," said Lukov, in conversation with the panel. Nicodim Gallery's Handler commented on "the performance and ritual of making the magic" [of art], adding cheekily, "What I like about this exhibition is that it's not afraid to be a little dirty." Artist Isabelle Albuquerque, a Los Angeles-based sculptor and performer, spoke of "sculpture as a memory," a vehicle "to remember what an experience feels like." Raúl de Nieves, a New York-based interdisciplinary artist, performer, and musician, likened art to "a celebratory skin" that provides "something to believe in, to manifest the strength within us."