Daniel Roseberry's Spring/Summer 2023 Haute Couture collection for Schiaparelli was a bold interpretation of pride. Titled "Inferno" the designer chose a symbol of pride; the lion to interpret his vision in a way that was sure to get a global reaction.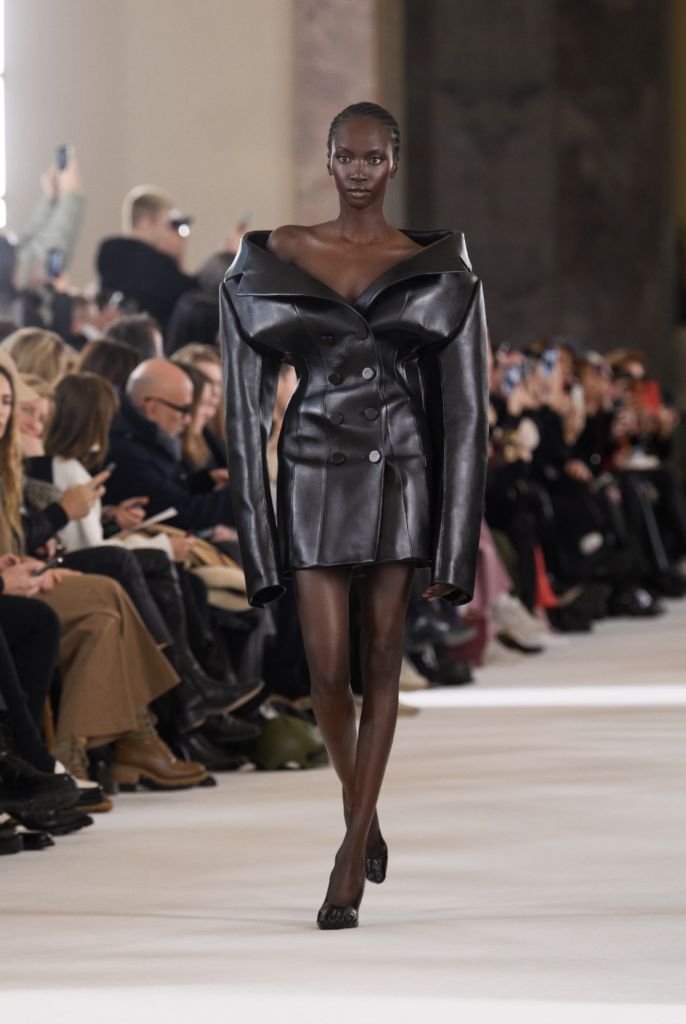 Roseberry's main literal source of inspiration for this collection was an iconic poem from 1308 by Dante Alighieri. "The Divine Comedy" was a 14,233-line poem divided into three books: Inferno, Purgatorio, and Paradiso. It is a story of life and beyond.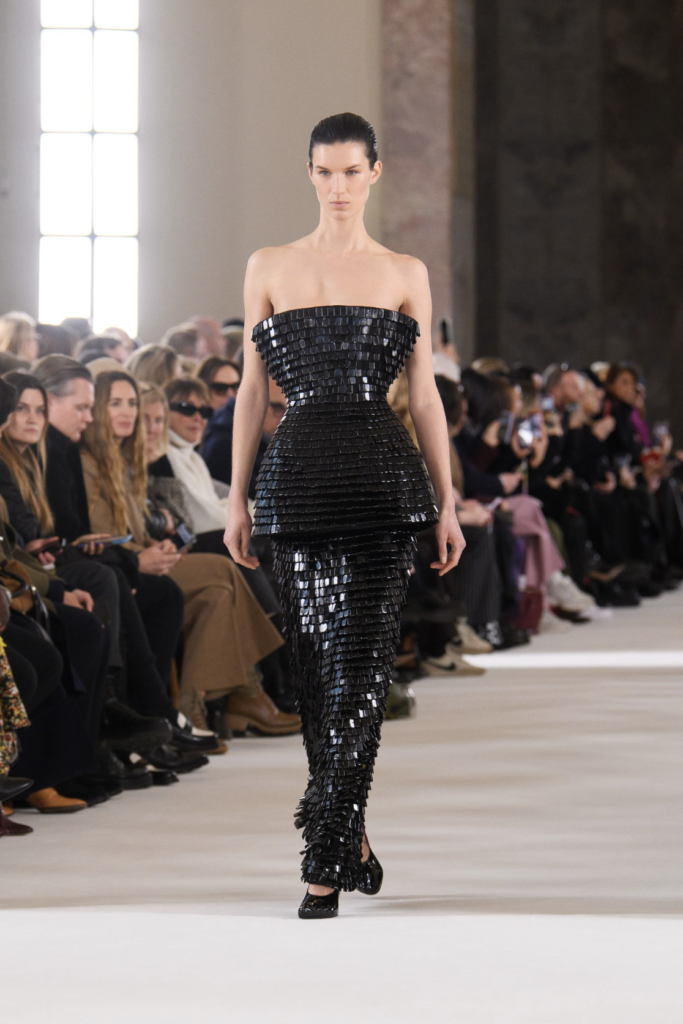 "What appealed to me in the Inferno wasn't just the theatrics of Dante's creation—it was how perfect a metaphor it provided for the torment that every artist or creative person experiences when we sit before the screen or the sketchpad or the dress form, when we have that moment in which we're shaken by what we don't know." Said Roseberry in the show notes. "When I'm stuck, I often take some comfort in thinking of Elsa Schiaparelli: the codes she created, the risks she took, are now the stuff of history and legend, and yet she too must have been uncertain, even scared, when she was inventing them. Her fear enabled her bravery, which sounds counterintuitive but is key to the artistic process. Fear means you're pushing yourself to make something shocking, something new." He said.