Halloween is very close, and participating in a costume party can be a lot of fun, that's why we present you some good ideas for costumes that you can wear and look incredible at the celebration!
1.- Wonder Woman
According to a recent report by Google Trends, broken down by U.S. states, Wonder Woman was dubbed the most-searched Halloween costume of the year, Vogue reports.
As the second most grossing film of 2017, it's no surprise one of the most popular costumes this year includes Wonder Woman. You can pick up the costume at most Halloween retailers.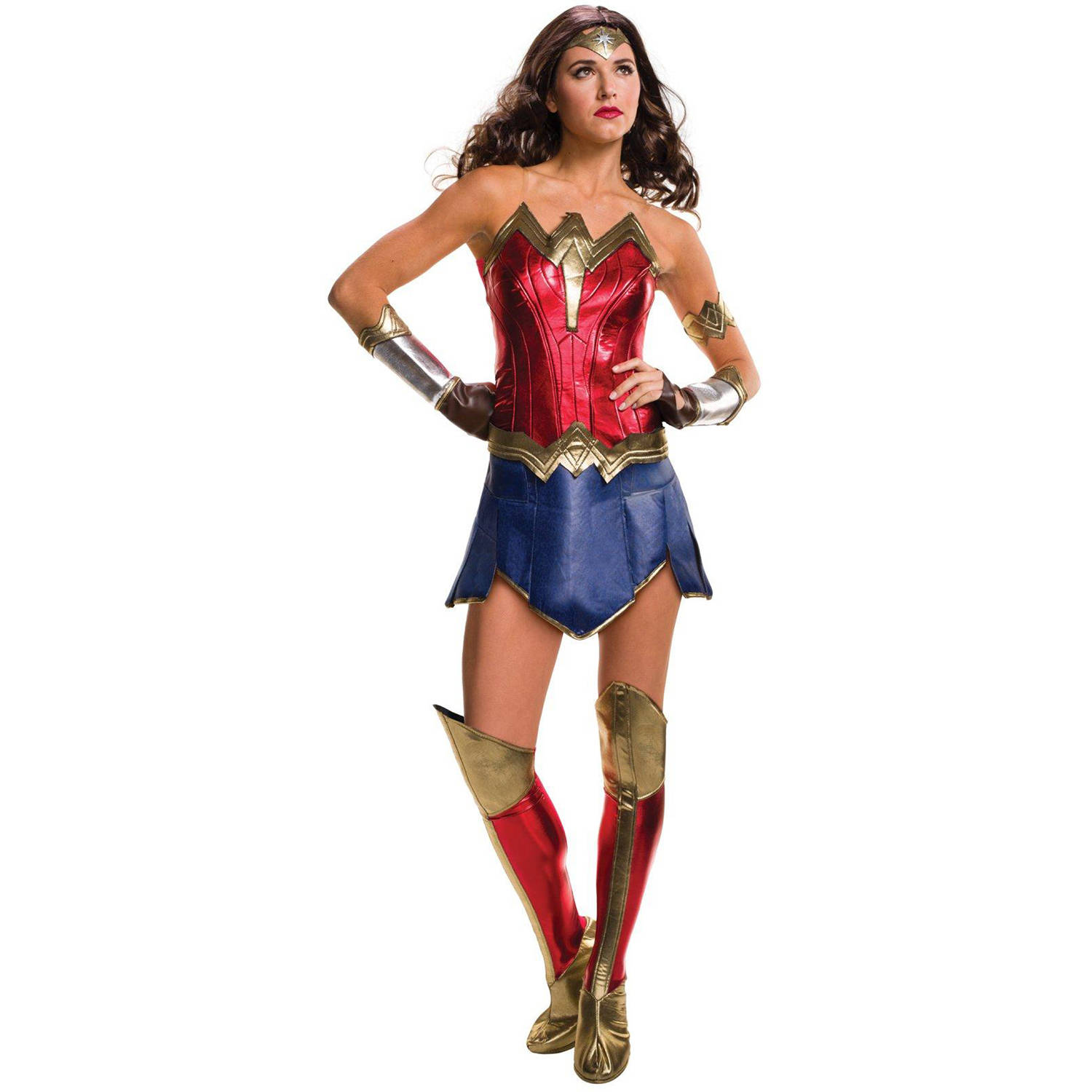 2.- Eleven from Stranger Things
If you are fan of this series, can make your own replica of Eleven's pink dress from Stranger Things; or also Spirit Halloween sells an officially licensed costume. Then only you need get the right wig and socks.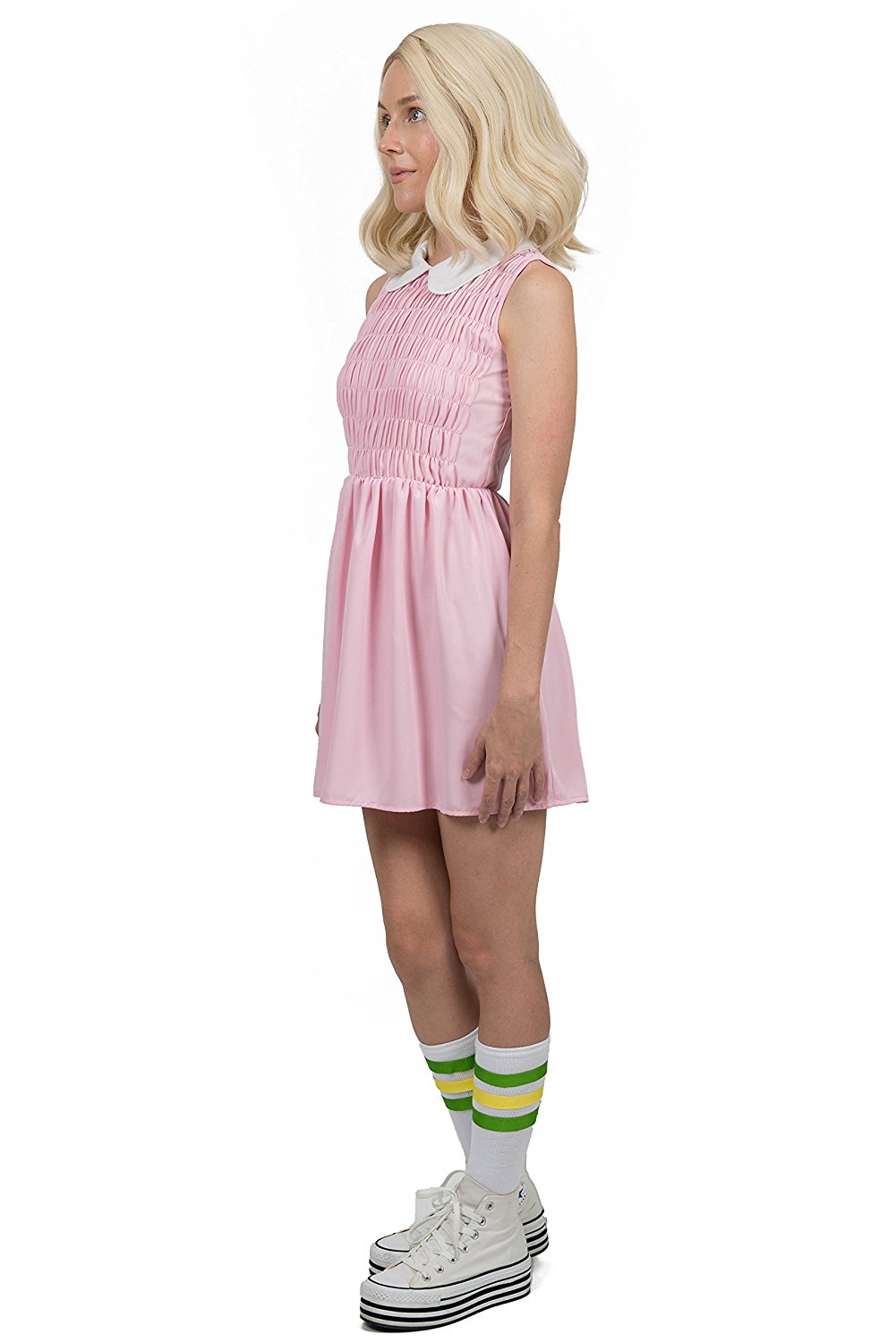 3.- Rick from Rick and Morty
Want to be the crazy drunk grandpa? for sure  everyone wants to go on space adventures with. This Rick costume comes with the lab coat, wig, and adhesive unibrow.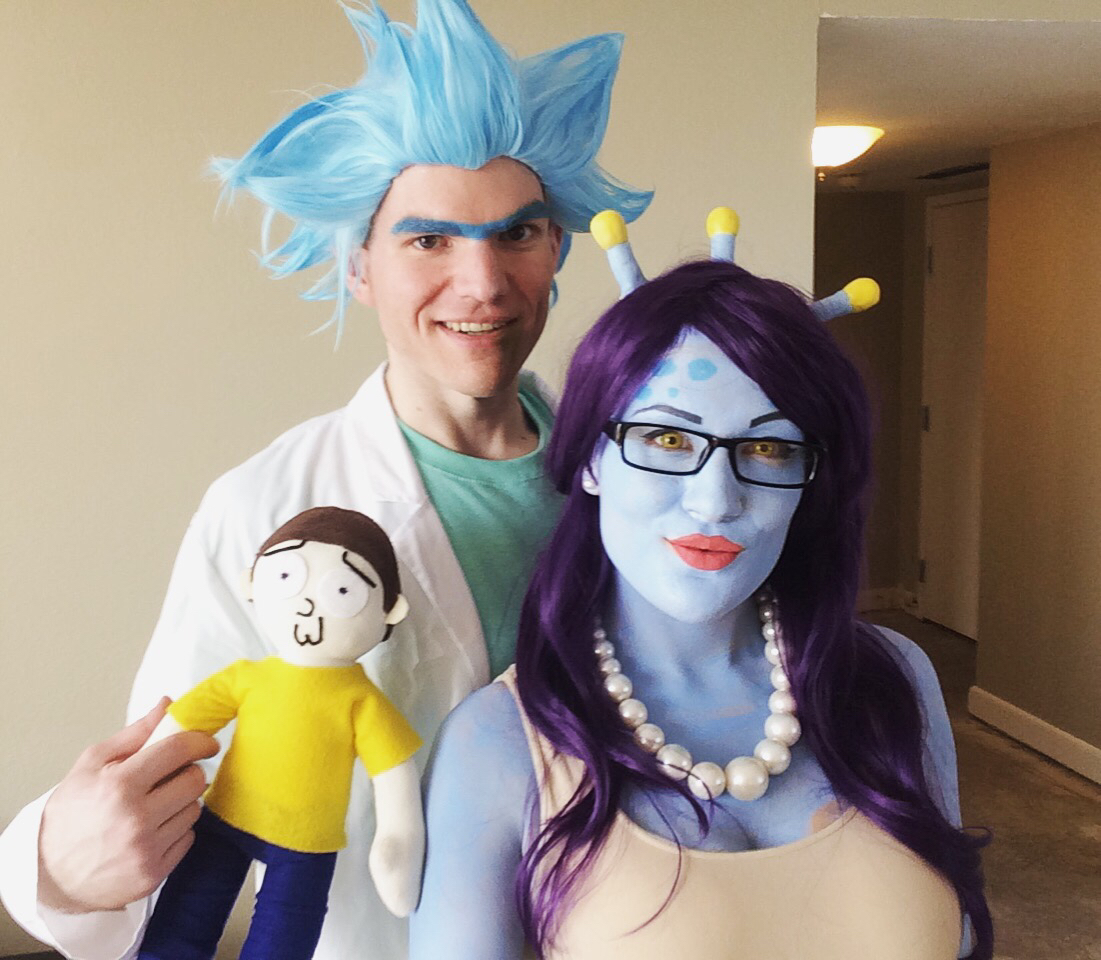 4.- Baywatch Costume
Do you want to look sexy on Halloween night?
Let the guys know who the real lifeguard on duty is. This Baywatch outfit is perfect for an easy, cute costume everyone will love.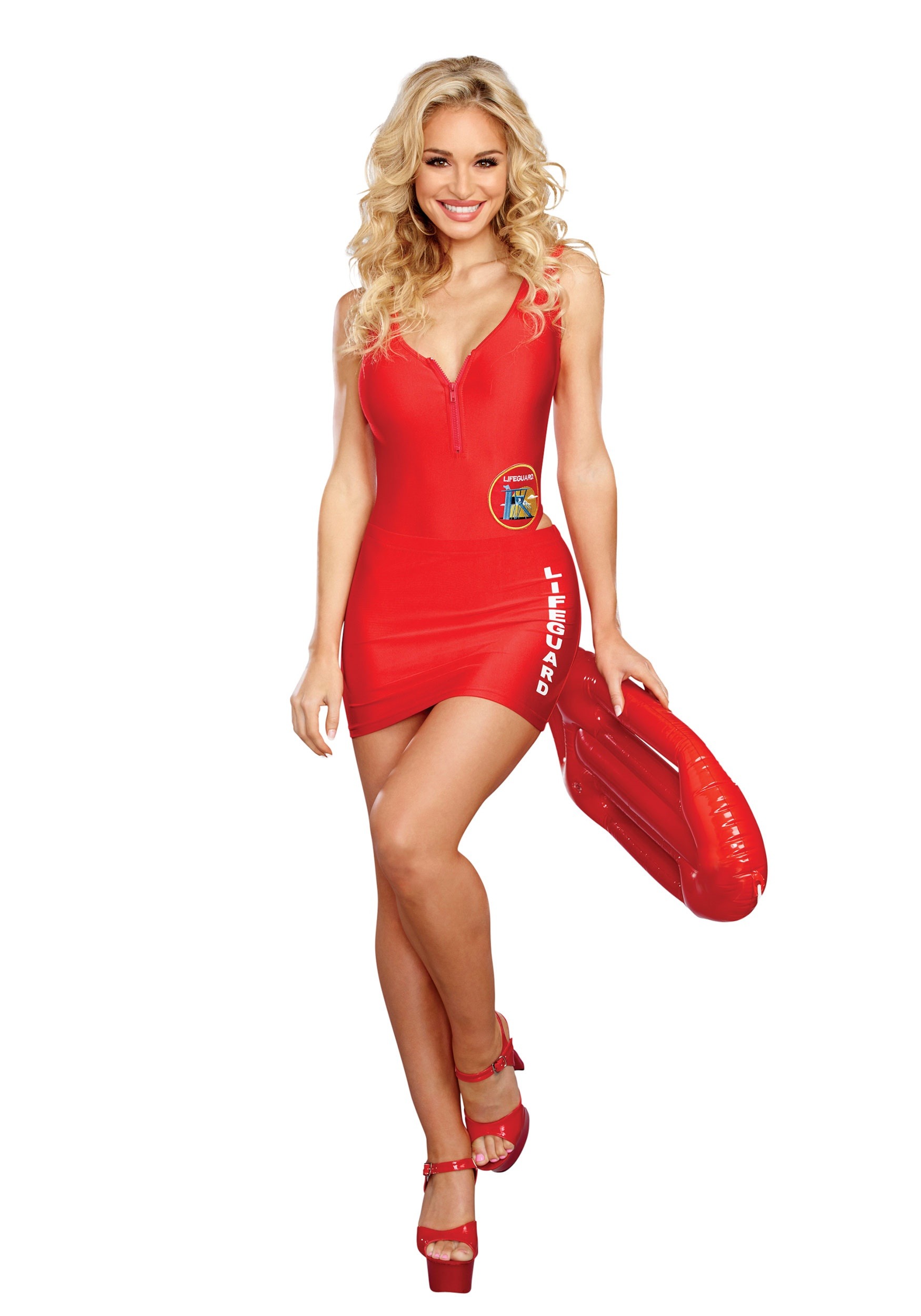 5.- Daenerys Targaryen Costume
If The Game of Thrones is your favorite series, because is still the most talked-about and watched television series of the year. Fortunately, this means you have a variety of old and new characters to choose from.
Dress as Daenerys, Princess of House Targaryen, and you'll be ready to take back the throne. Make sure you bring your dragons. You're a dragon. Be a dragon!
6.- Jon Snow Costume
One of the most important protagonists of the series of Games of Thrones is Jon Snow, so this costume is perfect for any real fan around the world.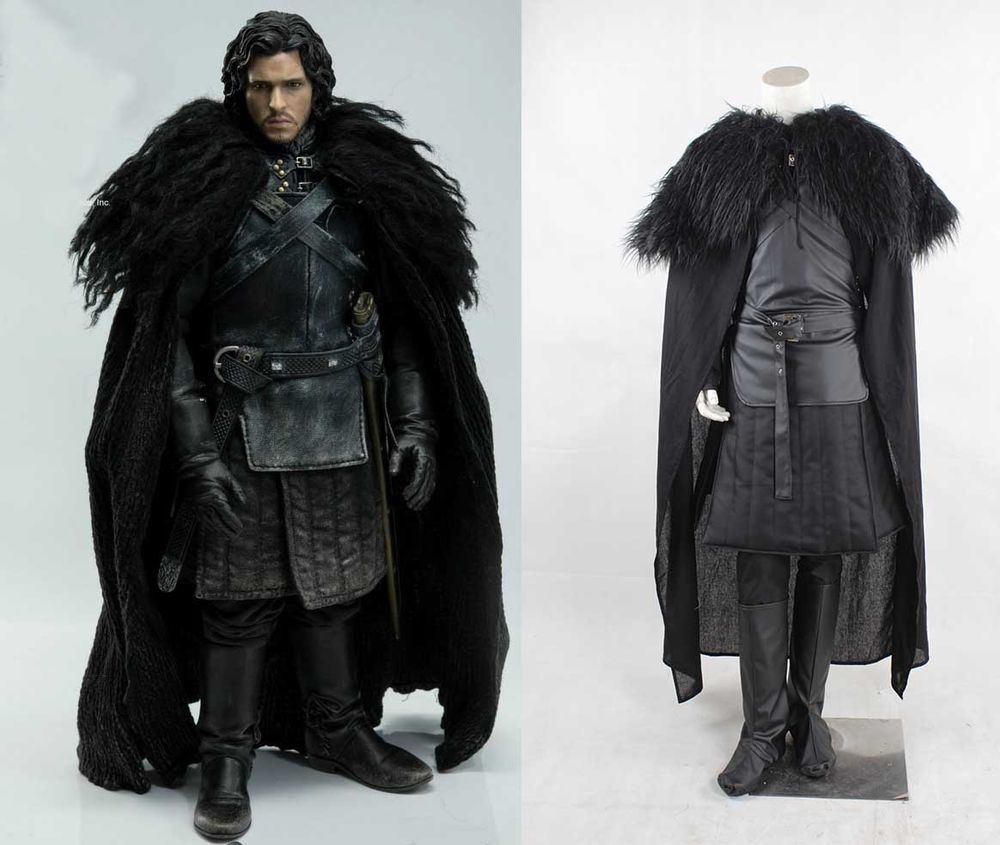 7.- Women's Minion Costume
Everyone loves the Minions movies, why not wear a disguise of these characters?  Say "bello" – that's "hello" in Minion language – to a perfectly cute costume.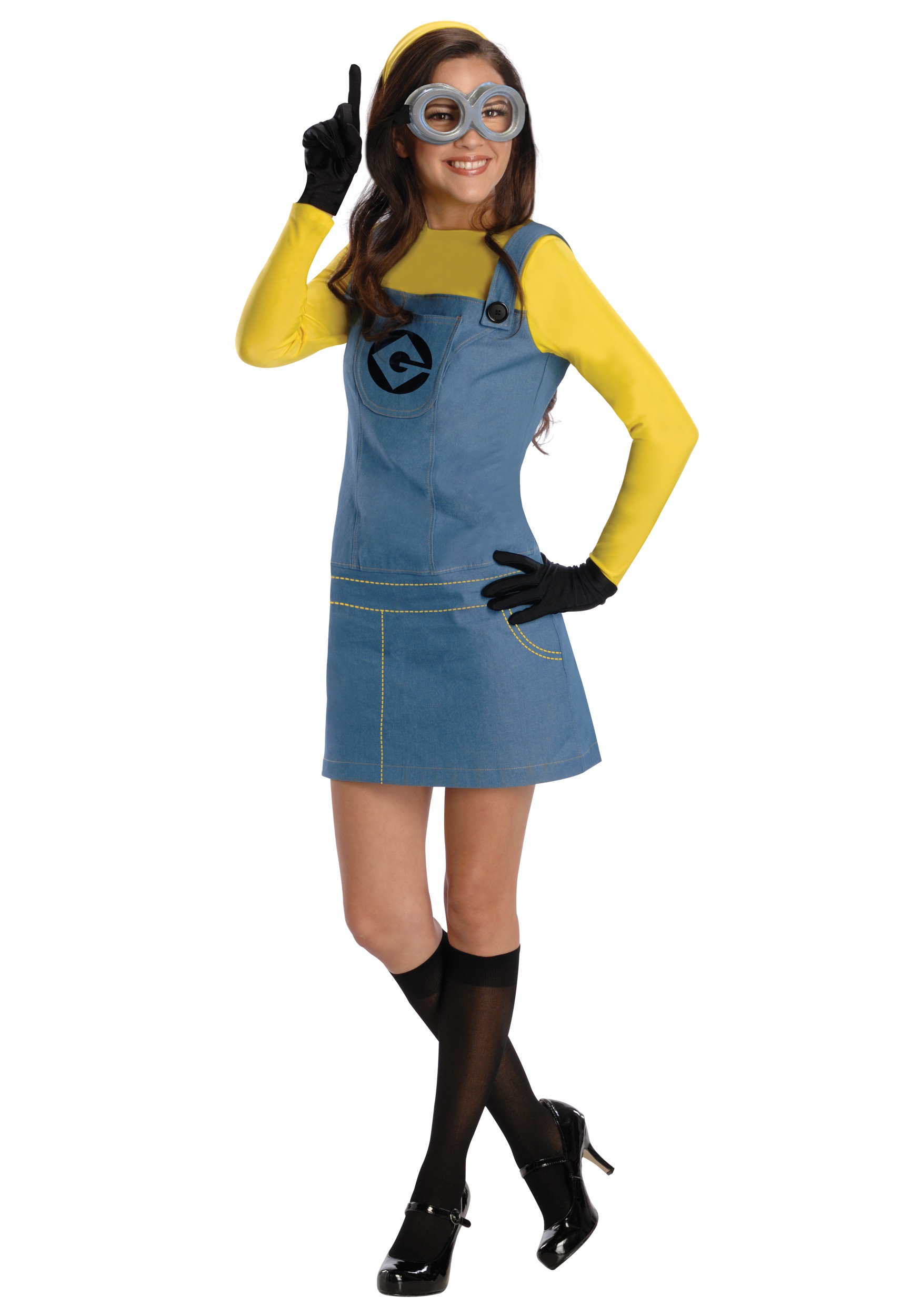 8.- Men's Minion Costume
Halloween party, best way for enjoy?  Go with your girl and dress as a minion!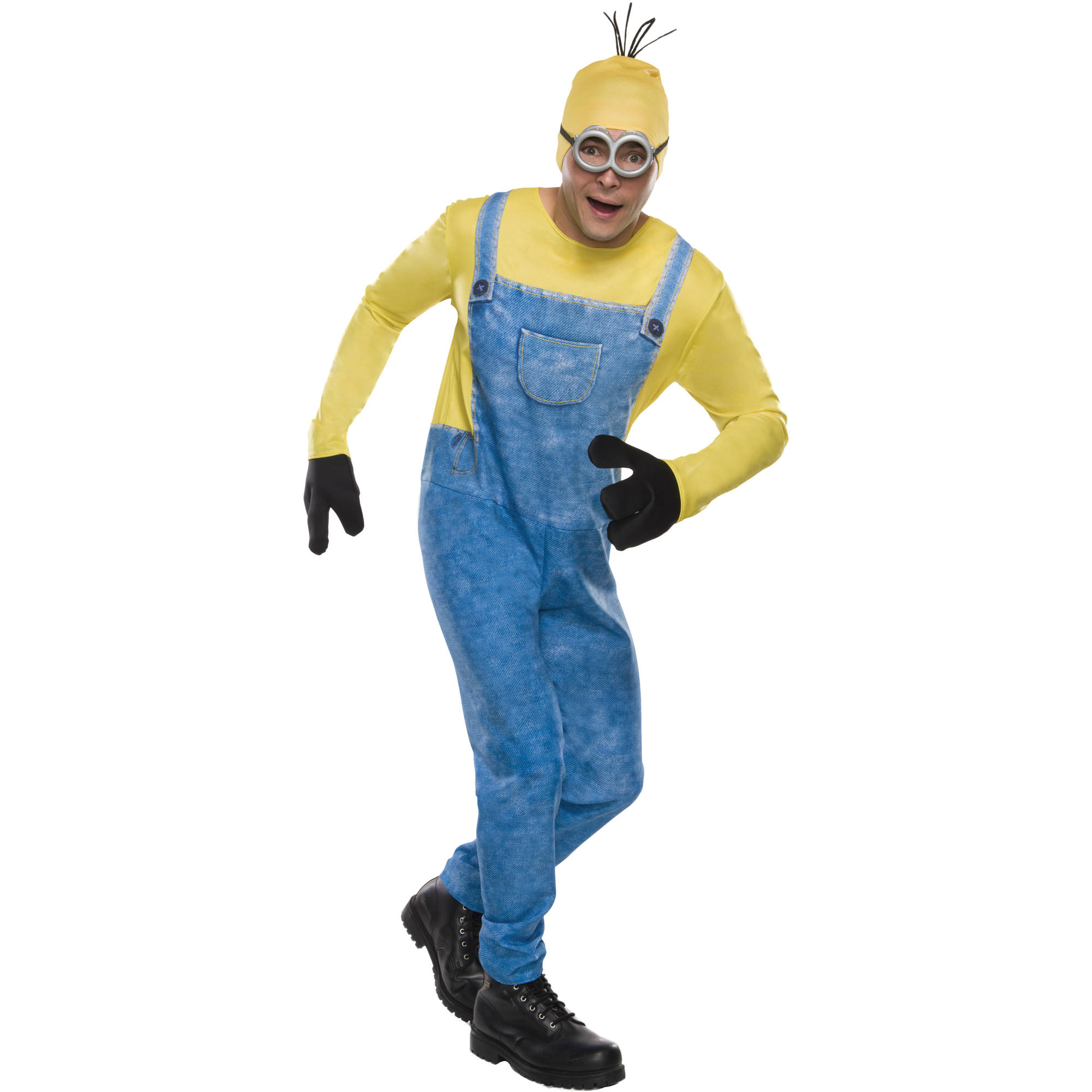 9.- Rey Costume
If you love Star Wars, the Rey Costume can be perfect!, because is easy for make and cheap. The Force Awakens and the introduction of Rey, at least there's one more character for women to choose from this year. Prepare for Star Wars: The Last Jedi in theaters this December.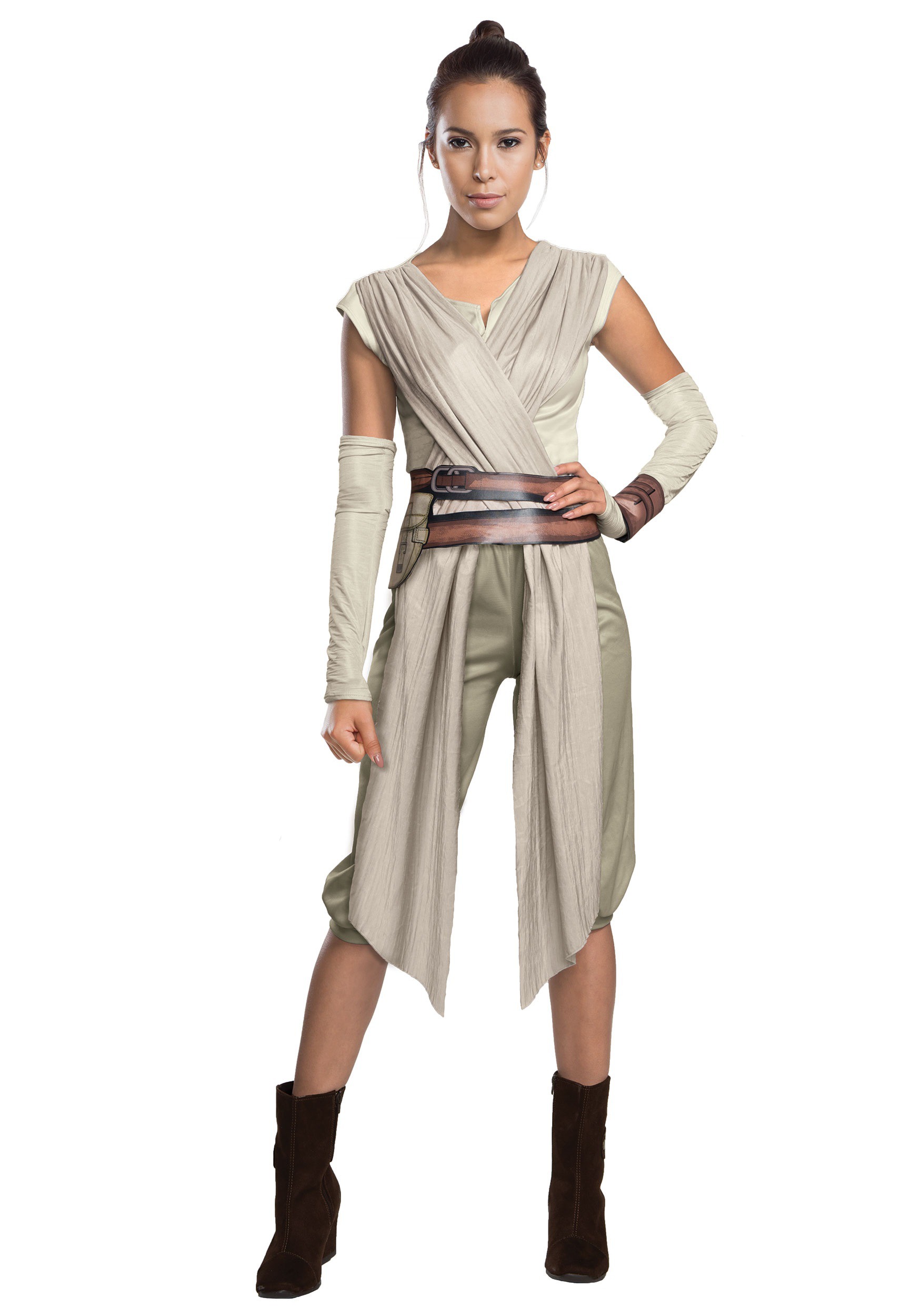 10.- Oreo Couples Costume
Special for the couples, this outfit will be a crowd-pleaser on Halloween. Each costume has half of the cookie, you'll just need to fight over who gets the creme filling.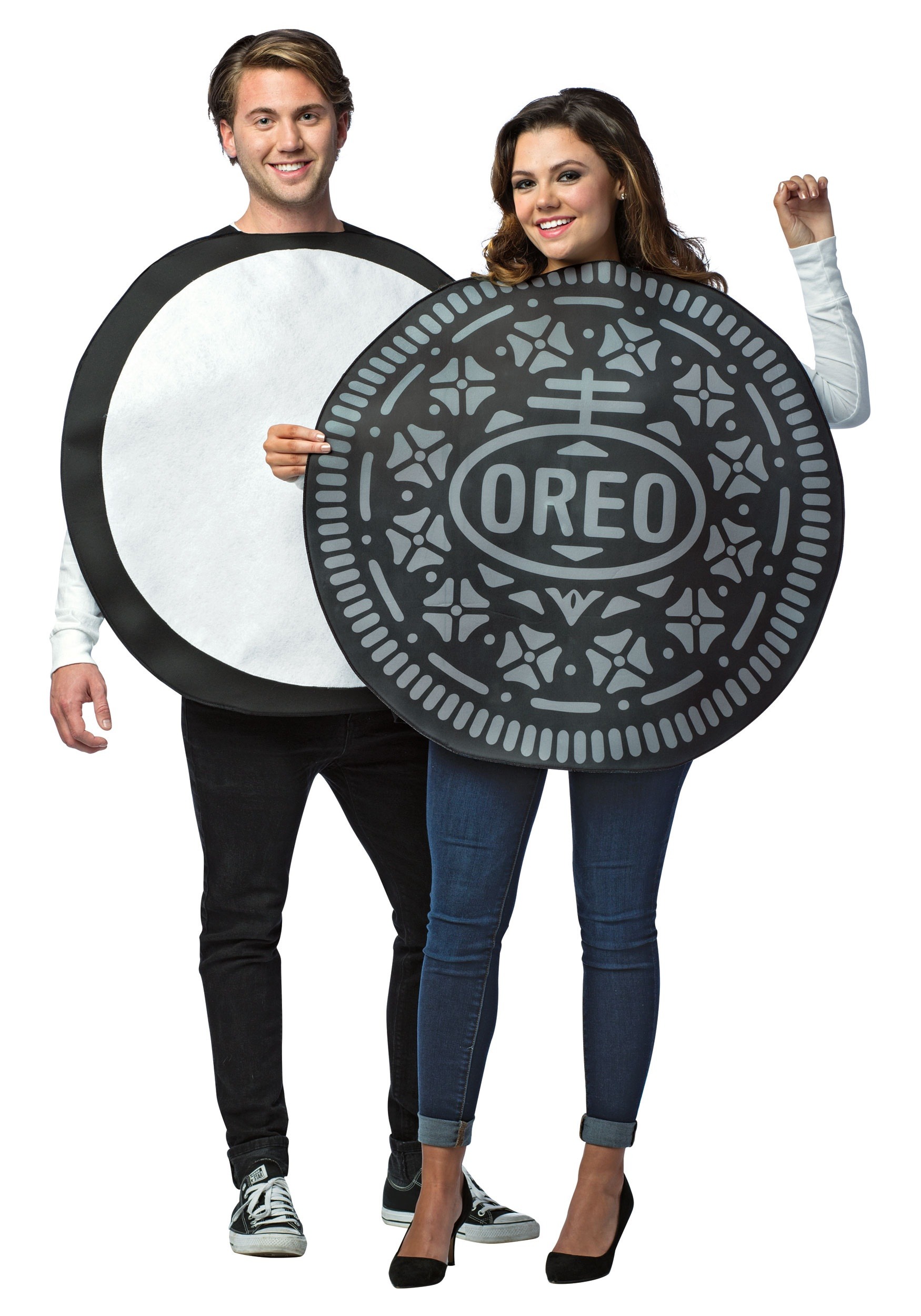 11.- Marge Simpson Costume
Look major as Marge Simpson, who has been killing it on TV for 28 years and counting! This chic dress with skintight sleeves will save you from covering your body in yellow paint. Be sure to find the right heels.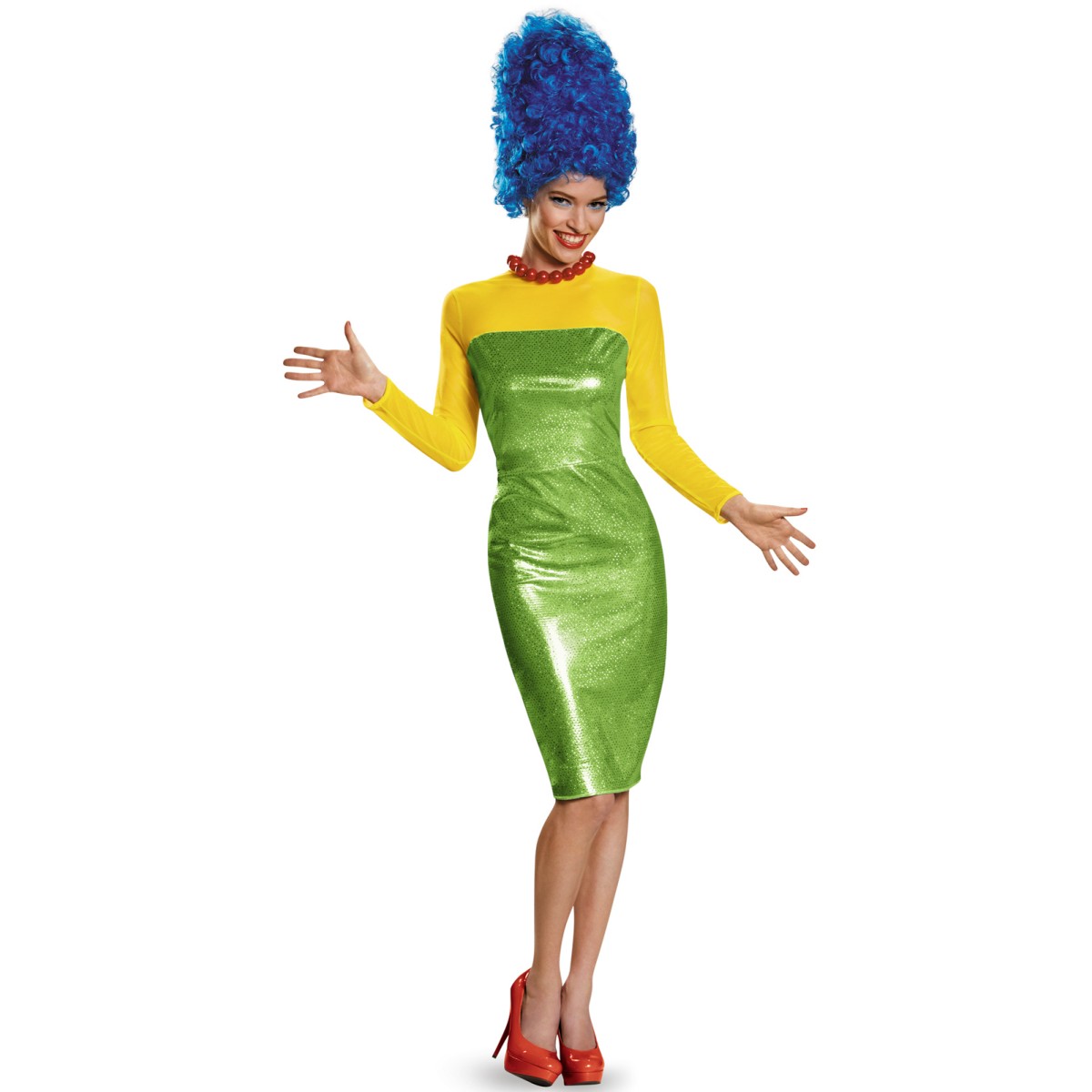 12.- Avocado Costume
Do you like avocado? Holy guacamole! This Halloween, go as everyone's favorite add-on at Chipotle. You'll be the hit of the party.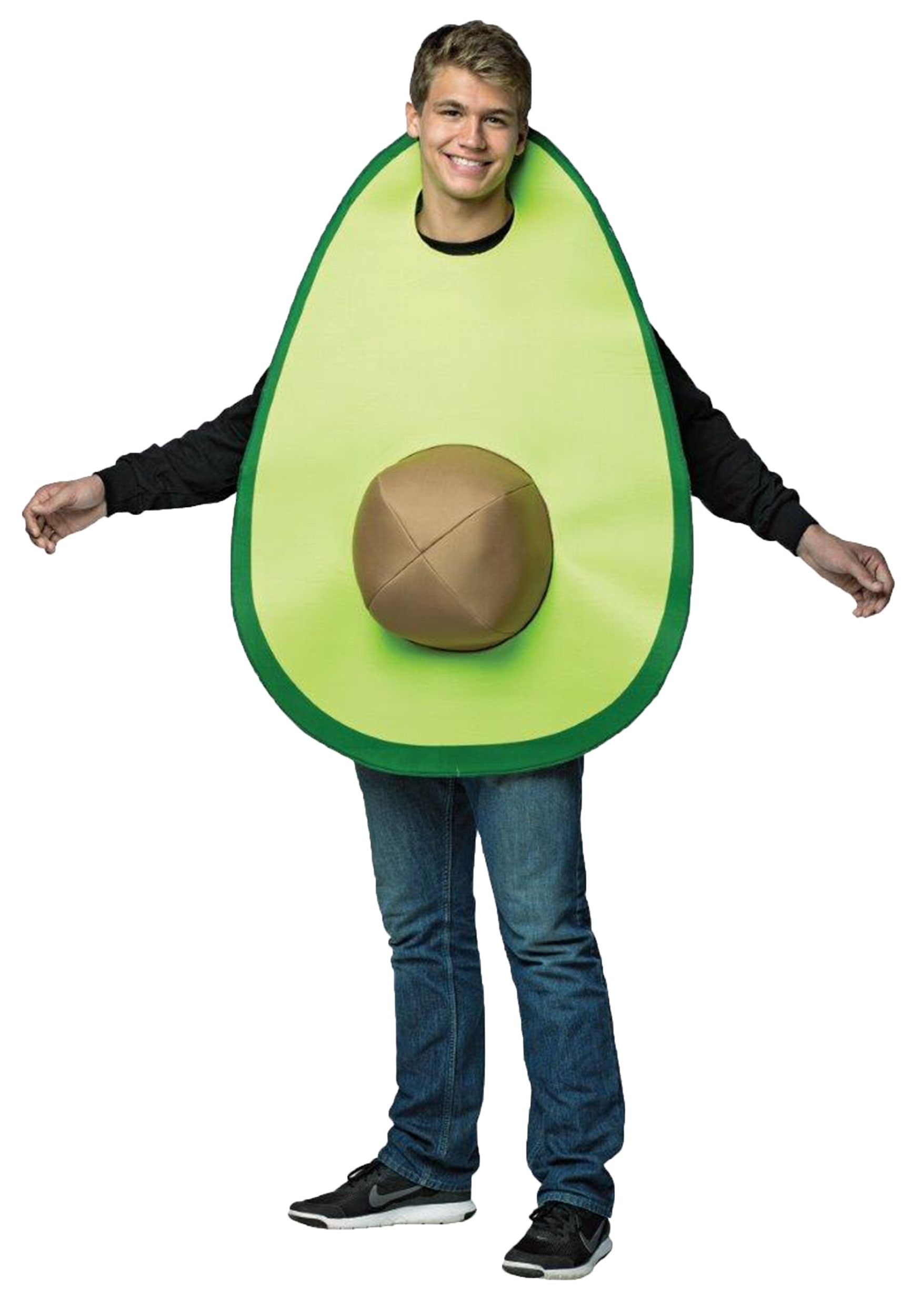 13.- Joker Costume
Joker costumes will transform you into a classic Batman villain for Halloween. The Joker is one of the most mysterious and intriguing of the numerous "Batman" villains. Follow these steps in order to capture his look for occasions like Halloween and costume parties. Wears suits in his signature colors: purple and green. Wear small pops of other colors, usually brown. Get green hair. This is a simple effect to produce. The Joker's makeup may be one of the most important features of his costume.Use a knife as the weapon of choice.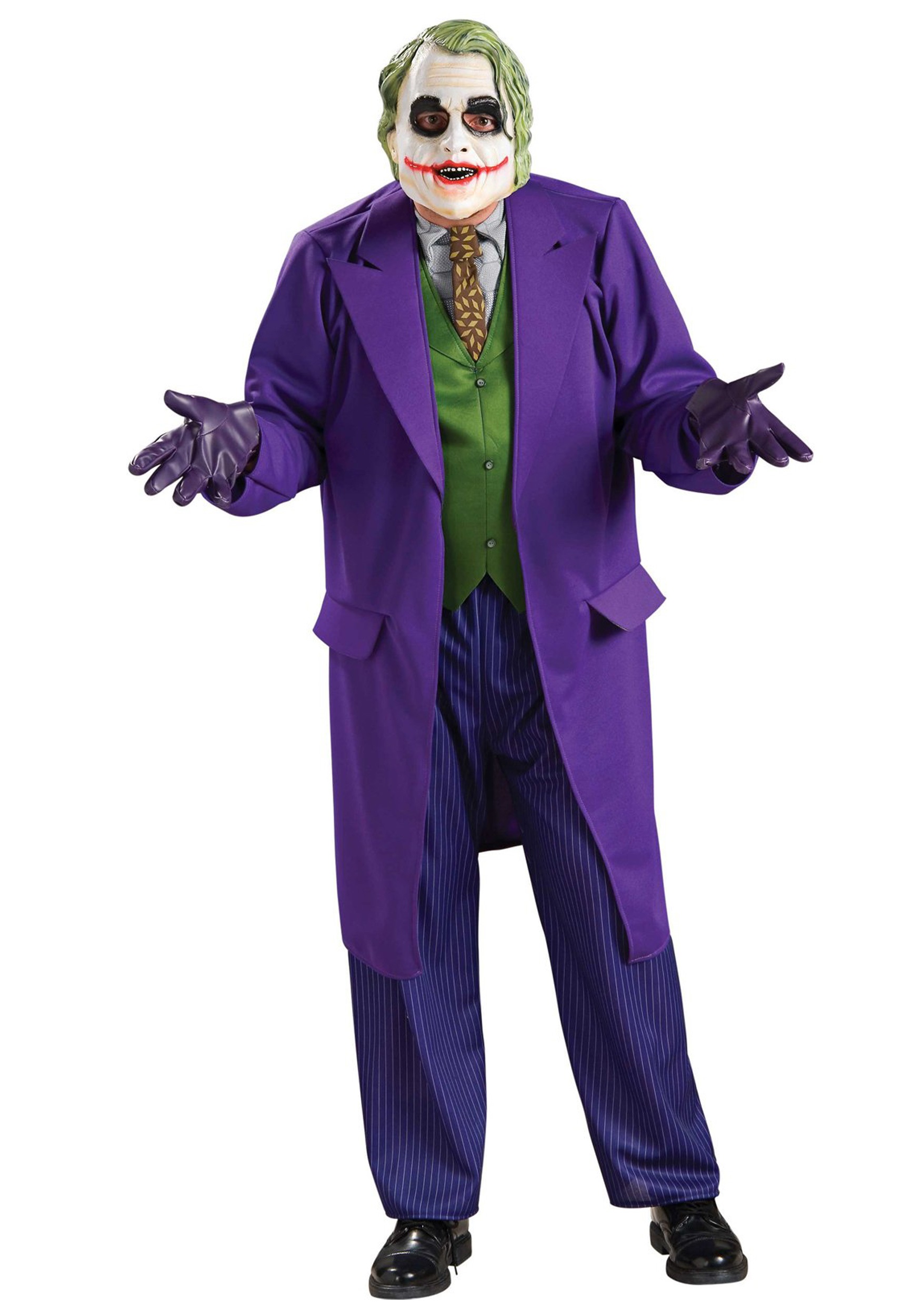 14.- Tongue Out Emoji Costume
Basic for the young generations  who don't want to wear an extravagant ensemble, slip on this emoji costume and you're set.