Don't let the nightlife in those Miami streets fool you.
But, why you might ask? Well, that's because there is so much more action going on inside of the Faena Hotel, that you may just never wish to leave.
Faena's theatrical scenarios don't just unveil creative art pieces and entertainment shows in their very own  theatre, but adventures in their restaurants and bars are an experience all on its own.
Maybe you hoped for a star sighting? Or maybe you hoped for an Instagram-worthy post of your food and cocktails? Either or, the Faena Arts District has you covered – this isn't your average walled-off, all-inclusive resort, it's grown into a neighborhood.
Stars like Leonardo DiCaprio, Madonna and Rita Ora had recently been spotted at the hotel and other guests consistently swell the locations that come complete with skilled mixologists and award-winning chefs.
Get to know some of the top restaurants and bars of Miami that are located right inside the Faena Hotel here: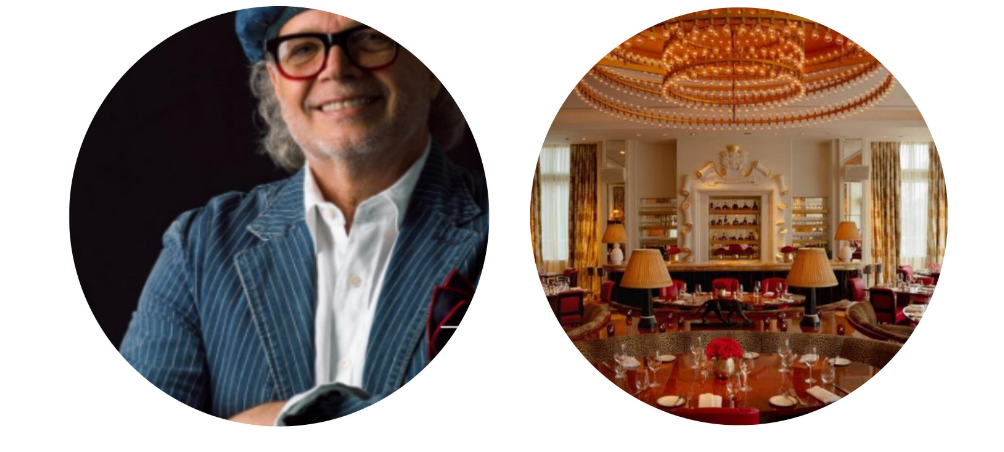 Los Fuegos By Francis Mallmann 
AWARD-WINNING, ARGENTINE, OPEN FIRE
Pao by Paul Qui

Veranda
The Living Room
Indoor, Cocktail, Metropolitan
Saxony Bar
Intimate, Mixology, Classic
Tree of Life
Bar, Outdoor, Intimate