How to choose a right color for  the hair?  Beyond the basic choices of brown, blonde, red, or black, exist a  infinite number of sub-colors and shades available, for this reason the choice becomes harder. Our hair color can affect our looks and make the skin tone look vibrant or dull. Here the best advices how to assess the skin tome and find the right color for the hair.
Before the test for the skin's undertones, is necessary to use natural light, as artificial light can change how your skin looks depending on the slight color shift caused by different types of light bulbs.  For a fast check, we recommend flipping your palm face up and taking a look at the veins in your hand and wrist. If your veins have a blue or purple hue, then you have cool undertones. If the veins have a greenish cast, you have warm undertones. If you can't really say that they favor one shade over the other, then you likely have neutral undertones. If you've got neutral undertones,  any of the colors we describe below should look great on you. If you're cool or warm, in the next advices can find which shades work best…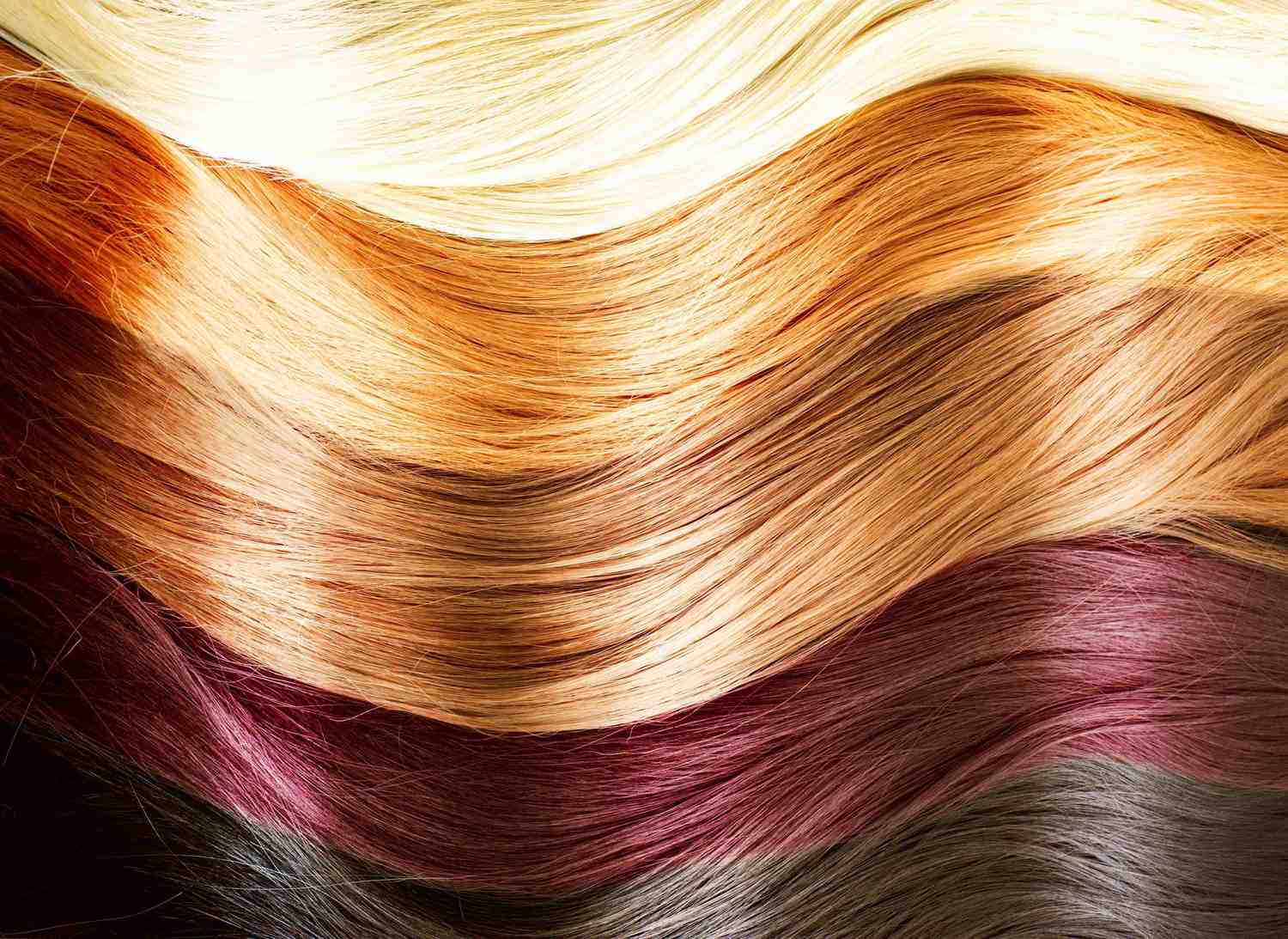 Cool brown
Mocha, dark chocolate, dark auburn, are cool brown shades that go great with those who have skin with warm undertones. From fair to deep skin, if you've got yellow undertones, consider using a cool brown hair color to brighten up your complexion.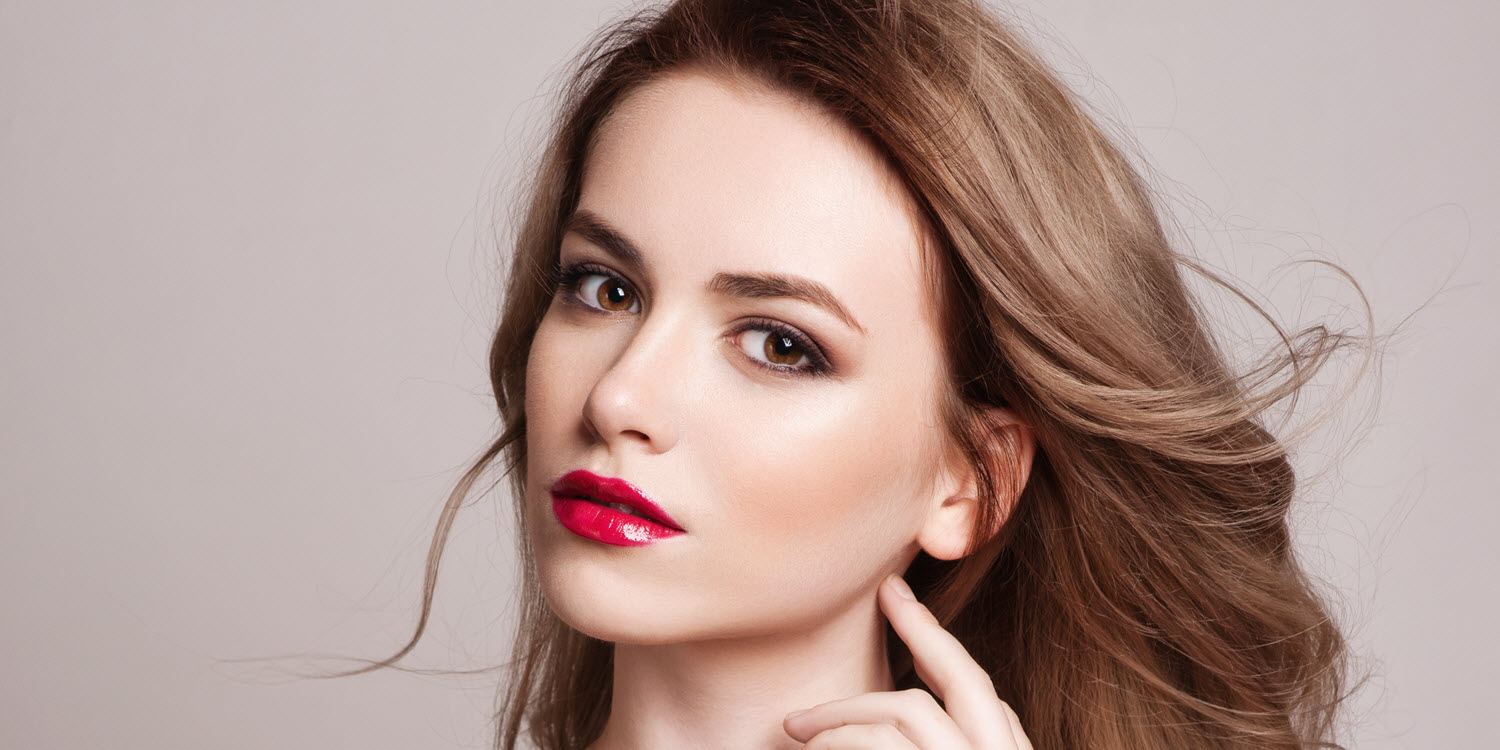 Warm brown
Can choose a warm brown shade like golden brown, honey, amber, mahogany, or cinnamon if you have medium skin with warm undertones.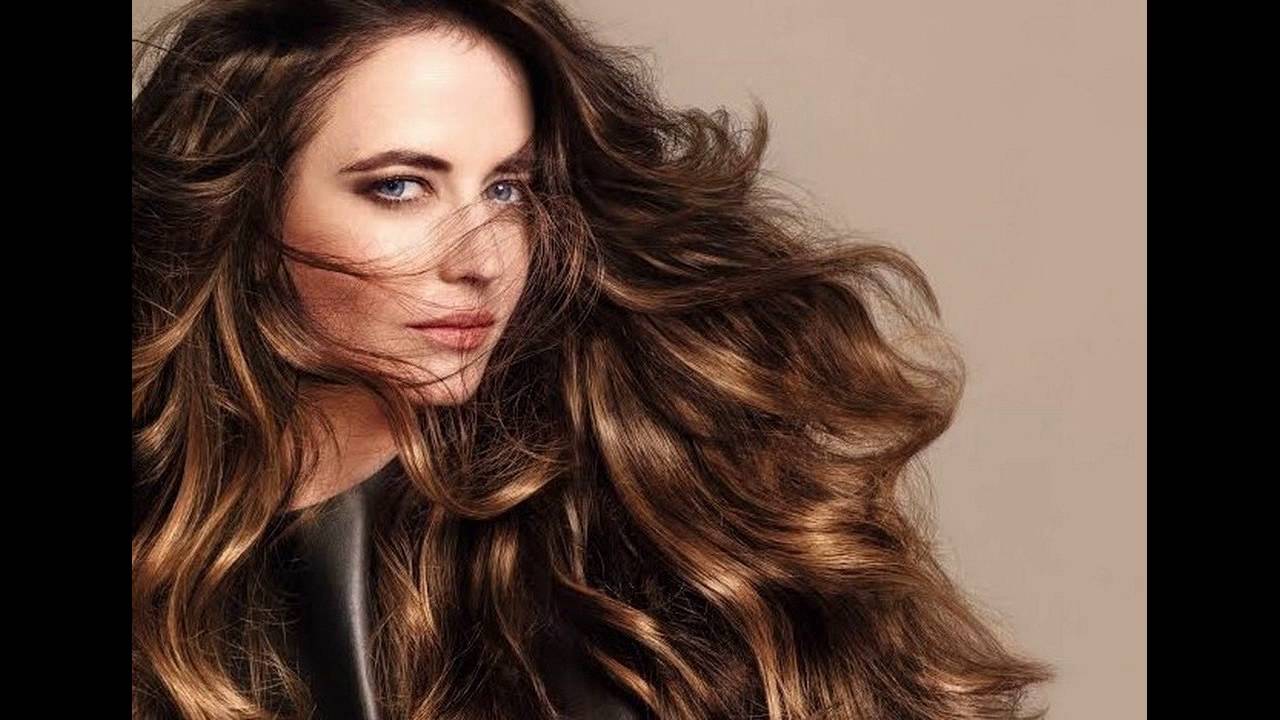 Cool black
If you have olive skinned, the contrast will take your yellowish undertones and give you an almost porcelain-doll look to your skin. If you have deep skin, you can wear cool black shades regardless of your undertone. Cool black hair colors like espresso, licorice, blue-black or true black will look great on those with warm undertones.
Warm black
The ladies that have deep skin can choose  the black  shades like dark mocha, cocoa, or brown-black, then make sure you have cool undertones to your fair or medium skin. Can also use mocha or cocoa shade to warm things up, no matter what undertone you have.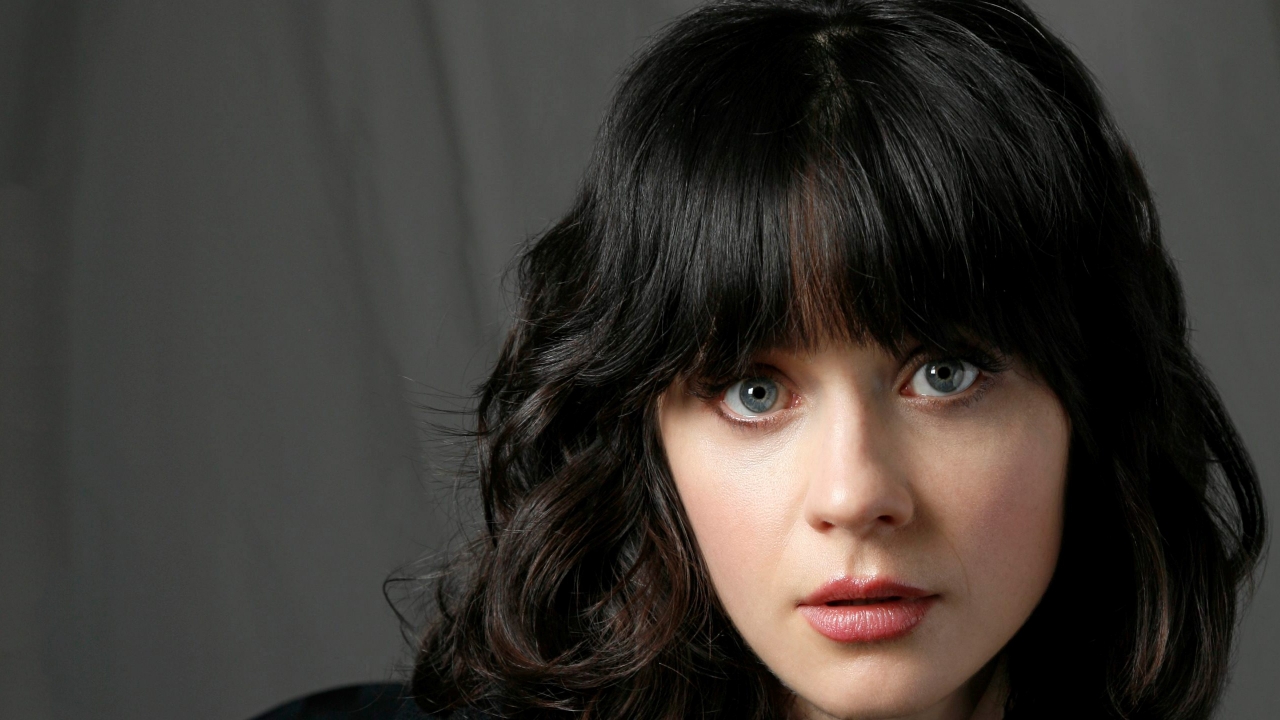 Ash blonde
The slightly blue cast in these blonde shades will counteract ruddiness in the skin.
Ash blonde, including shades like platinum, ice, silver, and champagne, look great on those who have cool skin with reddish undertones. Also is necessary use a purple shampoo and conditioner to keep the color from yellowing.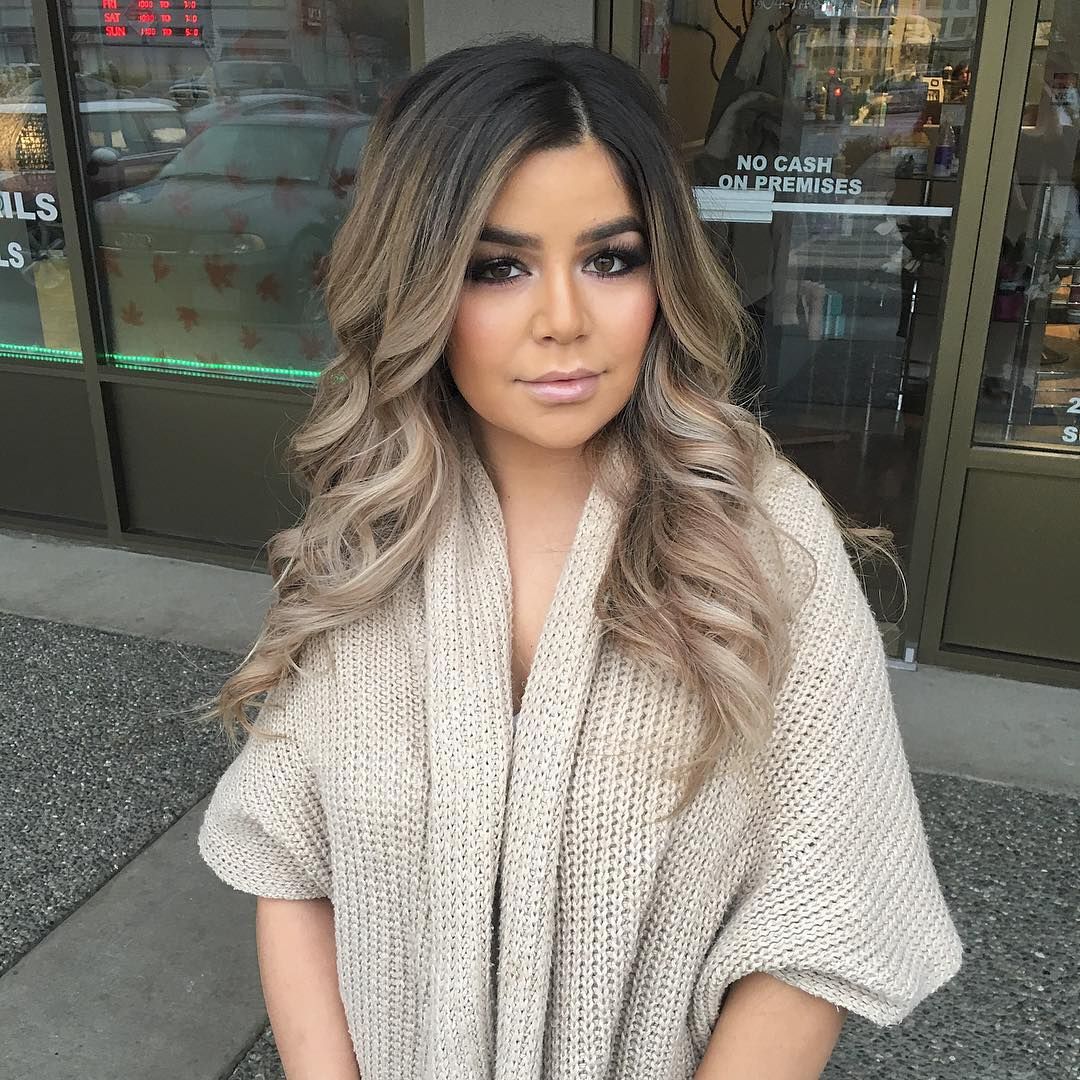 Warm blonde
A honey or caramel blonde is also a good choice for those with olive skin and neutral undertones or deep skin, as going too light or ashy with your blonde can wash out your face. If you have fair, cool skin with blue undertones, go slightly warmer with your blonde by choosing gold, caramel, amber, honey, or butterscotch for your shade. In the case that you have very warm undertones, you want to avoid warm blonde, as too much yellow can make you look sallow. Use toner frequently to avoid your color going brassy.
Cool red
The bluish red cast of your hair will make your skin pop instead of looking flushed or ruddy.  Cool reds including auburn, burgundy, and true red will look great on those with fair cool skin with reddish undertones. If you have deep skin, opt for a cool auburn over warm red, because warmer red tones will make your skin look greenish or sickly.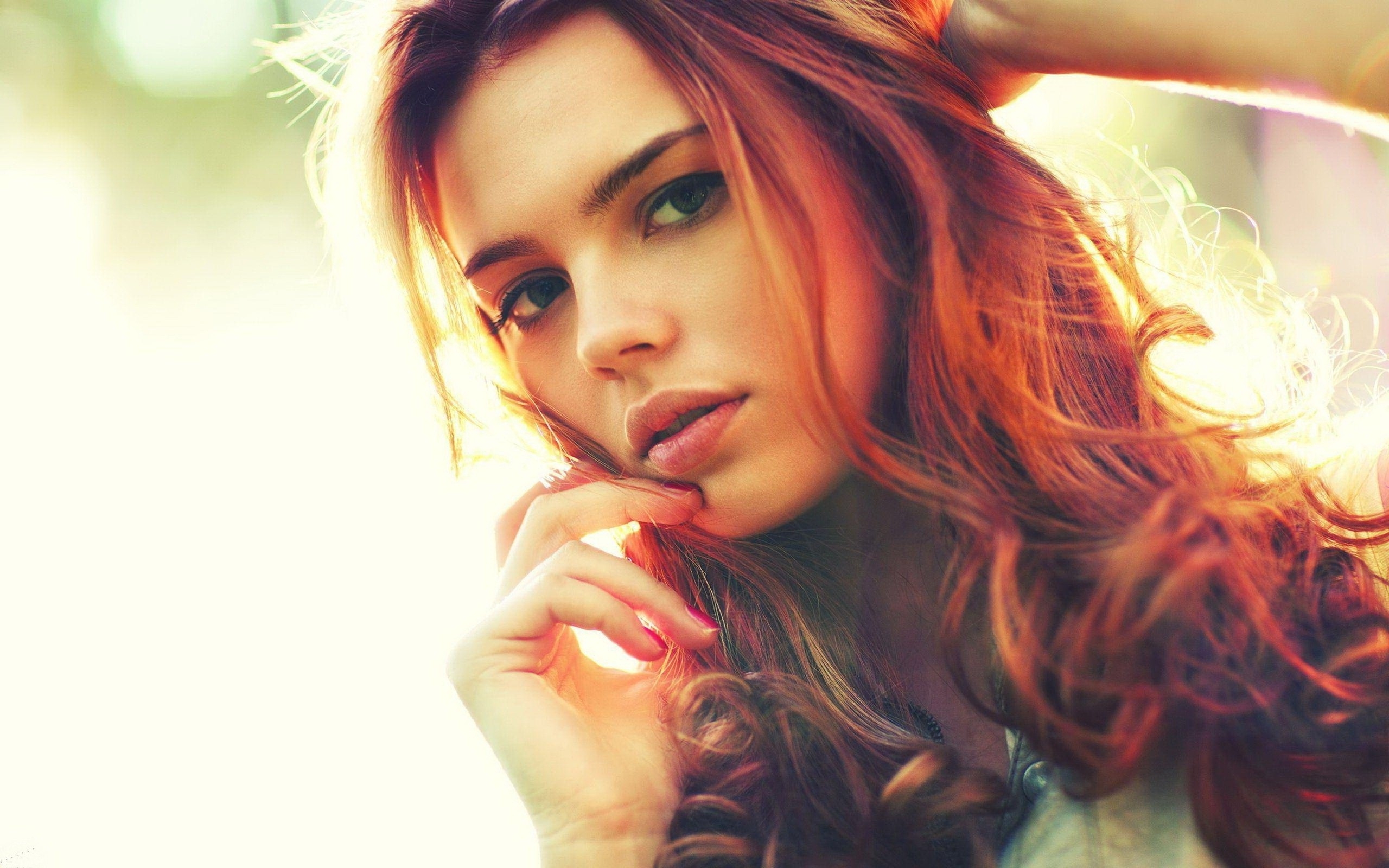 Warm red
Choose your favorite from strawberry blonde, amber, copper, or rust shades.
If you have neutral skin undertones or bluish undertones in fair skin, then warm red is for you. Make sure to get shampoo for color-treated hair and avoid washing frequently to keep your color strong as long as possible between touch-ups.
Now you have the colors and the best tips to show beautiful hair, in harmony with the skin.