Con Estilo TV un programa de televisión y es una revista de variedades bilingüe online, con una propuesta visual moderna, interactiva mediante las redes sociales, que transmite a su audiencia contenido de primera, noticias relevantes del mundo del espectáculo, cobertura de los eventos más importantes de la industria de la música, el entretenimiento, el cine, interesantes reportajes, entrevistas exclusivas con la personalidades del momento, un espacio amplio dedicado a las mujeres de la actualidad con segmentos de moda, belleza, viajes, estilo de vida, y coberturas especiales.
Vivimos un tiempo marcado por la tecnología y las redes sociales, por lo cual la opinión e interacción con el público forma parte fundamental de Con Estilo TV Show.
La revista online www.conestilotv.com fue fundada por Silvana Camargo en el año 2010 con los mismos propósitos de difundir noticias de la actualidad, ahora enlaza contenido e información conjunta con el programa de televisión, y en vivo mediante las redes sociales y el canal de YouTube.com/ConEstiloTV .
Con Estilo TV Show y www.conestilotv.com cuenta con un equipo de profesionales,que trabajan para traerles noticias diarias de la actualidad en los diferentes ámbitos.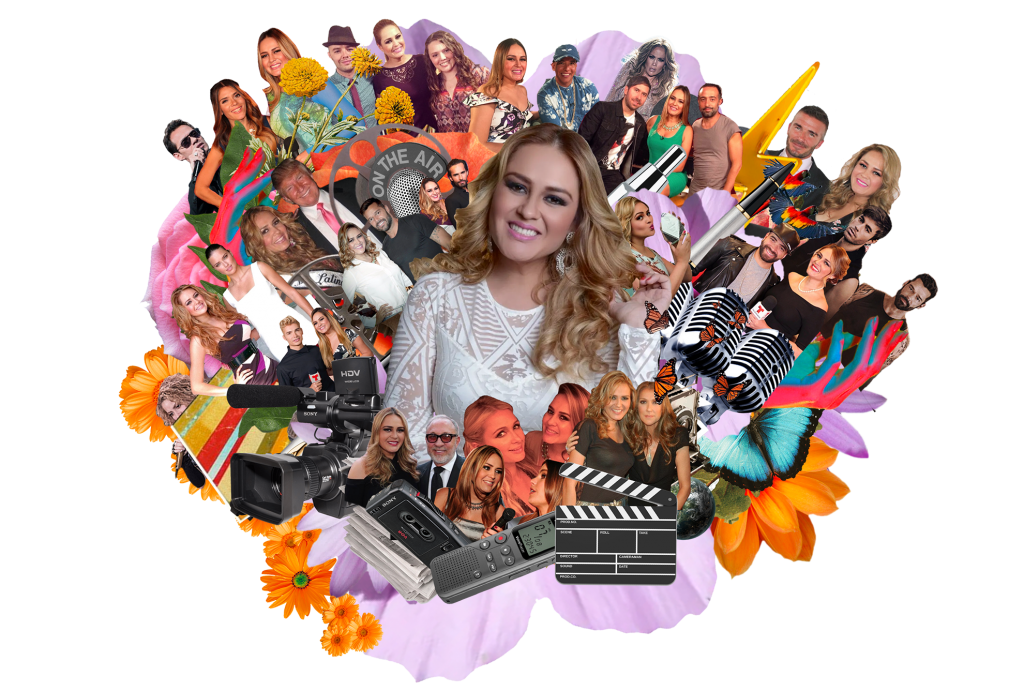 Con Estilo TV Show airs on the recognized television network Telemundo 43, every Saturday at 11:30 AM under the direction and production of journalist Silvana Camargo, executive produced under Stephane Belhadia.
Con Estilo TV Show is an diverse online bilingual magazine, with a modern, interactive visual approach through social networks, which transmits its audience first class content, relevant entertainment news, coverage of the most important events in the industry such as music, entertainment, cinema, interesting reports, exclusive interviews with today's biggest personalities, in a large space dedicated to today's women with segments in fashion, beauty, travel, lifestyle, and other special coverage.
We live in a time marked by technology and social networks, so the opinion and interaction with the public is a fundamental part of Con Estilo TV Show.
The online magazine, www.conestilotv.com was founded by Silvana Camargo in 2010 with the same purpose of reporting the latest news, now links together information and content with the TV show, and live through social networks and YouTube channel YouTube.com/ConEstiloTV .
Con Estilo TV Show and www.conestilotv.com have a team of professionals working to bring you the latest news in all the above-mentioned areas.