The International Interior Design Association's South Florida Chapter celebrated design excellence in full black-tie/gala style with a Celestial Night theme!
Recognizing this year's best design projects while raising funds for student scholarships & advocacy initiatives.
The Bragg Awards Gala is one of IIDA South Florida Chapter's signature events which celebrates design excellence and recognizes innovative yet functional interior design projects. The annual gala awards top design professionals who are taking the industry to new heights. This year's Bragg Awards Gala was held on Saturday, October 1st, 2022, from 6:00 p.m. to midnight at The Diplomat Beach Resort Hollywood.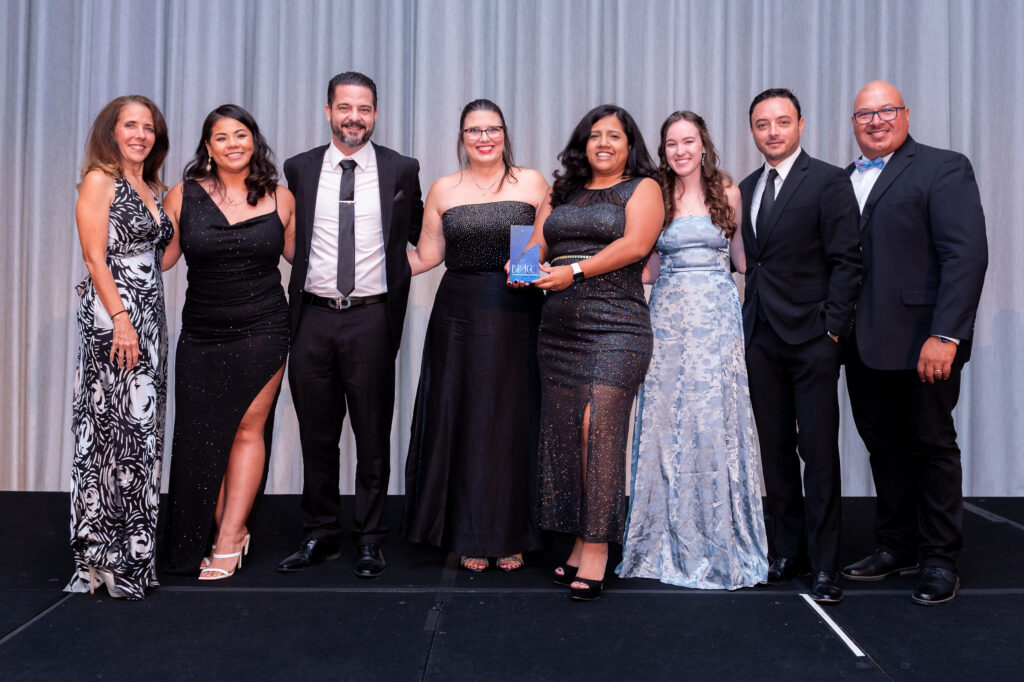 IIDA South Florida Chapter advocates for advancements in education, design excellence, legislation, leadership, accreditation, and community outreach to increase the value and understanding of Interior Design as a profession. During the Bragg Awards Gala, a choice jury of IIDA members and allied professionals from outside the state of Florida judged entries and selected winners based on established criteria for each category. This year's gala judges included Anne-Marie Giandoudis, Director of Interior Design at TurnerBaston; Ashley Greenwald, Associate Senior Interior Designer at Huntsman Architectural Group; and Mike Johnson II, Associate Principal and Director of Interiors at Hickok Cole. There were more than 20 awards given throughout the evening to interior designers in the following categories: corporate, healthcare, hospitality, multi-family, retail/ showroom, government/institutional, and cruise ship. Designers also received awards in special categories like Branded Environment, Student Project, and People's Choice (winner selected by "Text to Vote").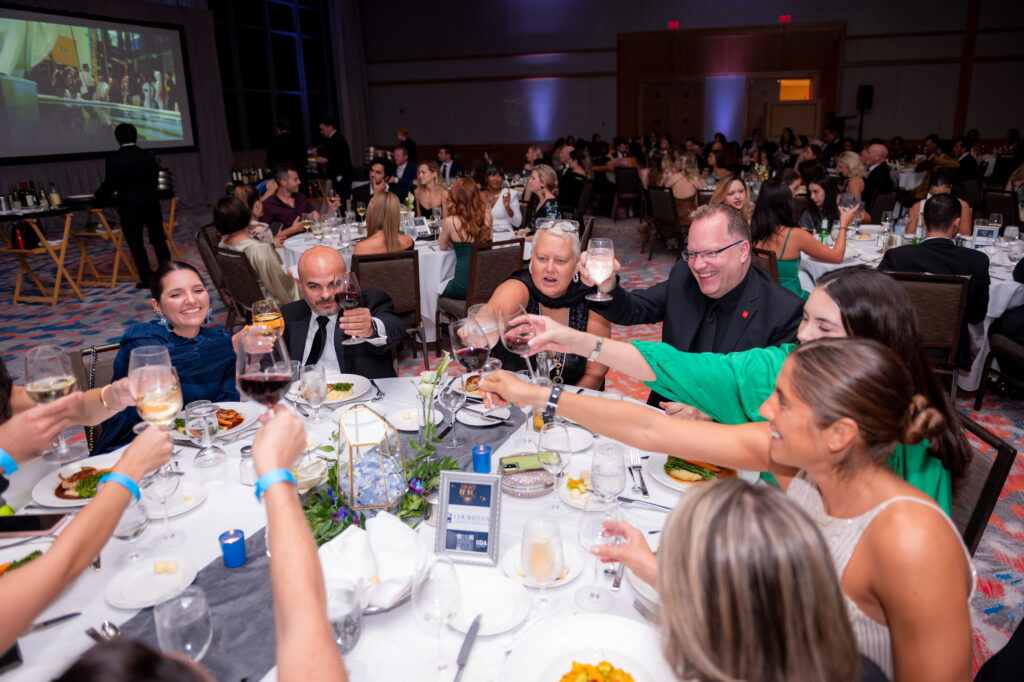 One of the goals of the Bragg Awards Gala is to raise funds for the future generation of interior designers. There were four student scholarships awarded during the evening. The Student Project Submission Award is open to IIDA Student Members who submit their senior or thesis design project for the opportunity to win a $2,000 scholarship. The Dawn Starling Impact Award Scholarship ($1,000) honors the legacy of one of IIDA's founding members, Dawn Starling, and it was awarded to a student who demonstrated an elevated commitment to the design community. The third student scholarship is called the Hope Award ($1,000) and it was awarded to a student in an interior design program whose native language is not English, and demonstrated unwavering passion, dedication and drive to excel in their studies. Lastly, the Accelerator Award ($1,000) recognized a first or second year student in an interior design program looking to continue and advance their education. Students must submit their projects or provide a written essay(s) to IIDA South Florida.