Stretch Gallery's Supercars & Caviar, an Interactive and Immersive Web3 Car Meet during Art Basel Miami Beach, was a total success. The Digital Renaissance was an electrifying experience with fine food, drinks, and music, accompanied by an enthralling Web3 Panel featuring esteemed guests such as the two-time Grammy Award-winning music producer !llmind, Jake Steinerman, Head of Community at Spatial, Daniel Moomey, Head of
Partnerships at Filebase, Dave Silver, Co-Founder of RecPhilly, Stackie Robinson (Selena Scott), CEO of Stockanians Inc., and Al Ware, CEO of VoxBox.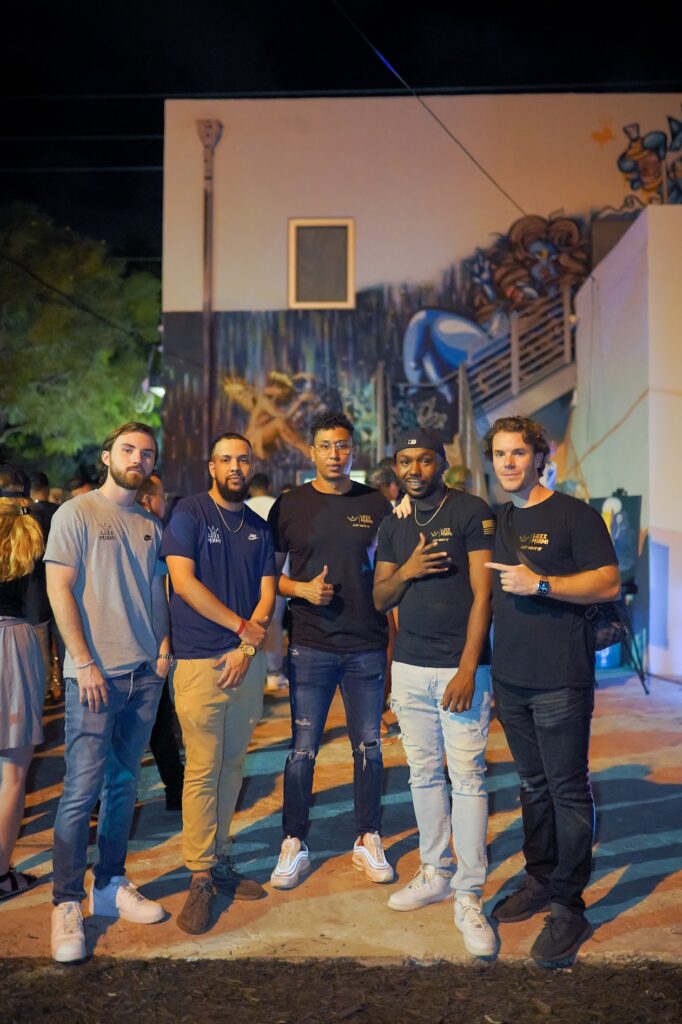 Supercars & Caviar promised to be an evening of sophistication, captivating art, and sizzling heat. The night was nothing short of spectacular, with tickets selling out in a flash. The exclusive Supercars & Caviar event was a glittering affair for distinguished car aficionados and tech connoisseurs alike. Those in attendance had the luxurious opportunity to get a 3D scan of their prized classic, antique, track, muscle, drift, exotic, or supercar, and to be issued with a singular, digital render to be displayed in the grand opening of the Stretch
Gallery Metaverse Garage.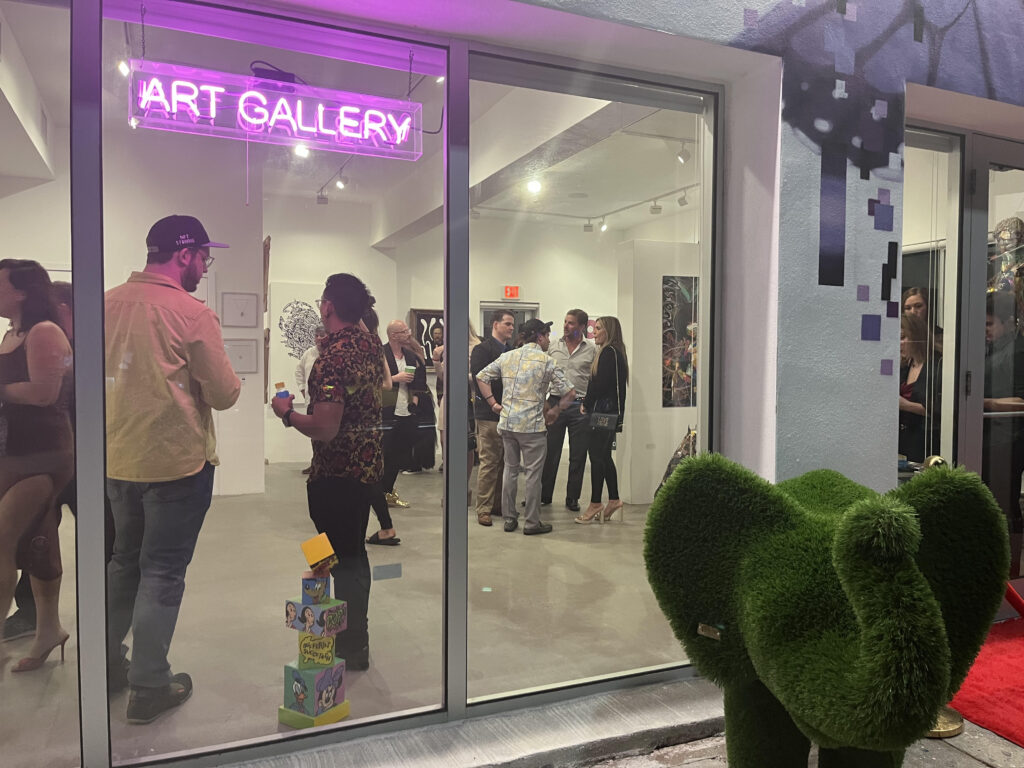 Stretch Gallery is a creative oasis, a nexus of art, culture, and innovation. The gallery offers an inviting space to explore artistic masterpieces. Individuals can access exclusive showings, guided tours, interactive experiences, and intra-artist critiques.
Peter Groverman, Founder of Stretch Gallery, eloquently proclaimed, "We have blended the classical car-meet with the captivating world of Web3.0, providing an immersive experience that is sure to heat up the hearts of any automotive enthusiast." Alex Kuhum, Director of Stretch Gallery, "Community and utility are the foundation of Web3. Fine arts are just the tip of the iceberg. We are creating highly curated luxury experiences powered by the blockchain — giving patrons immediate value, as well as added benefits over time," VoxBox is a pioneering Web3 Metaverse Development company. VoxBox is on the front- runner when it comes to the next era of the internet. They provide consulting and building services to brands eager to explore the Metaverse, constructing the infrastructure and applications needed to make virtual worlds mainstream. "With the Digital Renaissance upon us, it's time to educate and build the future of the Metaverse." said Al Ware, CEO of
VoxBox. Thanks to the partnership between Stretch Gallery and VoxBox it was a night of sophisticated revelry and automotive heat that will never be forgotten.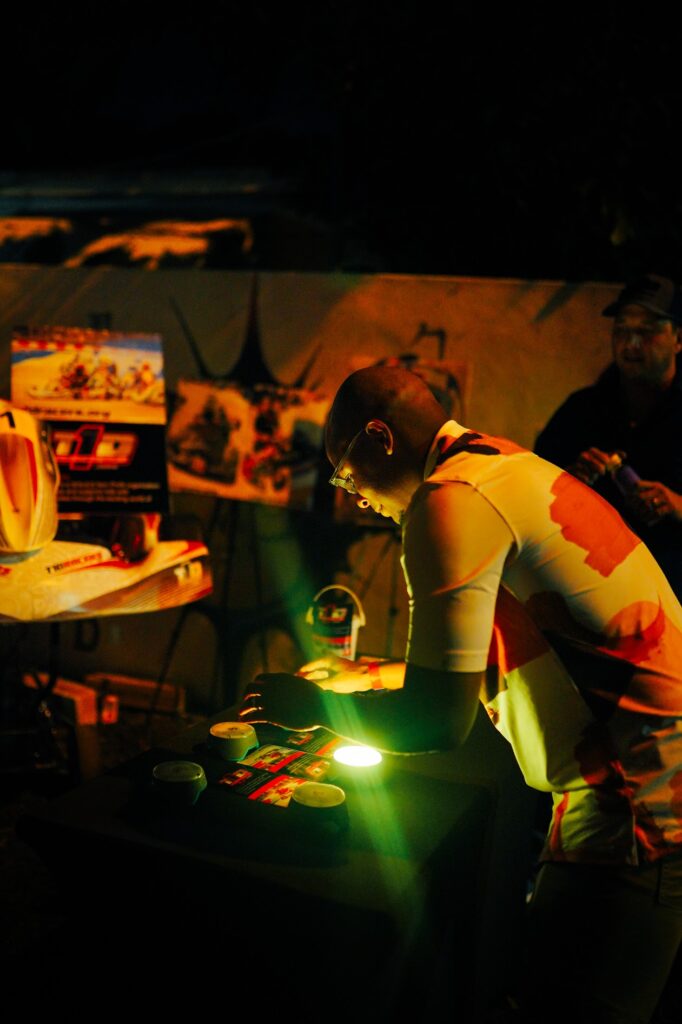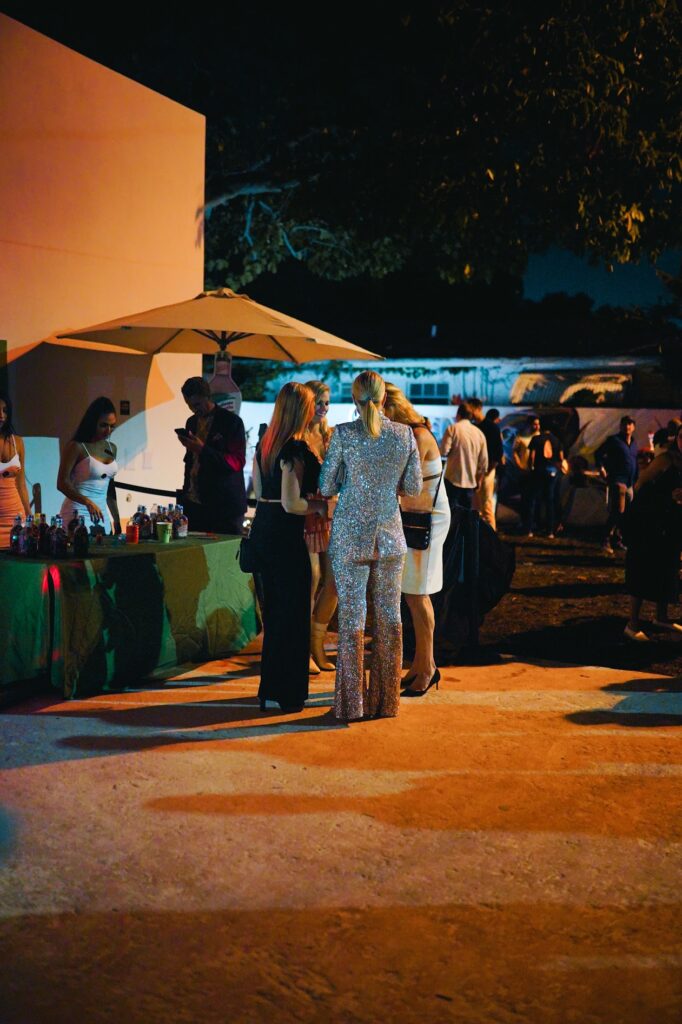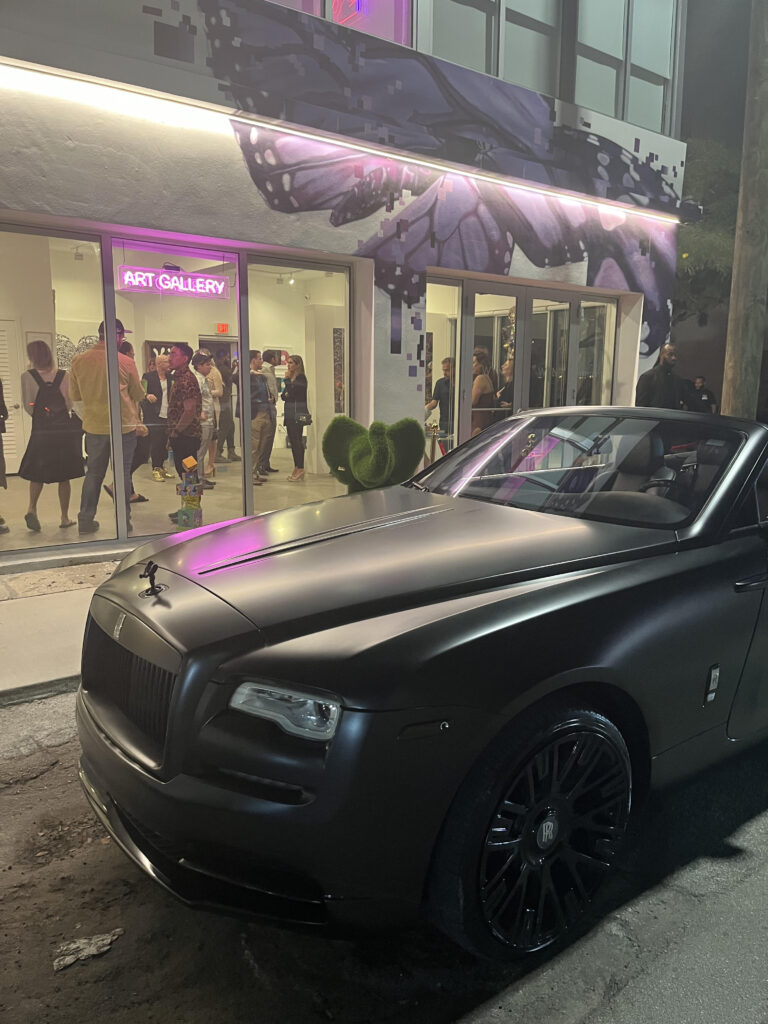 Author- Ramsel Aguilar @Ramselalamode