A menudo nos encontramos atrapados en nuestra rutina diaria sin ningún tiempo para disminuir la velocidad. Esto puede llevarlo a sentirse cansado e infeliz. La meditación puede ayudarle a superar el estrés y le permitirá encontrar la paz interior. Sólo necesita dejar espacio para unos diez a quince minutos en su vida diaria para practicar ejercicios de respiración.
La meditación también puede ayudarte a entender cómo funciona tu mente. La energía negativa puede transformarse en pensamientos positivos, los pensamientos perturbados pueden encontrar la paz y el estado infeliz de la mente puede transformarse en feliz. El propósito de la meditación es llegar a que la mente encuentre paz y tranquilidad.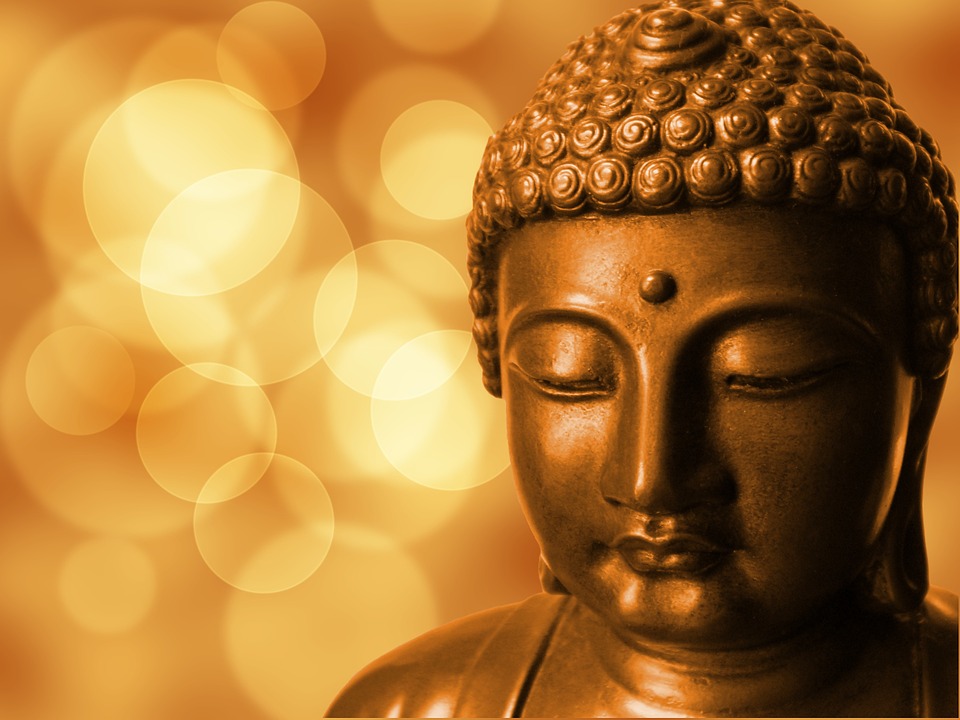 Controlar la mente parece difícil para mucha gente. Si las cosas van de la manera que queremos, estamos contentos, pero una vez que ese plan cambia de rumbo y va diferente, nos sentimos infelices. Esto sucede porque estamos demasiado involucrados con la situación externa. Meditación le permite crear claridad que le ayudará a controlar la mente, independientemente de los factores externos. Con el tiempo, usted será capaz de crear un equilibrio mental, un equilibrio que mantendrá su tiempo en un estado feliz todo el tiempo.
Con práctica verás que los delirios no afectarán tu paz interior. Recuerde que la meditación no consiste en ignorar sus pensamientos negativos, sino en aprender a no dejar que ellos lo afecten o lo controlen.
Why Meditate?
We often find ourselves trapped in our daily routine without any time to slow down. This can lead you to feeling tired and unhappy. Meditation can help you overcome stress and will allow you to find inner peace. You only need to make room for about ten to fifteen minutes to your daily life to practice breathing exercises.
Meditation can also help you understand how your mind works. Negative energy can be transformed into positive, disturbed thoughts can find peace and the unhappy state of mind can transform to happy. The purpose of meditating is to make the mind find peace and tranquility.
Controlling the mind seems difficult to a lot of people. If things go the way we want them to we are content, but once that plan changes course and goes differently we feel unhappy. This happens because we are too involved with the external situation.  Meditation allows you to create clarity that will help you control the mind regardless of any external factors. With time, you will be able to create a mental equilibrium, a balance that will keep your time in a happy state all the time.
With practice you will see that delusions will not affect your inner peace. Remember that meditation is not about disregarding your negative thoughts, it's about learning to not let them affect you or control you.