Si desea buscar un nuevo destino este año, viaje a Bolivia. El salar blanco de Uyuni es algo que usted definitivamente debe considerar en sus planes de viaje para este año. Se extiende por más de 4.000 millas cuadradas, y con una altura de 12.000 pies sobre el nivel del mar. El Salar le hará cuestionar su vista, ya que muchos ven trucos ópticos con los reflejos.
Es mejor viajar a esta nueva vista durante el verano, ya que en puede conducir a través de él. Durante la época de nuestro invierno, el Salar se derrite y se convierte en un charco gigante que refleja el cielo y las nubes.
El salar de Bolivia se formó después de que un lago que cubría la mayor parte del sur de Bolivia se secara. Las montañas circundantes drenaron sal y como no había una salida al mar para la sal, se crearon depósitos de sal. La parte interesante de esto es que alrededor de la mitad del litio del mundo se encuentra bajo este Salar. El litio se utiliza en teléfonos móviles y baterías.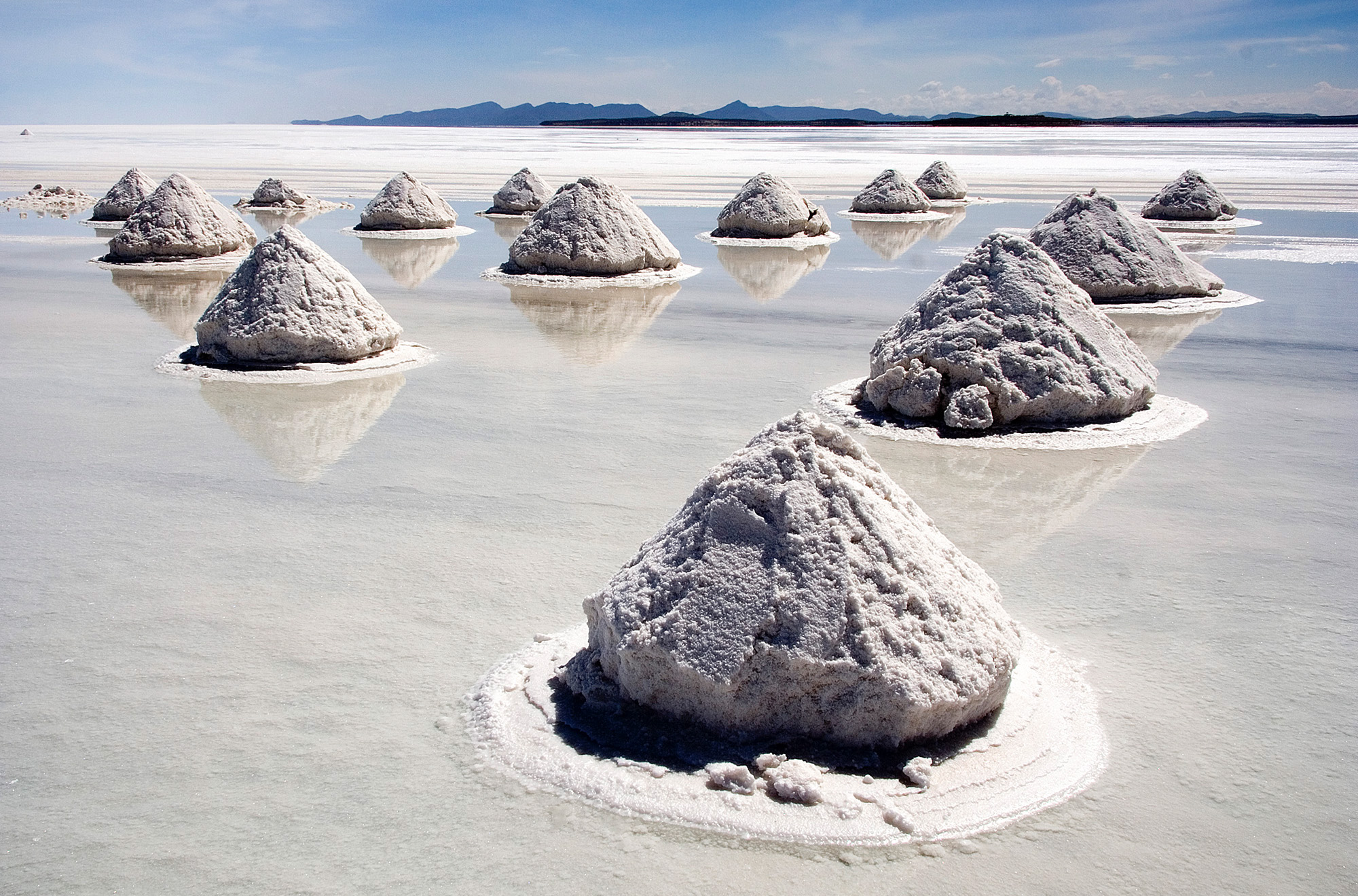 Antes de 2011, el aeropuerto de Uyuni sirvió como pista de aterrizaje para las compañías mineras. Ahora, los visitantes pueden llegar a la terminal y experimentar el Salar. Antes, un viaje al Salar tomaría días, pero ahora puesto que hay vuelos diarios de La Paz, su destinación es solamente una hora.
A Destination with a Hint of Salt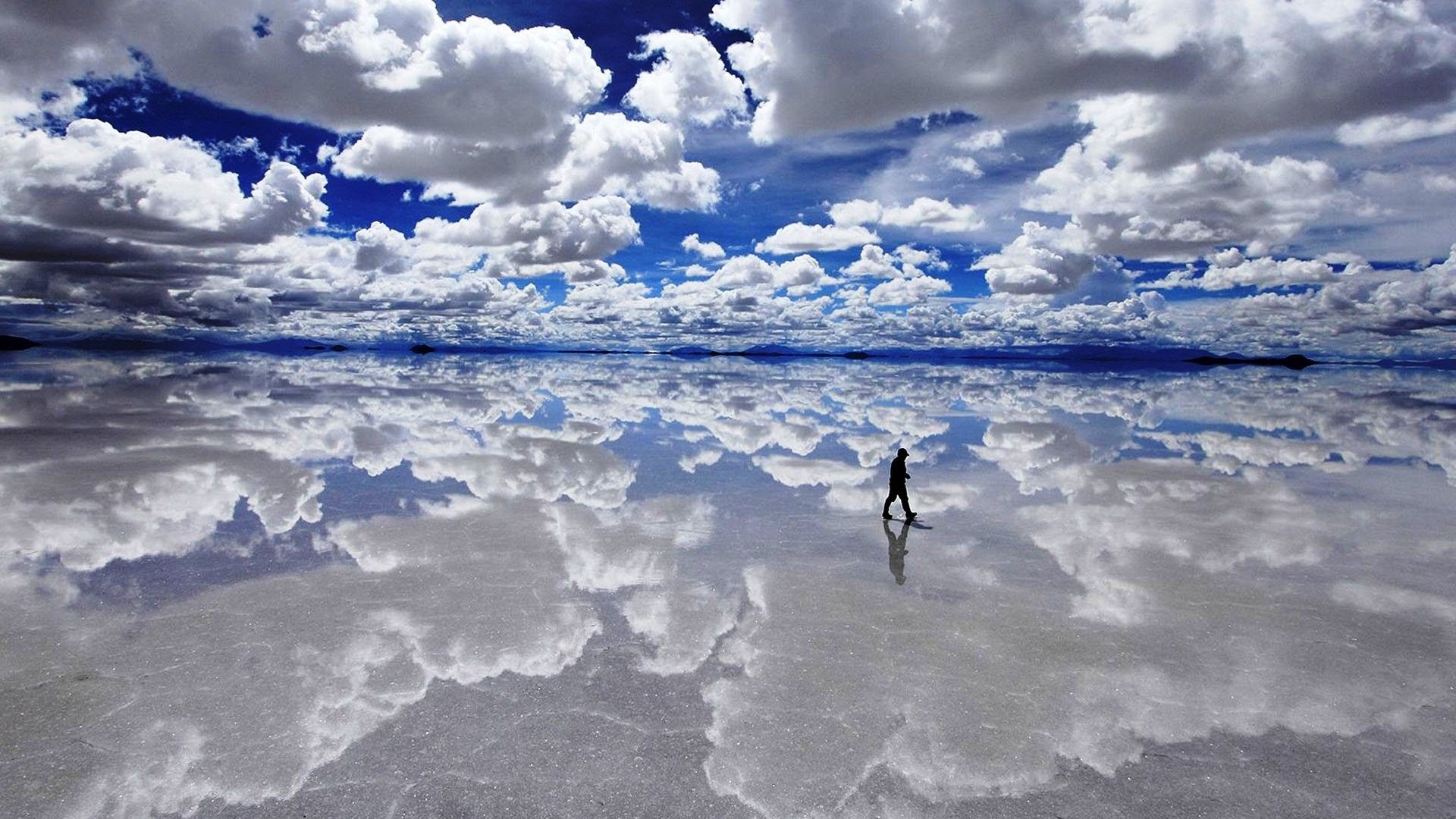 If you want to look for a new destination this year, travel to Bolivia. The white Salar de Uyuni salt flat is definitely something you should consider in your travel plans this year. It stretches for more than 4,000 square miles and at 12,000 feet above sea level, the Salar will make you question your sight as it plays optical tricks on you.
It is best to travel to this new sight during our summer because you can actually drive across it. During our winter times of the year, the Salar melts and becomes a giant puddle reflecting the sky and clouds.
Bolivia's Salar was formed after a lake that covered most of Southern Bolivia dried up. The surrounding mountains leached salt without an outlet to the sea, it created salt deposits. The interesting part of this is that about half of the world's lithium is found under this Salar. Lithium is used in cellphones and batteries.
Prior to 2011, the Uyuni airport served as a landing strip for mining companies. Now, visitors can arrive at the terminal and experience the Salar. Before, a trip to the Salar would take days, but now since there are daily flights from La Paz, your destination is only an hour away.