There is no greater networking resource than the power of word of mouth.
Paid advertising can create an un-objective point of view at times, but an organic conversation creates an objective view at the fraction of the cost.
If you've been twiddling your fingers wondering whether you should hire a pr firm, here are five reasons to get you started: 
1. Competitor Competition
With all of the social media and digital outlets that are out there, there has never been a more consumer-driven economy than now.
To filter through all the fluff and stand out among the competition is one of the biggest hurdles we come across.
One thing to note, if you're seeing your competitors in the news, they're working the public relations better than you.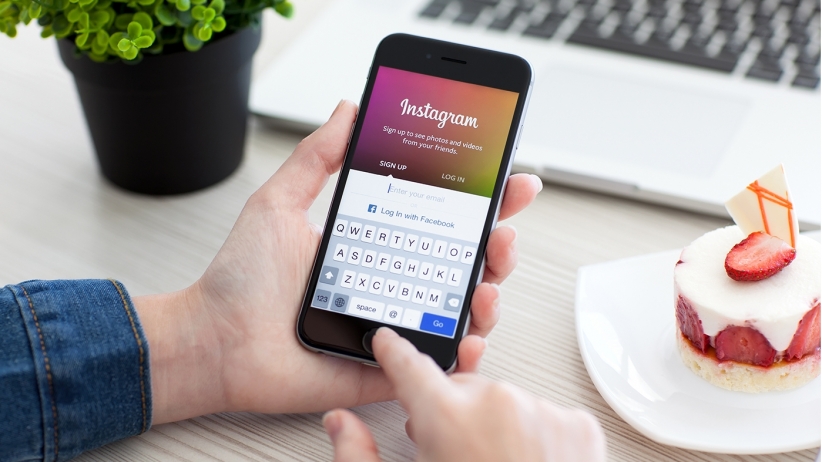 2. Brand Awareness
Picture brand recognition as a marathon and not a sprint. Now lets break this marathon down now, shall we?
The long-term effects of brand awareness grows over time. In fact, it's taken many brands  layers of conversation about their product over many years to to create some sort of amplification about their name out there.
Yet, it's not always about the years you've been in business – good public relations works in conjunction with other elements of your overall marketing strategy. The more  social media, events or charity tie-ins you have, the more visibility you have.
3. Relevancy
Does your brand have thought leadership opportunities that give credibility to your executive staff? Do you have bylined articles on subjects your staff are conversant in? Are there videos or podcasts on relevant subjects to gather attention and conversation around your leadership and company?
One of the biggest mistakes a company can make is hire a PR company for a period of time and then fire them when they feel they have reached specific goals. Staying relevant is a constant game – if you stop talking, you're out of the game.
4. Bridge the gap between you and Journalists
One can't just pitch a journalist and expect they'll automatically be intrigued. Journalists are looking for any reason to delete your email even with the misspelling of one word.
Let PR  do their job and make your life easier –  publicists are by nature of their profession pitching your story each day.
As Barbara Corcoran, celebrity business mogul on Shark Tank, opined at an Inc. conference, "If you're not being quoted in the press, you're losing market share by losing limelight."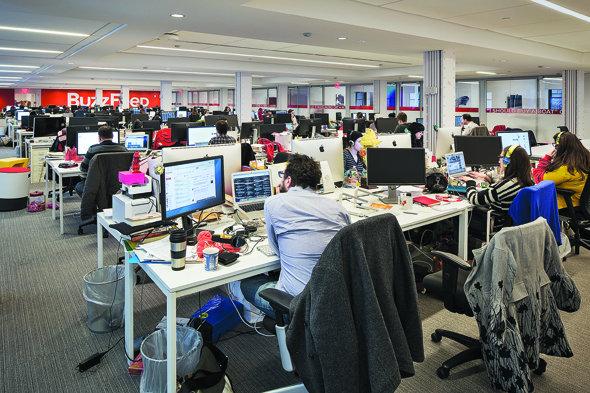 5. Increase ROI
What are companies striving for year after year? – to continuously increase their ROI.
Making a new sale today is great, but imagine it as just 15-minutes of fame. ROI is cumulative and happens with consistency over time.
large companies understand that things can go bad and they need to be prepared to react to negative media, which will ultimately affect sales and trust in the brand. Conversely, when interesting or powerful news surfaces that is relevant to what they do, they know that they need to be part of that conversation. Finally, if you remove the PR from the equation you are no longer relevant, you are not building brand recognition, and you are certainly not standing up against your competitors.