If you are traveling to California there are some "must see" places in Los Angeles.  Some are famous for celebrity sightings and others are famous in their own rights by being so amazingly stunning.  Let's start with the very common tourist spots.  Santa Monica Beach and Pier is two miles of beach with an amusement park.  The highlight of the park is the solar powered Ferris wheel and a carousel from 1922.  If you are a movie buff you will have fun at the Chinese Theater on Hollywood Boulevard.  There you can see the hand and footprints of movie stars from today and years gone by.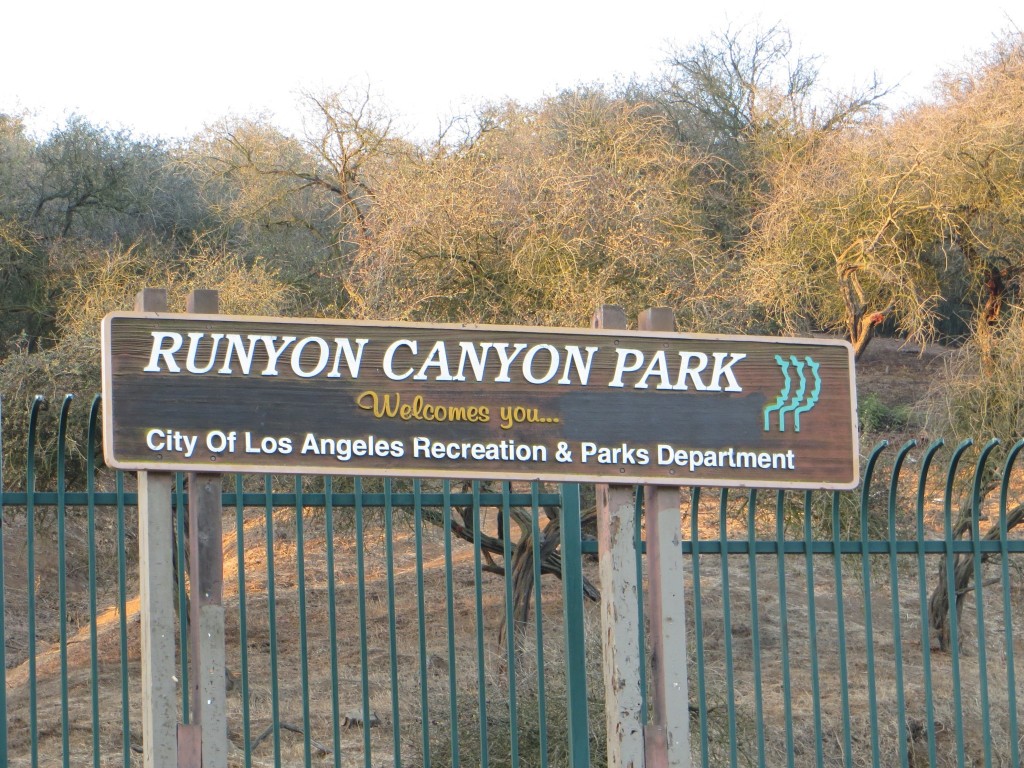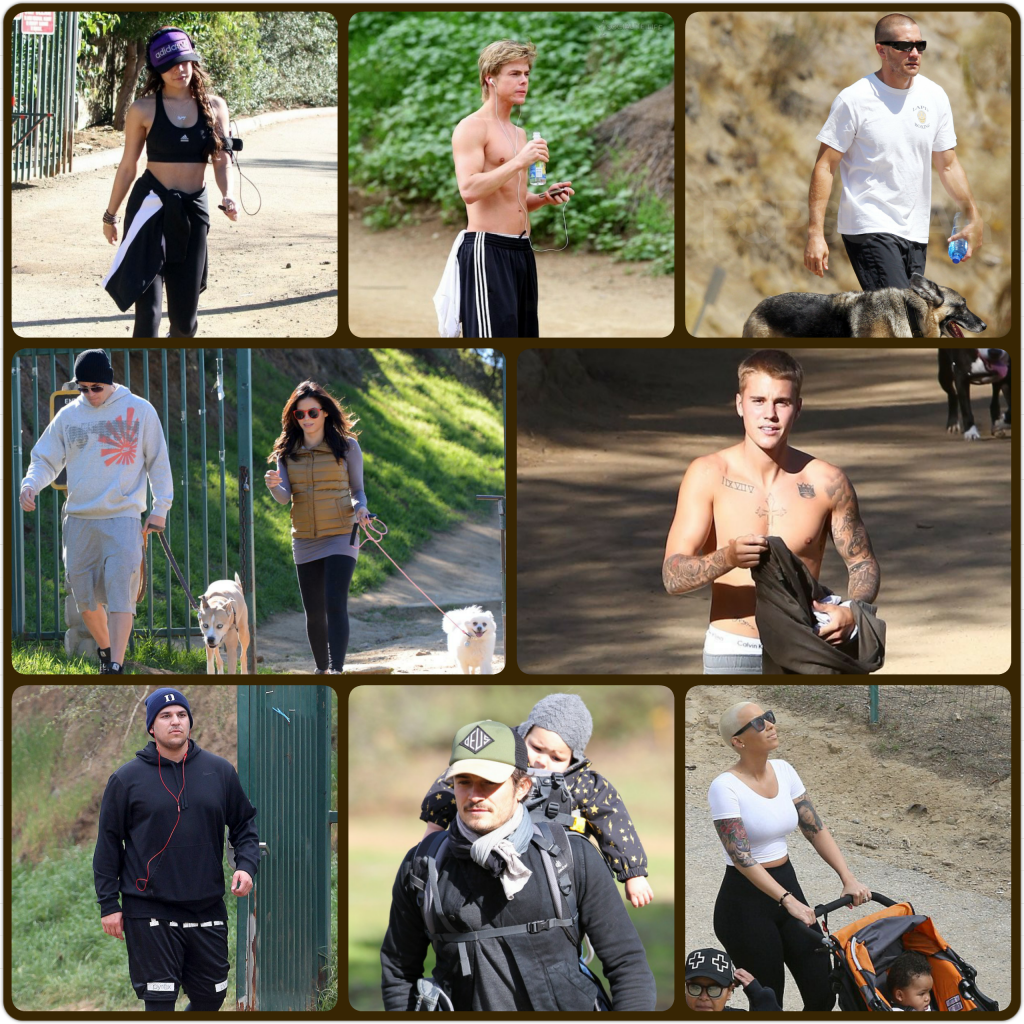 If you like to hike or bike while on vacation then LA's Runyon Canyon is perfect for you.  It is well known for celebrity sightings and it will give you an unbelievable view of the city. Runyon Canyon Park also has a 90 acre dog park for your furry friends.  Maybe you prefer a different kind of exercise.  Head to Beverly Hills to the famous Rodeo Drive for some shopping, or maybe just some window shopping if that's out of your budget.  Rodeo Drive is an experience even if you don't buy anything.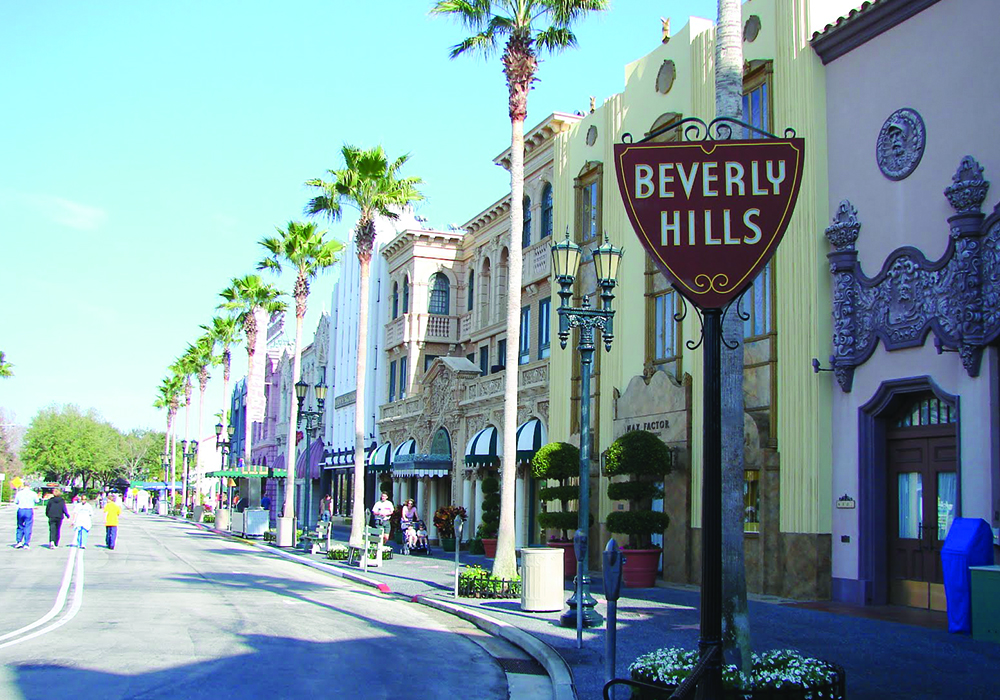 While in California take a drive along the famous Pacific Coast Highway.  Around every turn is a different view of the state and the ocean.  You will find amazing restaurants all over LA depending on what your tastes are.  In Malibu there's a famous surfer restaurant called Neptune's Net that's been featured in a few movies.  In LA you can have lunch at The Ivy which is almost always crawling with celebs.  Studio City Farmers Market and the Brentwood Farmers Market are other hidden gems for celebrity sightings and you can grab some healthy treats too.  When traveling in Cali just your eyes open, you never know who you'll see or where.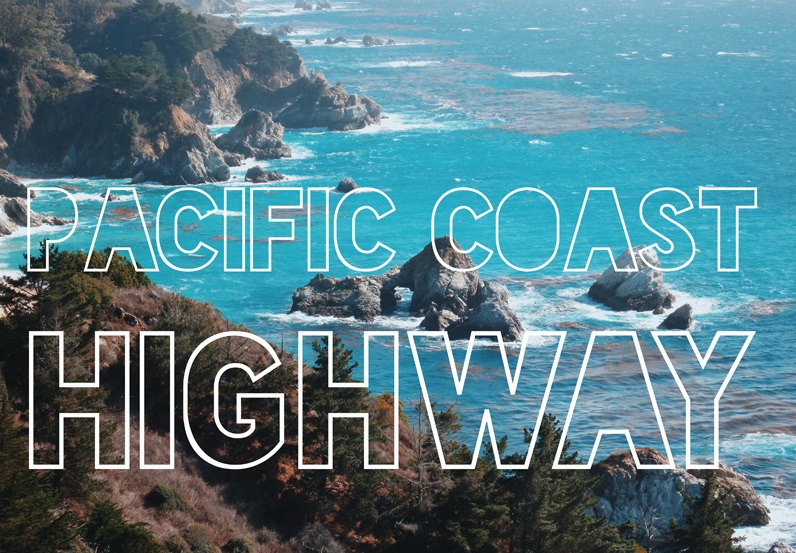 Author: Tracy Calvino