Si usted tiene su lista de la tienda de comestibles, puede ser que considere mirarla una vez más después de que usted descubra qué alimentos contienen la mayoría de pesticidas. Muchas personas tienen una preocupación real de los efectos peligrosos de las pesticidas. Pero hay que recordar que los beneficios de salud de las frutas y verduras son mayores que esto. Usted no puede dejar de comer frutas o verduras por completo.
Si usted quiere evitar pesticidas, realmente no puede. Incluso los alimentos orgánicos contienen algún tipo de pesticidas sintéticos y naturales aprobados por la Ley Orgánica del USDA. La comida orgánica es mejor porque al menos usted sabe que los pesticidas están aprobados.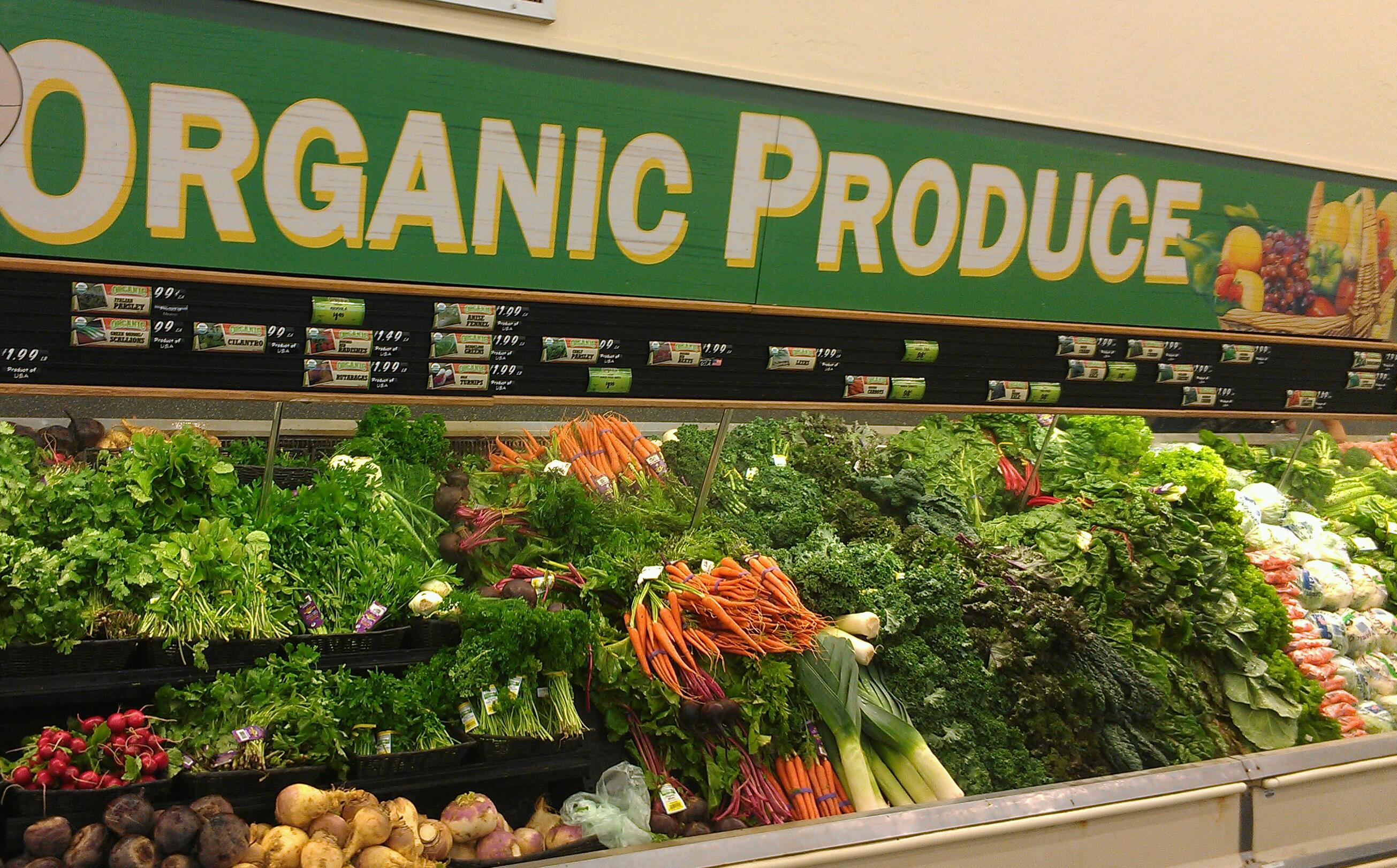 Algunos de los efectos peligrosos de las pesticidas son defectos de nacimiento, linfoma, leucemia e incluso problemas de piel. Estas frutas y verduras tienen más probabilidades de tener una mayor concentración de pesticidas.
Manzanas
Apio
Tomates de cereza
Pepinos
Uvas
Pimientos picantes
Nectarinas
Melocotones
Papas
Espinacas
Fresas
Pimientos dulces
No se preocupe, también hay una lista de alimentos que contienen la menor cantidad de pesticidas.
Espárragos
Aguacates
Repollo
Cantalupo
Maíz dulce
Berenjena
Pomelo
Kiwi
Mango
Seta
Cebollas
Papayas
Piñas
Guisantes dulces
Papa dulce
Health Headlines proporcionó esta lista de alimentos con el mínimo de pesticidas que puede incluir en su lista de comestibles. Recuerde que esta lista no incluye las opciones más saludables. Aunque el maíz dulce está en la lista de comidas con menos pesticida, contiene mucho almidón.
Esta lista cambia cada año, así que recuerde este detalle que para el próximo año!
Pesticides in your Grocery List
If you have your grocery list ready, you might consider looking at it one more time after you find out which foods contain the most pesticides. Many people have a real concern of the harmful effects of pesticides. But you have to remember that the health benefits of fruits and vegetables outweigh this. You cannot just stop eating fruit or vegetables altogether.
If you want to avoid pesticides, you really can't. Even organic food contains some synthetic and natural kind of pesticides that are approved by the USDA Organic Act. Organic food is better because at least you know that the pesticides are approved.
Some of the harmful effects of pesticides are birth defects, lymphoma, leukemia, and even skin problems. These fruits and vegetables are more likely to have a higher concentration of pesticides.
Apples
Celery
Cherry Tomatoes
Cucumbers
Grapes
Hot Peppers
Nectarines
Peaches
Potatoes
Spinach
Strawberries
Sweet Bell Peppers
Don't worry, there is also a list of foods that contain the least amount of pesticides.
Asparagus
Avocados
Cabbage
Cantaloupe
Sweet Corn
Eggplant
Grapefruit
Kiwi
Mango
Mushroom
Onions
Papayas
Pineapples
Sweet Peas
Sweet Potatoes
Health Headlines provided this list of foods with the least pesticides that you can include in your grocery list. Remember that this list does not include the healthiest choices. Although sweet corn doesn't have a lot of pesticides, it contains a lot of starch.
This list changes every year, so remember that for next year!