Most of us have so many eye shadow palettes we can't even count them.  But have you ever thought about how many of those colors are actually the right for your eye color?  If you really want your eyes to pop you'll want to check out the color wheel and use contrasting colors to your eye color.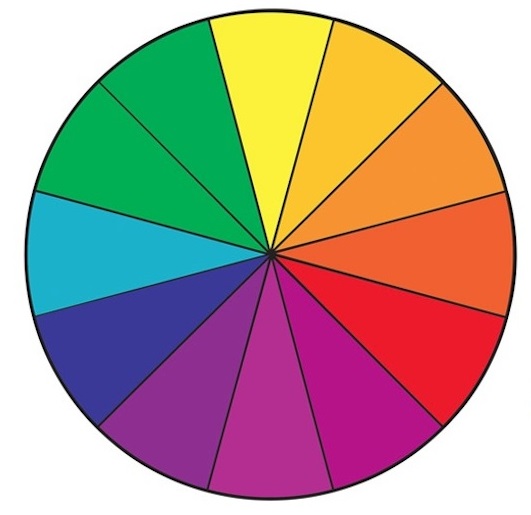 BROWN EYES
Brown eyes usually have all different colors in them and can be many different shades of brown from honey to chocolate.  Brown eyes are also the most neutral so you brown eyed beauties have tons of options from jewel tones to greys.  Where many would put the darker, more intense color in their crease, you should consider putting the darker color close to your eye to brighten your eyes even more.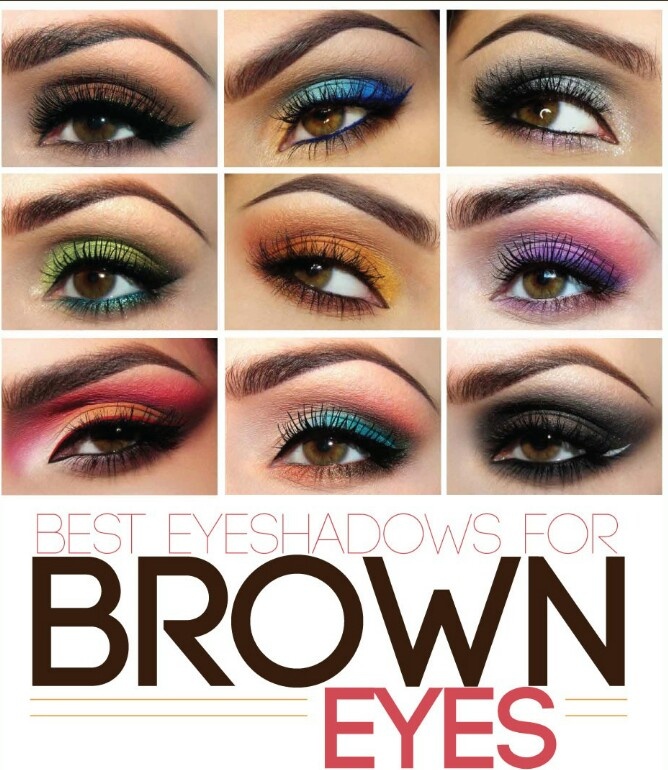 HAZEL EYES
For those of you with the combination of green and brown, hazel eyes you will want to stay more neural and smoky with your eye shadow colors.  Hazel ladies eye color tends to change with your clothes so best to stay in the neutrals unless you are looking for special occasion then something purple may be just want you want.
BLUE EYES
Blue eyed babies might not be comfortable when they look at the wheel and see orange.  However you can use a different shade of orange like peach, bronze or champagne.  Try a navy eyeliner for something a little different than your everyday black.

GREEN EYES
And then there's our green with envy eyed ladies.  Since red is opposite on the color wheel, pink and purple shades are the definite eye poppers.  Bronze and rust undertones also look great on green eyes.  Another tip for green eyes is purple eye liner.
As with anything, it's all about trial and error.  Just because it's supposed to look good, doesn't mean you'll like it.  Try it and see – your eyes may pop and you may be surprised by your new look!