Listen up: there's a new trend on the beauty market for wigs, but just wait it's not what you think – this wig is for your face.
That's right, eyebrow wigs are now a thing ever since the internet lost it over Makeup artist Hung Vanngo's video posted on Instagram demonstrating a wig being placed over a woman's eyebrow and it has gained over 85K views so far. Move over microblading, you may have some competition.
However, the beauty trend is far from new. Some took to twitter to express that something used by people with hair loss is being turned into a fashion trend. Eyebrow wigs have been used by people experiencing hair loss due to chemotherapy all the way to alopecia.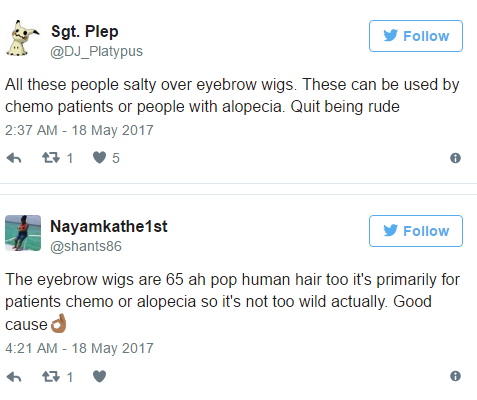 Although, others were all for the simplicity that comes with such a beauty hack as well. One user wrote "Who needs microblading 😂," and "That is actually amazing," wrote another.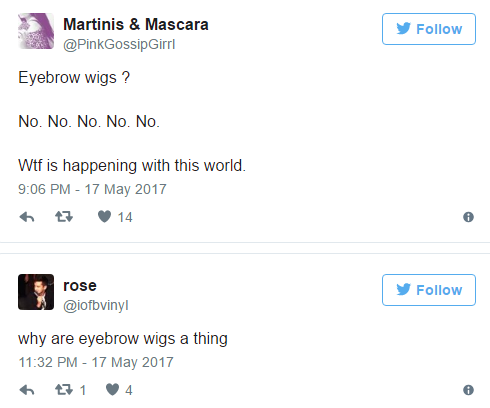 So it's to be determined whetherthis trend will fade or fall out, but you may just have to try them out for yourself.