BENITO SANTOS RETURNS TO MIAMI FASHION WEEK PRESENTING HIS NEW CRUISE COLLECTION 2023 "MARIA MIA"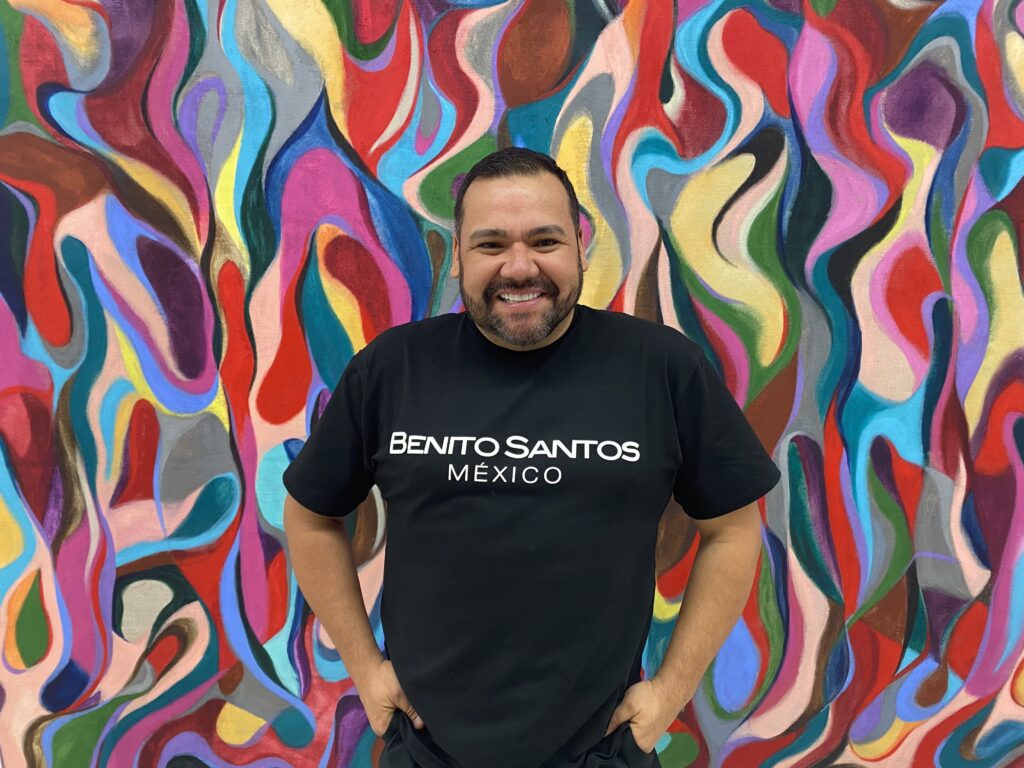 Benito Santos began his fashion career in 2008 and has quickly risen to be one of the most beloved designers in Mexico, becoming Mexico City's fashion rock star.
Santos presented his New Cruise Collection 2023, titled "Maria Mia," on the runway at Gary Nader Art Center, one of the one largest Latin American art galleries in the world. This is a sustainable, playful and meanigful collection remembering his grandparents and celebrity legends wearing shawls, this collection is filled with color and print, inspired by Mexican Folklore and Women of The Mexican Revolution that nods to classic Mexican silhouettes while playing with unique shapes. Filled with silks, stamps and vibrant colors, Benito's collection exudes elegance, glamour and femininity. Each piece flows with a free spirit, but the detail in structure showcases the artistic greatness Benito upholds.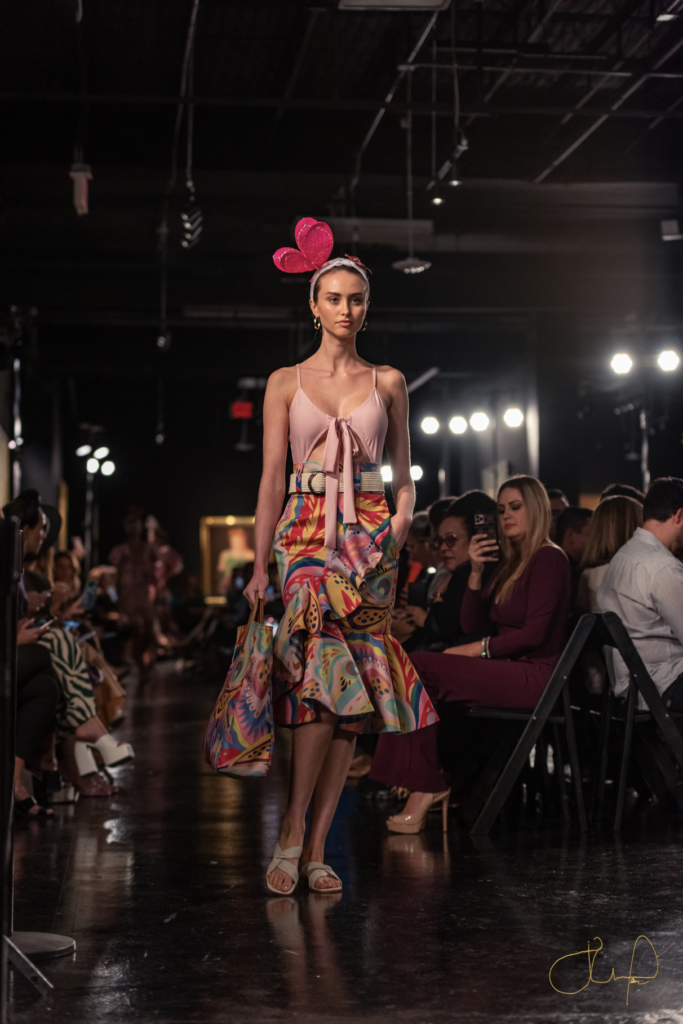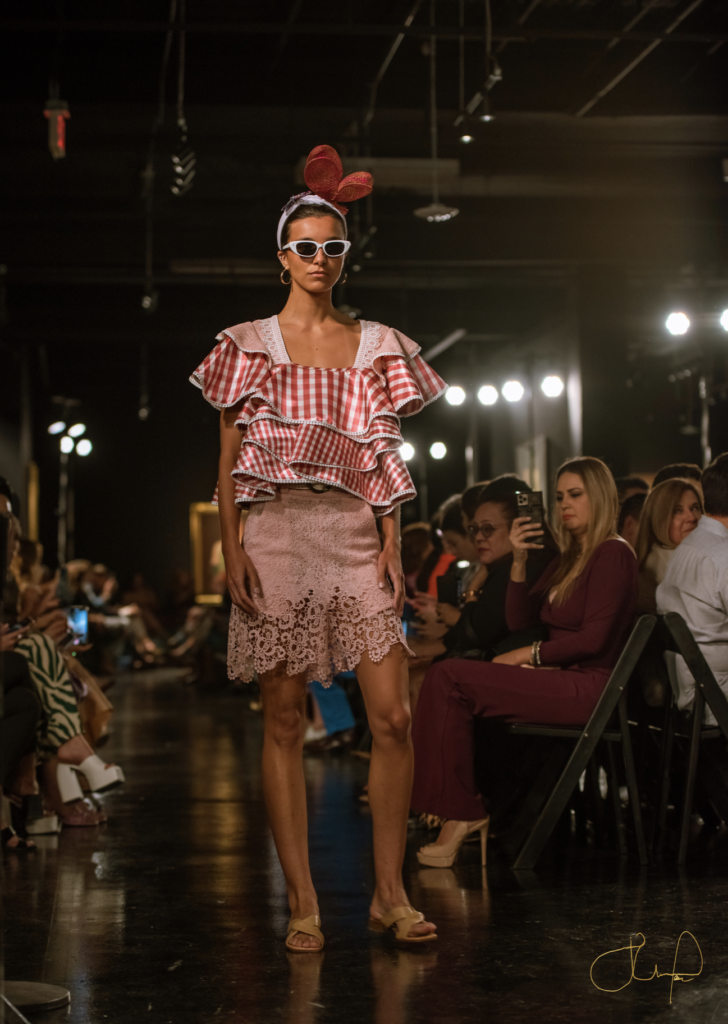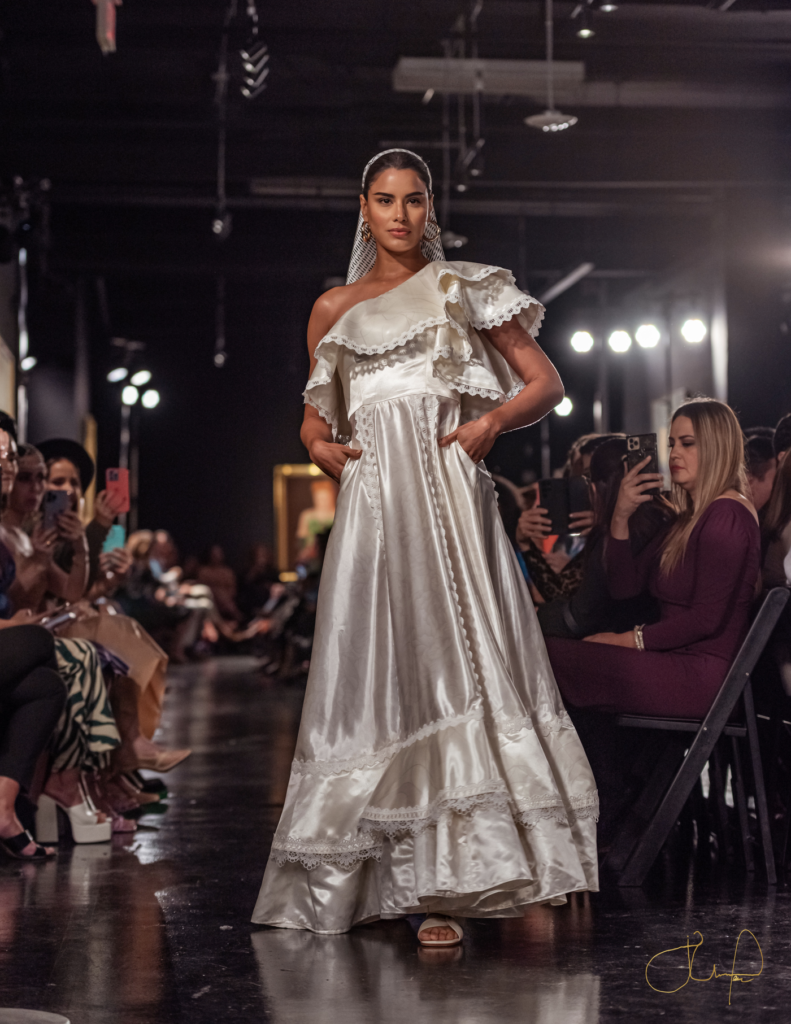 Article: Ramsel Aguilar
Photo: Jz Mora