Live broadcasting is the latest trend in social media space. Facebook, Twitter, YouTube, and Snapchat are the major social networking sites where live video content is gaining momentum. Millions of small businesses have already used Facebook to deliver great marketing results. Thus, it is logical for them to take advantage of this relatively new feature to differentiate their business and reach a wider audience base.
Various statistics suggest that it is the right time to adopt Facebook Live Streaming videos before it becomes overcrowded. According to a study, people watch live videos three times longer than the native videos. Organic reach of video posts is 135% higher than that of the regular posts. Thus, embrace Facebook Live streaming as an inevitable part of your marketing strategy to differentiate your business.
Here are a Few Ideas which Can Help You Get Started with Facebook Live Videos
Include Video content in your Editorial Calendar
Videos are also a form of content with a different format which is more interactive and lively. In 2014, Mark Zuckerberg was quoted as saying that in next five years a majority of content on Facebook will be in the form of video. In 2015 itself, the number of videos posted on the platform per user saw a sharp rise of 75%. That means in next 2-3 years; we are going witness a massive amount of video content. Thus, to stay relevant make video as an integral part of your content strategy and include in the editorial calendar.
Address Blog Comments and FAQs
Many times, you might be getting frequent queries through blogs or social media comments. Although some people ask these questions, the answer may be relevant to a larger audience base. Pick up these issues and answer them through Facebook live videos. If the question doesn't involve confidential information, you can also tag the users on Facebook to increase reach.
Promote New Products, Offers or Events
Facebook live streaming is a great tool to promote new products, offers or upcoming events. However, you shouldn't make your live videos overly promotional. Otherwise, it will become annoying for users, and they may never come again.
Engage Your Facebook Group Audience
You can also broadcast live videos to your Facebook group. Thus, live videos present an excellent opportunity to engage community members. Note that any member of the group can broadcast his or her live video. Thus, through appropriate settings, you must ensure that the videos get broadcasted only after your approval.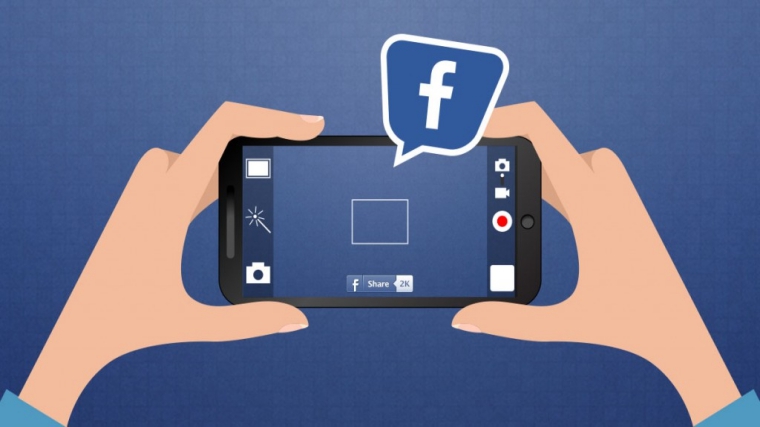 Use it for Customer Service
Facebook live videos can also be used to address customers' common concerns. You can use the platform to answer sales related queries or help users migrate or upgrade to newer version of your product or platform. Explaining new features of the products, providing relevant advice and engaging in Q & A session can help you address your customers' concerns while reaching a wider audience.
Inside Look at Your Business
You can give an inside look at your office, business operations, team members or other interesting stuff about your business to your social media audience. That is how Facebook had launched the live video feature. Its CEO, Mark Zuckerberg was had used the live video feature to show Facebook office, his workstation, and other stuff about Facebook.
Facebook Live streaming presents an excellent opportunity to engage more audience. However, before going live make sure that you have made enough preparations. Else, the mistake made during live sessions can't be undone.