Alright, for all those who have yet to fall off from their get-fit New Year's resolutions congrats and listen up! For high-intensity interval exercise, weight routines, or CrossFit, these are the essentials to hit the gym—and look good doing it.
1 Bra Top: High-Neck Crop
Fashionable and full support, what more in a sports bra could a girl want?
To buy: $20, cottononbody.com.
2 Headphones: Kickback Headphones
Focus on your reps without missing a beat with these wireless headphones on your head.
To buy: $50, alteclansing.com.
3 Backpack: Luxe Wool Run Backpack
On the go quite often? This is big enough for all essentials and even has a compartment for a laptop.
To buy: $145, sweatybetty.com.
4 Foam Roller: Gaiam Tissue Roller
The spikes in this roller allow it knead more deeply into your muscles.
To buy: $35, kohls.com.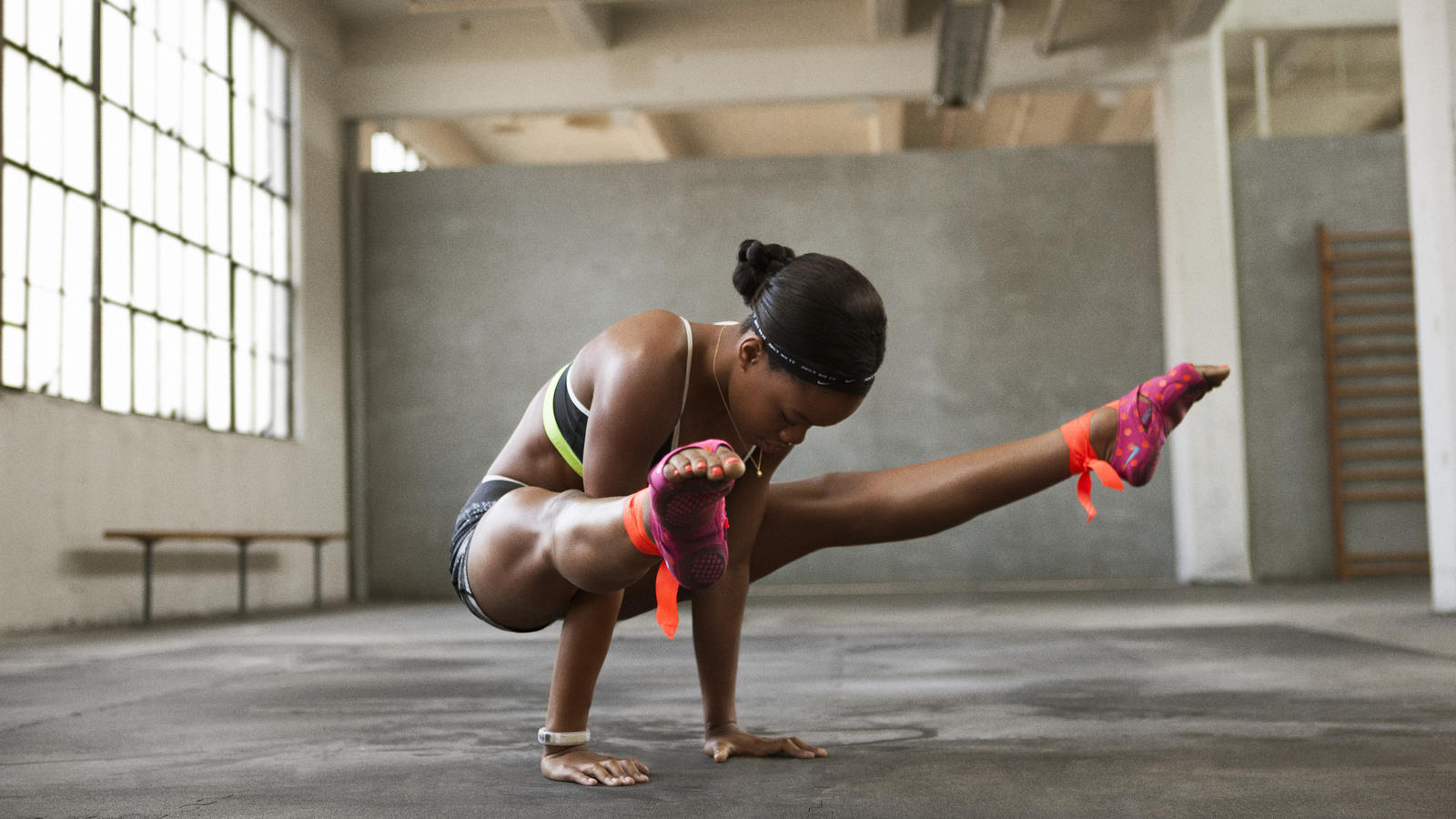 5 Joggers: Sweeper Pants
These pants can handle any intensity your workout brings – stretchy, waterproof, and, above all, breathable.
To buy: $160, koral.com.
6 Stopwatch: Unit 40 Watch
Get a truky accurate workout down to the seconds.
To buy: $100, nixon.com.
7 Shoes: Adidas Yvori Cross-Trainers
These Adidas don't just look good, they provide a lightly padded sole that brings extra stability
To buy: $90, amazon.com