La medicina ha evolucionado tanto desde el siglo pasado. De acuerdo con el Bureau of Labor Statistics, los años de vida han aumentado significativamente. Lo que una vez fue la esperanza de vida de 47 es ahora 76! La necesidad de cuidadores también ha aumentado debido a la creciente población de adultos mayores.
Ahora estamos en la era de la generación sándwich. El término se define como la generación de personas que cuidan a sus padres ancianos, y a sus propios hijos al mismo tiempo. El retraso en la edad de empezar a tener hijos y el aumento de la esperanza de vida han hecho que la generación sándwich se acentúe y agobie financieramente. En la sociedad actual, se ha vuelto más normal que las mujeres tengan hijos entre los después de los 30 años.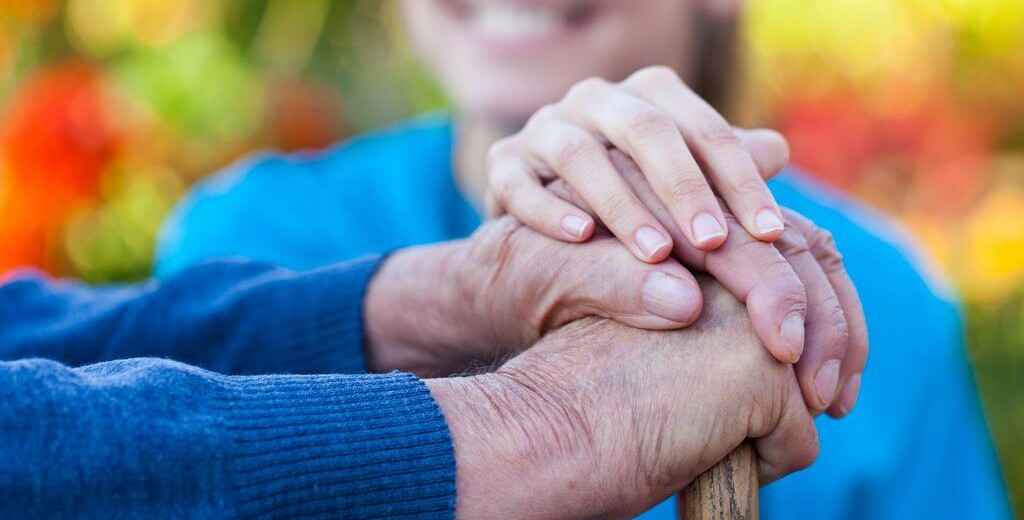 A Place for Mom, dio información sobre los problemas de la generación sándwich. No sólo la dificultad financiera es un problema, sino también la depresión. Su encuesta encontró que el 23% de los cuidadores de múltiples generaciones consideraría dejar sus empleos. Otro 31% quisiera reducir sus horas de trabajo, aunque esto afectaría su sueldo.
También encontraron que los hispanos son la población étnica más grande que cae bajo la generación de sándwiches. El segundo corredor para esto son los blancos, seguidos por los negros. La mayoría de los adultos que cuidan tanto a sus hijos como a sus padres tienen entre 40 y 50 años. Mientras que la medicina nos ha ayudado a curar y vivir más tiempo, también ha causado muchos otros problemas para las familias.
Ahora usted tiene que considerar tanto a sus hijos como a sus padres como parte de su plan financiero.
The Sandwich Generation
Medicine has evolved so much over the last century. According to the Bureau of Labor Statistics, life expectancy has increased significantly. What was once the life expectancy of 47 is now 76! The need of caregivers has also risen due to the growing population of older adults.
We are now in the era of the sandwich generation. The term is defined as the generation of people who care for their aging parents as well as their own children. Delayed parenting and increased life span has made the sandwich generation stressed and burdened financially. In today's society, it has become more normal for women to have children in their mid-to-late 30s.
A Place for Mom gave insight on the issues of the sandwich generation. Not only is financial hardship an issue, but so is depression. Their survey found that 23 percent of multigenerational caregivers would consider quitting their jobs. Another 31 percent would like to reduce their working hours, even though this would impact their salary.
They also found that Hispanics are the biggest ethnic population to fall under the sandwich generation. The second runner up for this are whites, followed by blacks. Most of the adults taking care of both their children and parents are in their 40s or 50s. While medicine has helped us heal and live longer, it has also caused a lot of other problems for families.
Now you have to consider both your children and parents as part of your financial future plan.