Adidas has had a phenomenal year, but 2017 is about to change the game even more. The German sportswear brand is arguably killing the footwear scene – they have even launched a new women's shoe in February already.
The iconic three-stripe brand is taking its talents back at their ultraBOOST design. Get ready ladies, the new women-specific Adidas Ultra Boost X  is running at $180 at adidas.com, as well as footlocker.com, six02.com, roadrunnersports.com, and other retailers.
Not only have they check off on style requirements (which is a must), but they are uber sturdy and reliable.
Here are a few things to consider if you are seeking to boost your next workout:
WHO SHOULD WEAR THE ULTRA BOOST X?
Everyone—at least that's what the crew over Adidas says. Thanks to Aramis motion-tracking technology during its testing phase, the shoe is built to adapt to every foot and every foot strike – pretty fancy huh?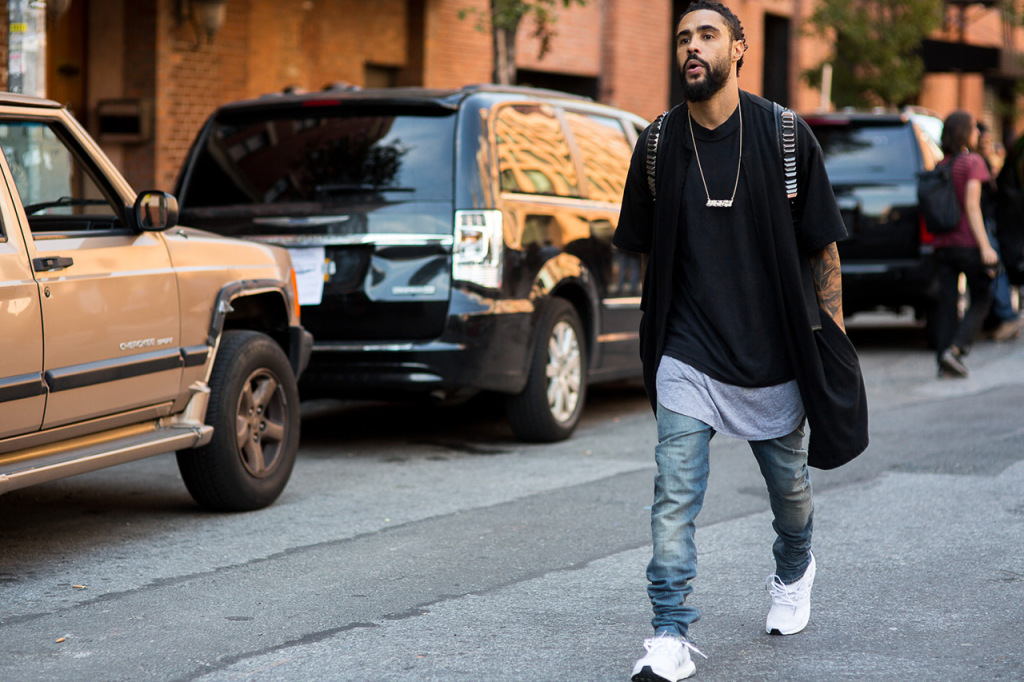 HOW MANY MILES CAN I PUT IN?
Long distances or short distances —you can rock these kicks for any distance a design director at Adidas, "This shoe is capable of running as long as my want to run," explained Moritz Hoellmueller.
FINAL THOUGHTS?
$180 may seem like a steep price for some, but think of it as a 2-in-1. If you not only want a trusty runner for multiple distances and also a crossover fashion appeal, choose the Adidas Ultra Boost X .