Celebratory power goes quite a long way in having a following when it comes to sharing stories in support of social causes, but did you think that would stop in the political haven of Washington? Well, the answer is no.
Many celebrities –  including Janelle Monáe, Kristen Stewart and others – joined millions with concern at the Women's Marches in Washington and other cities around the world. The big impact here is that women are using these grassroots events to show their strength and express support for big-picture women's rights issues.
Yet, it doesn't end there, and for the sake of making a change it can't either – to truly effect change and make a societal and business dent in Washington voices must go further.
Sometimes events are just the first step, groups must also come together to propose policy solutions beyond town hall protests by taking part in the federal legislative and rule-making process.
"
CYBERSECURITY & GOVERNMENT POLICYMAKING ON PRIVACY – ESPECIALLY ENCRYPTION – CAN GREATLY AFFECT FASHION DESIGNERS
 We may not have some important areas in mind that we should when it comes to helping female entrepreneurs in growing creative fields. For example, some aspects like cybersecurity and government policymaking on privacy – especially encryption – can greatly affect fashion designers – but, how? Think about trying to deliver products and services or trying to collect data in your Fitbit, all that data goes somewhere and fashion startups in this field use encryption tools to help secure that.
Not only will changes or the lack of changes in Washington for the industry not help aspiring fashion designers, but those female entrepreneurs invested in fashion as well.
"
THOSE FEMALE ENTREPRENEURS INVESTED IN FASHION OR DATA COLLECTING PRODUCTS LIKE FITBITS WILL SUFFER AS WELL
Proposals currently in front of the Senate Finance Committee and the House Ways and Means Committee—the congressional committees responsible for drafting upcoming tax reform legislation – will greatly impact businesses that import materials that can only be found in certain parts of the world, even if the end product is constructed in the United States.
So whats the proposal? The Border Adjustment Tax proposal would introduce a 20 percent tax on goods imported into the United States.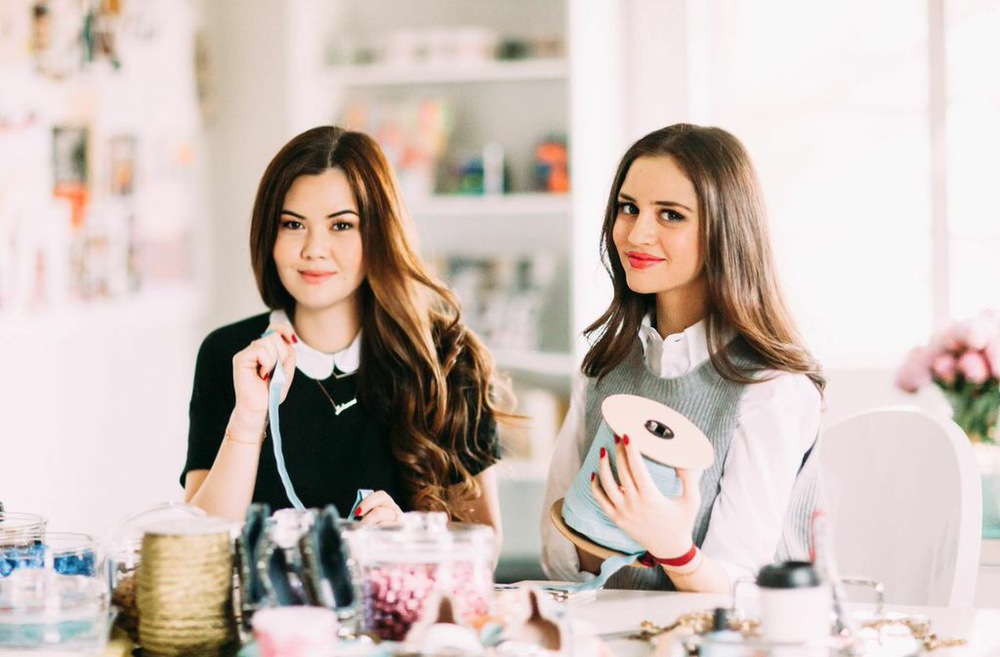 One thing that is for certain though is we must join together to exercise on of our most powerful tools – storytelling. This is one of the most useful ways to highlight policy issues that can affect business values and social values.
However, women in fashion and creative fields have not been the most vocal or engaging in Washington in comparison to other industries like manufacturing and tech, which are saturated with men