¡Si usted es un fan de Disney que busca incorporar algunas de sus películas favoritas en su estilo de moda, esta tienda es perfecta para usted! Disney ahora está haciendo los vestidos inspirados por las princesas y películas. Walt Disney World en Florida abrió su nueva tienda, The Dress Shop en Cherry Tree Lane en marzo. Merchandiser Donna Sorrow dijo que la colección llenará a los fans de Disney con nostalgia.
"Diseñamos la colección The Dress Shop para los huéspedes que quieren emular sus personajes favoritos de Disney o atracciones de parque temático de una manera divertida y retro", dijo Donna en el blog de Disney sobre la nueva tienda. Algunos de los trajes fueron inspirados por algunas de las atracciones de Disney tales como la torre de la zona de crepúsculo del terror y la mansión embrujada.
Los artículos encontrados no son trajes, así que si usted está buscando el famoso vestido de Belle del "cuento tan viejo como tiempo," usted no lo encontrará allí. En su lugar, encontrará vestidos inspirados el "Mad Tea Party" de Alice in Wonderland y vestidos con estampados de manzana inspirados por Snow White. Los vestidos pueden variar en el rango de precios de entre $ 100 a $ 160. La tienda no vende actualmente en línea, pero esto cambiará pronto.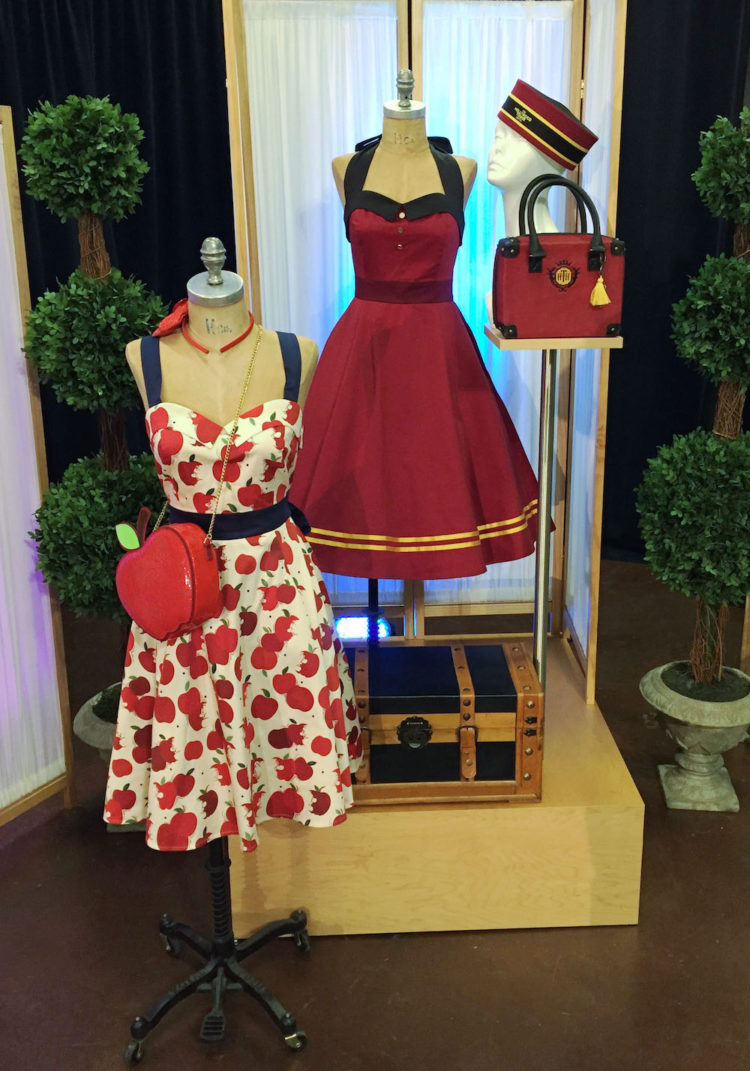 Algunas de las mercancías serán exhibidas en la bóveda 28 en Anaheim en Disneyland de California. Un vídeo de algunos de los vestidos se puede encontrar en YouTube.
A Fairytale with a Dress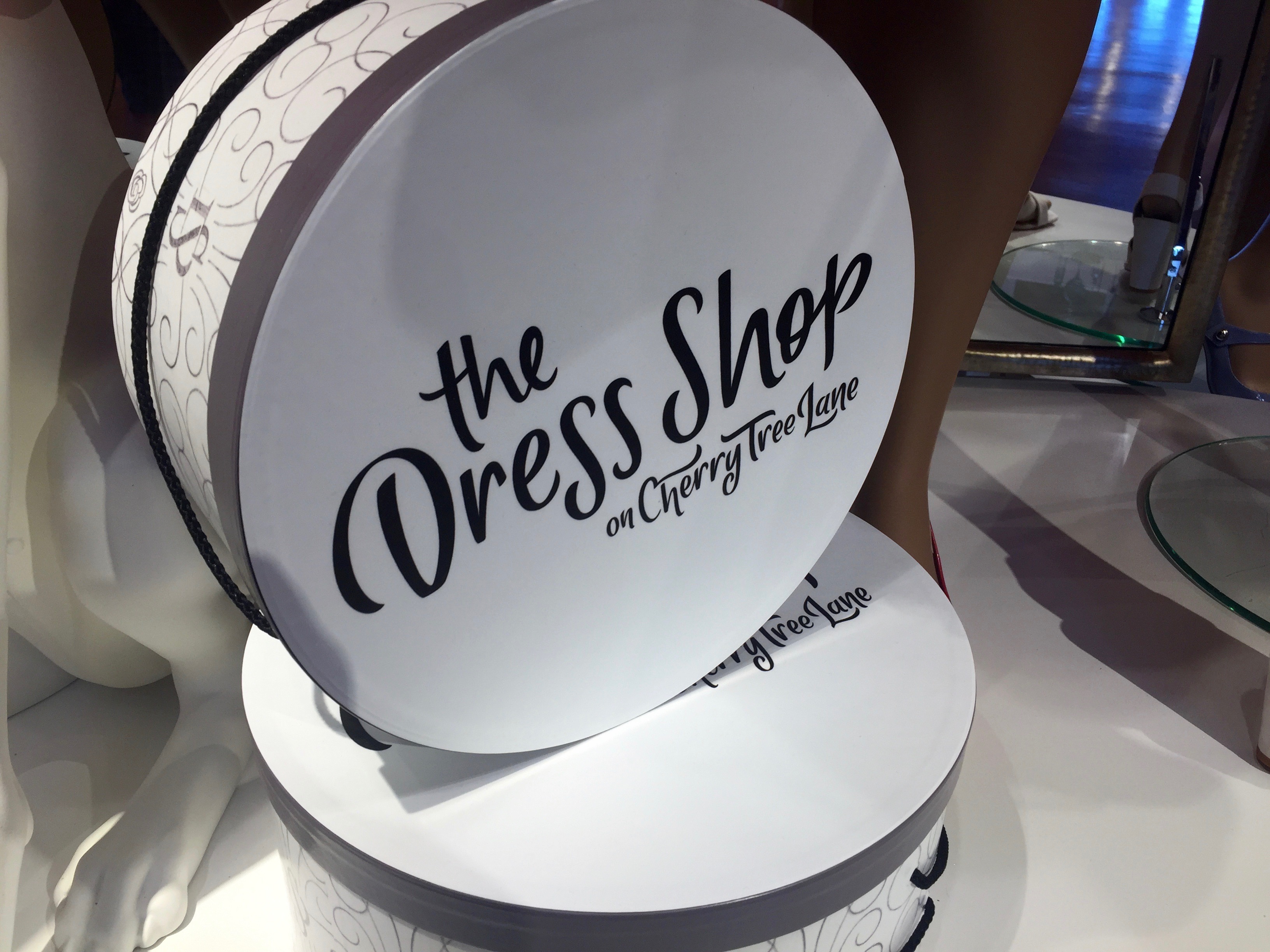 If you are a Disney fan looking to incorporate some of your favorite films into your style, this store is perfect for you! Disney is now making princess-inspired dresses. Walt Disney World in Florida opened its new store, The Dress Shop on Cherry Tree Lane in March. Merchandiser Donna Sorrow said that the collection will fill Disney fans with nostalgia.
"We designed The Dress Shop collection for guests who want to emulate their favorite Disney characters or theme park attractions in a fun, retro way," said Donna in Disney's blog about the new store. Some of the outfits were inspired by attractions such as the Twilight Zone Tower of Terror and The Haunted Mansion.
The items found are not costumes, so if you are looking for Belle's "Tale as Old as Time" gown, you won't find it there. Instead, you will find dresses inspired by the "Mad Tea Party" from Alice in Wonderland and dresses with apple prints inspired by Snow White. The dresses can vary in price range from anywhere between $100 to $160. The store does not currently sell online, but this will change soon.
Some of the merchandise will be displayed at Vault 28 in Anaheim in California's Disneyland. A video of some of the dresses can be found on YouTube.