El restaurante Toro Toro, conocido como uno de los mejores del centro de la ciudad, y catalogado por el "Miami New Times" como el mejor Brunch de Miami, ofrece a su público variedad de sabores latinos en su menú, convirtiéndolo en un sitio casi obligatorio para visitar y contar con una gran experiencia gastronómica.
Este restaurante, nombrado "Best Latin" y ' Best New Restaurant" por la revista "Time Out", y siendo el top 10 en Zagat y Top 3 en Trip Advisor, cuenta con una selección de carnes de Rodizio de alta calidad, empanadas de lomo saltado, ensaladas y comida de mar como: Salmon Ceviche y  chicharron de camarones. Platos y acompañamientos inspirados en la cocina del chef Richard Sandoval que hace que sus creaciones culinarias y frescos ingredientes tengan la opción de compartirse entre familiares y amigos. Además cuenta con su auténtico y tradicional postre "Bomba"compuesto por 4 tipos de helado, frutas y chocolate para completar una velada inolvidable.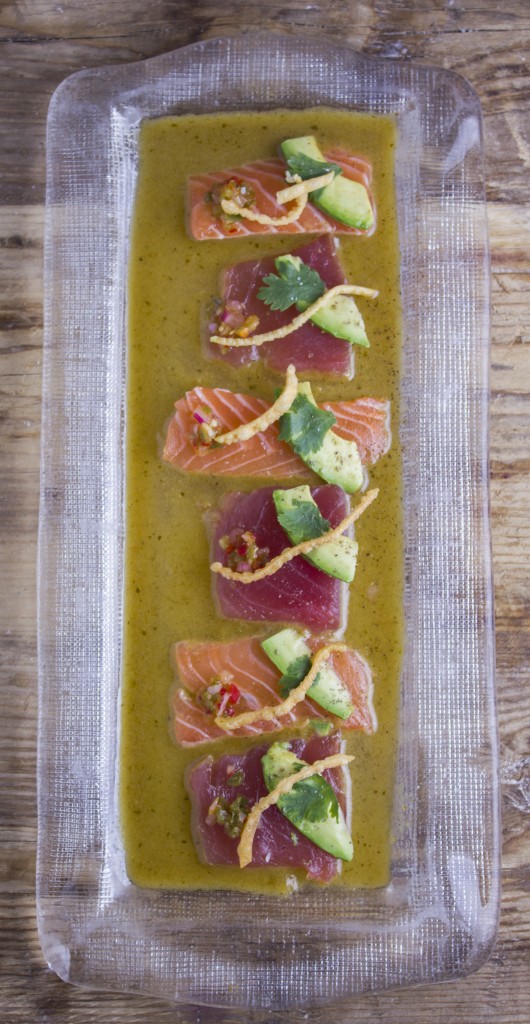 De igual manera en el bar "Latin Spirits"de Toro Toro existe un ambiente en donde se puede disfrutar de música agradable y bebidas latinas como: El " Sangre Mojito", la tradicional " Cachaca Brasilera", el "Machu Pichu" elaborado a base de pisco peruano y el "Toro Roll" compuesto de tequila, entre otros. Así como de una amplia colección de más de 500 vinos finos provenientes de diferentes lugares del mundo, que son el complemento ideal para el deleite de sus asistentes, los siete  días de la semana. Esto sin dejar atrás su "Happy Hour de Lunes a Viernes de 4 a 7 PM.
Otro servicio que provee Toro Toro, es el de "Bottomless Brunch" todos los domingos del mes, el cual se puede acompañar con diversidad de cocteles hechos a mano y que traen a la mesa un medio día lleno de sabor y una experiencia inolvidable para el paladar.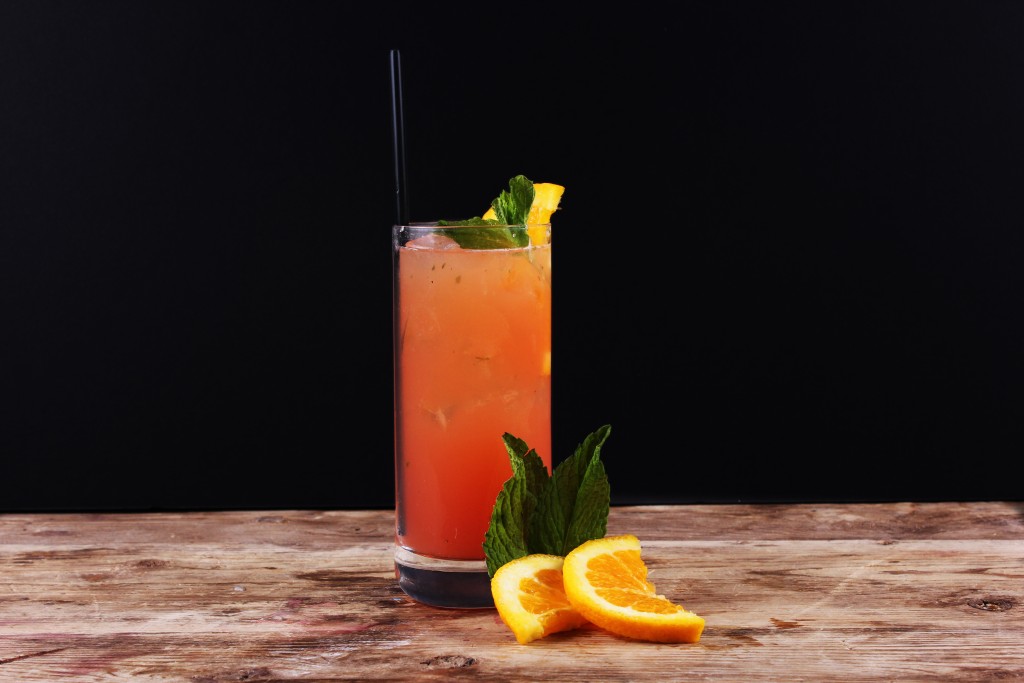 TORO TORO A RESTAURANT LIKE NO OTHER
The restaurant Toro Toro is known as one of the best in the city, and cataloged by the "Miami New Times" as the best brunch place in Miami. It offers its audience a variety of Latin flavors in their menu, converting it into a site almost mandatory to visit and have a great dining experience.
This restaurant, named "Best Latin" and "Best New Restaurant" by "Time Out" magazine, and being the top 10 in Zagat and Top 3 in Trip Advisor, features a selection of high quality rodizio meats, lomo saltado empanadas, salads and seafood such as Salmon Ceviche shrimp and pork rinds. Dishes and sides inspired by the cuisine of Chef Richard Sandoval made with fresh ingredients make these culinary creations different options to be shared among family and friends. It also has its authentic and traditional dessert "Bomba" consisting of 4 types of ice cream, fruit and chocolate to complete an unforgettable evening.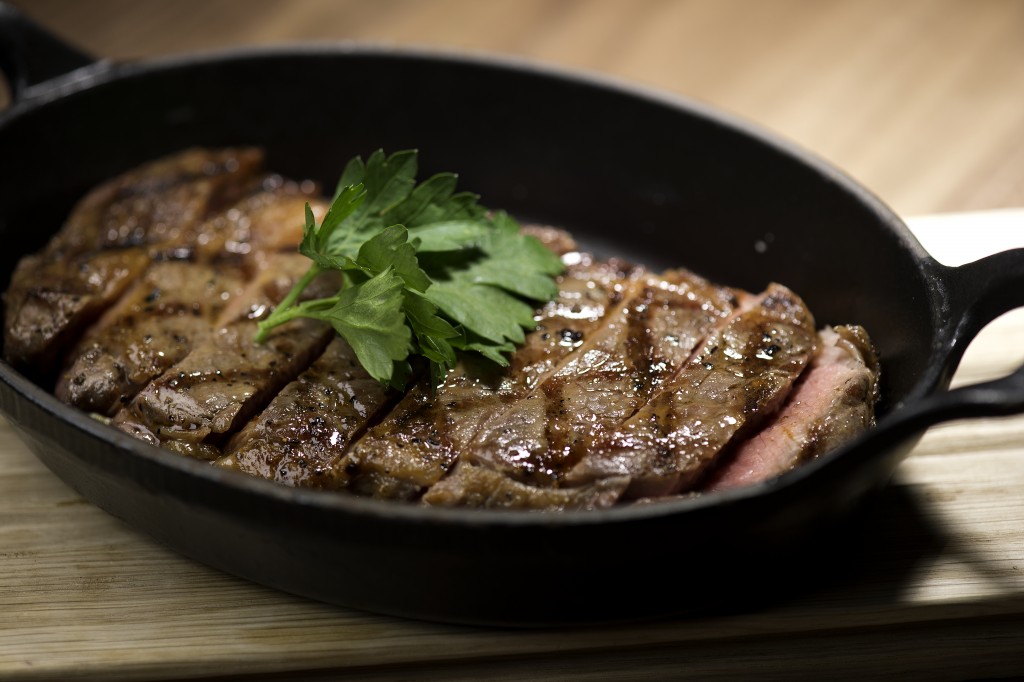 Similarly in the bar "Latin Spirits" of Toro Toro there is an environment where you can enjoy nice music and Latin drinks like: The "Blood Mojito" traditional " Brazilian Cachaca", the "Machu Pichu" elaborated based of Peruvian pisco and the "Toro Roll" composed of tequila, among others. As well as an extensive collection of more than 500 fine wines from different parts of the world, which are ideal for the delight of the assistants' complement, seven days a week. Let's not leave behind their "Happy Hour Monday through Friday from 4 to 7 PM.
Another service provided by Toro Toro, is "Bottomless Brunch" every Sunday of the month, accompanied with a variety of handmade cocktails, bringing to the table a noon full of flavor and an unforgettable experience for the palate.
Tomato Salad