Planning and hosting a successful baby shower doesn't have to be a tedious task.  Just like anything else, you just have to be organized from the start and everything should go off without a hitch.  Start by going online and looking for a baby shower checklist.  That will give you a breakdown of things that need to be done and a suggested timeline to help you.  You're most important things in the beginning will be date, guests, budget and location.  Gather some close family members or the best friend of the mommy to be to help with the planning.  You can break down the tasks by giving each person something they can be in charge of.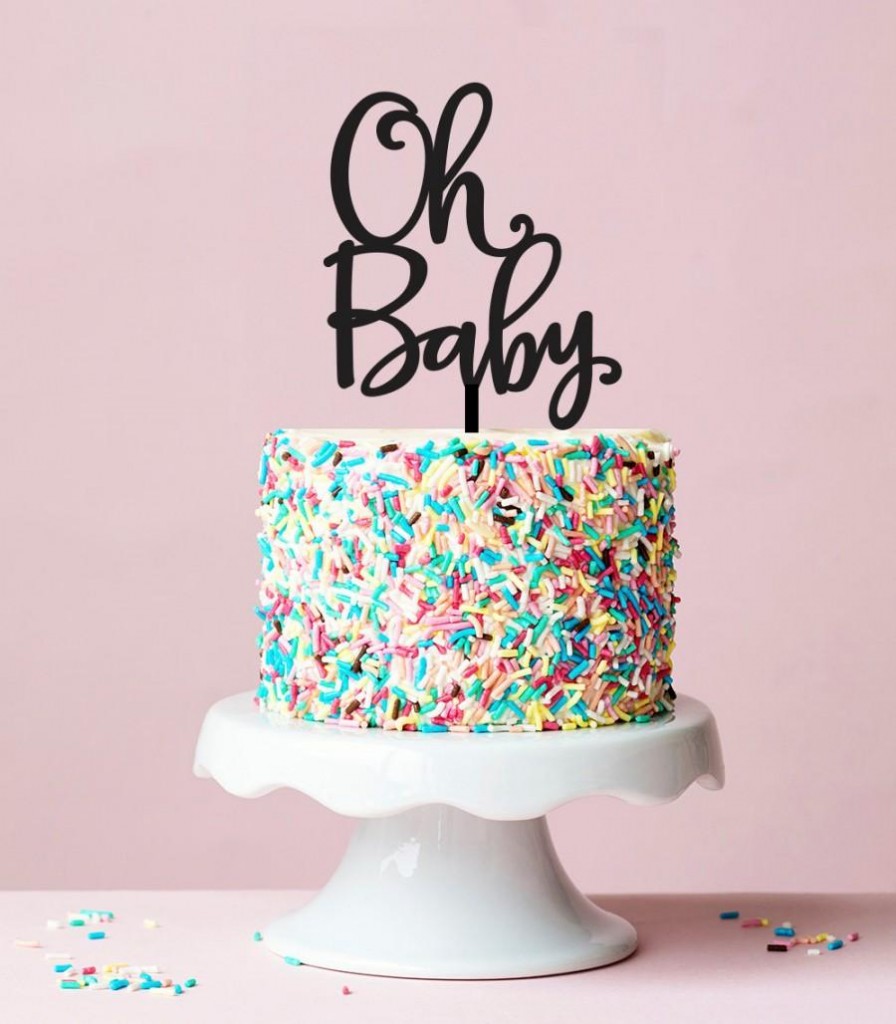 Make sure to get your invitations out about six weeks prior to your event.  If you are having your shower at a venue make sure you put an RSVP that leaves you plenty of time to get an accurate head count. Now comes the fun part, picking a theme and decorations.  The theme will depend on whether the mother knows the sex of the baby and does she already have a name picked out.  You may want to check with your new mommy to be and make sure these are things she wants everyone to know.
Try to keep your event fun for everyone by throwing in a couple of fun shower games.  You can find some at your local party store or some more unique ones online.  Try having your guests' send you pictures of them as babies and post them on a board, have the guests guess who each is.  Remember to have a couple small prizes for the games too.  Make the day memorable for mom since it's one of the last times she will she everyone together before her new baby arrives.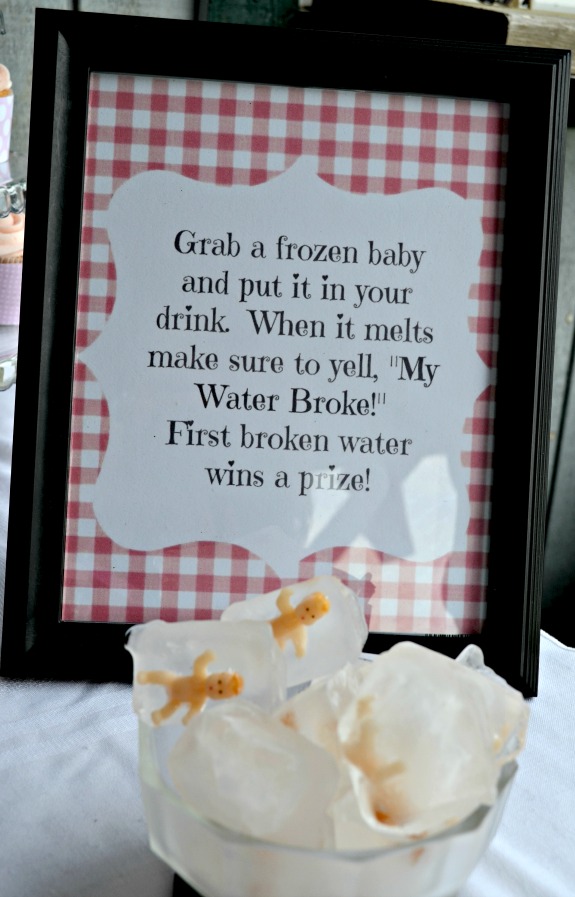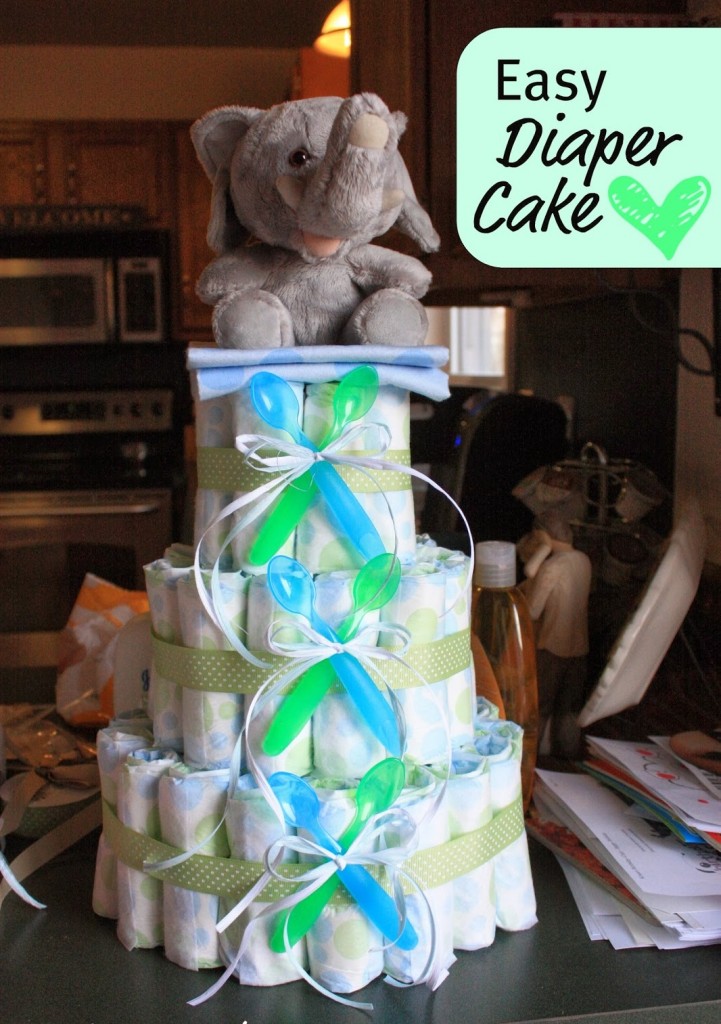 Author: Tracy Calvino