If you are considering adding a furry member to your family we would like you to consider adopting rather than going to a pet store to purchase.  There are so many great animals at your local rescues and shelters that need homes.  These animals may not be purebreds however they also will most likely not have a lot of the health issues that some of those breeds have due to the inbreeding that happens at puppy mills.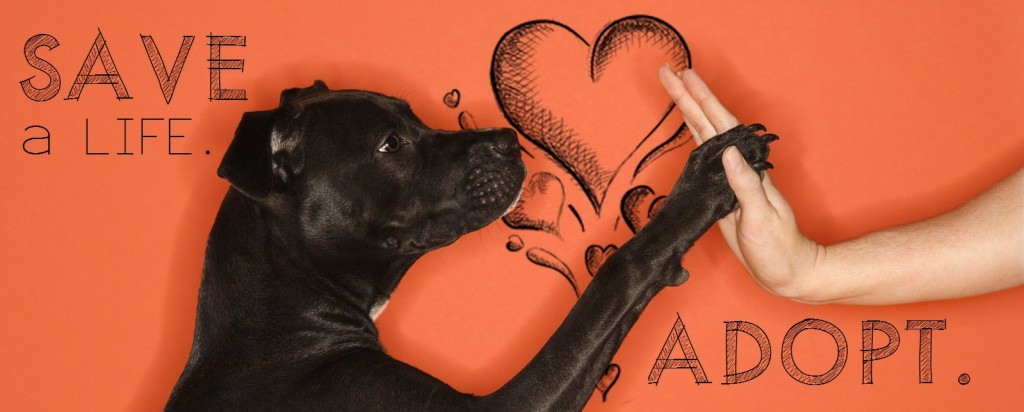 Besides the money you will save on getting a shelter pet think about the life you will save.  When you adopt from a rescue or shelter in reality you are saving two lives, the pet you are adopting and you are making room for them to help another dog or cat.  In the United States 2.7 million cats and dogs are euthanized every year!  That's a horrifying fact but it's simply because there just isn't enough room for them all.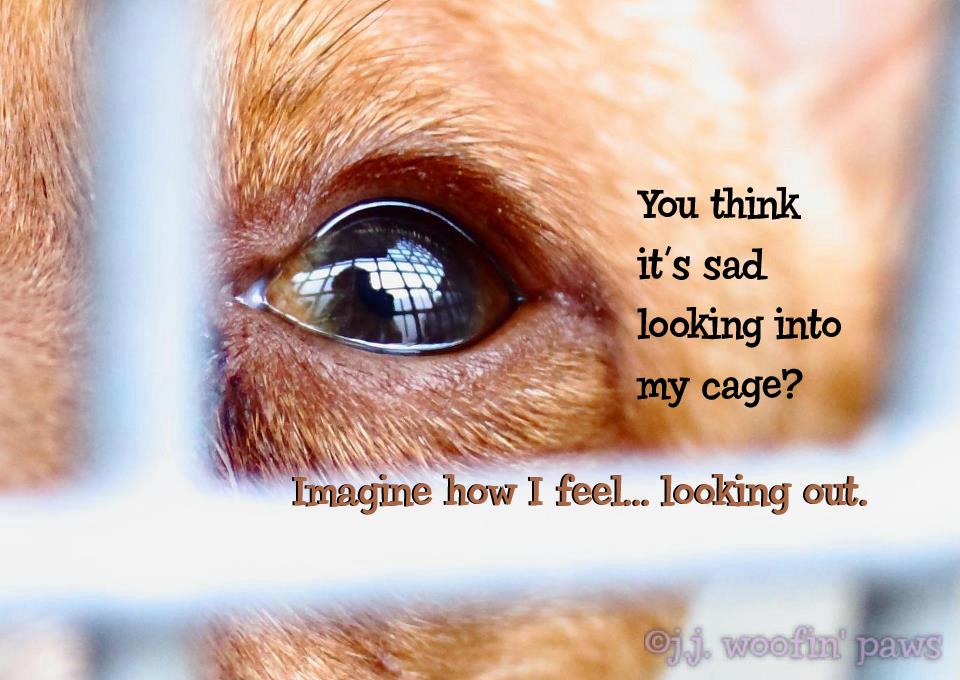 When you adopt from a rescue you also help to break the horrible puppy mill cycle.  The puppies coming from these places are often kept in terrible conditions and as such many times are sick.  Sometimes if they aren't adopted in a certain amount of time they are killed.  Since all pets adopted from shelters and rescues are spayed and neutered it also assists with pet overpopulation.
Most of the time rescue pets are already trained so there isn't any housebreaking to take care of after the first couple of days of adjustment, unless you adopt a puppy, which is always an option.  Adopting a pet can get you and your family active and teach your children responsibility.  Most of all adopting a pet will show you unconditional love like you have never experienced before.